Out of all the places we visited in Egypt so far, there is one corner that we have felt to be totally underrated. Beni Suef is a small governorate, two hours from Cairo, and it happens to be full of Pharaohnic remains, historical churches and is home to the second oldest pyramid, in our history! But, perhaps the most underrated of all Beni Suef attractions is the food. You could stay a few day in Beni Suef to see all the fab sights, but you could stay a month for all the amazing food. It's not that big of place, so we recommend eating at as many of these spots as possible.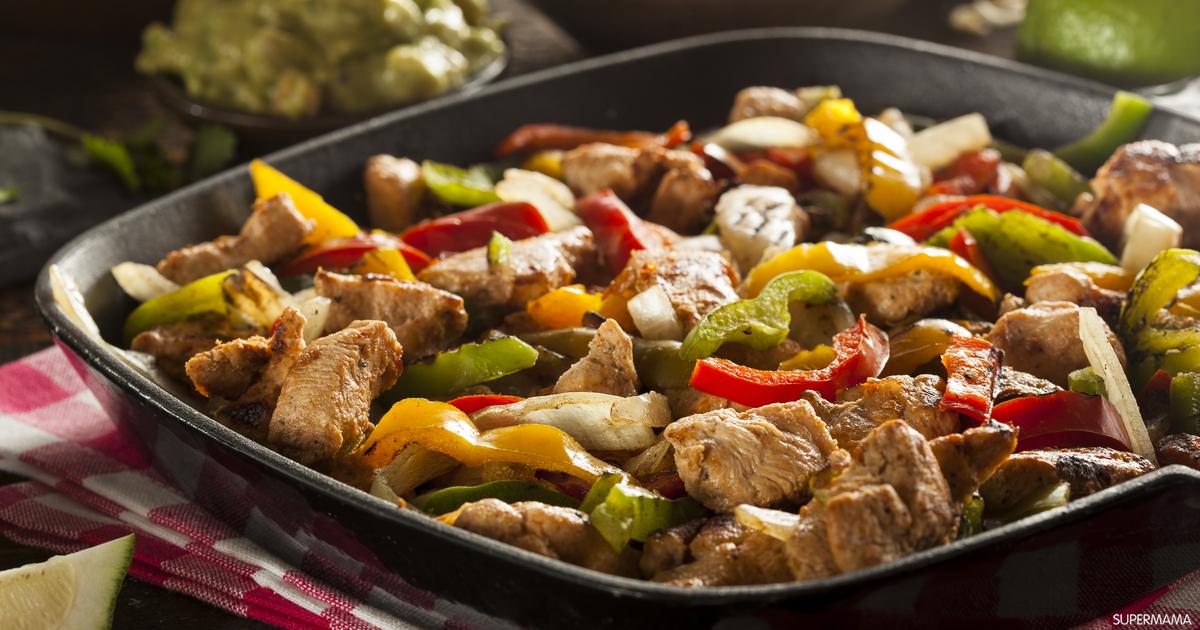 After spending your afternoon sightseeing at the beautiful city you might need to stop by Nile Plaza to relax, enjoy the view and refill on a selection of all their delish food. Go for the fajita!
Location: Markaz Moatamar Street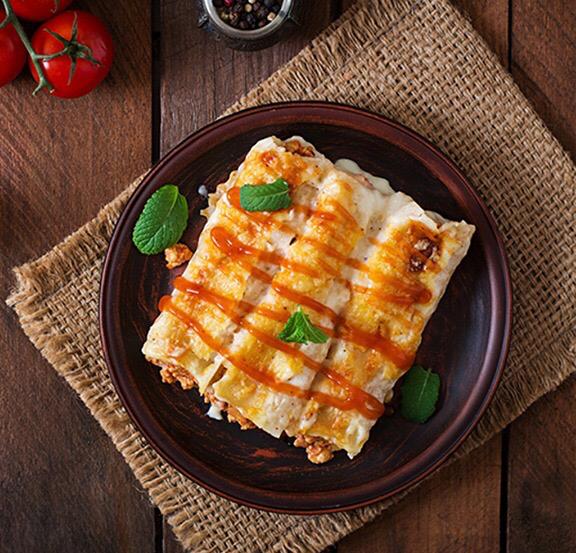 Beni Suef definitely has no shortage of Italian restaurants, with Evento being the first to offer the the best Italian cuisine and sweet drinks. Go for their cannelloni.
Location: Nile Corniche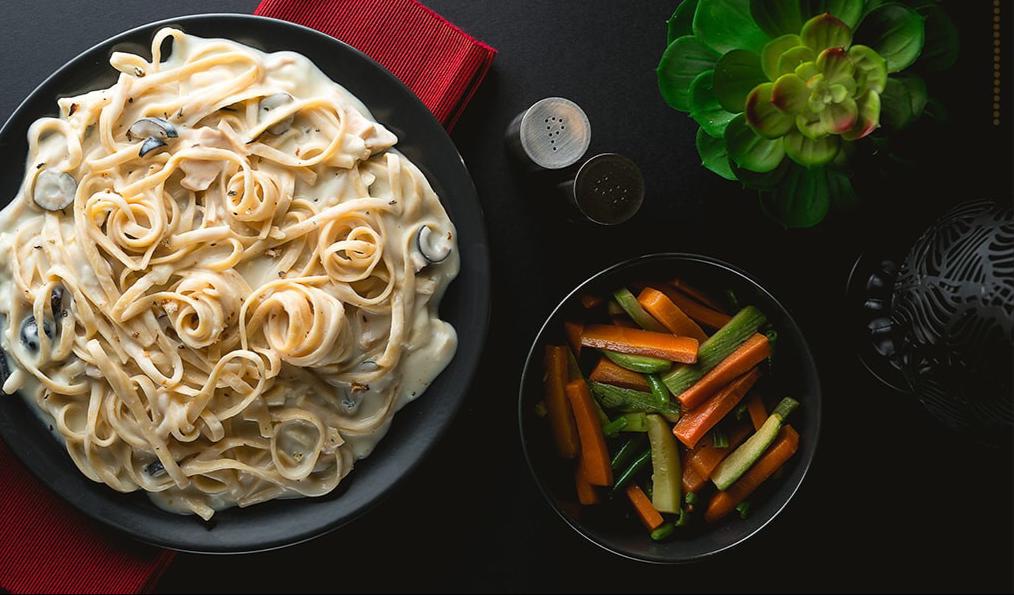 As far as fine-dining goes, Beni Suef's Cavello is as fine and indulging as they come with particular talent for making the most delicious pasta.
Location: Nile Corniche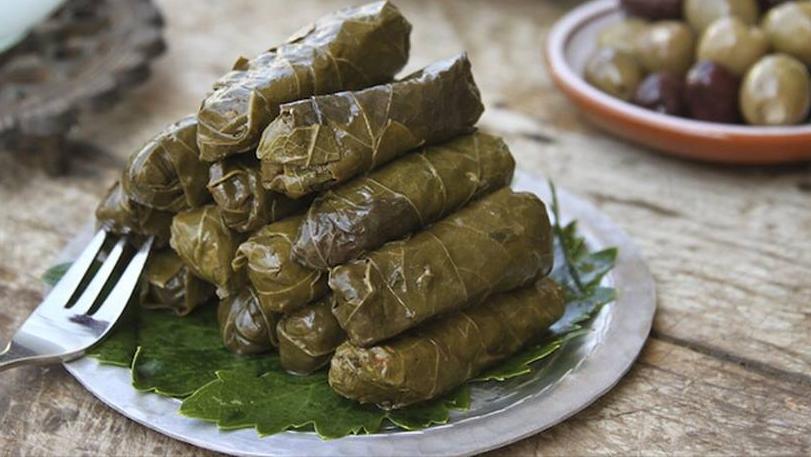 New Beni Suef means new spot to try out, and we were more than delighted to try out the Middle Eastern dishes that are mastered by Sidi Abdelrahman.
Location: New Beni Suef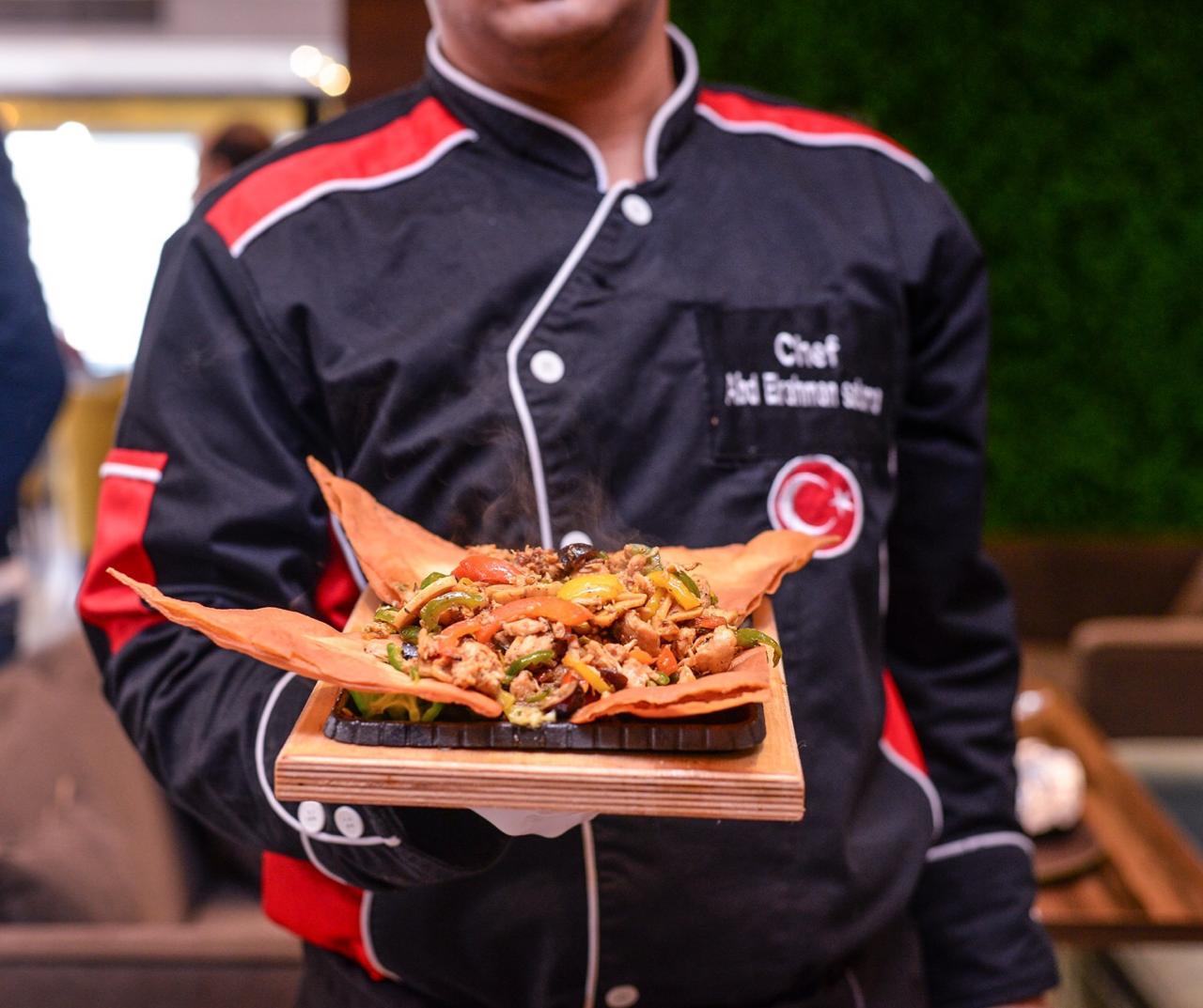 For a Turkish restaurant, Bolivar serves a delectable collection of international dishes so, no matter what your cravings are, you can eat there.
Location: Nile Corniche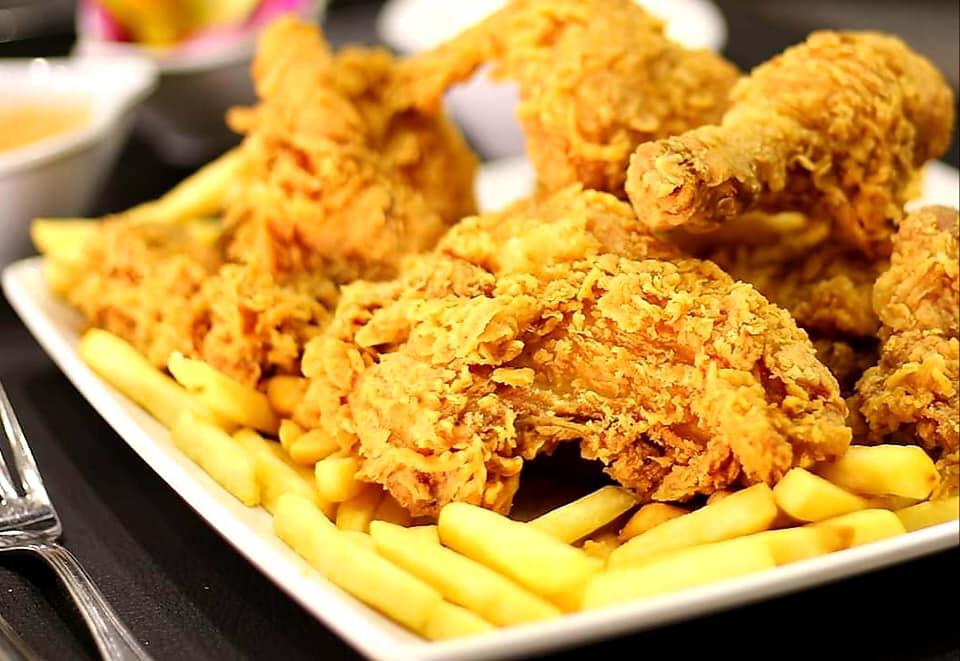 For infinite access to all the deep fried and sweet comfort food, Friends will deliver their crepes and pizzas wherever you are.
Location: Mahmoud Kamel Street
You can't go to Beni Suef without taking the time to take visit Celio for a bite of their delicious ice cream-covered waffles that would make your trip complete.
Location: Qism Beni Suef