It's the weekend, you want to do something exciting, go somewhere new, but you've exhausted every option you have. Alexandria? Been there. Ismailia? Done that. Port Said? Duuh. Basically, you've been everywhere because that's the kind of person you are: a geographical prince, princess or gender non-conforming royal. We have just the place for you, however, that we want to bet that you haven't been to yet, and it's Sohag.
The city is located on the west bank of the Nile and it has been the capital of Sohag governorate since the 60s. This place is rich with history, with it being the home of sites such as Sidi Arif Mosque that was built in the 14th century and the Church of the Holy Virgin that was erected in the 20th century. The Sohag Museum can also be found there where it contains 5,000 artifacts -- some of them happen to stretch from the Middle Kingdom to Greco-Roman times. Now that you've had some backstory, let's get your kersh happy by listing down our favourite places to eat there.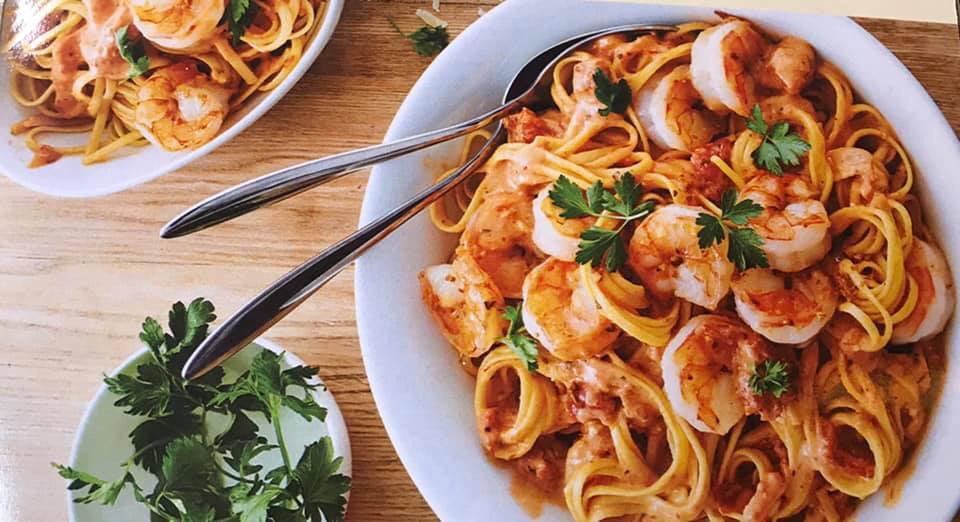 If you want a restaurant with an Instagrammable vibe and some Italian food to go with it, look no further than this place.
Location: 15th Street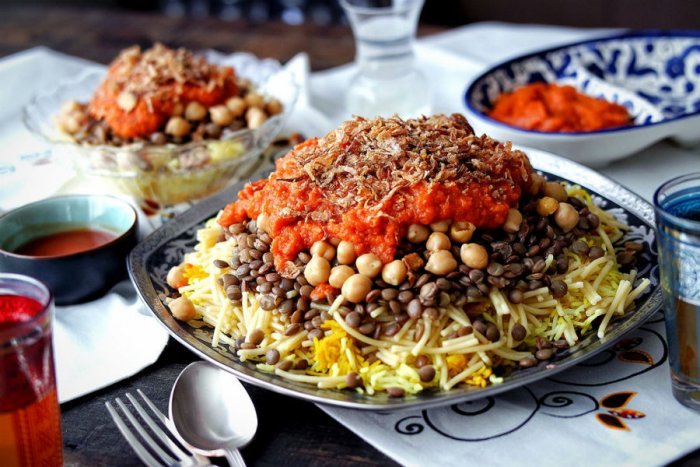 This is by the far the best and biggest koshary shop in the entirety of Sohag governorate that'll have you wanting more kemala.
Location: El Kholy Street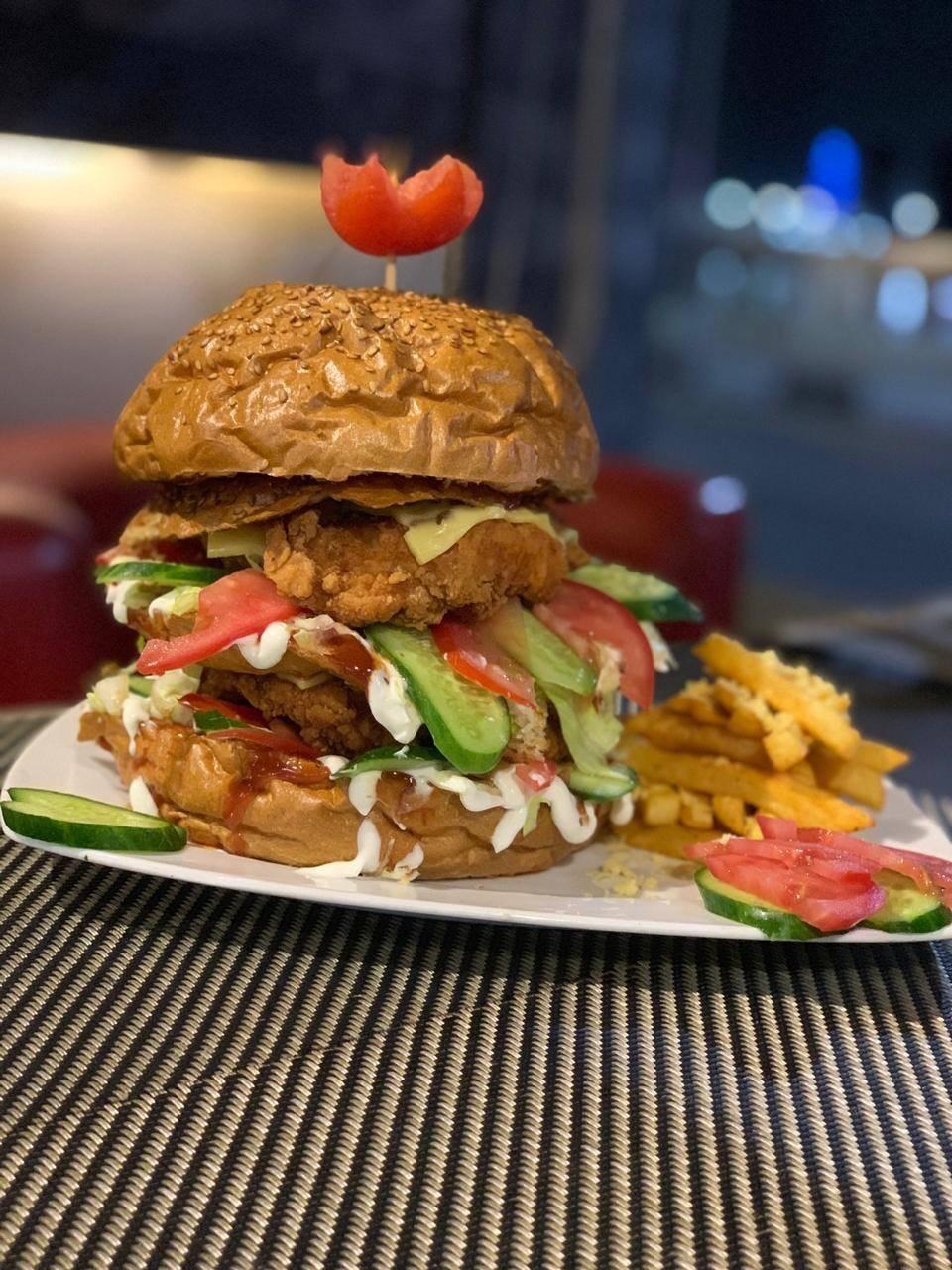 If you're a fan of big portions, Lebistro is definitely going to be there for you with their massive burgers, pastas and pizzas.
Location: Corniche Street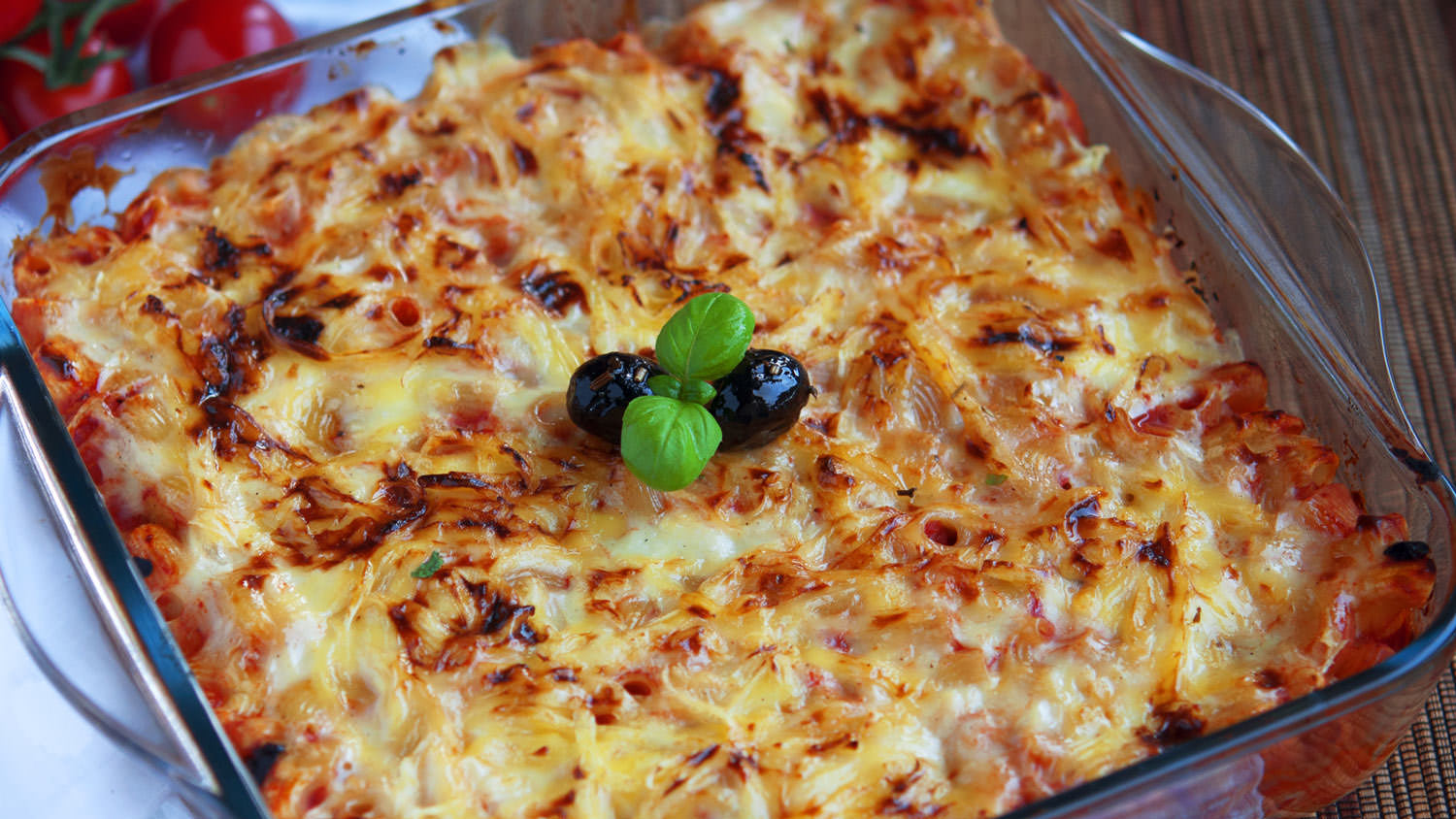 This restaurant is called WOW because that's how you're going to feel after you have a bite of your first anything there. For realz tho, WOW makes some of the best iconic Egyptian dishes. Make sure to try their macaroni bechamel.
Location: Assiut Street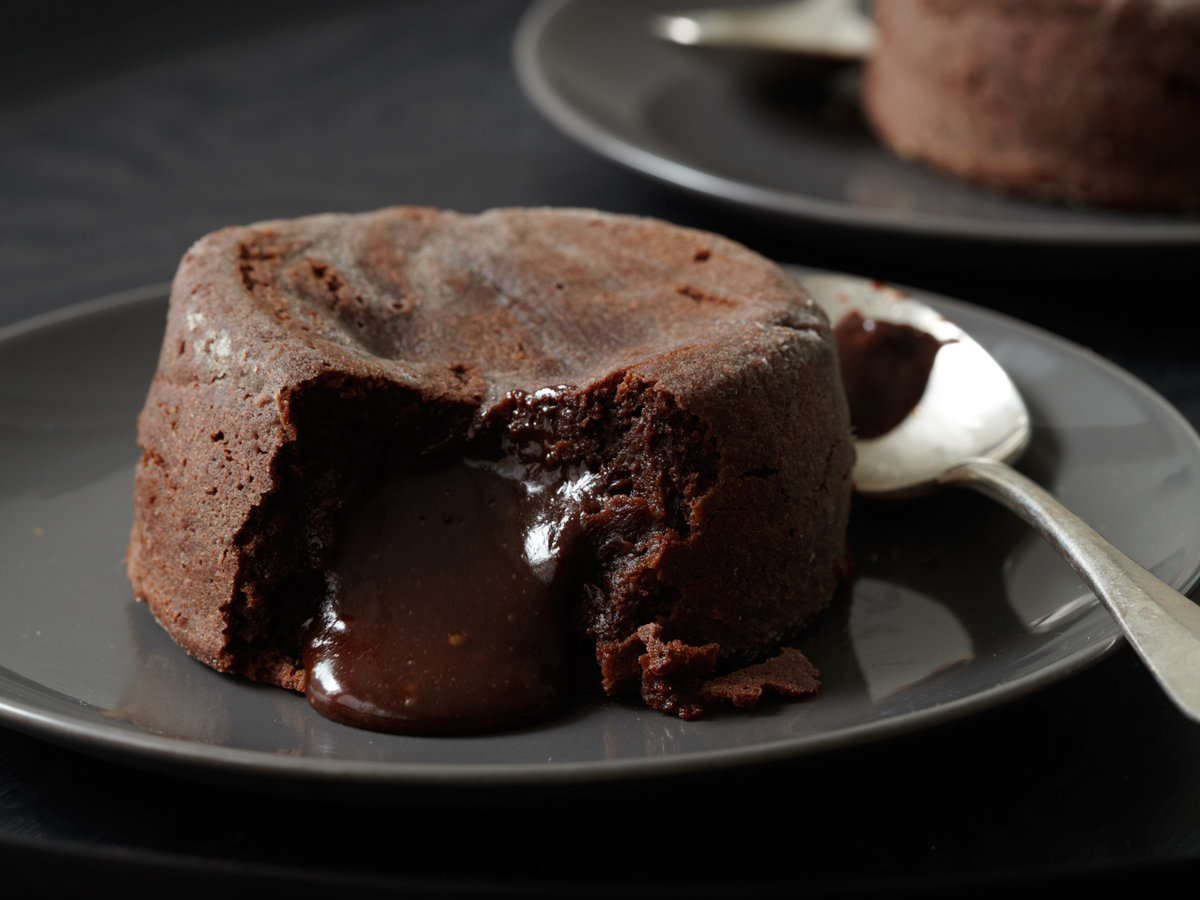 If savoury food is your thing, then you need to avoid this place (yes, we said it). However, if you're more of a dessert kinda person (and preferably also shisha) then look no more because a molten chocolate cake is honestly the best when you have it with a bubblegum hookah.
Location: El Gomhoreya Street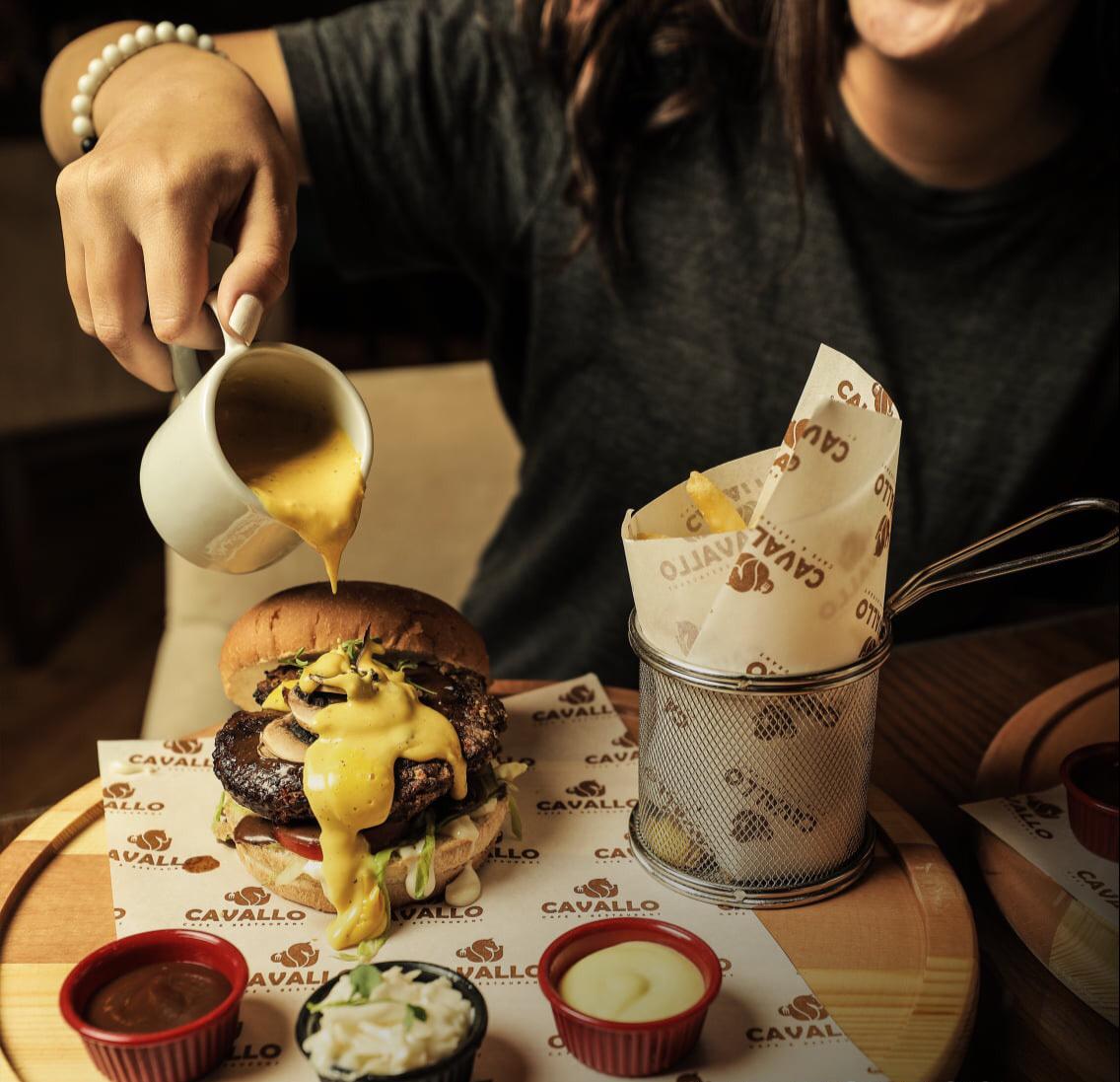 This restaurant only made it on the list because of their cheeseburger. You need not have anything else from there. Holy freakin' cheesus.
Location: 16th Street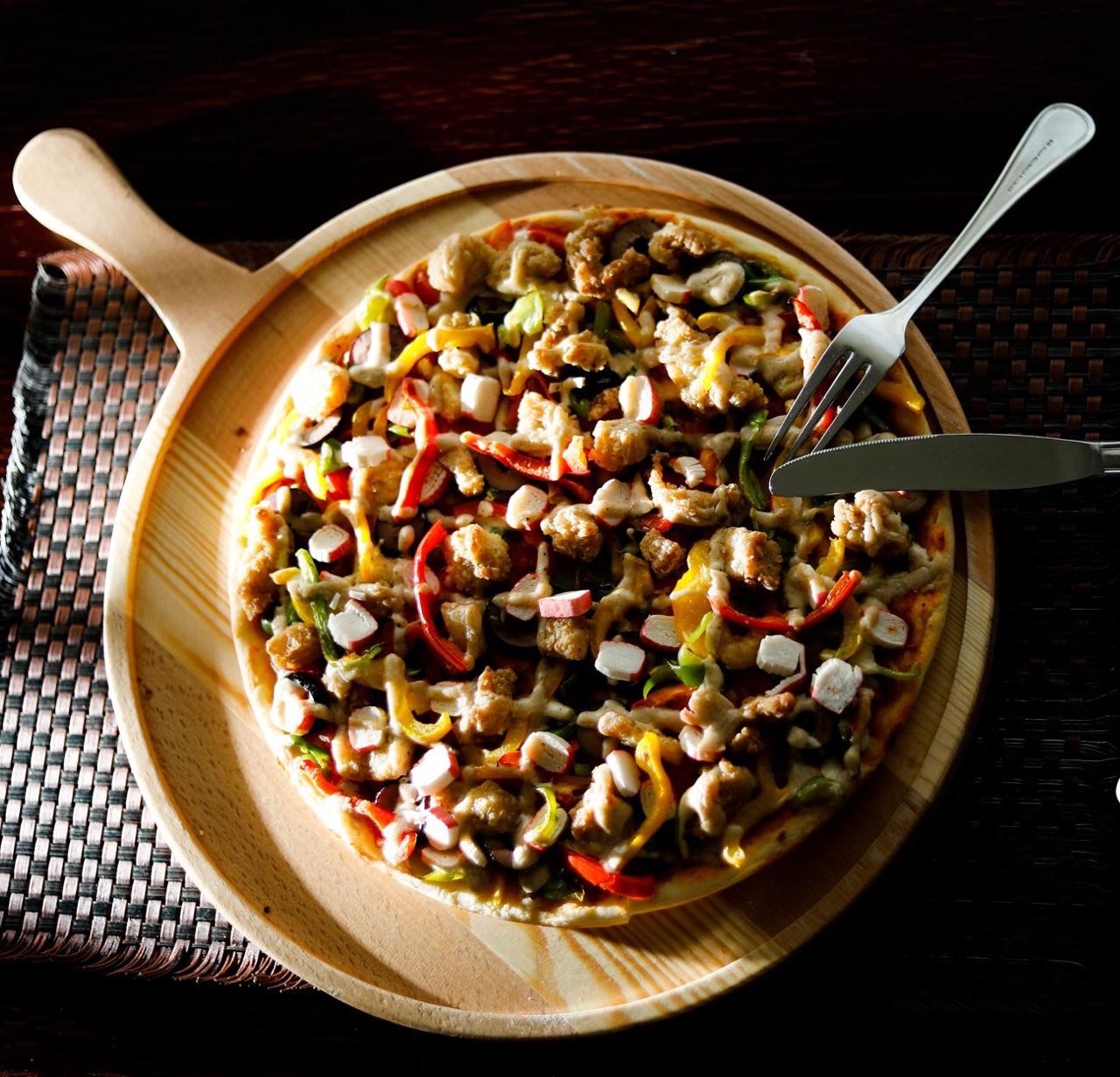 You can live your best Teenage Mutant Ninja life down there in Sohag at Pizza Smile. They deliver everywhere so you don't have to leave your Airbnb, friend's place or wherever you're staying.
Location: Port Said Street