Fries are considered a precious resource of the 21st century. People steal, hide and lie about fries more than they do with anything else. More wars have been fought over fries than money, fame and glory altogether. Which is why we are here to tell you that this is just the tip of the iceberg, and that there are spots whose sole purpose in life is to mine fries instead of mining bitcoins. Because fries are way more than just a snack or a side dish, they are a way of life. So, here are the places that supply the most amazeballs type of fries. You're welcome and stay alert.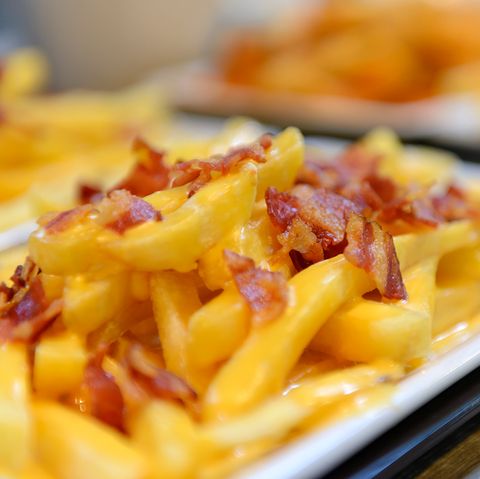 Batatisko is basically a place that only makes fries, and sandwiches that have them. Like, how amazing and beautiful is that? Never have we seen something so freakin' simple yet perfect at the same time. We definitely stan.
Location: Maadi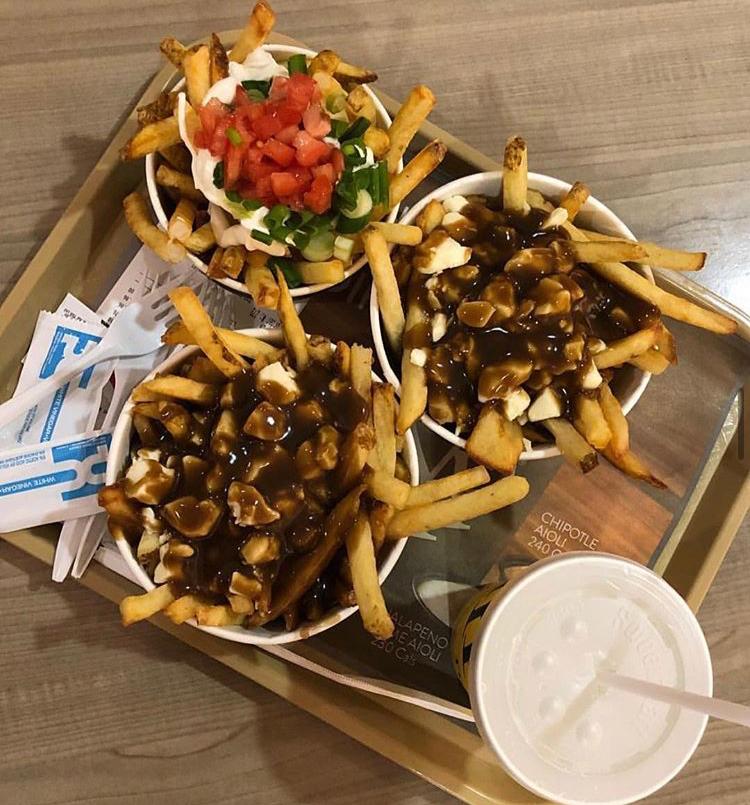 This spot treats fries the same way others treat steaks, because you'll find New York Fries covering those golden delicate potato fingers with brown gravy sauce. It's all you need to stay happy and full tbh.
Location: Nasr City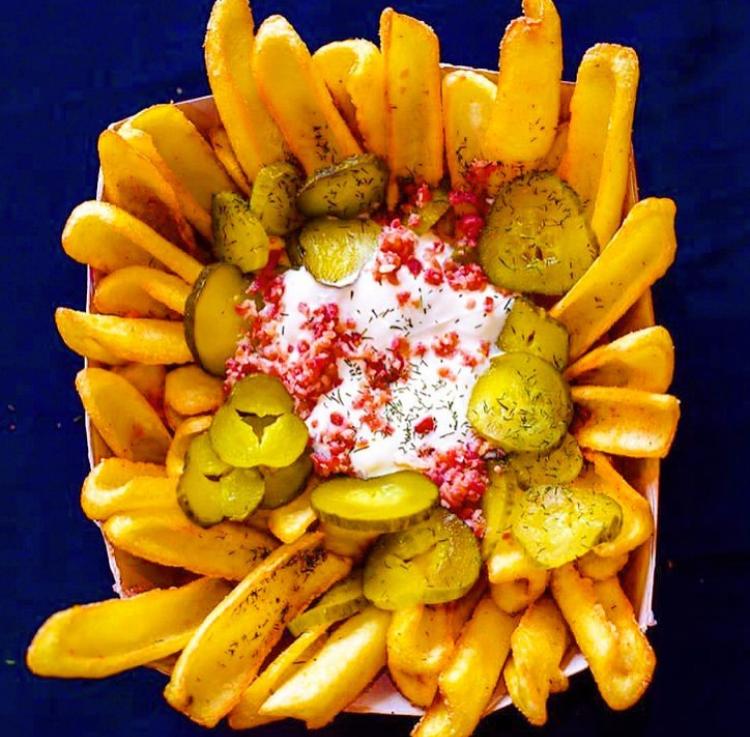 A lot less surfing and a whole lot more fries. At Surf'n'Fries expect your fries to look more like nachos, taste like fries and kick like a mule.
Location: Dokki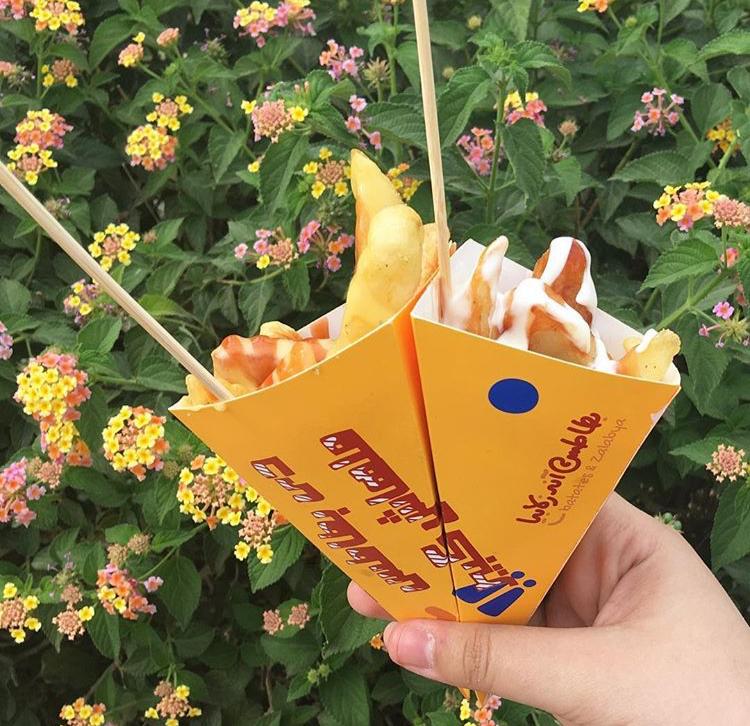 We think it's honestly impossible for an Egyptian to live a life without having stumbled upon at least 8 different Batates & Zalabya branches. At least. We also think that we are grateful that they are everywhere, supplying everyone with all types of fries.
Location: Branches all over Cairo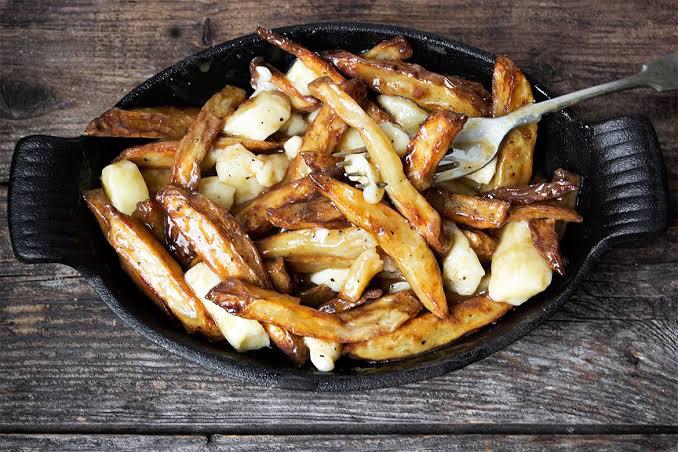 If you've never had poutine, which basically happens to be Canada's national treasure, then you should reevaluate your life. It's basically fries, like a lot of fries, drowning in gravy.
Location: Maadi, New Cairo and more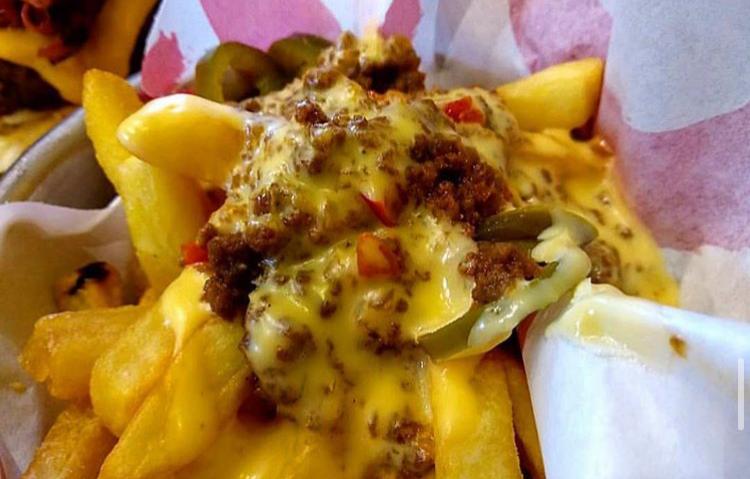 Willy's Kitchen are well known for their big, fat, juicy sandwiches that are filled with all kinds of stuff. What you don't know, however, is that their chili cheese fries are the star of their menu. Like, we would totes recommend forgetting about their sandwiches and opting for their fries instead because yum.
Location: Dokki, Maadi and more