Okay so, it's almost the weekend, you and your friends have absolutely no idea what to do because you've pretty much exhausted every option you have. Head to Ras Sudr for a quick getaway? Been there tbh. What about dabbling in the Instagrammable arts of pottery in Tunis Village? Done that. Well, what if we told you that Ismailia is a two-hour drive from Cairo and it's definitely worth your time and belly.
So whether you decide to head to The City of Beauty and Enchantment to visit some family or just see a new side of Egypt, you'll definitely need to check out these spots. Thank us later.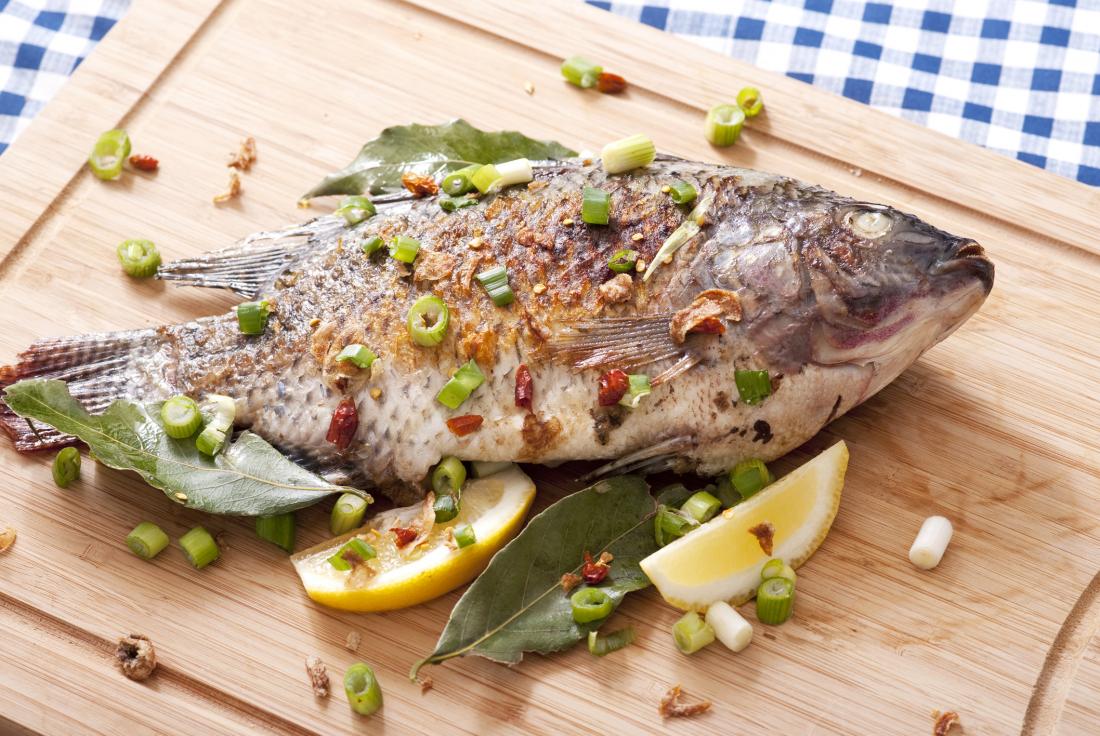 If you're all about waklet samak, El Fanar will take care of you and more. Oh, and their tilapia is so fresh it hurts.
Location: Belagat Street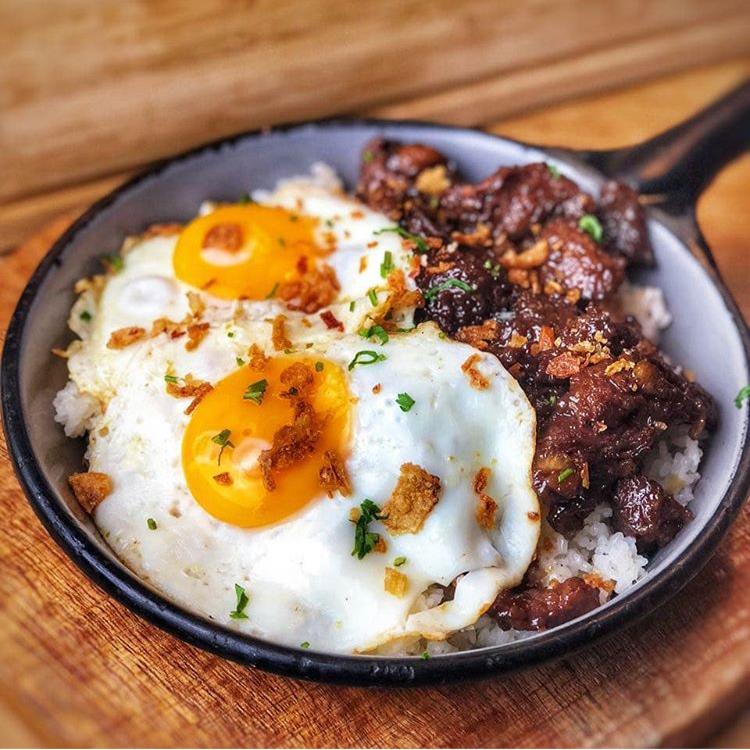 Think Ovio but, like, in Ismailia. You can basically live your Instagrammable breakfast fantasies here in the most delicious way possible.
Location: Eldayery Road
If you have a sweet tooth for rolled ice cream, then this place is an essential stop for you.
Location: Montazah Club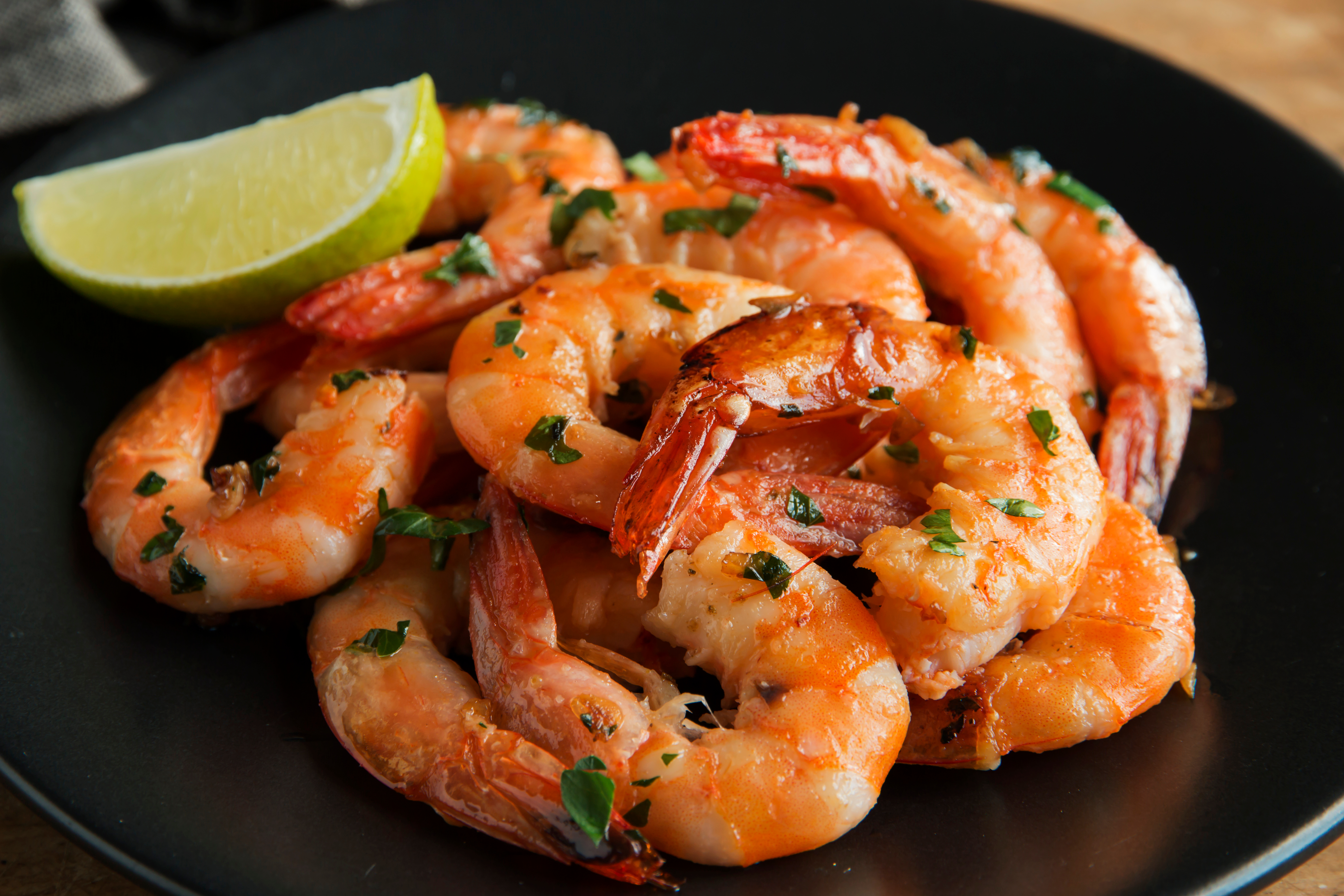 We don't care if you didn't choose the gambary life because it will definitely choose you at El Halaqa. In a consensual way obvs.
Location: El Gomhorya Street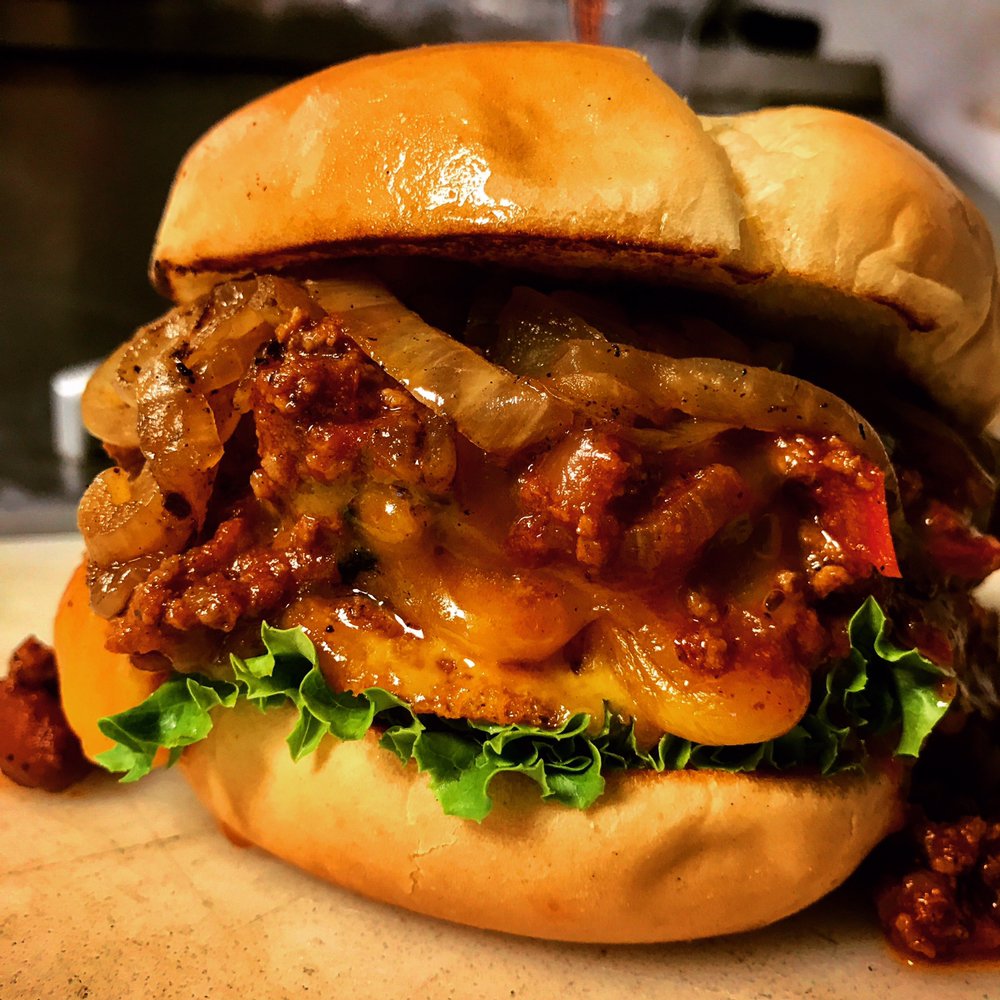 Raise your hand if you like big butts and you cannot lie because Keta is coming to rescue y'all.
Location: Shehata & Gamal Abdelnasser Street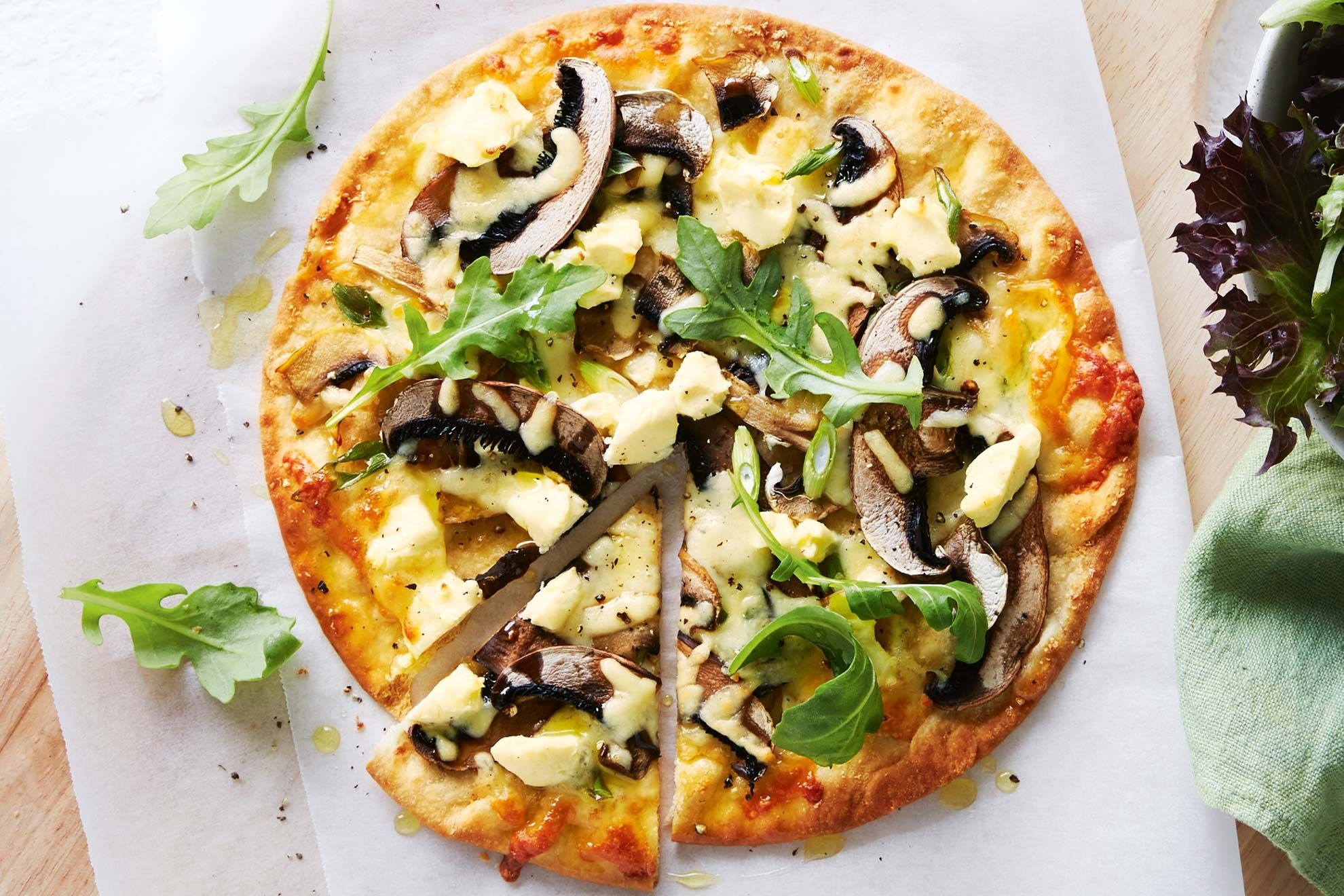 The only pizza worth having in Ismailia, and that's the tea.
Location: Old University Street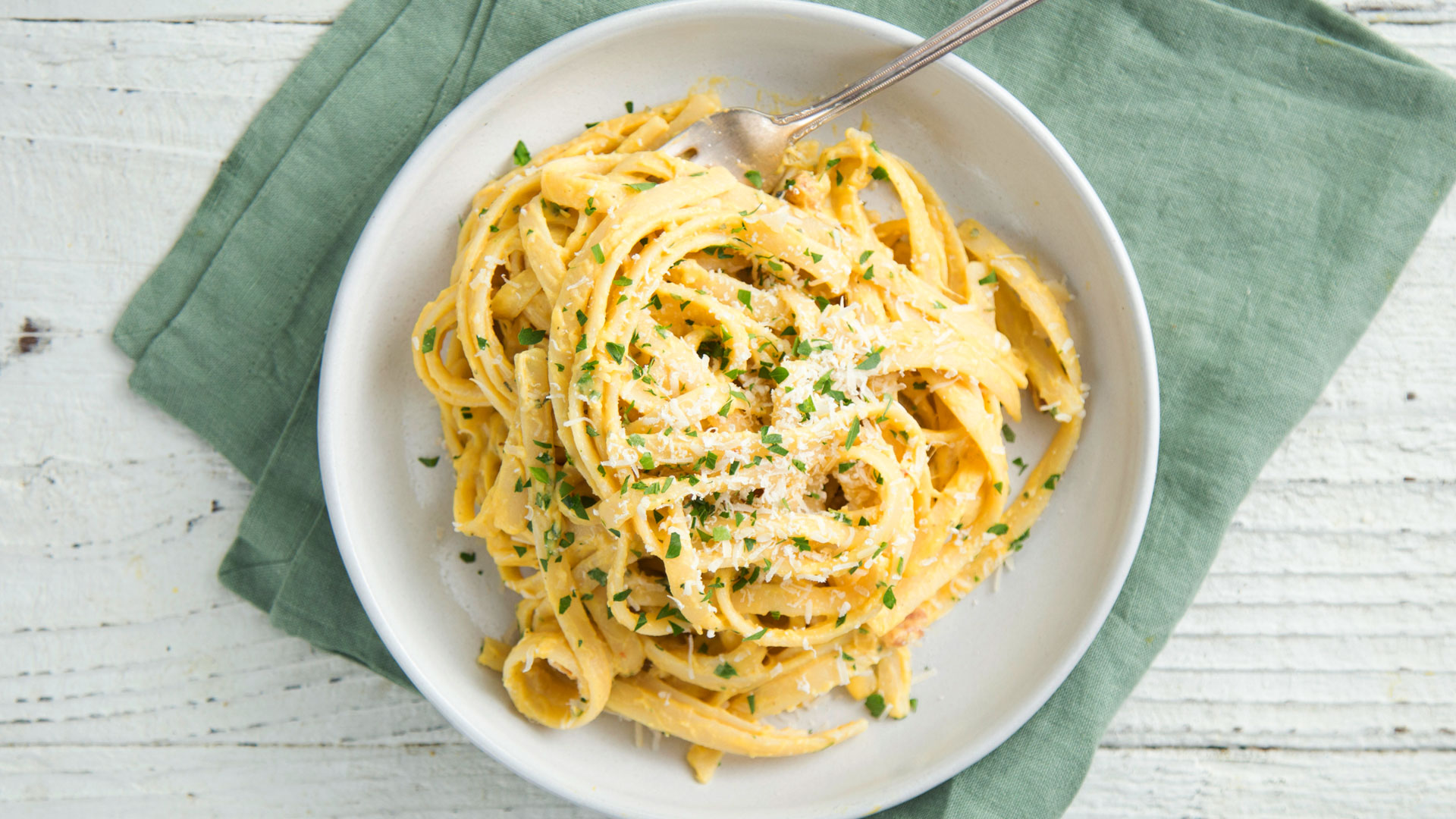 The same as Lemo's and pizza but with pasta.
Location: El Seka El Haded Street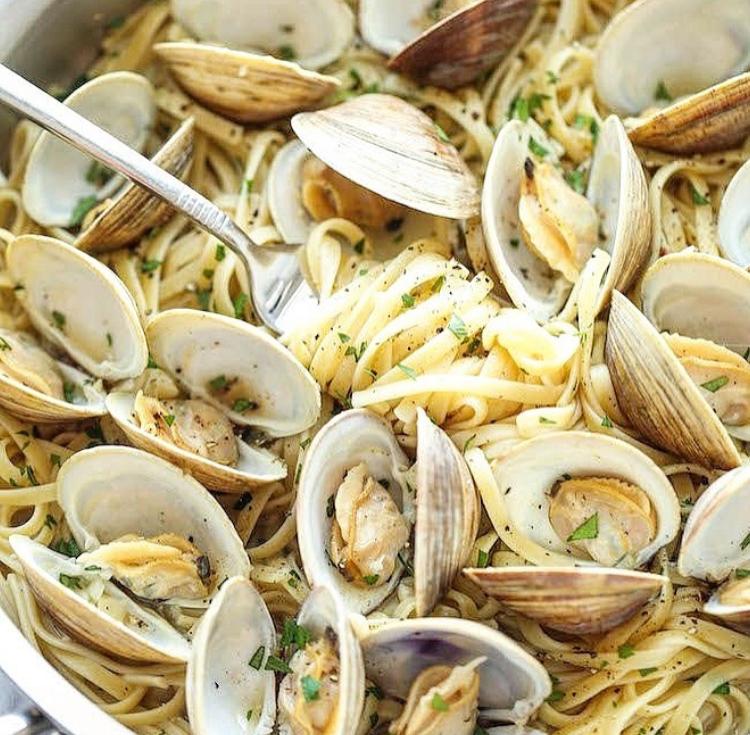 Tick tock, it's mussels o'clock all day long at this seafood eatery.
Location: Eldayery Road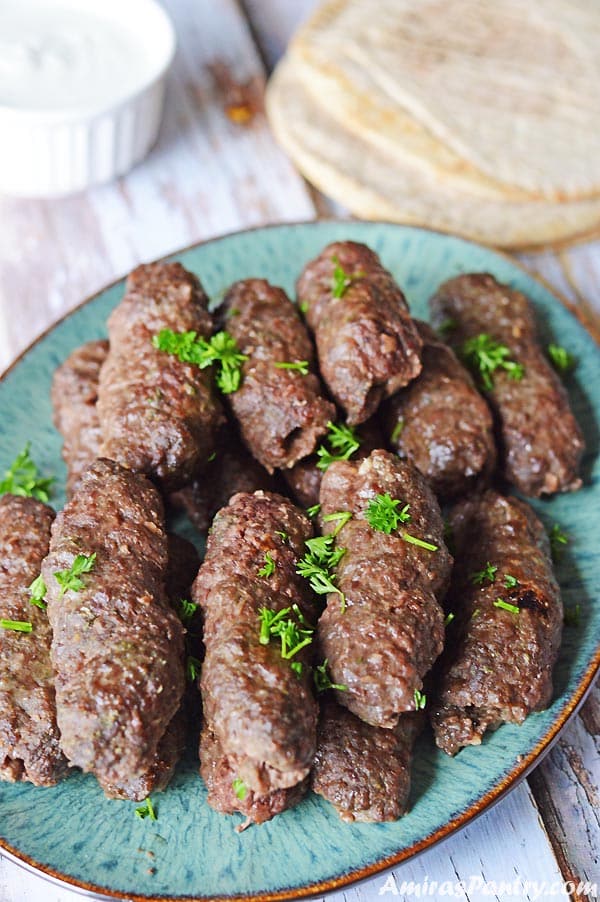 For those who fancy mama food away from home, look no more because Karim Helmy is adopting you into his family and serving you the best homemade Egyptian food. Always go for their kofta!
Location: El Fareik Fouad Azeiz Street