Pancakes are for life, not just for Pancake Day. If you can't be bothered to make your own, here are the best places in the capital that will make them for you any day of the year.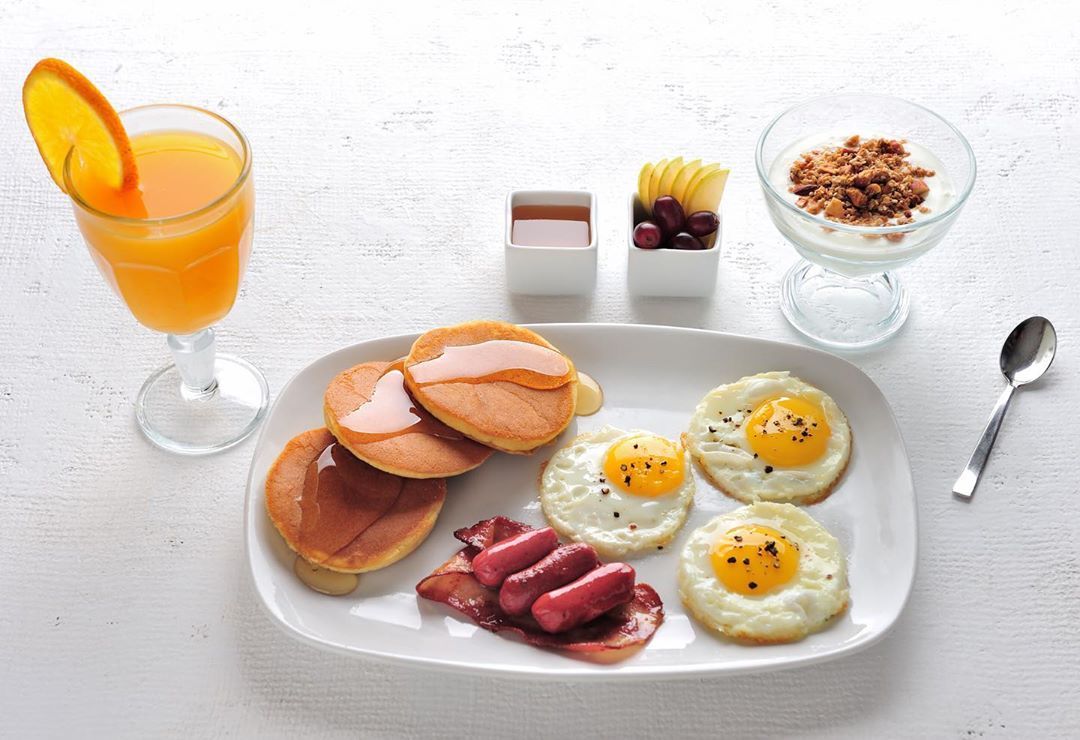 Plain delicious flapjacks, covered in a river of maple syrup are pancakes in their absolute perfect form (basically Super Saiyan 3). Add sunny-side ups with some sausages on the side and you have yourself the perfect breakfast.
Location: Maadi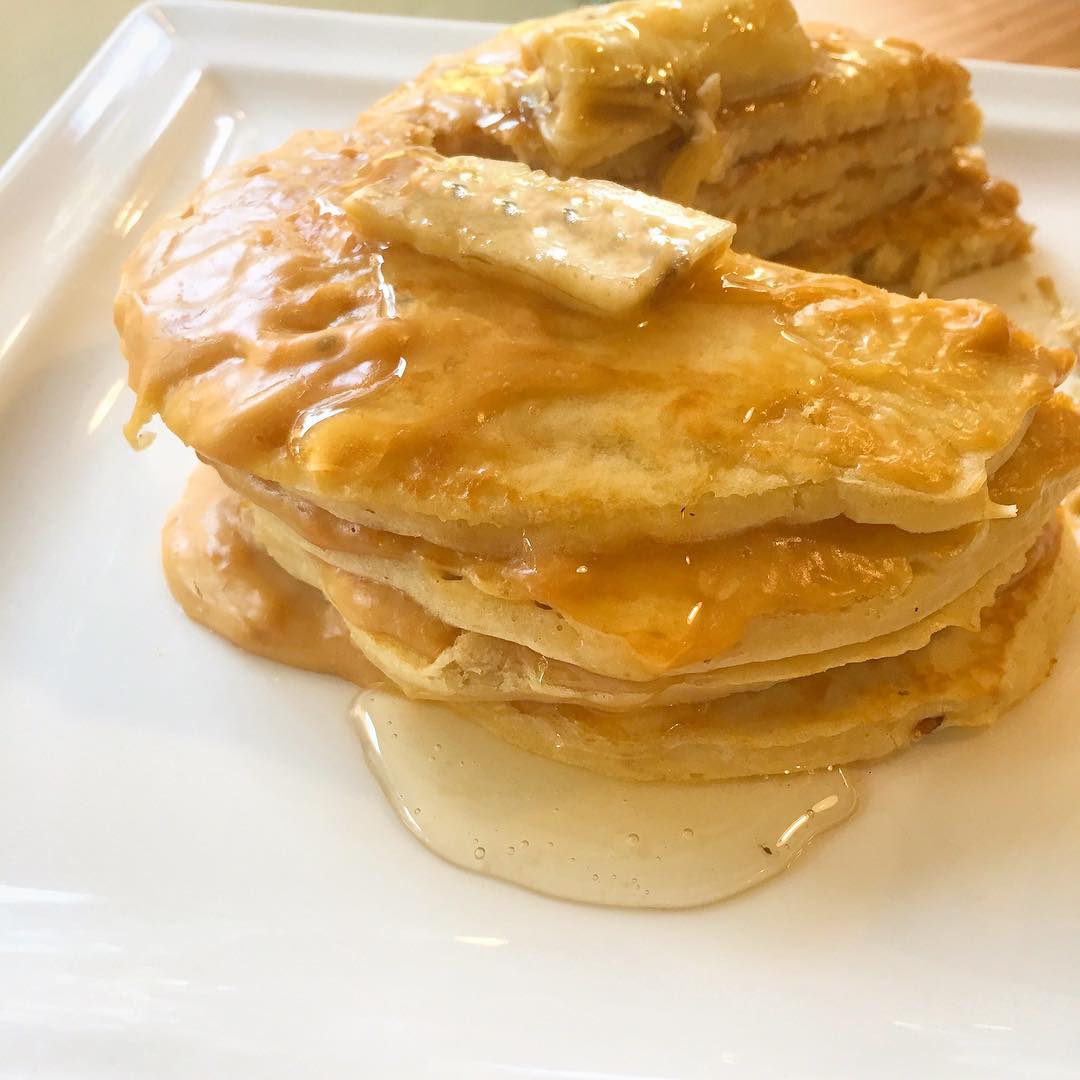 A pancake with more twists than an M.Night Shyamalan movie. LYFE will cover your pancake with cinnamon, bananas and love.
Location: Maadi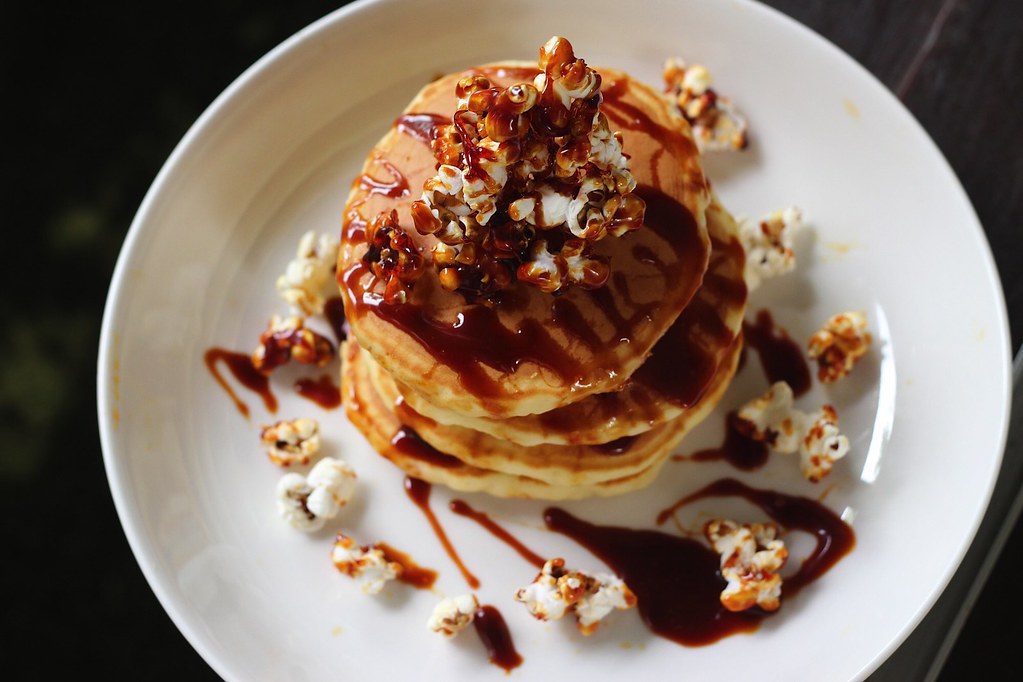 Caramel-covered, popcorn-topped pancakes!!! We feel like we're dreaming tbh. Thank you for making this pancake-y dream possible, Lokali.
Location: Maadi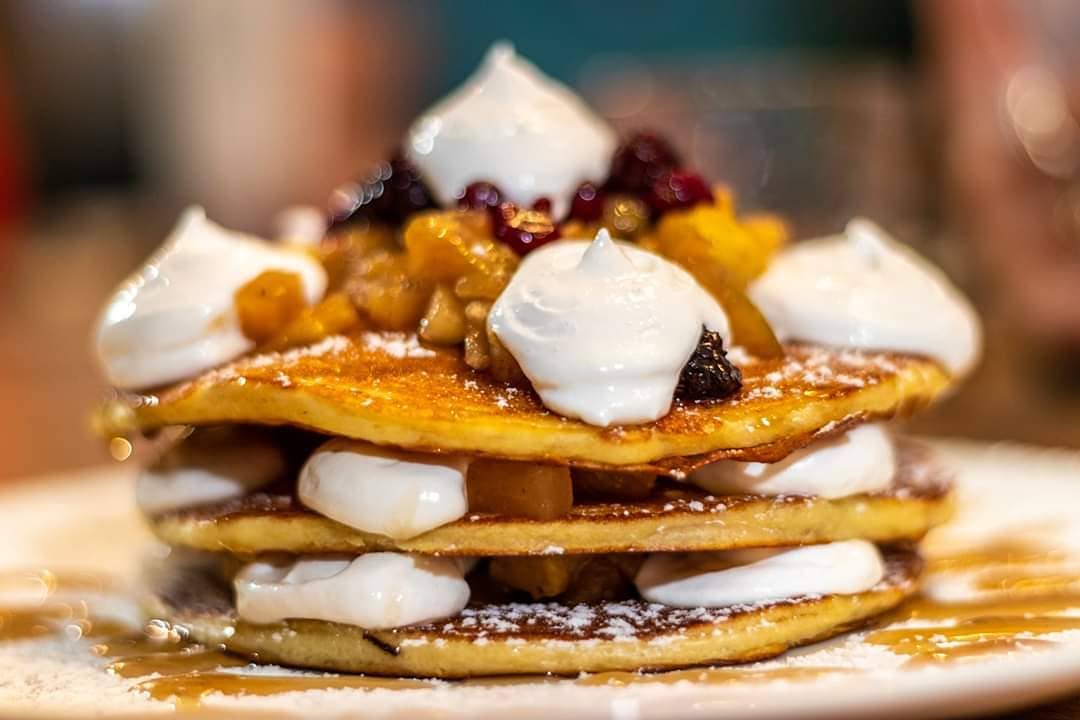 Like every artist treats their paintings, BRIX treats every pancake like a work of art. Just look at this ice cream topping.
Location: New Cairo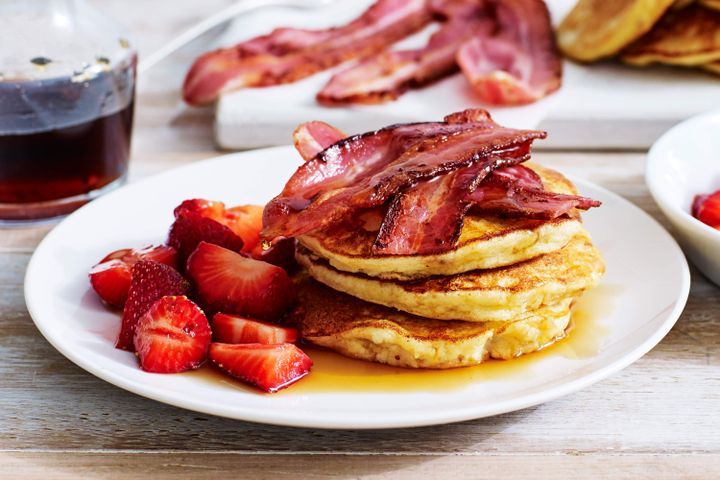 Okay so, you're probably wondering whether the person who's writing the article is from Maadi or whether the non-existent mayoress of Maadi has paid us to write this piece because most spots here are, indeed, in Maadi, but it's not our fault that the best pancakes in the country are, in fact, in Maadi.
Location: Maadi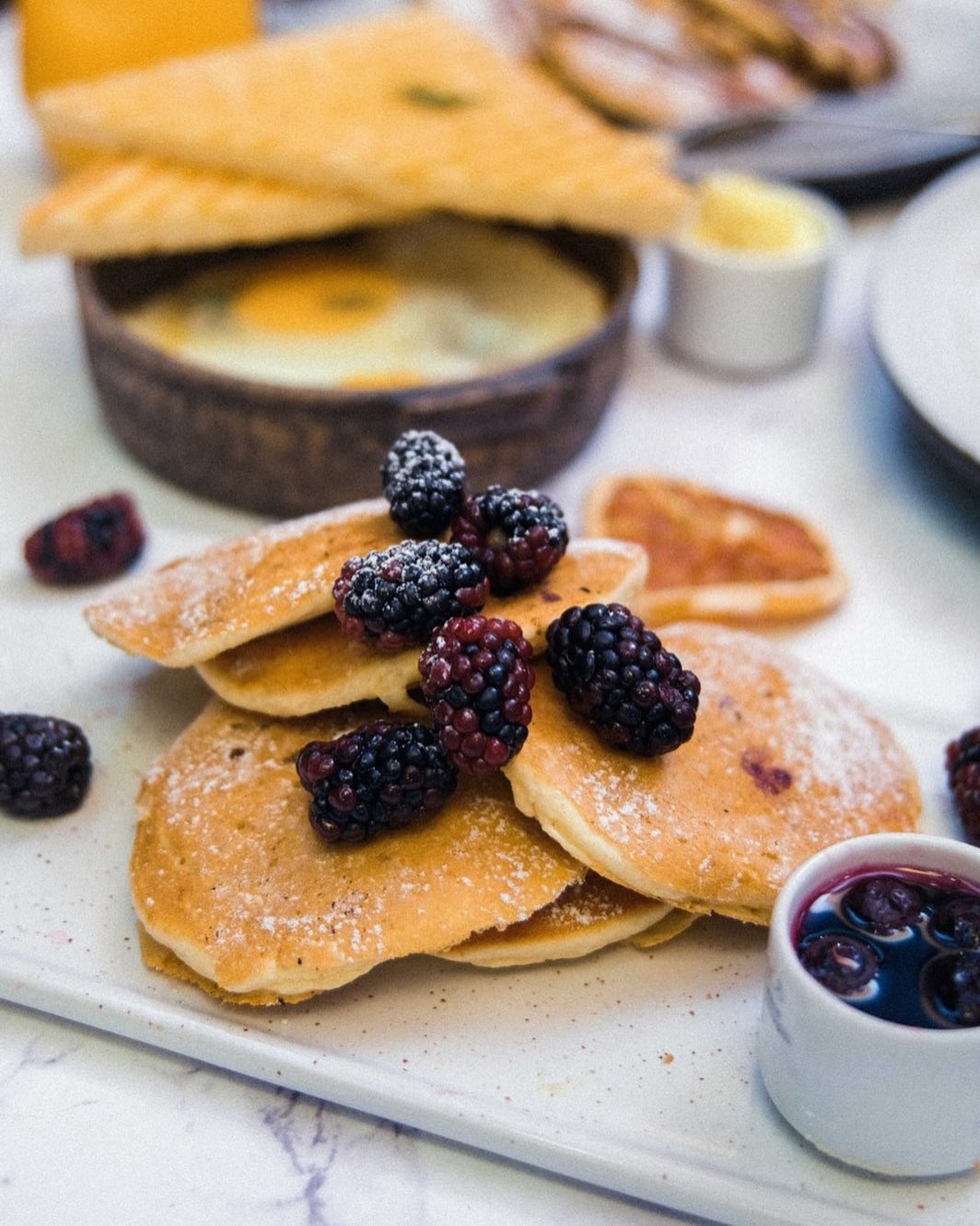 Angie's Place is the place for the most delicious fruit-topped pancakes, especially when you add some powdered-sugar on top. It's the recipe for a good day.
Location: New Cairo
Quinoa chocolate pancakes are an actual thing at Sea Salt Bakery & Cafe, and believe it or not, they're actually delicious
Location: Zamalek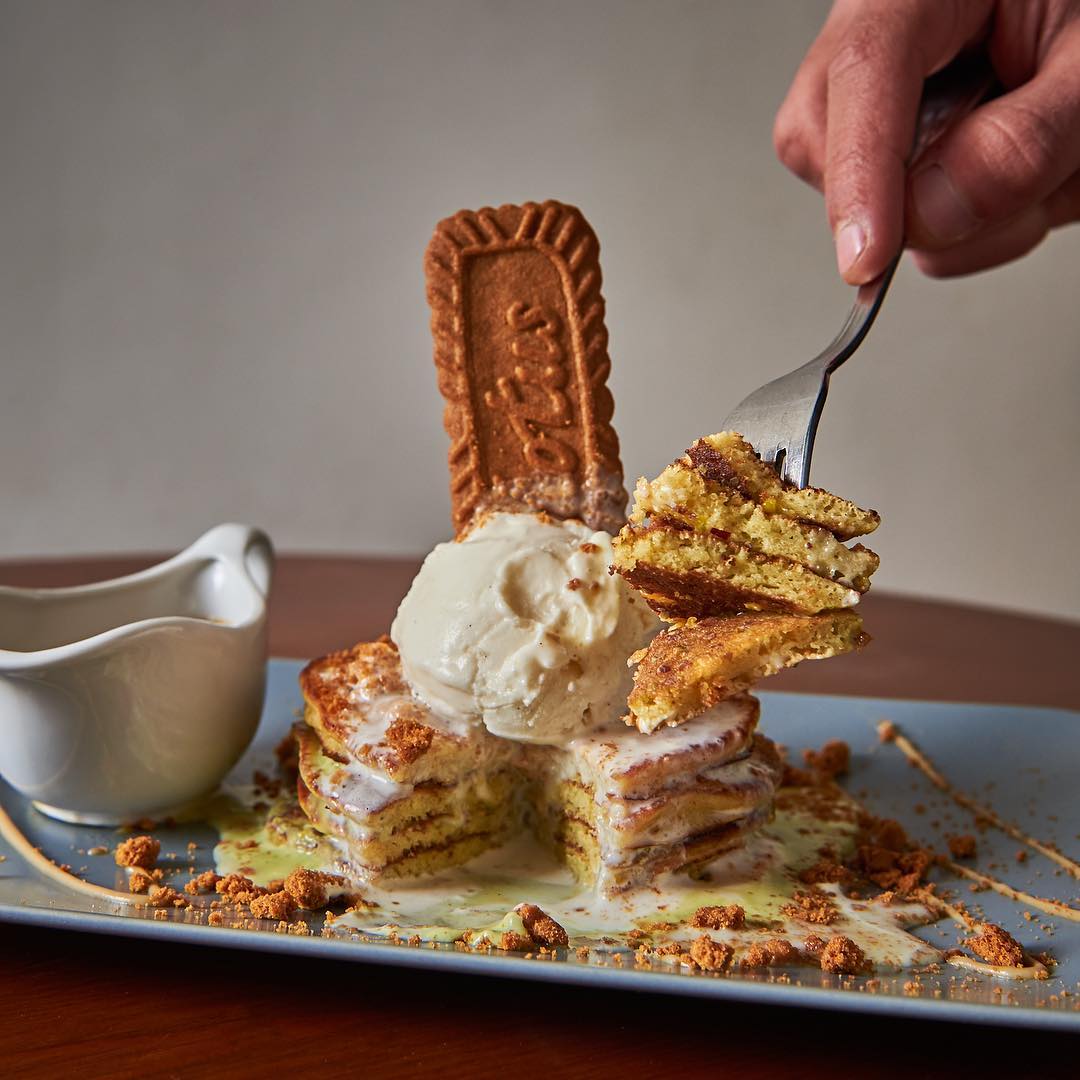 Topped with crunchy Lotus biscuits and mouthwatering ice cream, Olivo's pancakes are definitely something to talk about.
Location: Zamalek, Katameya Heights, Sheikh Zayed
The pancake scene doesn't get any better than this. Ovio has the most impressive pancake menu out there, but our fave will always be their mixed berries pancake.