In a country with an overwhelmingly young population, there's one thing students need more than anything: street sandwich shops. Amidst a plethora of Syrian, Egyptian, and Palestinian one-stop–street-food-shops, we often find that… something is missing - until El Dayaa, a Lebanese fast food joint, spread its 26 years of Lebanese experience onto the streets of Maadi and transported its traditional gourmet bites into the realm of conventionality.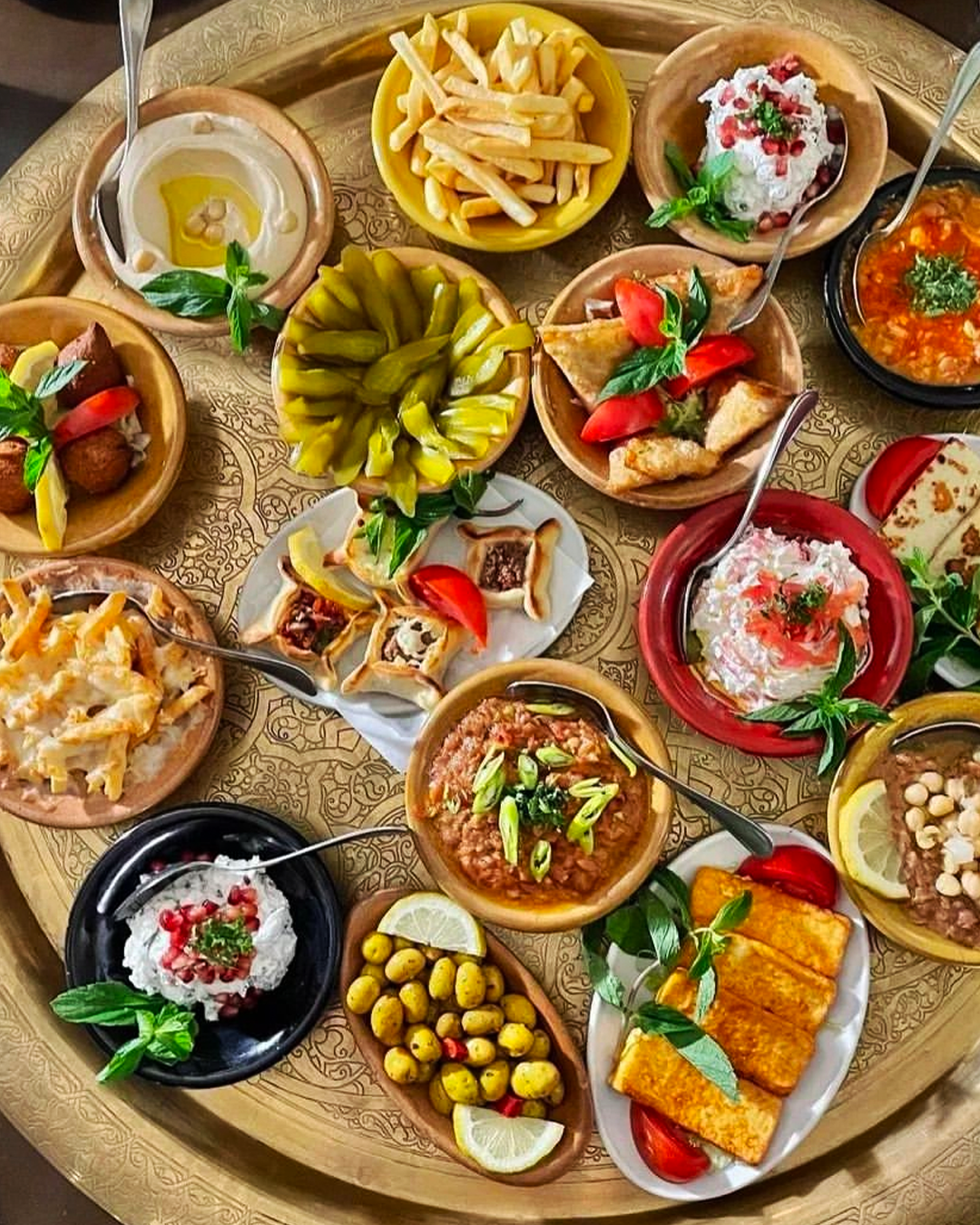 Bearing the fruits of Lebanese cuisine in sandwich wraps and unassuming boxes, El Dayaa brings the cookery of the Levant miles and miles closer to the average citizen with familiar-looking dishes and easy-to-hold treats.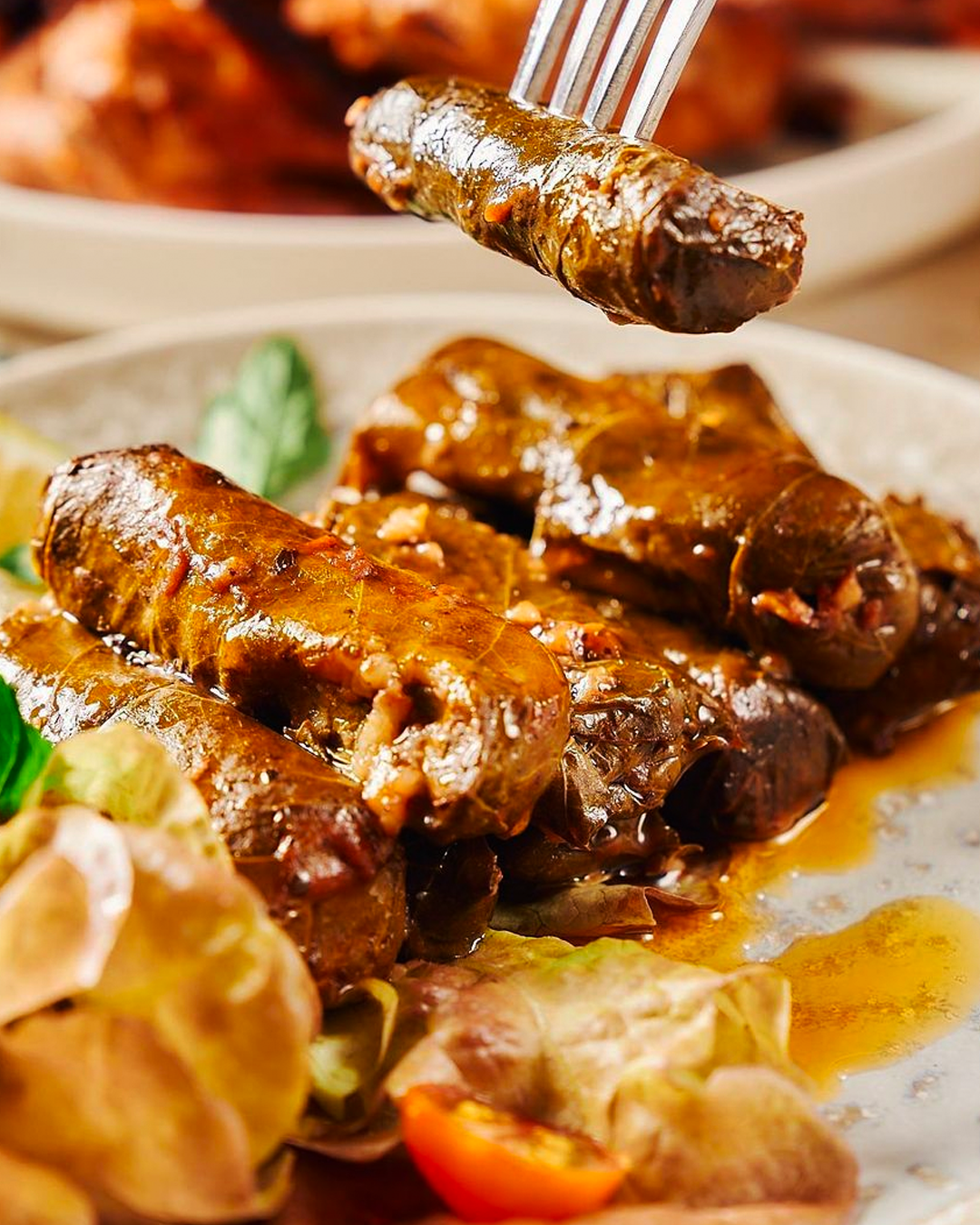 For a quick bite on the run, any one of El Dayaa's Lebanese wraps, chicken or beef, is enough to fuel even the most aggressive of post-uni study sessions. Better yet, if it's the type of study sesh where the whole group is cramming for a next-day presentation, spring for the Jam3at, Bites, or Rolls box - all perfect options for anxious pecking.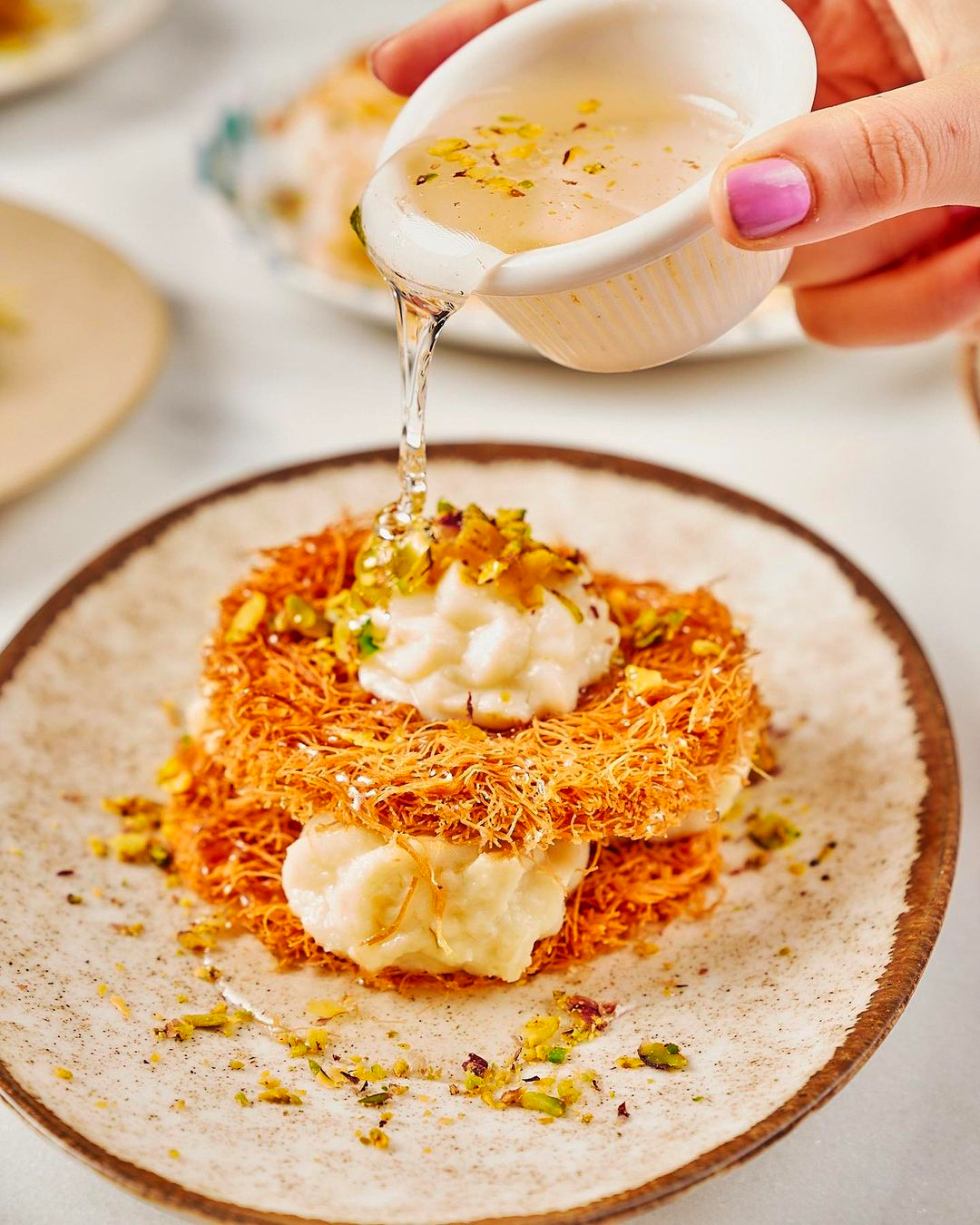 You can visit El Dayaa in Maadi at Sarayat Al Gharbeyah, or online at order.radyes.co/al_dayaa.