Dining with your favourite star may seem like a far fetched dream, but the stars are closer than some would lead you to believe. Here are five spots owned by your favourite celebrities, all around Cairo.
Amr Youssef - Kazouza:

One of the more known places owned by Celebrities is Kazouza. Owned by Amr Youssef, the movie and series star, Kazouza serves high end Egyptian street food with a great atmosphere to go along.
Essam El Hadary - IL Parco: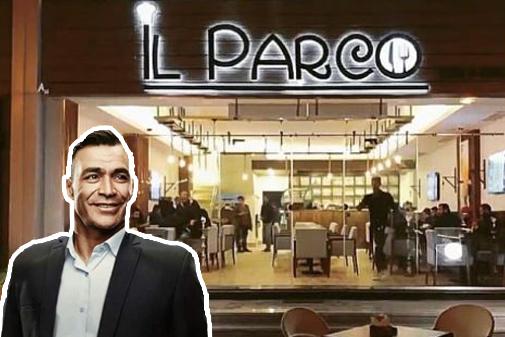 We would blindly go to his restaurant just because he's El Hadary. Other than that, we would go to Il Parco to have some steak, chicken, molokheya, sushi and shisha. El Hadary makes some special appearances there, so if you're a fan head over to their Heliopolis or Tagamo3 branches.
Hany Shaker - Aly el-Dehkaya: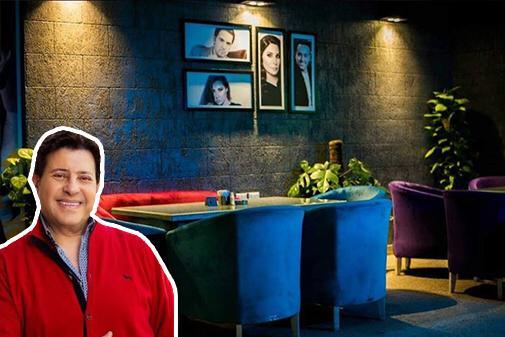 A cafe and restaurant, what else would you expect from a star like Hany Shaker? We're just gonna say that the menu has music notes printed on the background. Also, the place is named after one of his well known songs and the most Hany Shaker songs ever made.
Omar el saeed - Stove: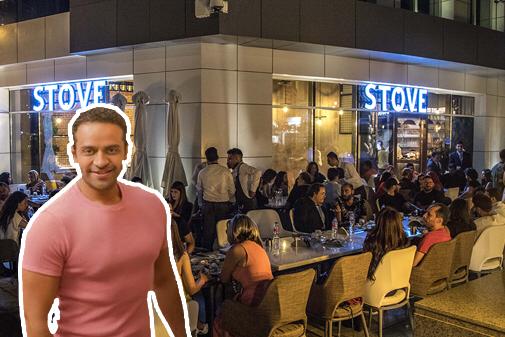 Stove is a recently opened restaurant in Majjarah, Sheikh Zayed, with a diverse menu which will satisfy your cravings for many kinds of cuisines
.
Ahmed Youness - El Mealem: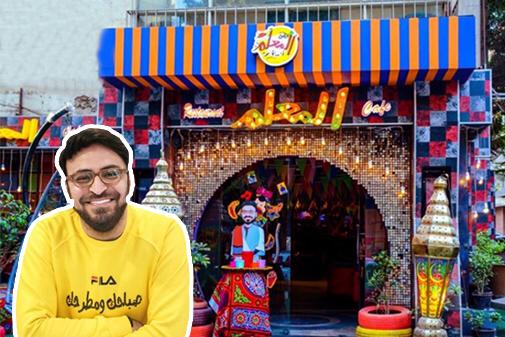 If you ever turn on your radio in the car then most probably you've probably come across Ahmed Youness, radio anchor on 9090 FM and presenter of the horror radio show Kalam Me3alemeen. We can assure you that unlike his show, the cafe has a chill atmosphere. Located in the heart of Mohandisseen,
El M3lm is a lively café and restaurant that matches with the upbeat rhythm of Cairo.