Whether you are taking gastronomy seriously, planning to become a chef, or just want to improve some of your skills, you probably didn't know that you could go to cooking schools in Egypt (or you did and you're lazy af). These are four schools in the city that you can take cooking classes at to further become the master chef you've always wanted to be!
View this post on Instagram
Founded in 2014, this 6th of October academy has been offering courses to chefs of all levels in gastronomy from complete amateurs to those who want to become something. With a wide range of courses from bakery to pastries, and modern plating to food photography, you'll definitely find a course suitable for you!
Phone: +2 0102 001 0005
Address: Palm Strip Mall, 6th of October
View this post on Instagram
If you're looking to elevate your current skills and live in Tagamo3, The Cooking School is the one for you. They have a wide range of professional classes from sushi-making courses to food business management, food styling to chocolate workshops, they've got 'em all.
Phone: +2 0110 077 6836
Address: Midtown Mall, New Cairo
View this post on Instagram
The oldest on this list, the Egyptian Chefs Association has over 23 years of experience hosting courses. They offer an entire program in which they help the chefs with their skills and, more importantly, their personal development.
Phone: +20 (2) 3762-2116
Address: 20 Salem Salem, Agouza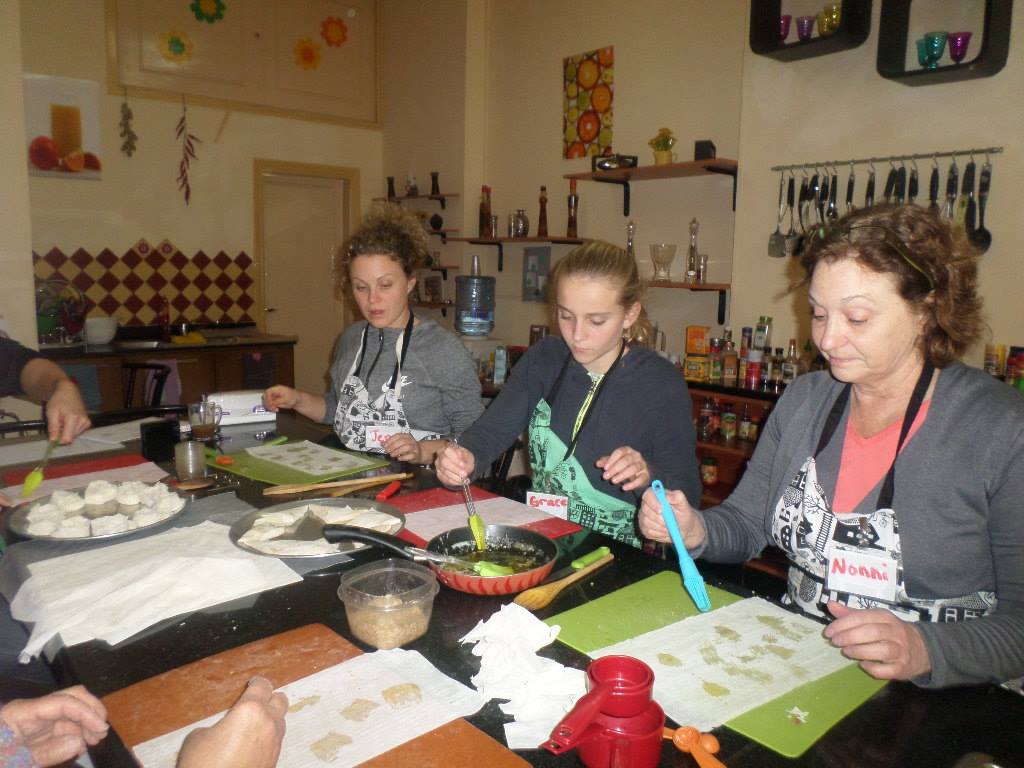 The House of Cooking specialises in international cuisine. With a staffing team from all around the world, they pride themselves in bringing authenticity to their dishes offering a new perspective on food not before seen in Egypt!
Phone: +2 0100 680 0621
Address: Road 9, Sarayat Maadi