These protein-packed bowls, vitamin rich snacks, and sugar-free bites come loaded with all of the flavour and none of the cals. Skip the hassle and woe of bland, meager portions and head over to these Cairo spots where you can meal prep for the week or grab a quick afternoon bite.
Earth Deli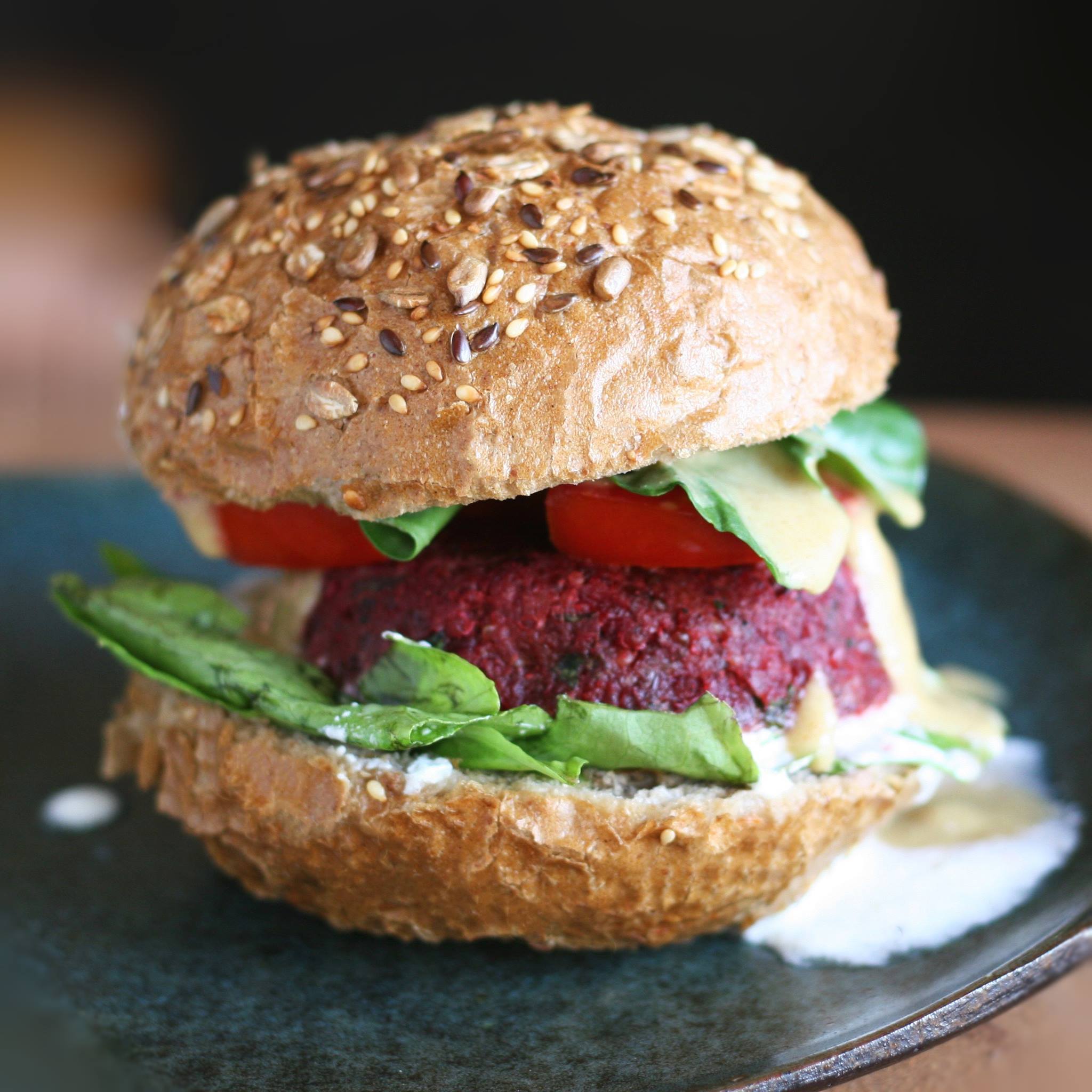 Earth deli is a vegan haven. Wether you're looking for vegan burgers or sugar-free icecream, earth deli is the place to go. Catch them at the Zamalek fish garden bazaar every friday.
Diet House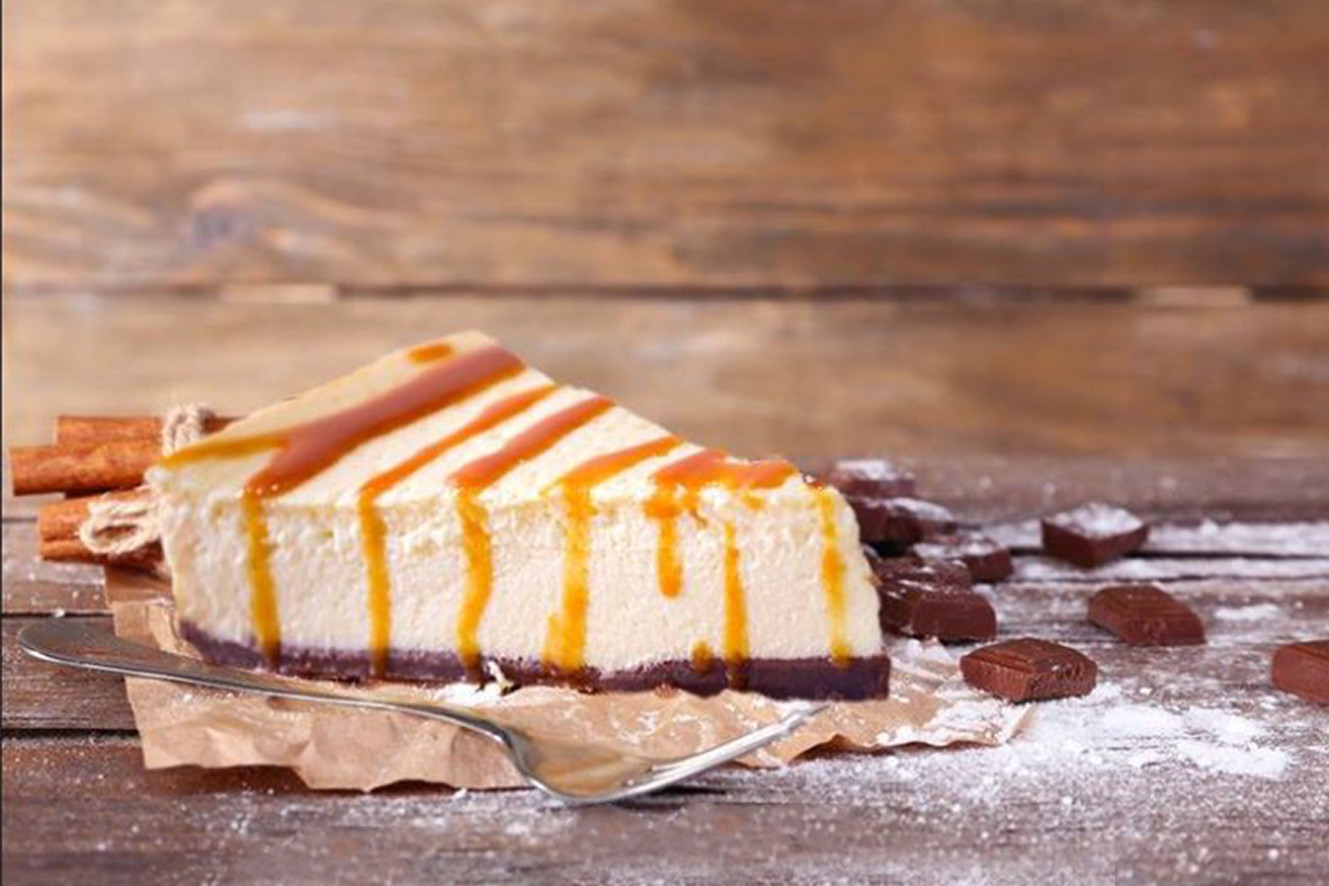 Two words. Diet cheesecake. What more is there to be said?
Body Blocks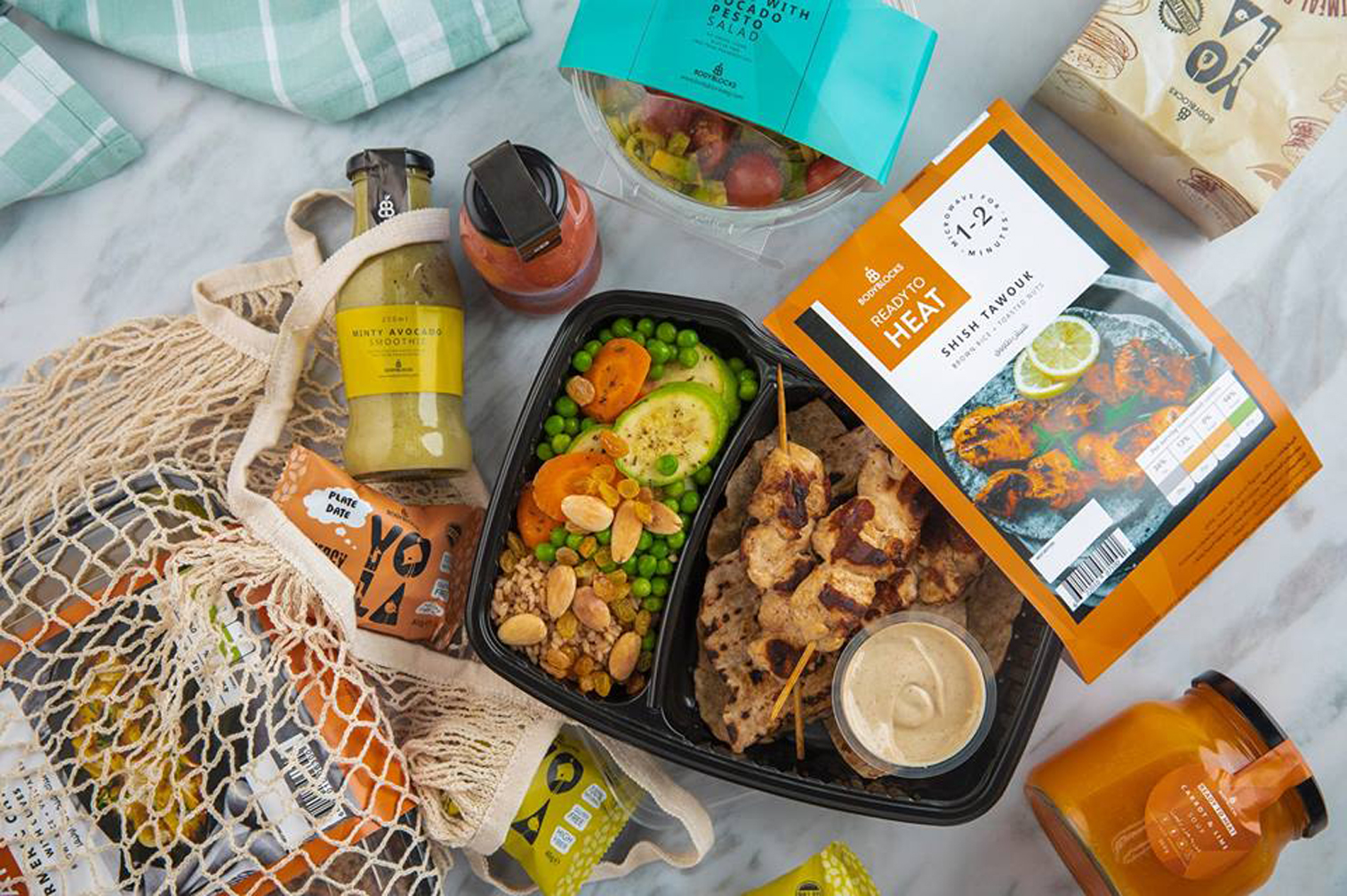 For those considering a total overhaul of unhealthy eating habits, Body Blocks is both a nutritionist and a food service wrapped into one. Offering tailored programs as well as special ready-to-eat lunches, Body Blocks takes care of the hassle of diet-planning and meal-prepping.
Indulge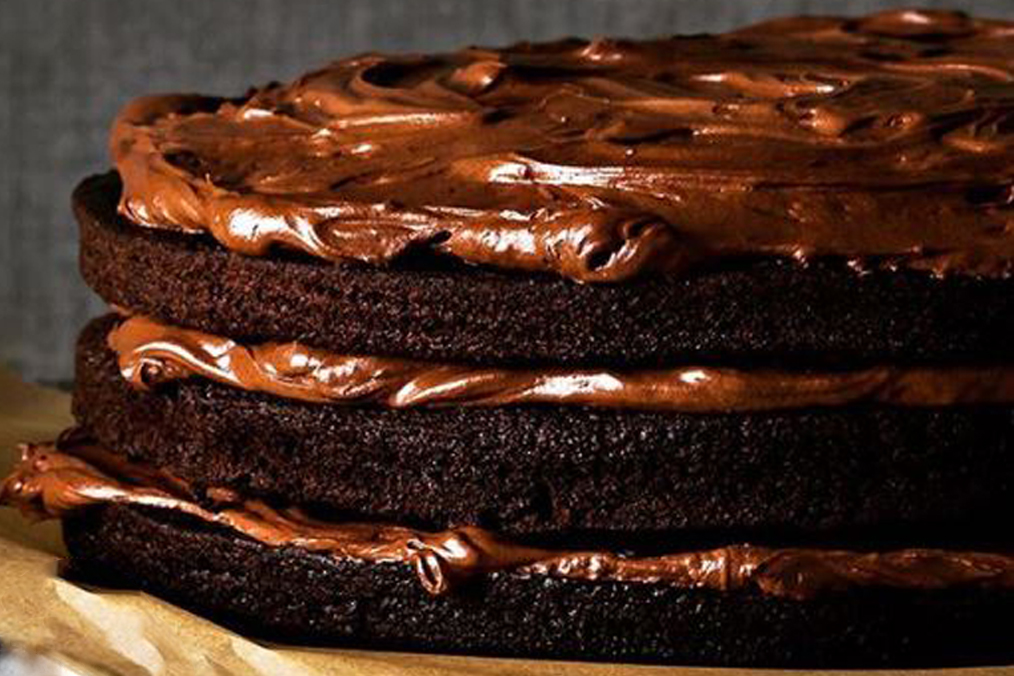 There's nothing more guilt inducing than forking down a whole chocolate fudge cake, or at least that used to be the case before Indulge popped into town. This bakery serves all sorts of baked goods free of sugar, milk, eggs, and gluten.
InSeason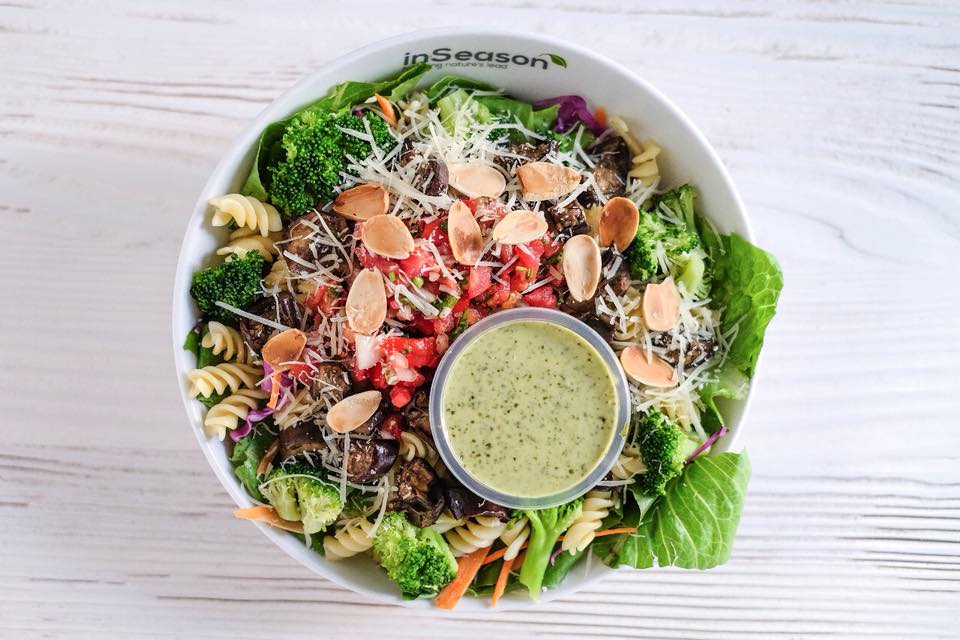 If you're going to be told to eat healthy, you should at least do it your own way. With InSeason's state of the art salad & bowl station it's as easy as pointing to what you want in your salad and presto! You've got an on-the-go meal.
Lychee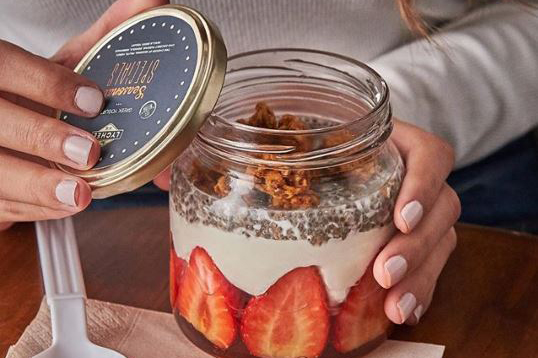 "The whole is greater than the sum of its parts' spoke the philosopher Aristotle over a thousand years ago. His words still ring truer than ever. Why munch down on a strawberry, help yourself to some yoghurt, or nibble on oats when you can put them all together? Lychee fruit bar is a synergy guru bringing together fruits, veggies, oats, and grains into nutrient packed combinations.
Lyfe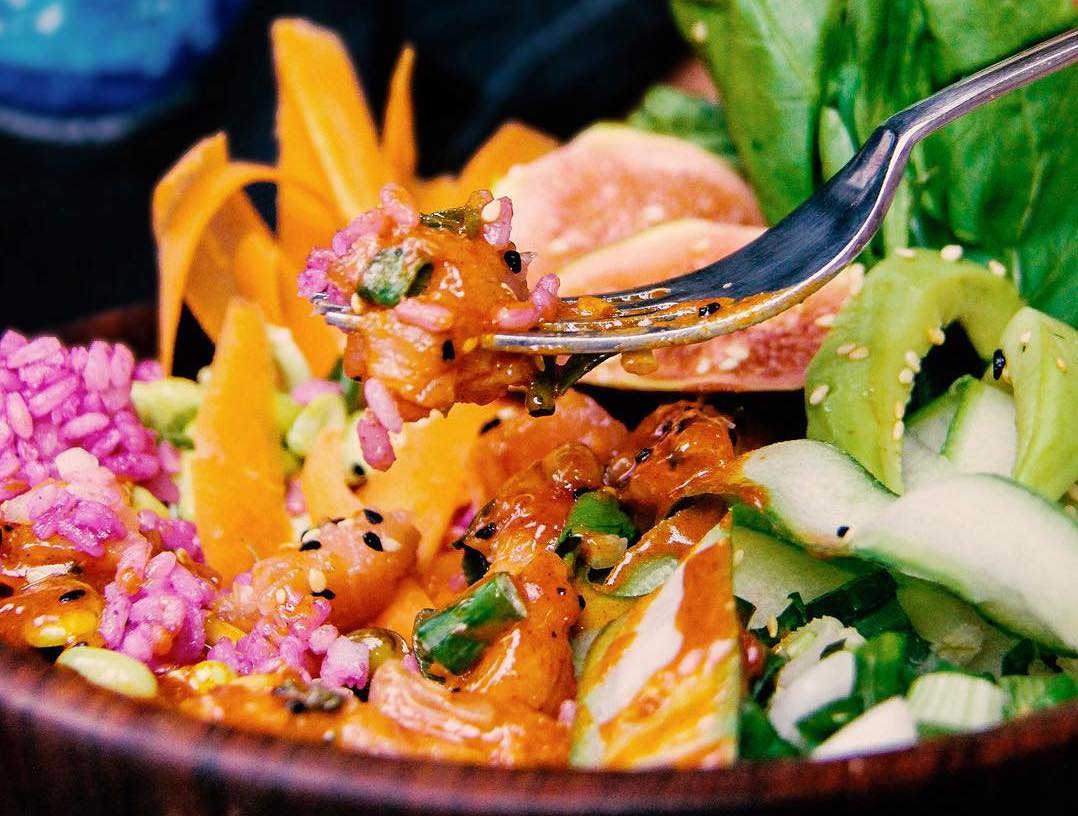 Move over sushi, Poke's just rolled into town. The dish, Hawaiian by origin consists of raw fish traditionally served with rice, avocado, cucumber, and cabbage. But why stop there? Lyfe Eatery serves poke bowls brimming with the freshest veggies from across the rainbow.
Sal's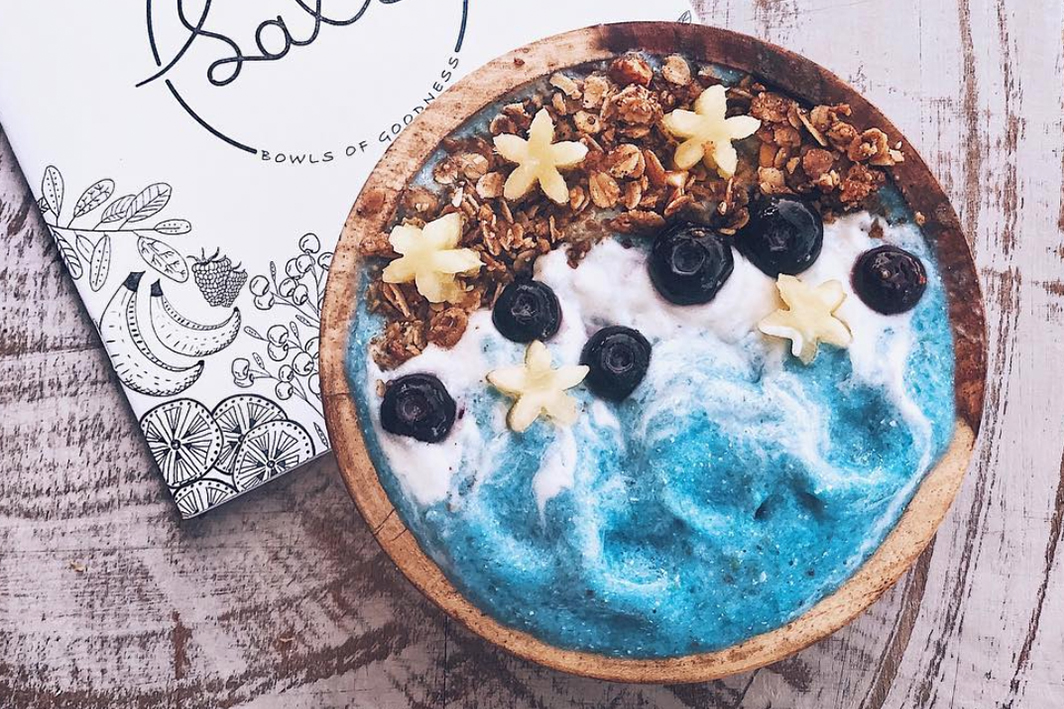 Grabbing a bowl at Sal's will make both you and your instagram feed look amazing! From swirls of coral pink strawberry to a bowl that looks like the literal ocean rests in the palms of your hands, Sal's bowls are in a league of their own.
Be Good To You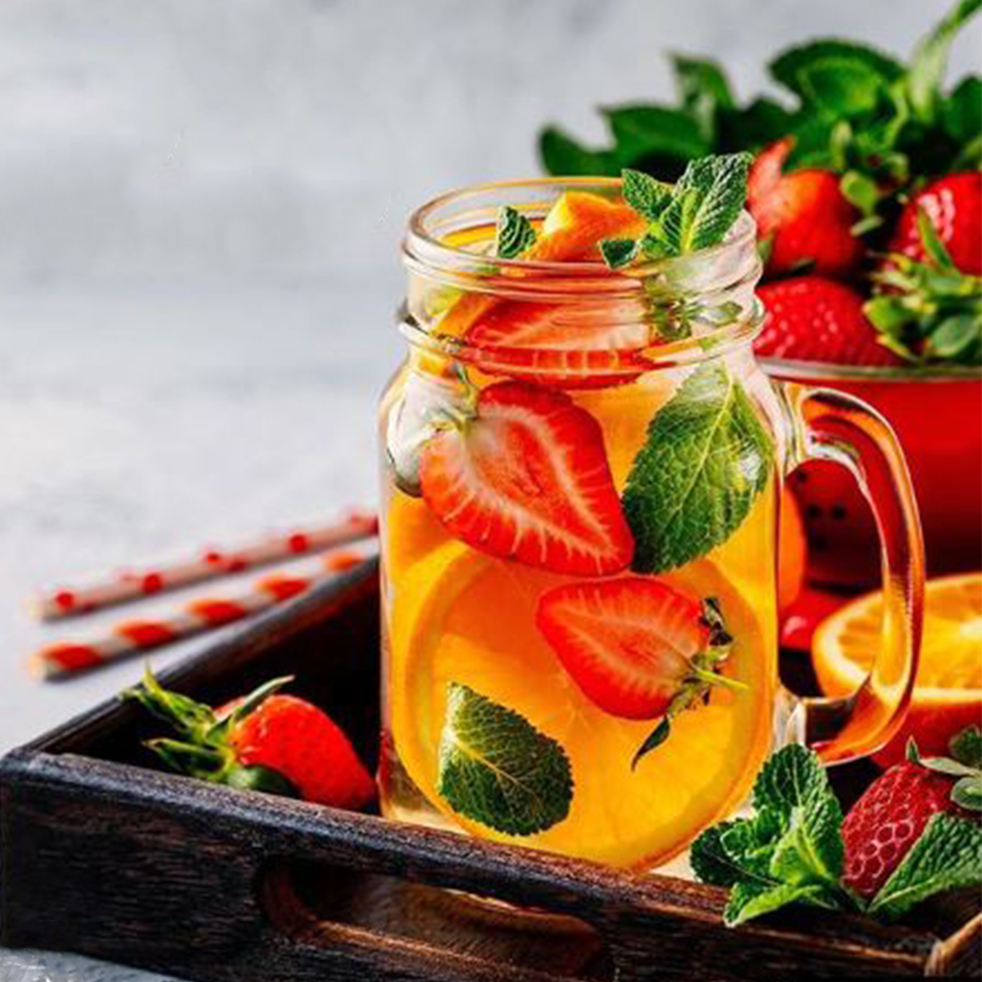 With the mantra "be good to you" for a name, how can it not be? Be Good is like the one friend that really cares, they not only serve up a well-balanced range of meals at their eatery but are also always sharing bite-sized health tips on their Instagram and Facebook.