If you're the kind of person who has only ever seen a taco on TV and thought to yourself, 'What's so hard about that, it's just bread and rice with a bunch of meat', then you've likely felt the bitter sting of failure when you tried to recreate it yourself. There's only so many places that serve actual authentic (and if not authentic, then still totally delicious) Mexican food, and we've found the ones you need to let your taste buds go absolutely loco.
HOLA TACOS
Location: Arabella Plaza, New Cairo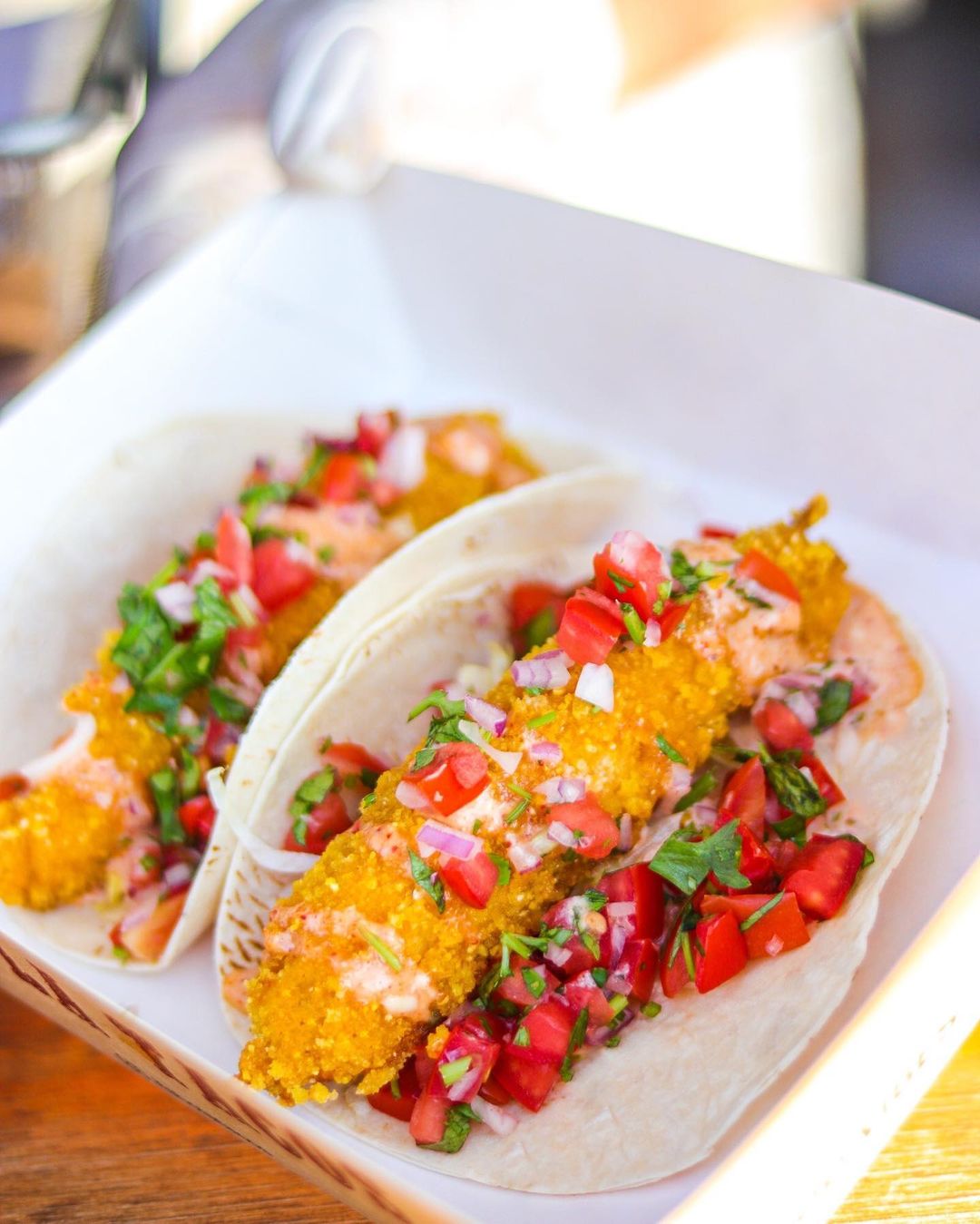 Over the last couple of years, Hola Tacos has become the 'it-girl' of Mexican food. They're a small taco-truck, so the lines may be a little long, but their food is oh so worth the wait. Their birria beef tacos taste best when coupled with their spicy salsa and an ice-cold sweet mango shake.
HOLY GUACAMOLE
Location: Virtual, order through @ohmyholyguacamole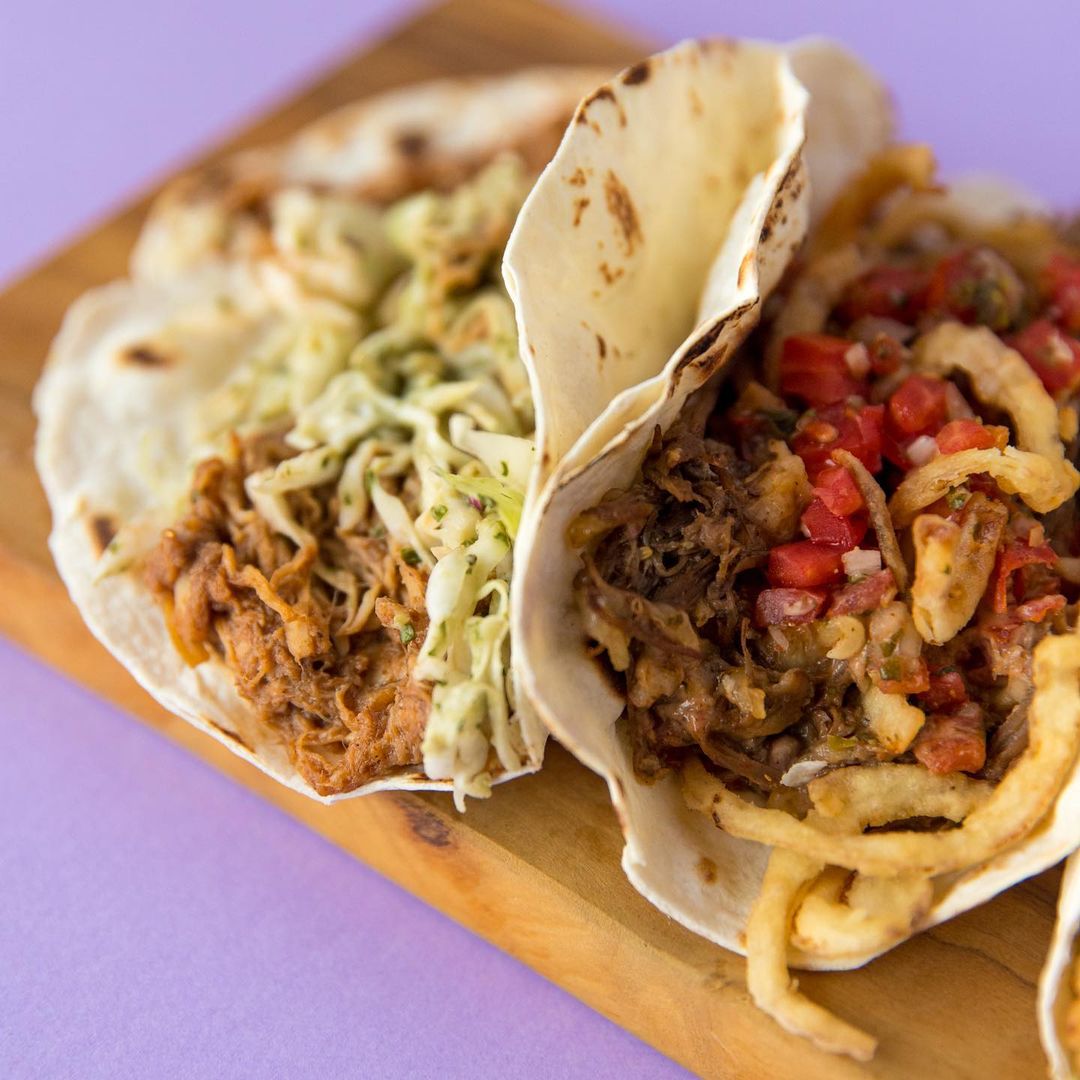 Cloud service Holy Guacamole was created to fulfill every Texmex lover's fantasy. From their barbacoa beef tacos to their Mexican style corn cups, they've got your every possible craving covered. In need of a soothing dessert afterwards? Their Banana Chimichangas are enough to break even the most strong-willed of minions.
TABLA LUNA
Location: Maadi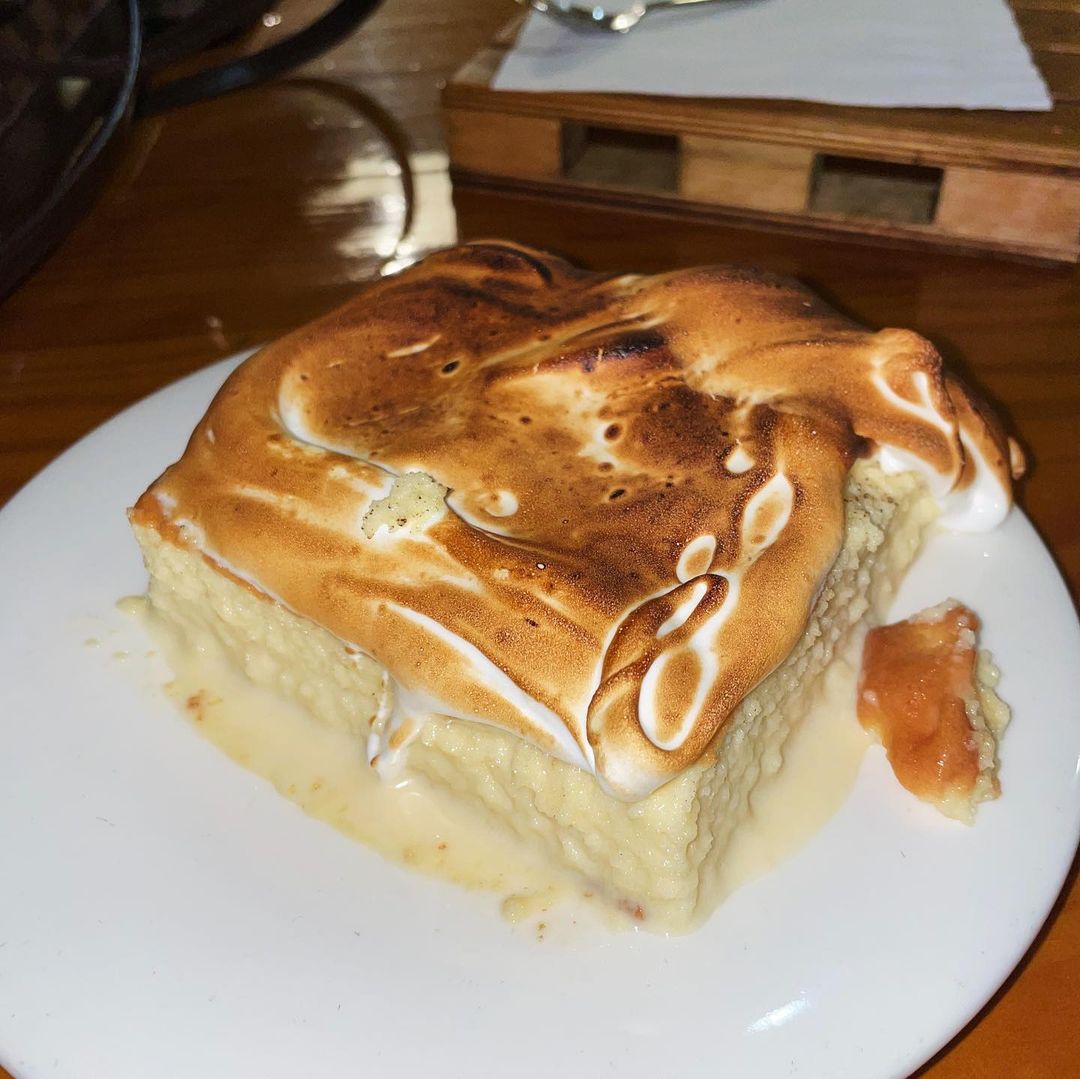 Tabla Luna is, perhaps, one of Cairo's oldest restaurants serving authentic Latin American food. Their range of Mexican options is both extensive and mouthwatering, from classic chicken mole tacos, to their camote chips. Word to the wise, you will not forgive yourself if you leave without trying their legendary Torta de Tres Leches; the creamy dessert is renowned for its otherworldliness.
GRACIAS
Location: Arkan Plaza, Sheikh Zayed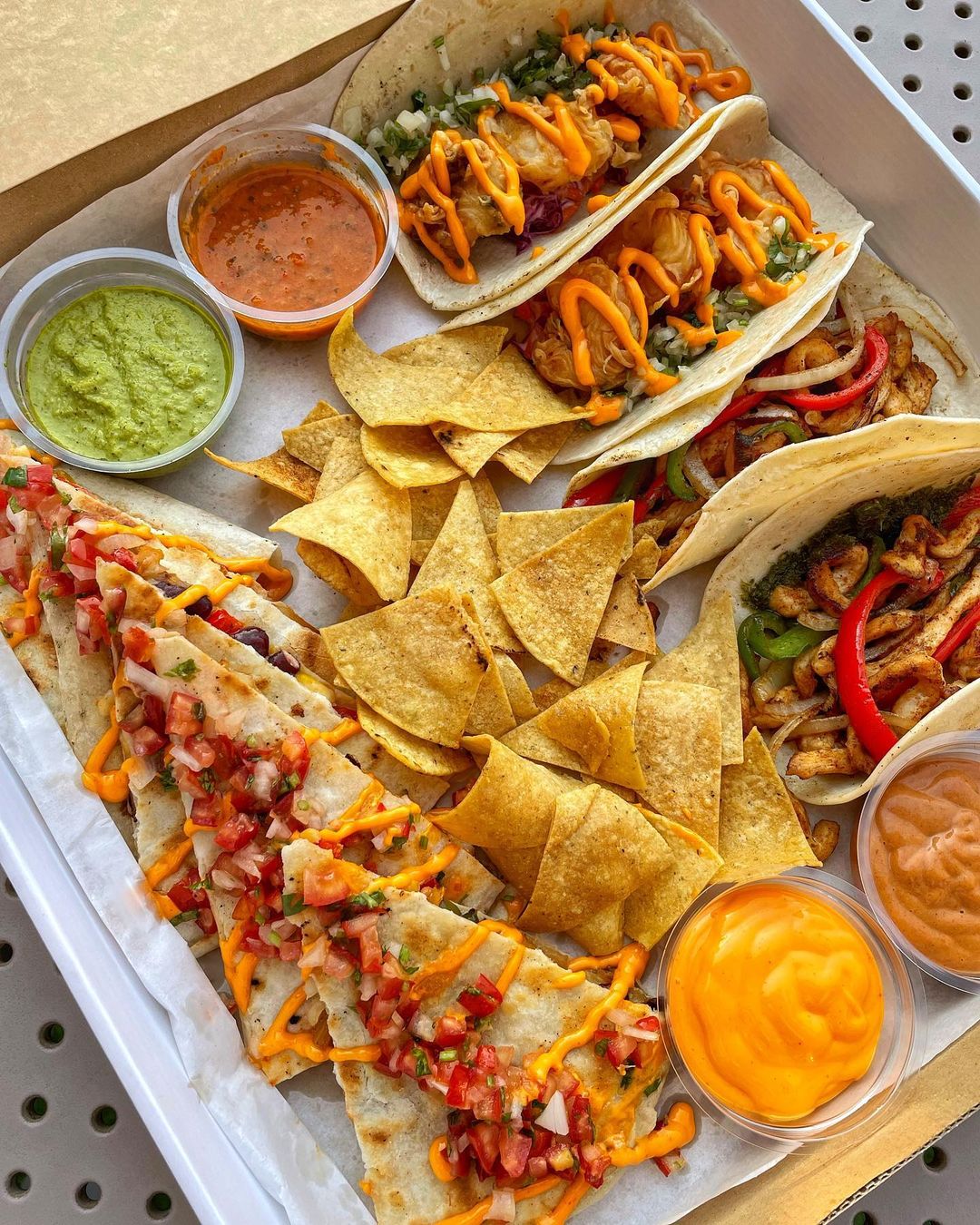 If Gracias ever trends for something, it would be either their zesty shrimp ceviche or hearty cheese-shelled burritos. Their queso carne dip, coupled with their new tostadas will have you wholeheartedly reaching for your heartburn pills, no regrets. While you're at it, grab yourself a warm Churro, you deserve it. (Gracias? They should have called themselves "You're Welcome").
SĒNOR CHURRO
Location: Mall of Arabia, Sheikh Zayed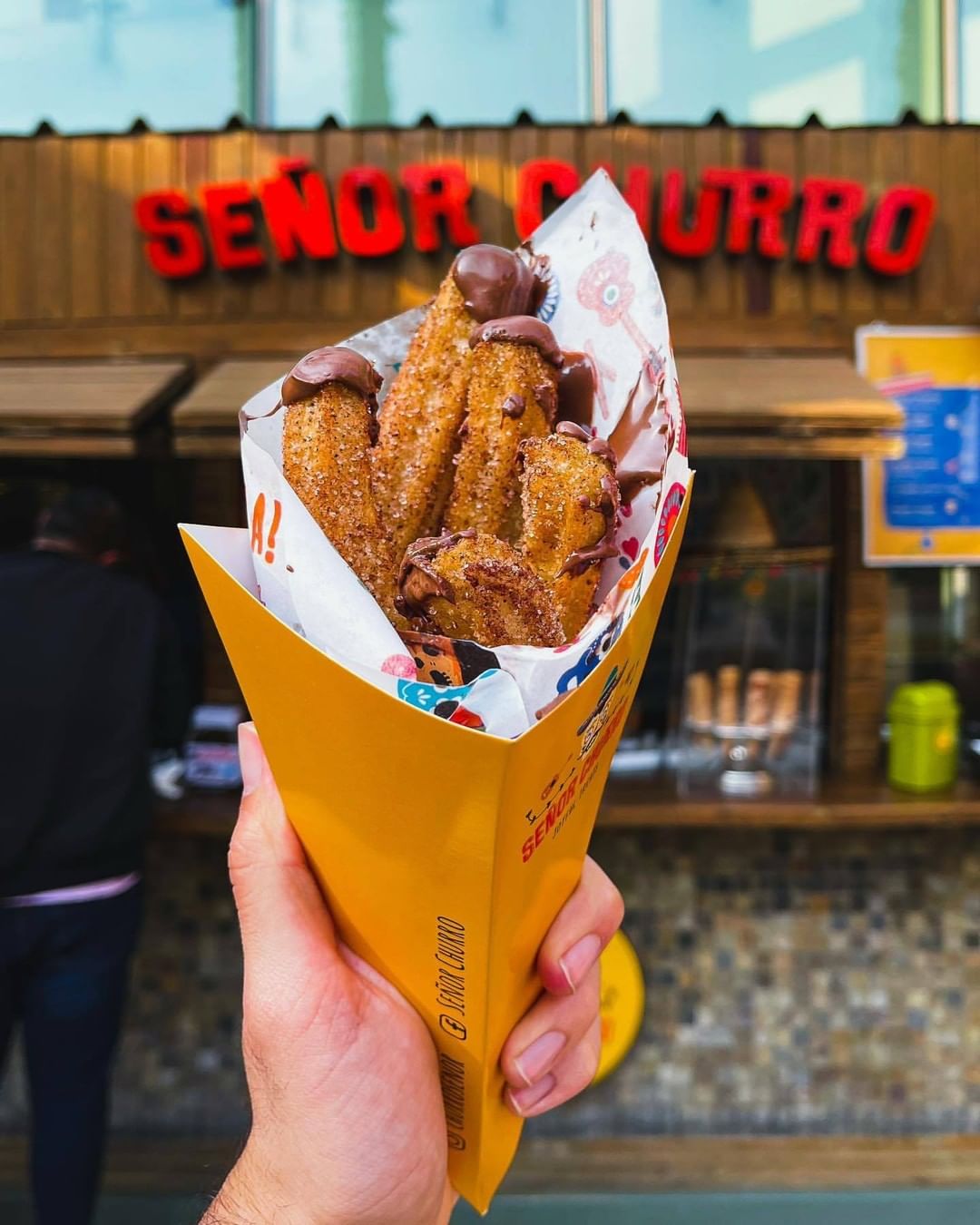 There's nothing quite like a warm Churro coated in a generous amount of cinnamon sugar, and dipped in a perfectly bittersweet dark chocolate dip to satisfy your sweet tooth. Sēnor Churro serves happiness disguised in fried dough sticks, dipped in your choice of sauce. We say fried dough because the eatery also offers churro con queen and elotes on their menu, in case you need something to cut through the tooth-aching sweetness you'll surely be experiencing.
TACO MIGOS
Location: Lake District Mivida, New Cairo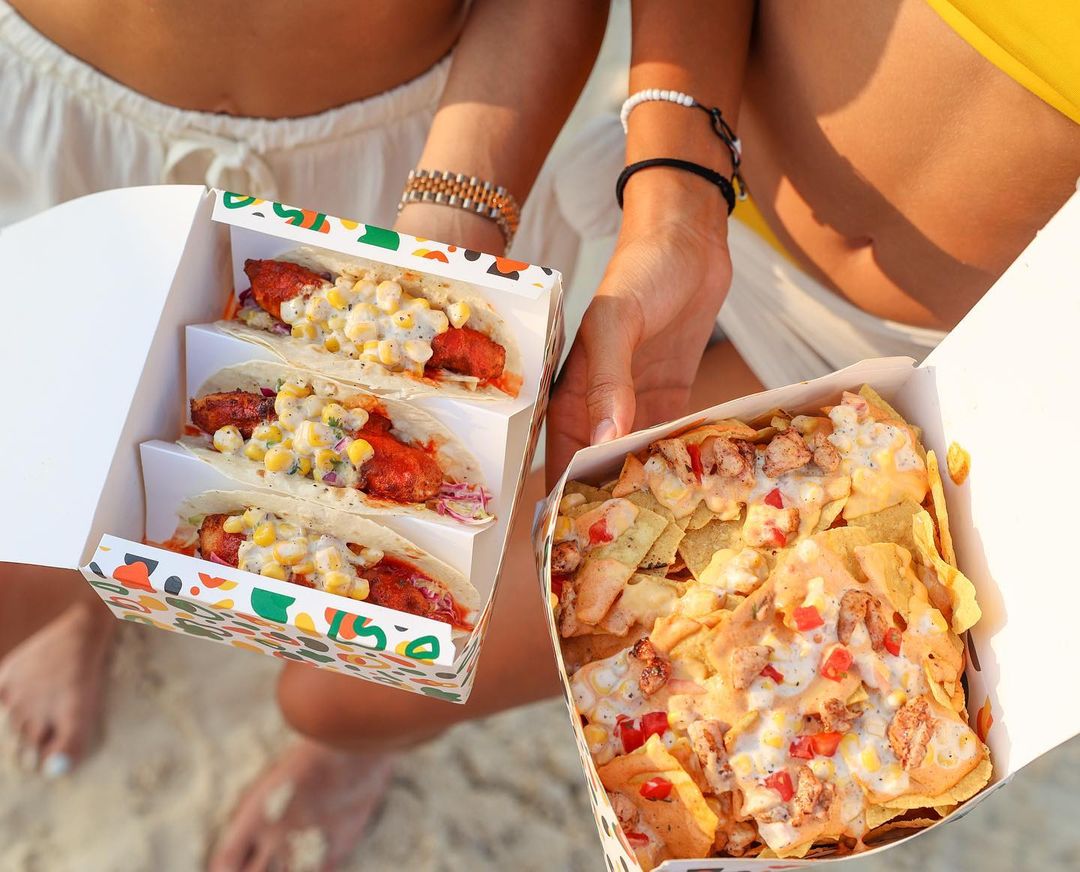 Taco Migos is what a straight-to-the-point Mexican Eatery looks like. They serve tacos, burritos, and quesadillas. Our go-to is definitely their shrimp and pulled beef tacos, which we dip (well, dunk, really) in their cilantro-lime crema. Ugh, our stomachs are rumbling just thinking about them. Their nachos are loaded but also versatile enough to play the role of a main or side dish.