In our never-ending quest to dip our toes in cuisines across the galaxy, we stumbled across a home-based eatery outsourcing dishes entirely unfamiliar: Maadi Foodies. The cloud kitchen, manned by a Ukrainian woman with a whisk and a will to revolutionise Cairene dining, serves exquisite traditional delicacies done the way they should be.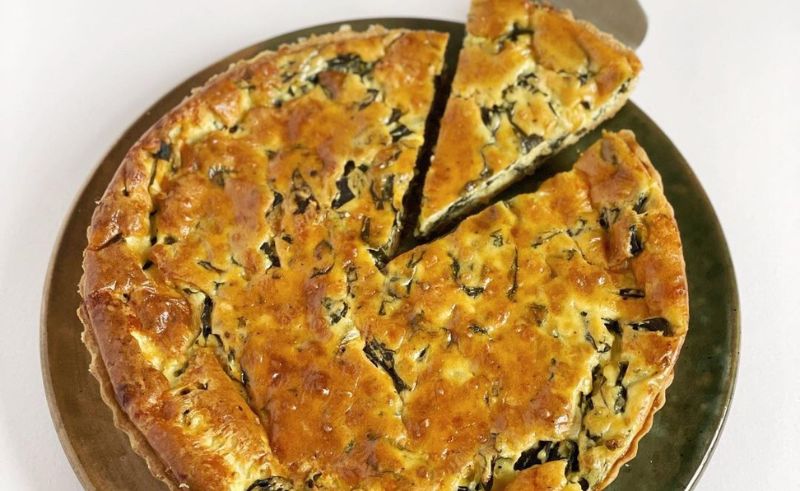 What is it that differentiates authentic food chains from inauthentic ones, you may wonder? The answer is in Maadi Foodies' Napoleon cake. Unlike other restaurants, Maadi Foodies recognises the unique touches that distinguish the creamy soft Napoleon from crunchy and airy mille-feuilles, which means their Napoleon is the type of cake you'd put your life on the line for.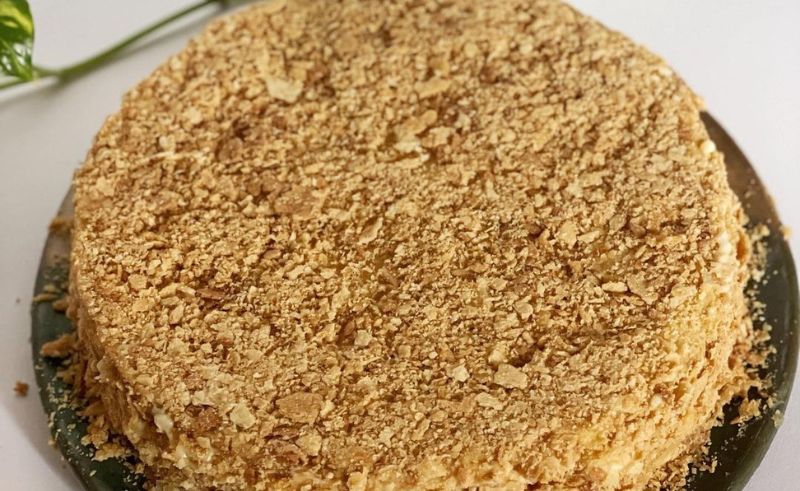 For more breakfast-friendly desserts (although one could argue that all desserts are breakfast-friendly), the eatery crafts a delicate Syrniki, an Eastern Slavic quark pancake fostering a simple yet rich palate that opens your appetite - and heart - for the day ahead.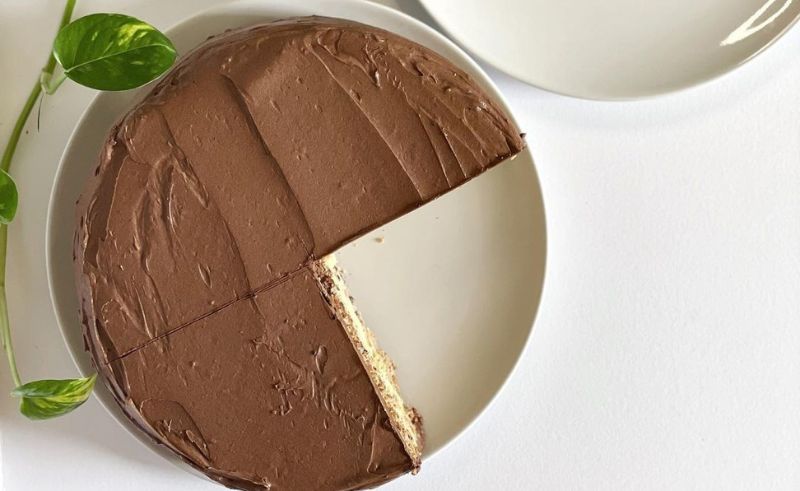 Whilst paying special attention to desserts (don't we all?), Maadi Foodies also pays the savoury selection the homage it deserves. From meticulously engineered eggs en cocotte to their stunning omelette de la mére Poulard and hefty spinach quiche, Maadi Foodies' treats are the silver lining you can self-weave into difficult weeks and heavy gatherings.