What makes a burger OG? This new Sheikh Zayed spot seems to know it all based on the fact that their name is, well, The OG. Burgers are made to be messy but OG burgers, however, are made to be extra, extra messy, they tell us. The restaurant offers a simple menu that is very straight to the point. Upon choosing whether you want to opt for beef or chicken (sorry vegans, those are unfortunately the only options), you just pick between four burgers and that's it.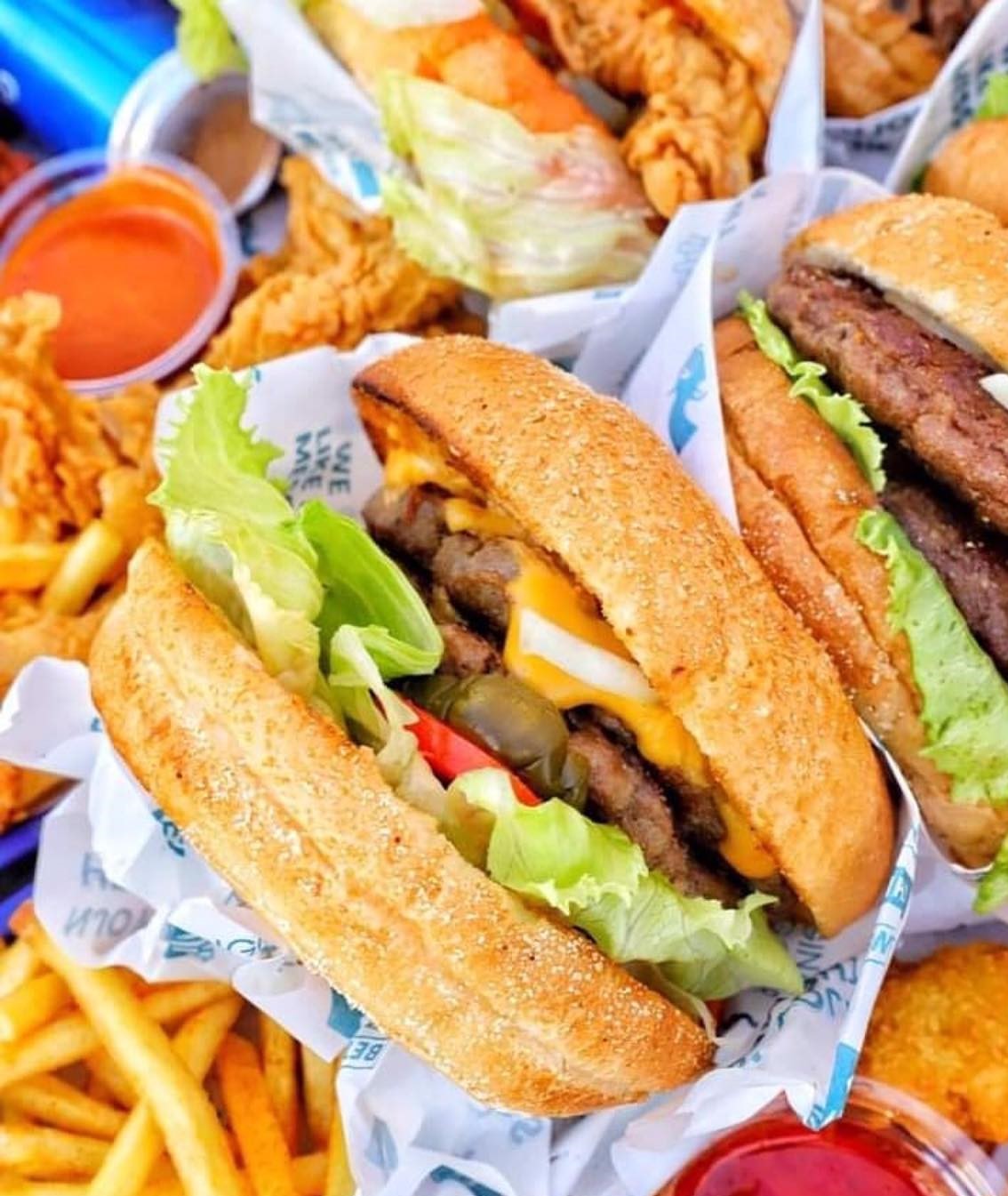 We totes recommend having their Messy Burger because, quite honestly, that burger is what makes them stand out from other burger joints. Imagine a big, fat, juicy patty between two perf buns that is filled with lettuce, onions, pickles and drowned in their top secret OG sauce.
The OG also offers a wide range of salads (lol, as if), fries (from regular to cheesy and chilli), chicken strips and doughnuts.
You can either get messy at home with their delivery service or you can just visit them at The Walk Mall.