We all know that the environment around us can be a little unhealthy. So, you could always take a break somewhere relaxing where you could detox. But for those of us who want to stay healthy without the need to leave the city, or Alexandria to specific, La Detox are offering the healthiest, most colourful salad bowls right here.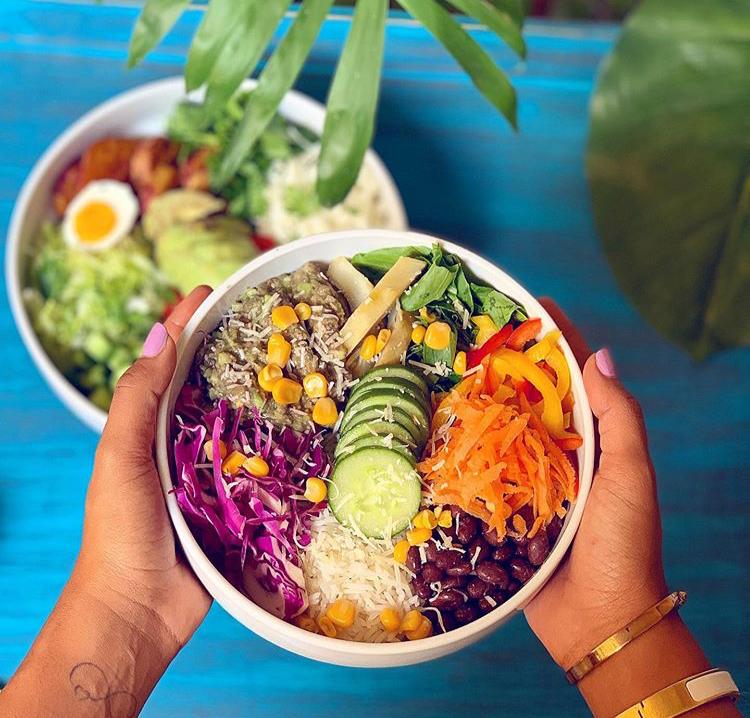 The salads that they offer are all made from high quality ingredients and will feed the Insta-obsessed person in you..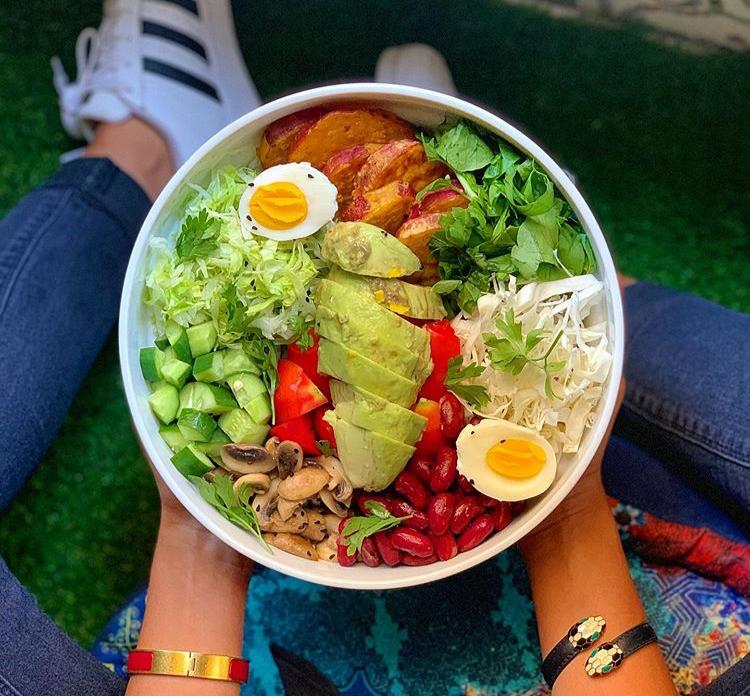 Their Buddah Bowl is by far their healthiest and prettiest, packing all the natural fats and nutrients that you can get from a salad; containing eggs, red beans, mushrooms, cucumbers, zucchini and just about every other delicious vegetable. We totes recommend it.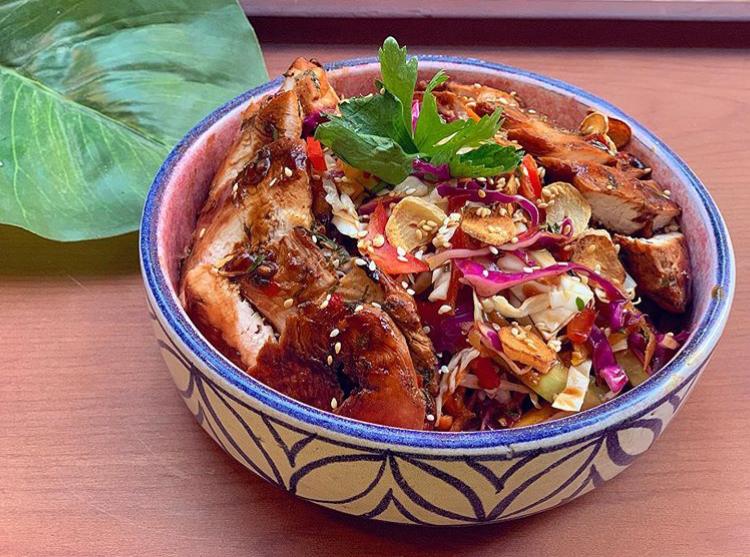 La Detox aspires to spread their vibrant salads all over Egypt and the world. So, cant't wait to see what else they would offer.
Follow la Detox on Instagram for more.