The spirit of the holy month of Ramadan brings with it, along with a whole lot of forgiveness, a whole lot of food debates. As soon as those 30 days start, we're launched into a month-long debate of sambousa vs. sambousak, tribal mahshi wars, and countless unfinished plans for a group iftar. But one thing is constant (or, as constant as it gets), the trusty date. Not the kind where you dress up and go out; the kind you satiate your long-held hunger pangs with after a day of fasting.
The date may seem simple, but that's until you encounter a bad date and lose all trust in everything. For exactly this reason, we've compiled this list of the 13 best farms, roasters and stores you can get your dates.
Alyaa Artisan Dates
Delivery all over Egypt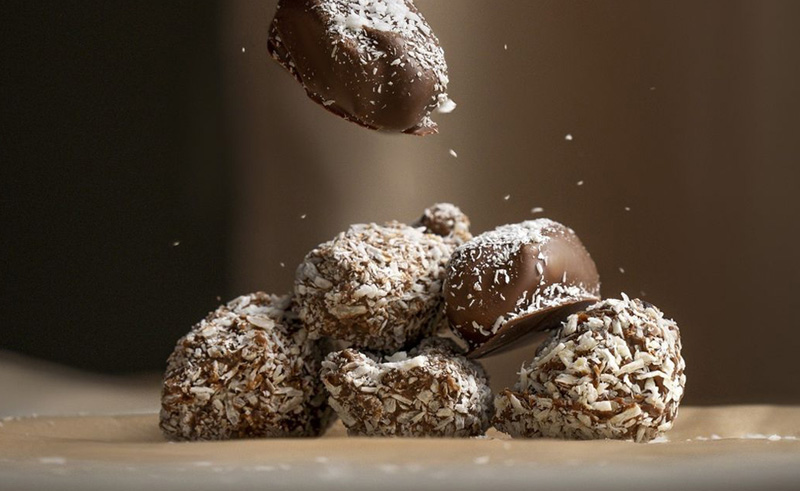 Mastering fruit, flavour and presentation to perfect Egyptian hospitality at its most delicious within a sleek box of dates, Alyaa presents you with a variety of chocolate-covered dates you could never tire of.
Bateel
Arkan Plaza, Sheikh Zayed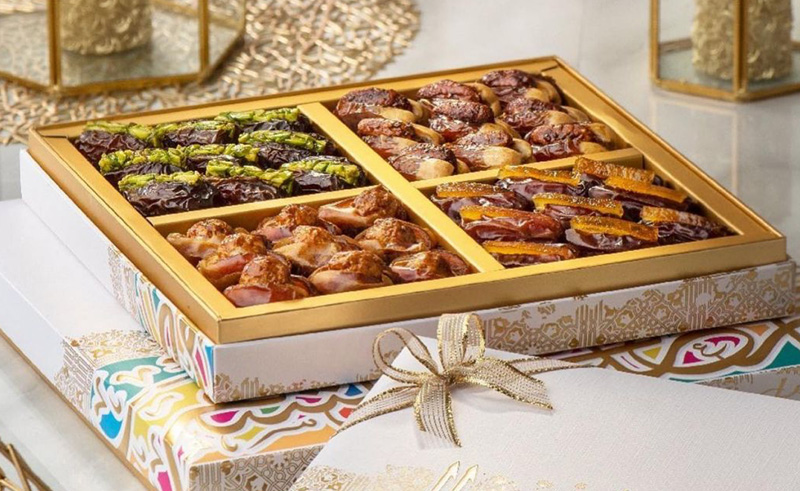 All the way from the lands of exorbitant love, the UAE & Saudi, Bateel brings an elegant type of energy to the date scene. Elegantly sorted, devour a few stuffed dates from the store's upscale collection to switch things up this Ramadan season.
Januba Dates
Delivery all over Egypt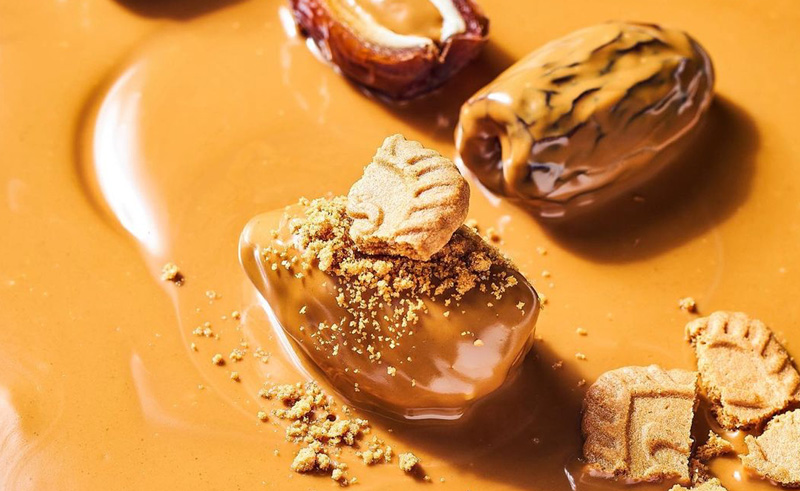 Outsourcing from the supple land of Nuba, Januba offers a wide array of medjool, mabroum and sukkari dates for your power food needs. You could also get them assorted and pistachio-cream-covered.
Temar Dates
Bahariya Oasis, Delivery in Cairo & Giza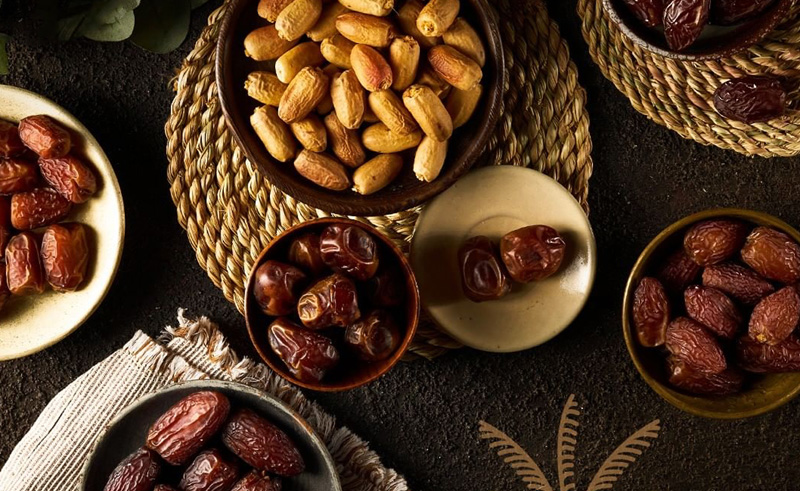 Forget the whitewashed power bar, back in our day, people reached to the good ol' date in times of uncertainty and insurmountable fatigue. Temar has just the cure.
Khazeen
Delivery all over Egypt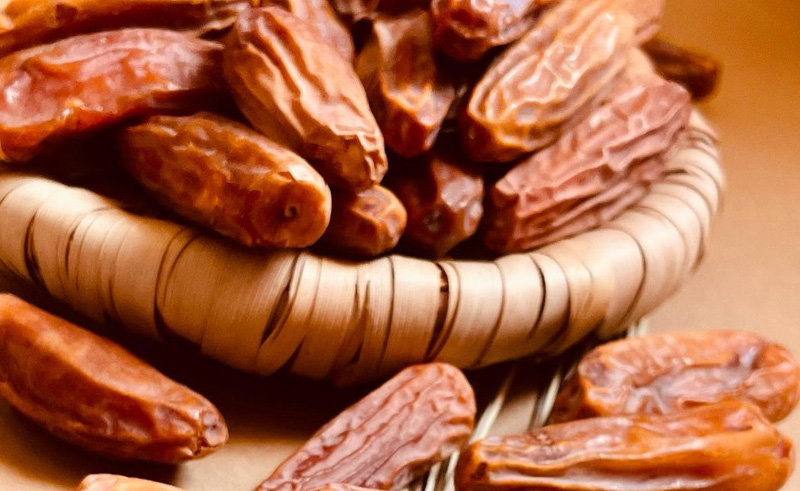 Offering a much-needed change from the regular dating scene, Khazeen uses grandma-taught techniques to create a date jam you can both munch on at Iftar and spread on your toast at Suhoor.
House of Dates
Branches all over Cairo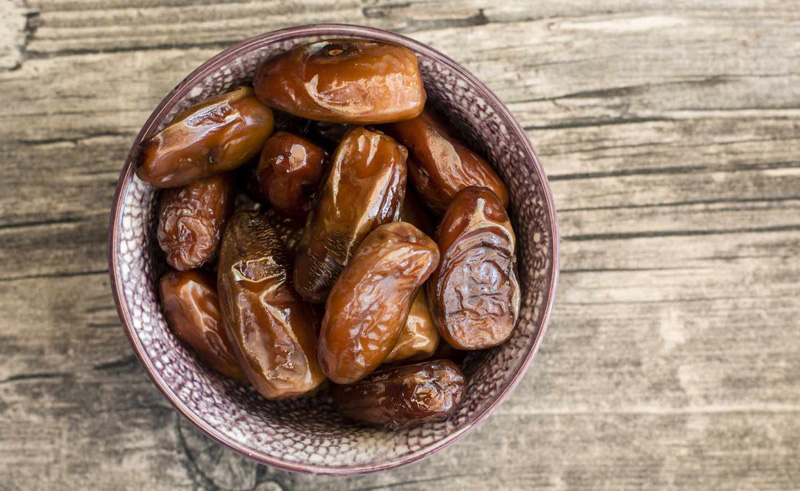 Arabian nights turn into Arabian days at the House of Dates, where only the best of Arabian treats make it to the crescent-shaped platters on your dining room table.
Linah Farms
Bahareya Oasis, Delivery all over Egypt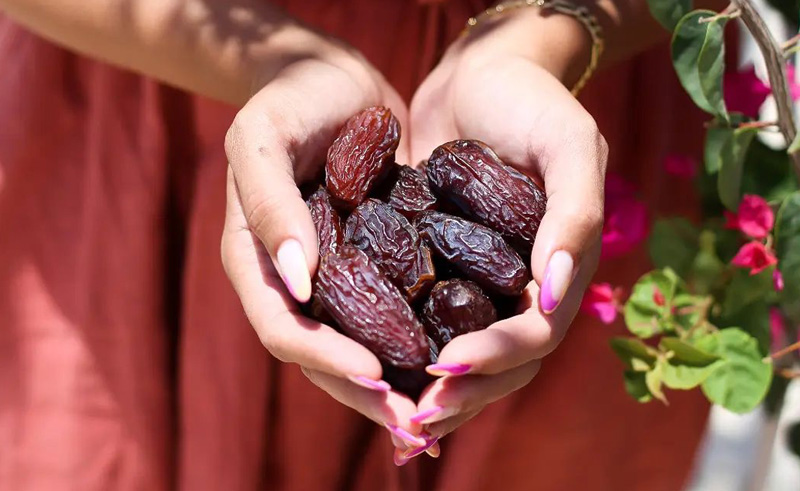 Linah Farms are merely doing what is customary: treating the royal medjool like the jewel it is. Turns out all the date needed was some princess treatment (sound familiar?) to reach unmatched flavour.
Palm Hills Dates
Delivery all over Egypt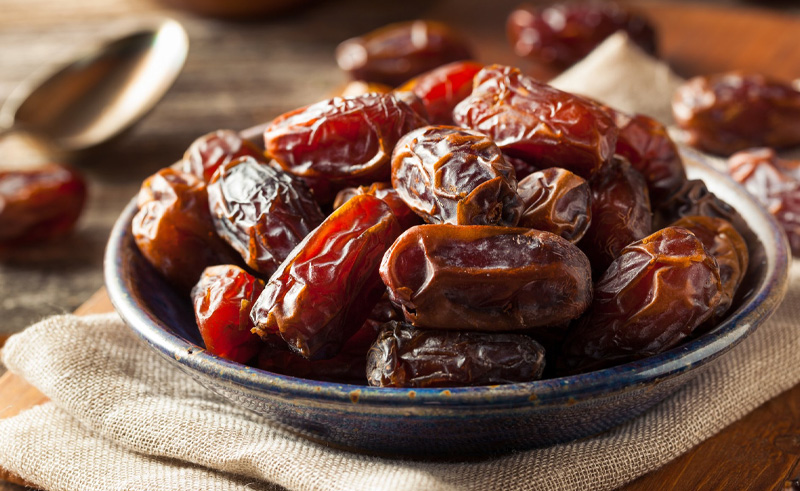 Get your dates with a little surprise (AKA a nut in the middle) with Palm Hills' assortments that come in the cutest pack of three.
Marvelous Goodies
Delivery all over Egypt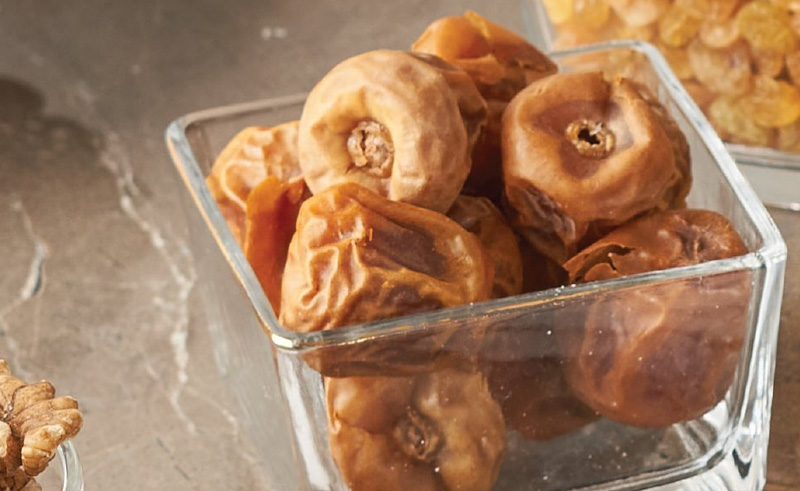 Masters at everything date, Marvelous Goodies' date-based protein bars, spreads and assorted date trays are all you need to stock up on this Ramadan.
Tamrtna
Delivery all over Egypt
Visiting that one annoying gym-bro couple for Iftar this Ramadan? Tamrtna has your 'ozooma goodies nut-encrusted and assorted into sleek boxes.
Abu Auf
Branches all over Egypt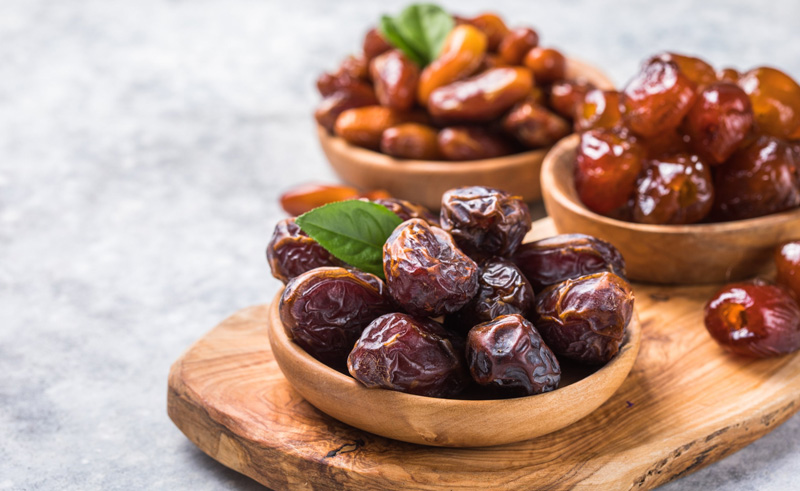 Abu Auf is a classic, which means that, while a little basic of a choice, it has gotten the art of dates and yamish down to an art. Run to any one of the brand's branches for some much needed speed-dating.
Zadna
Branches all over Cairo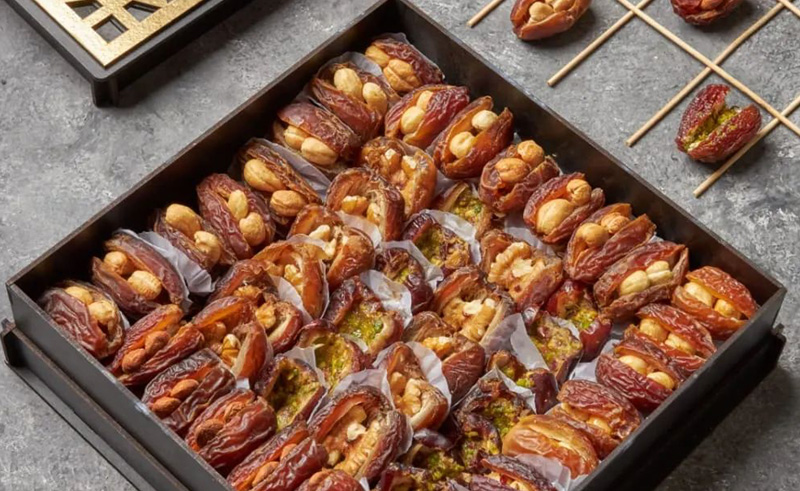 Combining Saudi dates with Egyptian hospitality, Zadna puts together date platters that somehow manage to constantly keep us coming back for more. Get their yamish and nut box to ensure you get a little bit of everything with your dates (dried apricots deserve some love too!).
Azmour
Siwa Branches all over Alexandria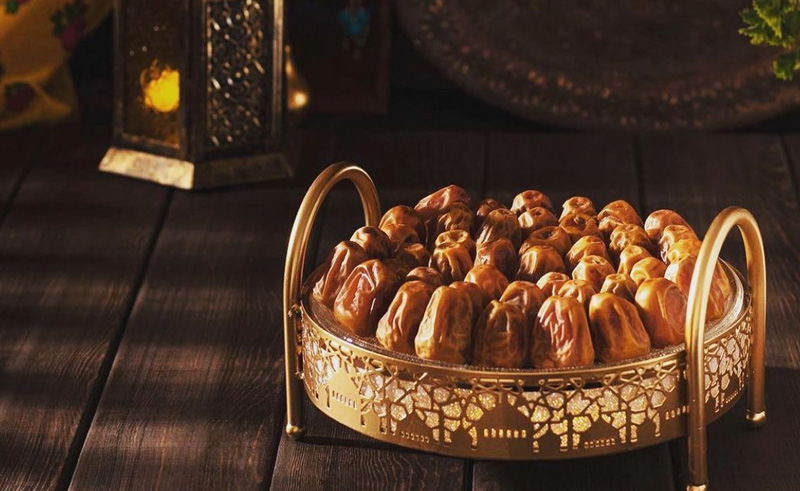 All well-cultured Egyptians know that the best dates come from a certain oasis in the Western desert, but even the most well-read of us would not make that trip on a Ramadan day. Azmour Siwa imports the finest of dates from the far lands for your convenient snacking.
Phillippe Pittas
Branches all over Alexandria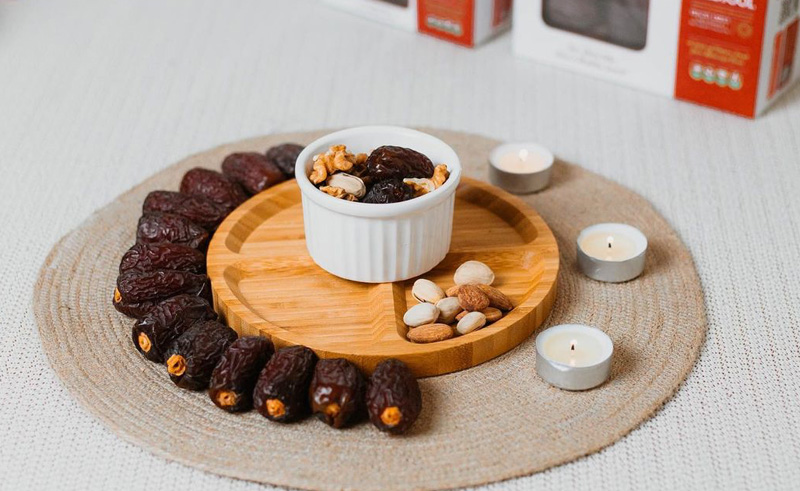 As the city's national nut, dried fruit and date supplier for nearly a 100 years, Phillippe Pittas has become a name you can depend on in the dating scene (think of them as the type to take you on First Nile Boat dates).