In today's world, Egyptians basically love their shisha more than they love themselves. And with the news of how Saudi Arabia have banned shisha because of the coronavirus, we decided to find the best good shishas in town (obvs) before that potentially happens here. Whether you're going out with friends or need to "tehdem", we've got you covered with the best hookah places in Egypt!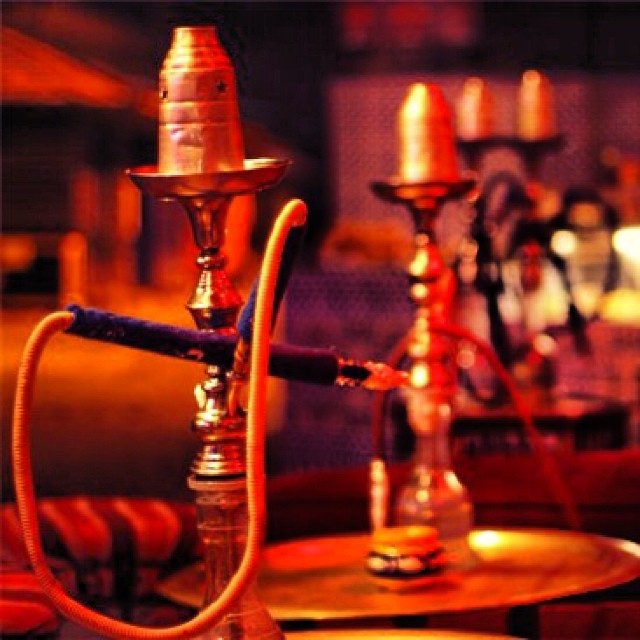 After all that delicious heavy Lebanese food, nothing will soothe that feeling of fullness more than a perfect shisha. The smooth exhale of the shisha makes it better and better. Oh, and please try their lemon mint and mystica creation because nomnomnom.
Shisha on the Car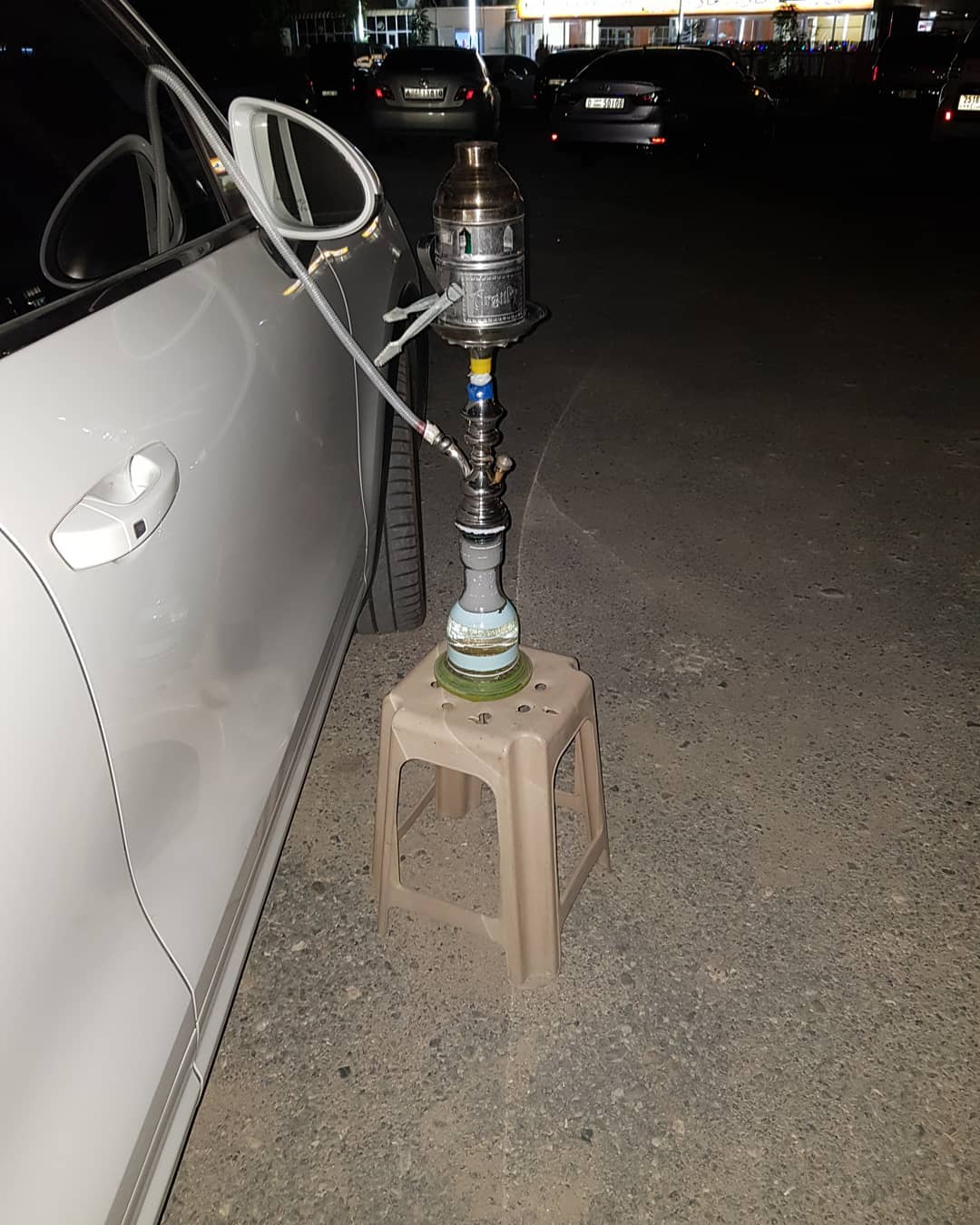 Okay, we've all been there. Too lazy to go out, yet too bored to stay at home. Shisha on the Car in Maadi literally will bring you your shisha right into your car. You can now leave the house wearing pajamas and no one will even notice!
Location: Maadi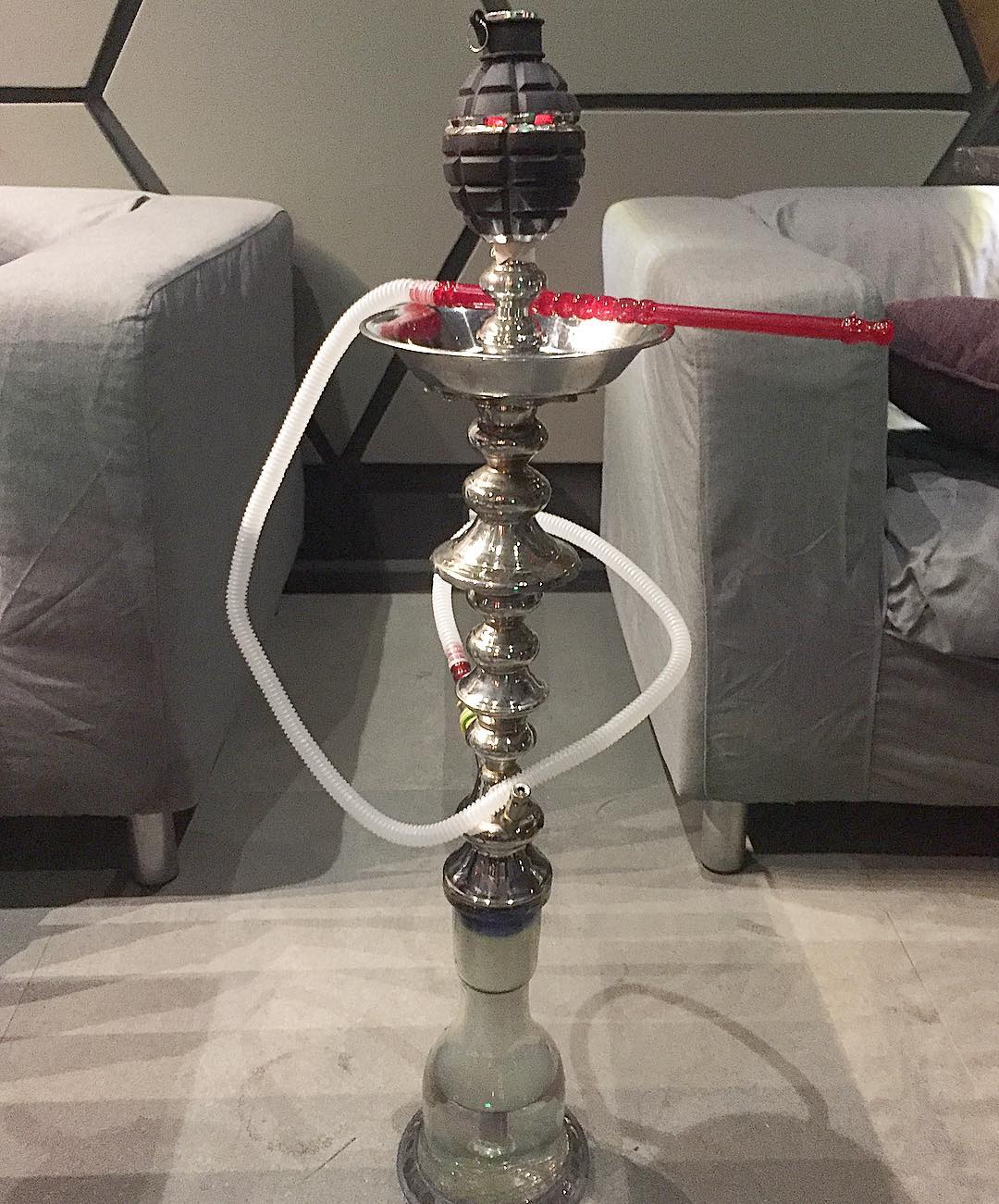 If me3asel is your game, then Macan is certainly the name you need to know.
Location: New Cairo, Heliopolis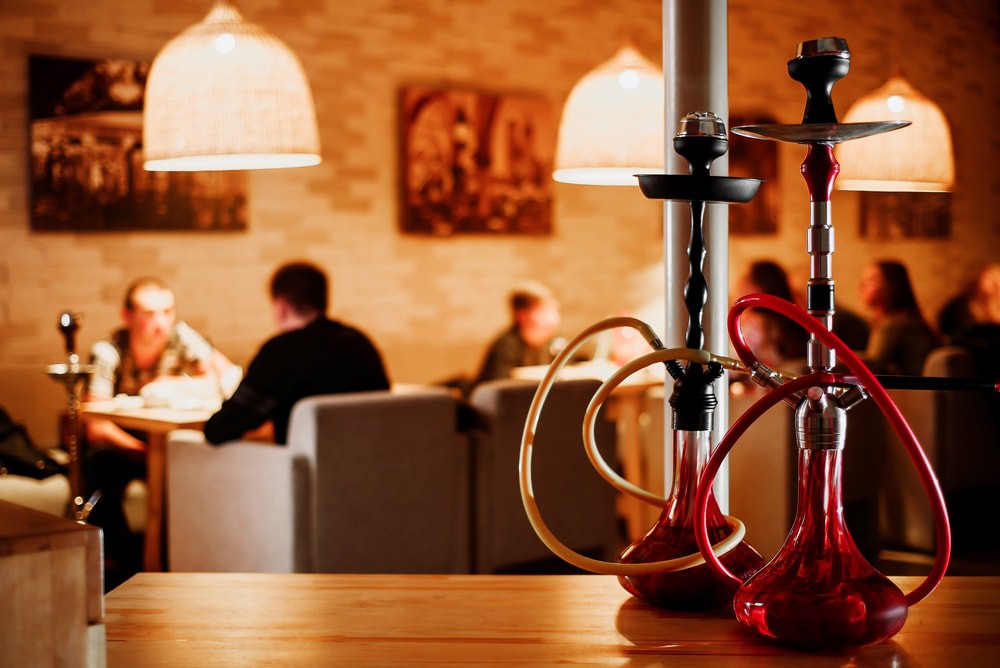 We've found your next favourite spot to watch football games! The shisha at this cafe in Dokki will surely make you forget about your favourite team losing.
Location: Dokki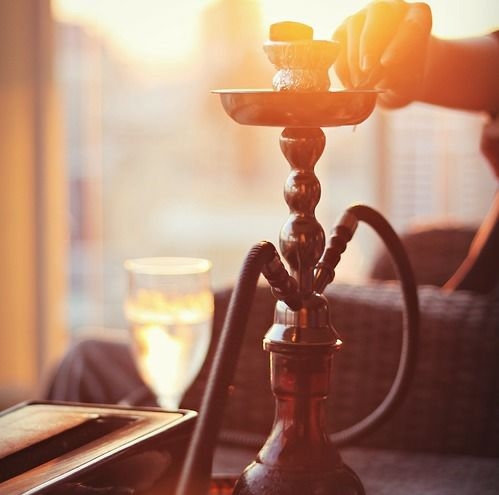 You might think of Ted's as being a food-only restaurant, right? Wrong! They offer shisha that happens to be Instagrammable. Located throughout Egypt, you can get your shisha fix on at any of Ted's locations.
Locations: Sheikh Zayed, Nasr City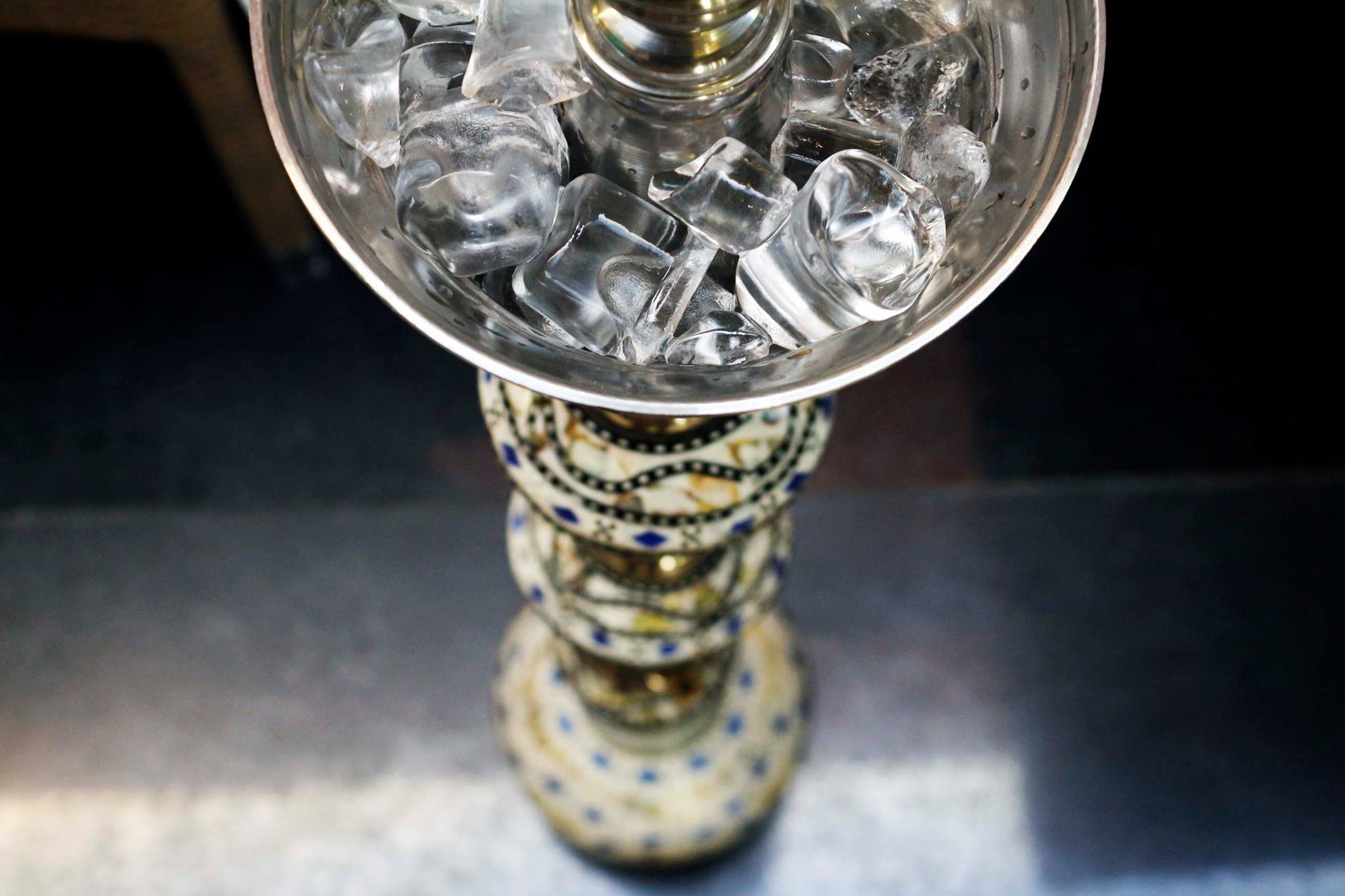 A literal hole in the wall cafe in Heliopolis, Kava will be your IT spot if you're a Masr El Gedida person. This cafe is decorated with an edgy/hipster/kewl vibe while still maintaining to keep its cosiness. Aside from having amazing shisha, their salads and smoothies are to die for! Go ahead, we give you permission to order all of those together.
Location: Heliopolis
Zamalek Rooftop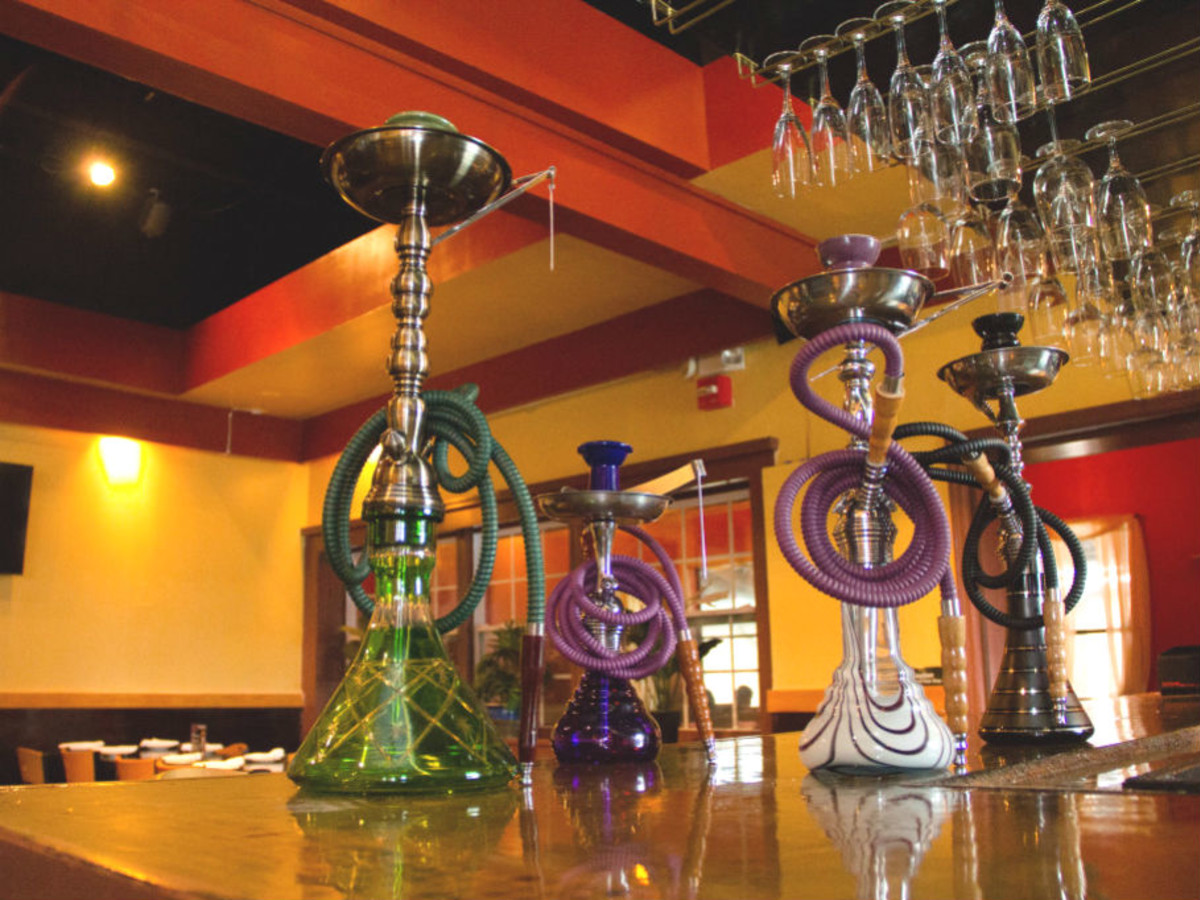 Imagine this, alcohol, shisha, beautiful view overlooking the Nile. But in all honesty, why imagine when all of this has come true! Zamalek is the perfect spot for a chill date or a group of friends who want to have a heart to heart over ice-cold beers and some fab shisha.
Location: Zamalek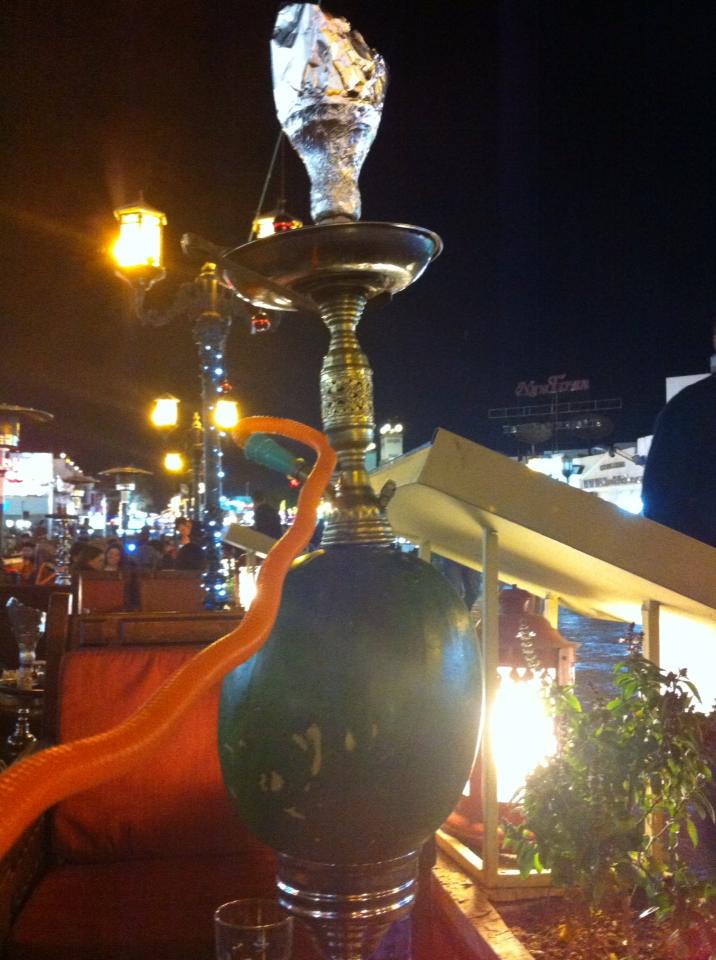 We're so in love with that co-co, as Rapper Genasis would say. This cafe is all around Egypt, yet goes unnoticed due to all the cafes to choose from nowadays. Well, here we are telling you to notice it! They have unrealistic flavors (in the best way, of course) that you can't even imagine. Whether wanting a fruity or old fashioned flavour, Coco Cafe's got you covered.
Location: New Cairo, Sheikh Zayed, Almaza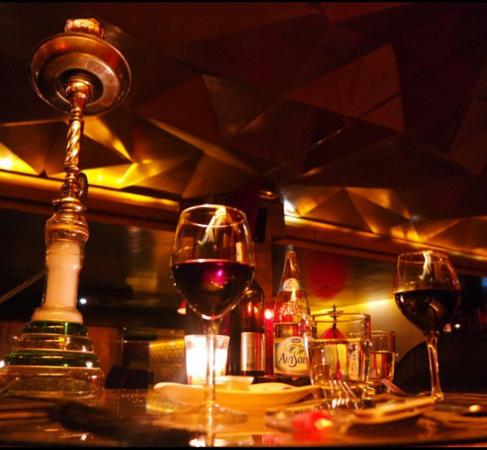 Another all time favourite for both local Egyptians and tourists is Carlos. Having several locations today, this restaurant is food/shisha/drink goals because yes, they offer an international cuisine, shisha and alcoholic drinks!
Location: Sheikh Zayed, Zamalek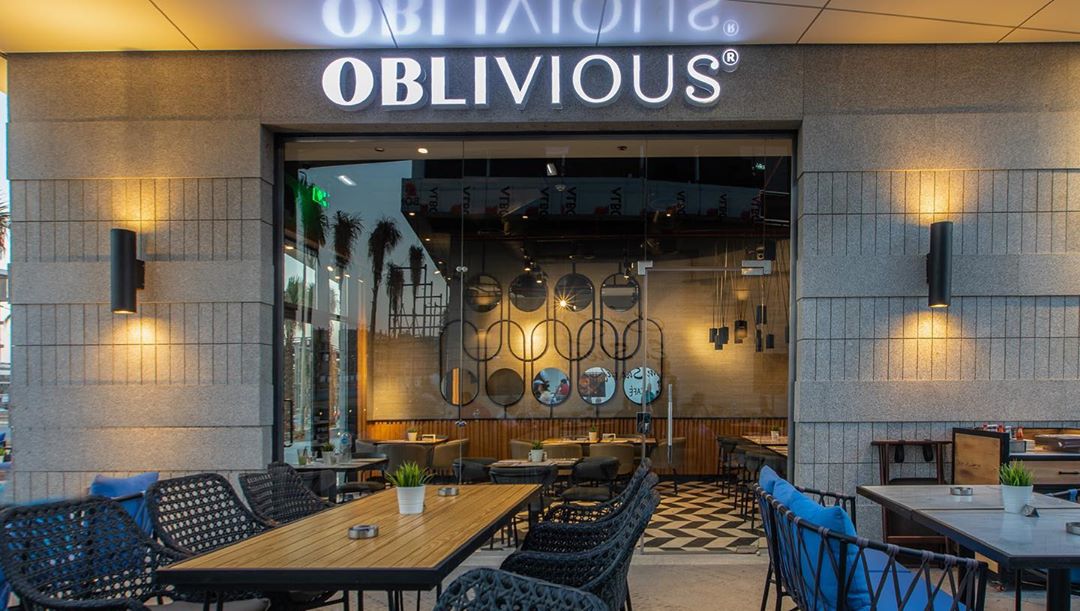 This restaurant/cafe is fairly new, yet severely on the radar for best shisha! Located in WaterWay White in New Cairo, the cosy atmosphere of Oblivious will have you smoking the night away -- in an oblivious manner obvi.
Location: New Cairo,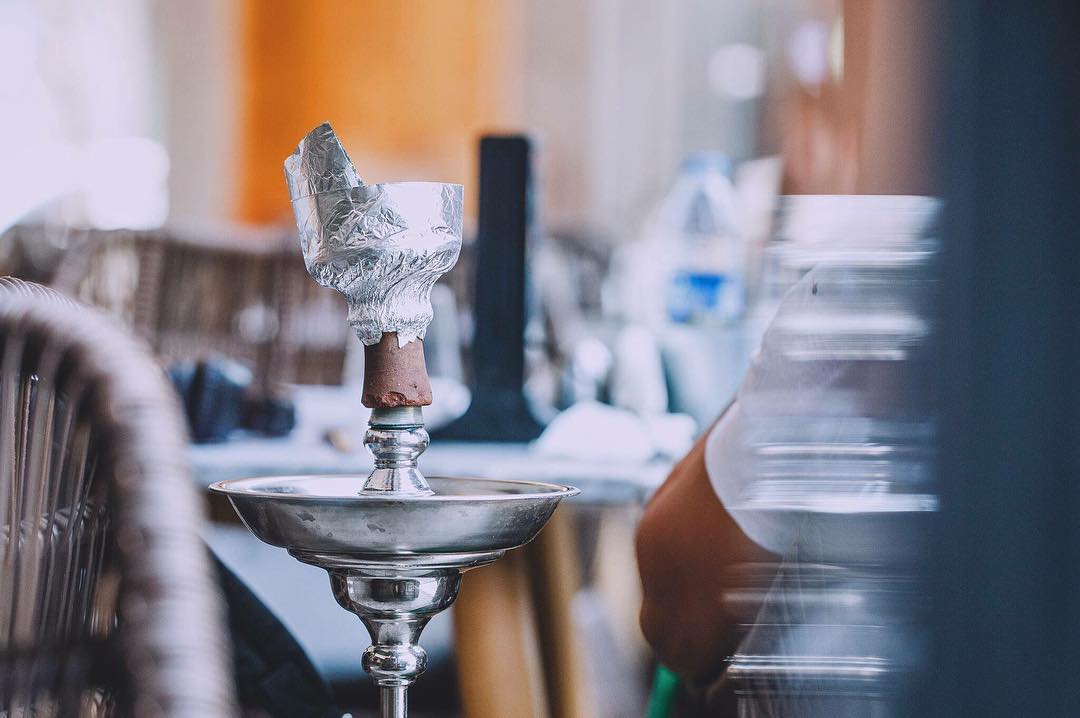 Known to be an eatery and social house, Bocca is the classier version of your favourite spot. Bring your next date here and share a shisha or two!
Location: Sheikh Zayed, New Cairo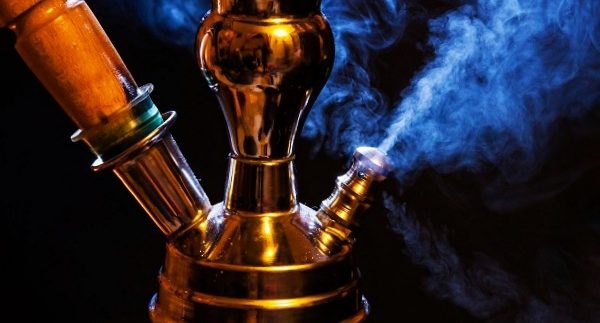 Fattoush and batata 7ara are, like, yum but only because you have Beit Ward's iconic hookah with them.
Location: Korba, New Cairo, Zamalek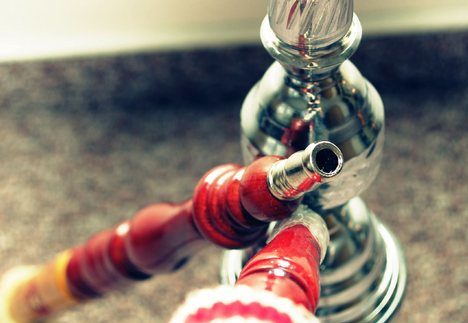 The best thing about this spot is that it serves Italian food but it also has shisha. Yup, you read that right.
Location: New Cairo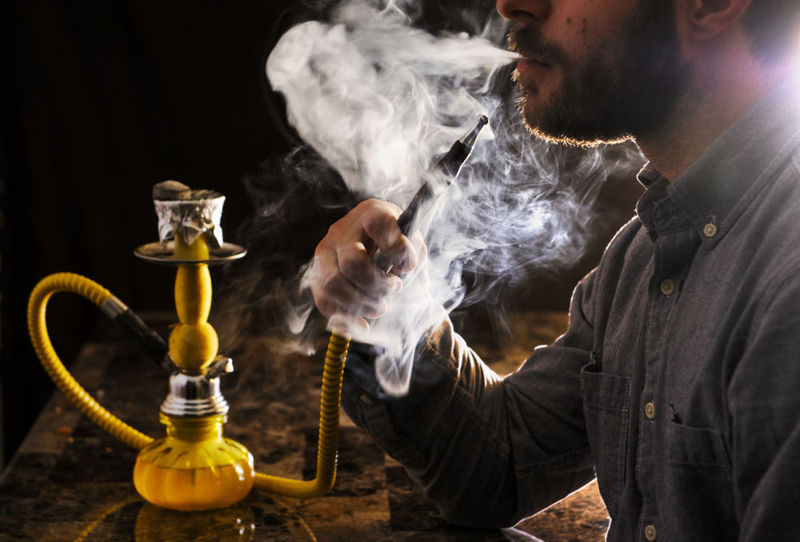 Every boy, girl or gender non-conforming person in Korba knows that Warda is the, well, shit when it comes to sheyash. It also helps a lot that there's flowers all over the place to give you that Lana Del Rey lewk that you sometimes need in your life.
Location: Korba
El Fishawy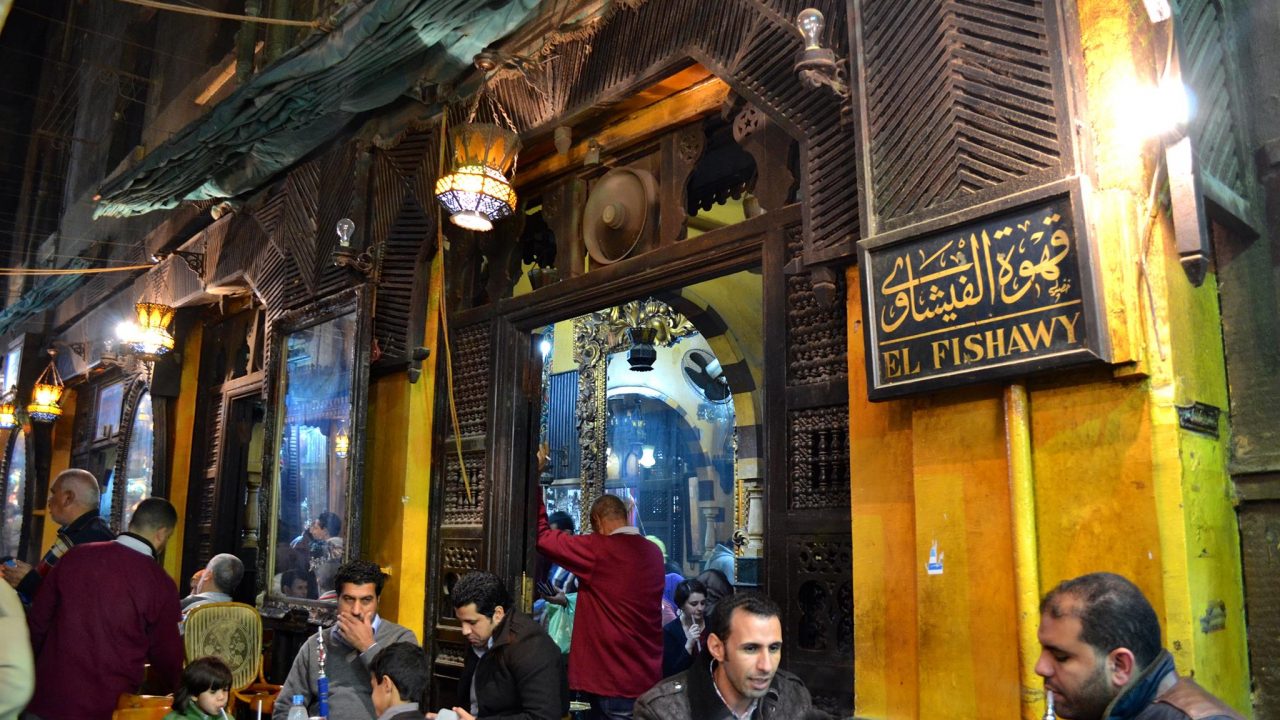 This spot serves as a historical landmark in not just Cairo but Egypt as a whole. The worst thing about it, however, is that it's always busy and finding an empty seat will definitely prove to be impossible. Make sure to pop by anytime before the evening.
Location: Old Cairo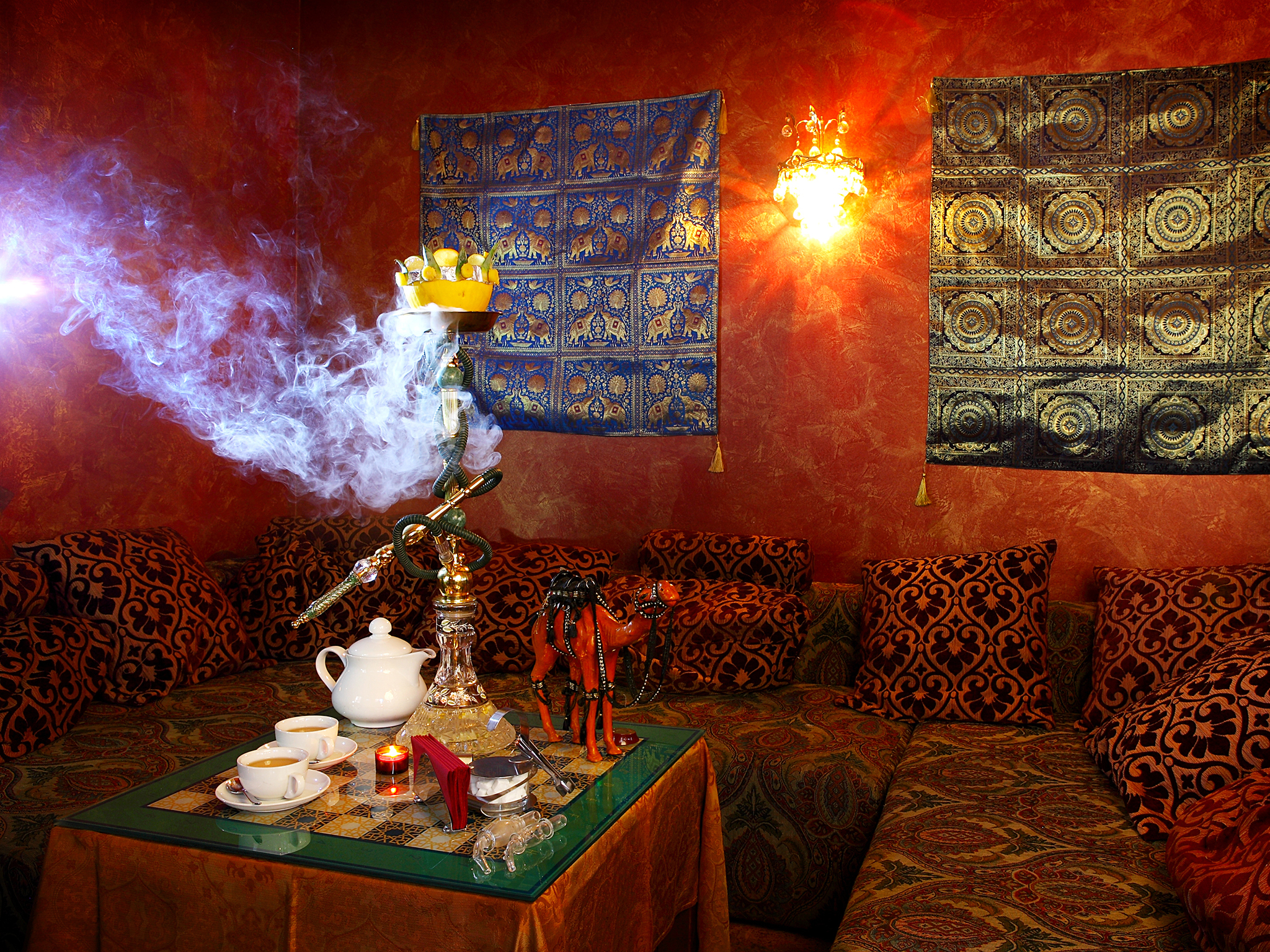 You can't be a Maadi citizen without knowing this hole in the wall. Not only is the interior the cosiest thing you'll probably ever experience, but their shisha is amaze -- especially when paired with their tea with peppermint.
Location: Maadi