The beloved Hawaiian dish poke (pronounced poh-kay) is still having a moment in Om El Donia, and quite frankly, how can we blame it? It's Instagrammable, healthy and absolutely delish. Traditionally, poke features raw ahi tuna, soy sauce, sesame oil, sesame seeds, and onions as the usual suspects. But this fishy invasion means this classic dish is being served in new ways. If you're new to poke and unsure where to start, this list is the only thing you'll need in your life.
Let's Poke // Zamalek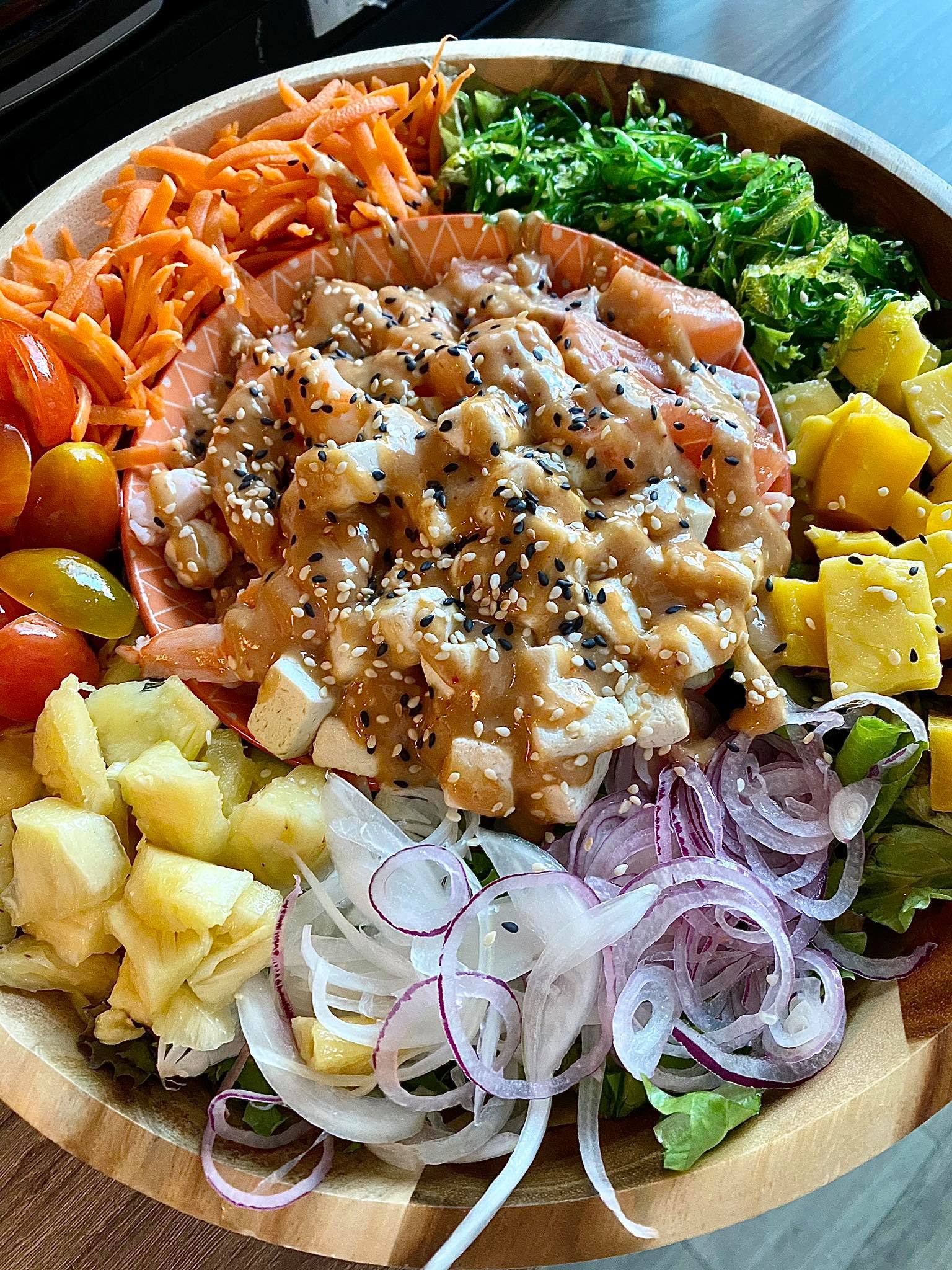 The first dedicated poke bowl restaurant in Egypt. Known for their salmon poke bowl with ponzu soy sauce, you won't just devour a yummy nosh but go on a temporary trip to Hawaii with the place's 'Aloha' vibes -- all that'll be missing is actually being in Hawaii itself.
Address: 3 Fouad el Ahwani, Zamalek
Phone: +2 0103 098 5701
Garnell // Ard El Golf, New Cairo, Maadi, Almaza, Zamalek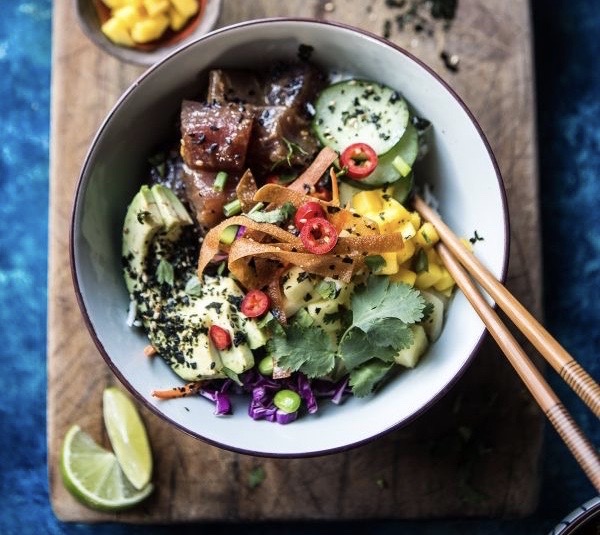 With over five new branches opening all over Cairo, their poke is now one call away wherever you may be. A place with chefs who know what they're doing that you'll order one bowl after another until you have a bellyful of their goodies.
Address: Branches all over Cairo
Phone: +2 0103 309 9114
Lyfe // Maadi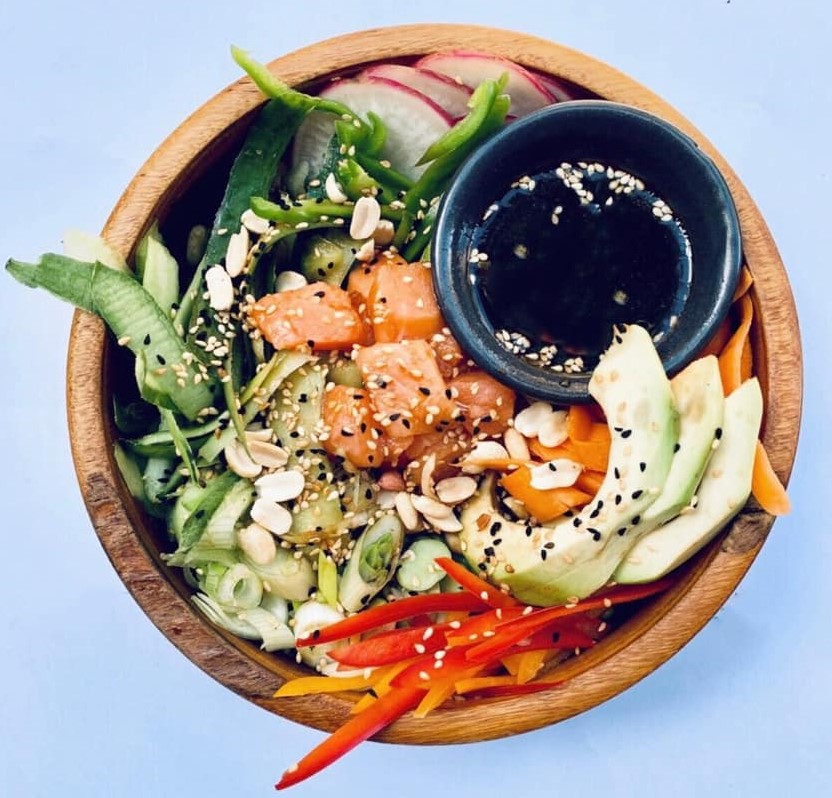 Their menu is diverse with many appealing options. You'll be served your bowl with a variety of sauces upon your choice that no competitor can offer. Although their poke is a bit pricey but it's definitely worth the top-notch quality of their ingredients.
Address: Street 253, Degla, Maadi
Phone: +2 0102 985 2712
Mori Sushi // Branches all over Cairo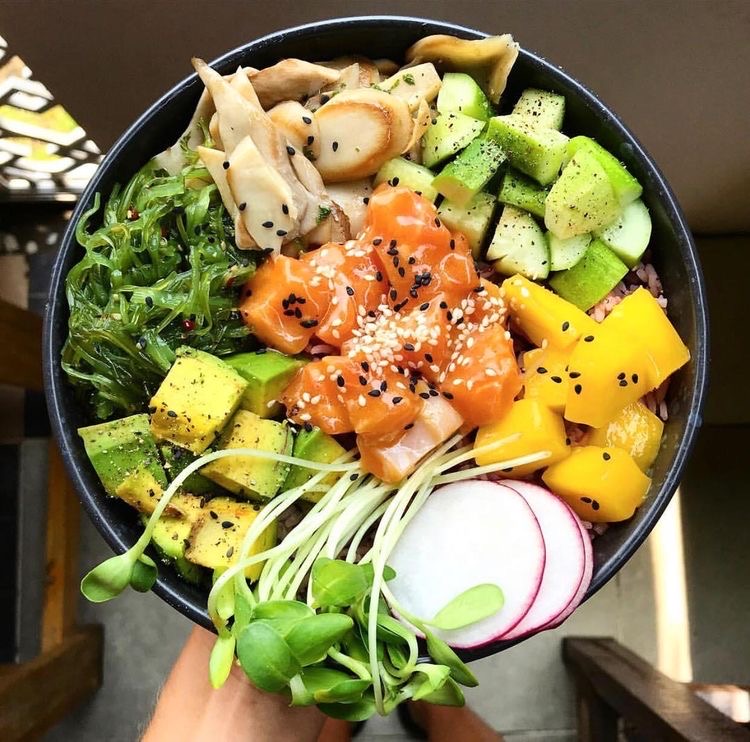 The well-known sushi place has more than just Japanese nigiri. You make your own bowl by choosing your rice, whether white or brown, then your protein; and your options are salmon, white fish, or tuna, to top it with seaweed salad, crispy onion, sesame seeds, Mango, or sweet corn. They have a fair variety of sauces too ranging from spicy mayo to yuzu and truffle sauce.
Address: Branches All Over Egypt
Phone: 16885
Takosan // 6th of October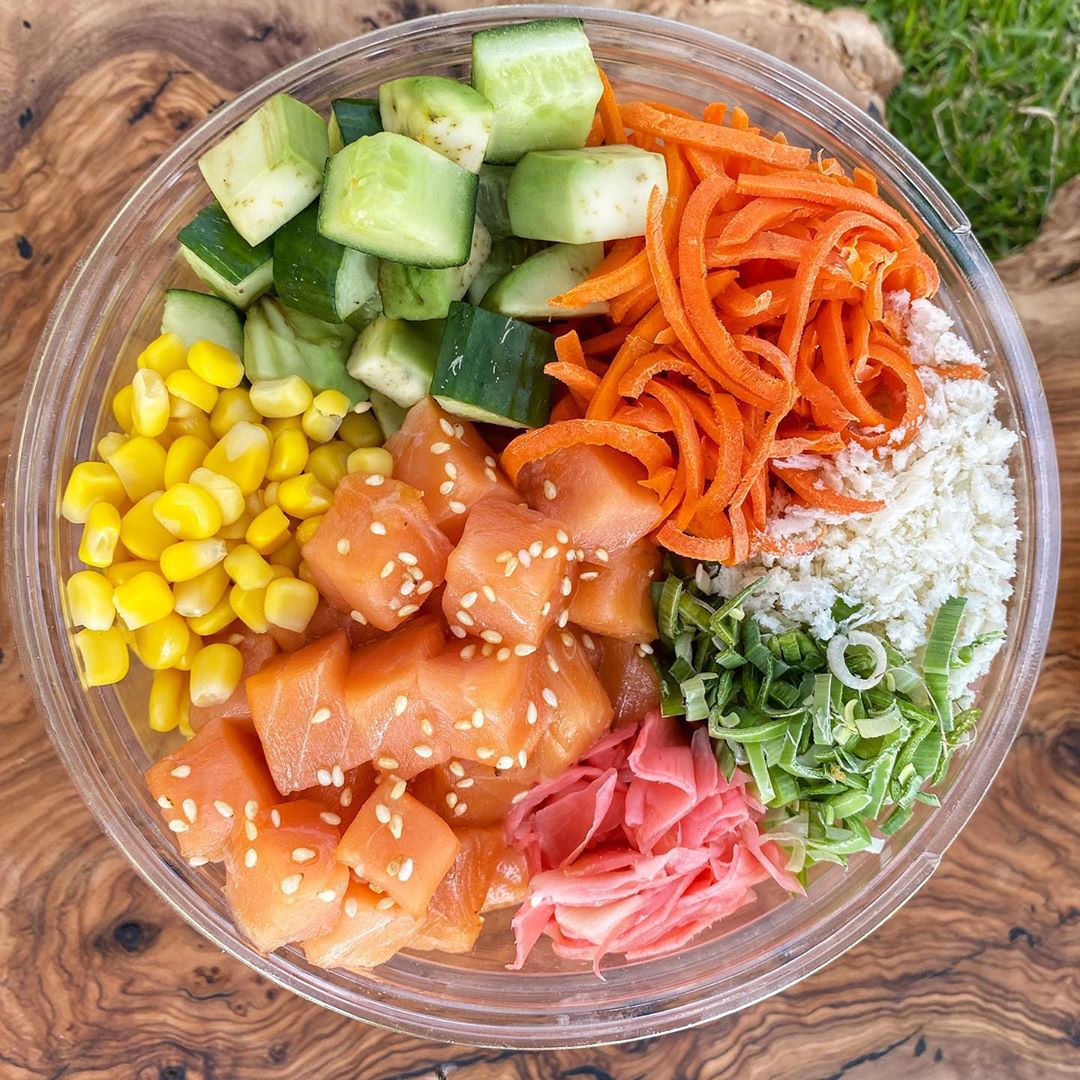 Even if you're spending your summer in Sahel, you can still have your fresh poke were you in Hacienda White Beach or ring them up to have it delivered. We guarantee you won't be able to resist their colourful, tempting bowls wealthy in flavour.
Address: St. 88 Palm Hills, 6th of October
Phone: +2 0100 010 4646
One Oak // New Cairo, 6th of October, Sheikh Zayed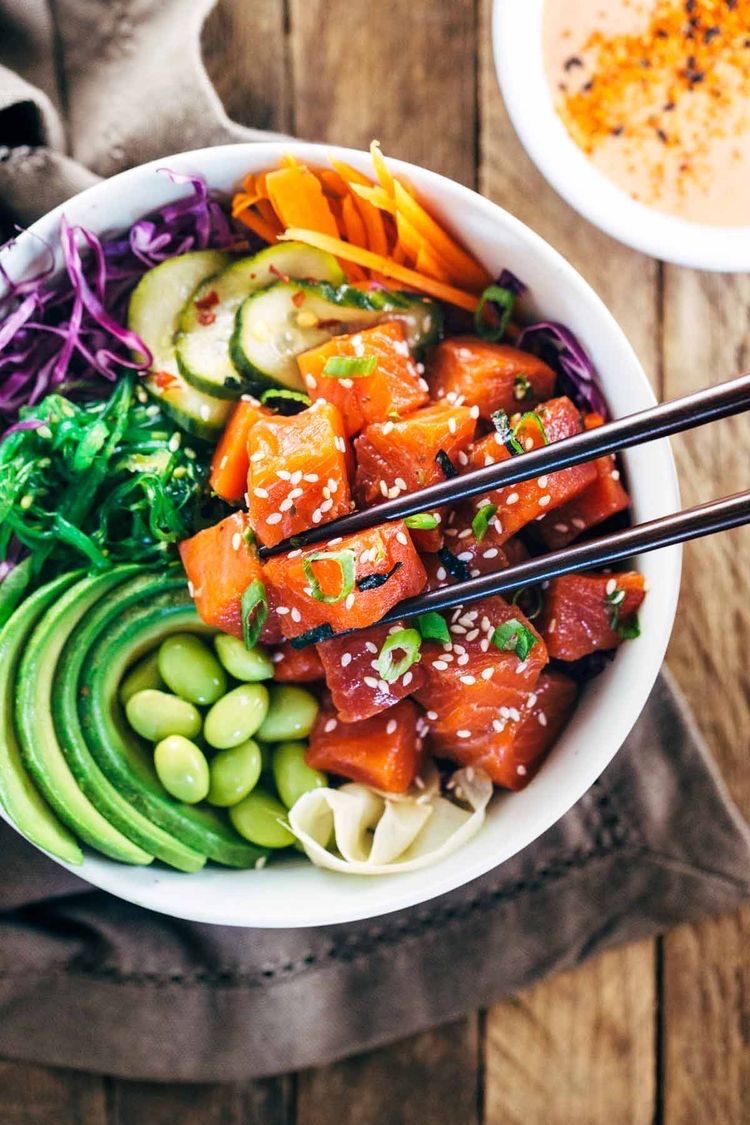 You pick one (or all) of three main poke types; the Aloha bowl, and it's a base layer of white rice with tuna, pineapple, avocado, sweet corn, and fresh wakame sauce, the Wakiki, with salmon as the protein, or the Konnichiwa featuring the shrimp and crab duet.
Address: Point 90 Mall, New Cairo / Mall of Egypt, 6th of October / Majarrah, Sheikh Zayed
Phone: +2 0100 0104 646
Yama Sushi // Nasr City, Sheraton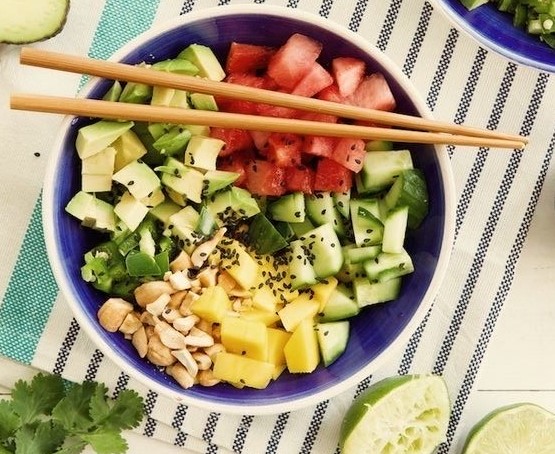 Watch them spice it up with that touch of mango in their dish while it hits things off with avocado to taste like heavenly Hawaiian goodness. Definitely a must-try.
Address: Citystars, Nasr City / Cairo Complex Mall, Sheraton
Phone: +2 0102 206 1255