Some may believe that burgers are the easiest thing to make and fastest thing to eat. But, we are here to talk about this common misconception of "just a burger". Because burgers aren't just good. It takes tons of experience and passion to find the right patty and bun, and it takes a true master of the craft to put together a burger that tastes as good as it looks. The reason people have a favourite burger joint is because not all burgers are created equally and not all of them are worth trying. So, here are the spots that can fix a burger that is true to the burger clout and are totes worth trying.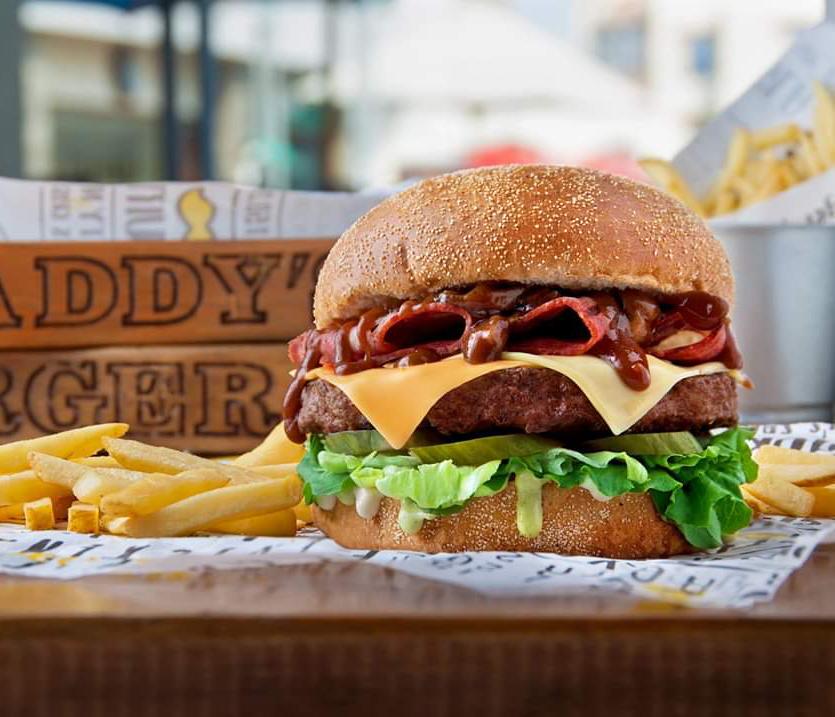 As good as daddy's food can be, when it comes to burgers we can only ever be truly satisfied with that sexy Daddy's beef from daddy's burger.
Location: New Cairo, 6th of October, Nasr City, Sheikh Zayed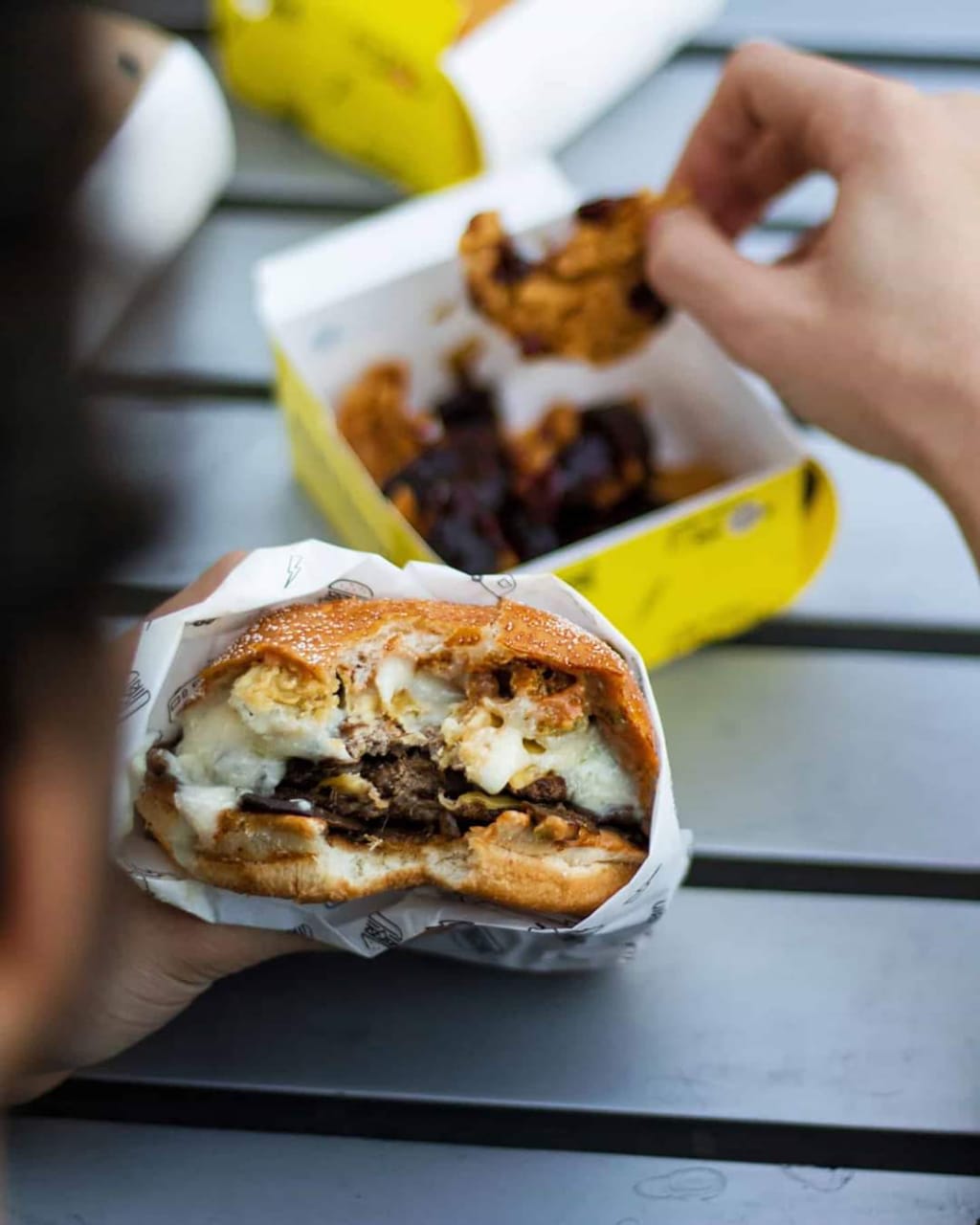 You don't have to have a two storey restaurant to be one of the best burger joints in town, just look at Shocks. They operate on wheels and they grill a shockingly amazing burger.
Location: New Cairo, Nasr City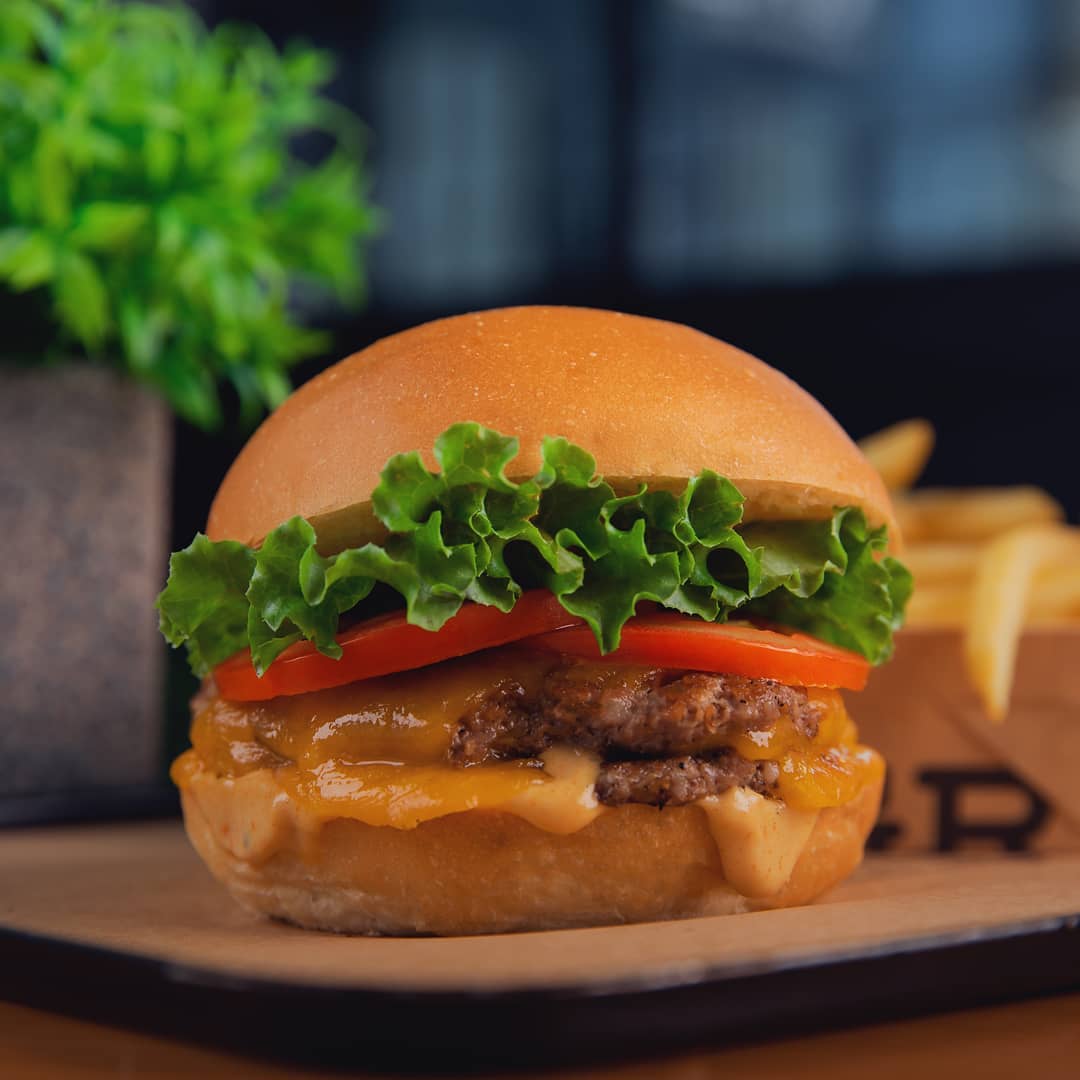 Bringing the big league burger game to Sheikh Zayed. BRGR only serves regulars, cause no one has tried them and stayed away for too long.
Location: 6th of October, Sheikh Zayed, MOA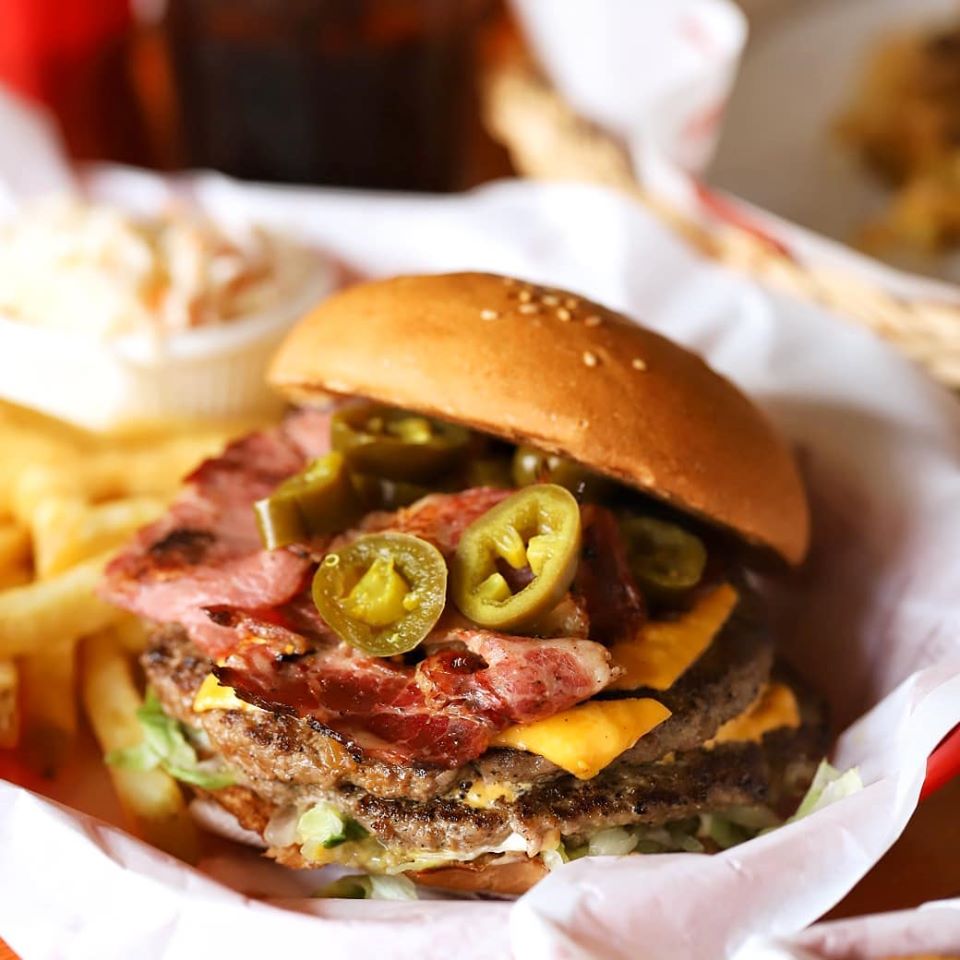 Thicc, juicy and perfect are just some of the words that will be rushing through your head with every delicious bite of Butcher's Burgers butcher burgers.
Location: Zamalek, Nasr City, New Cairo, Sheikh Zayed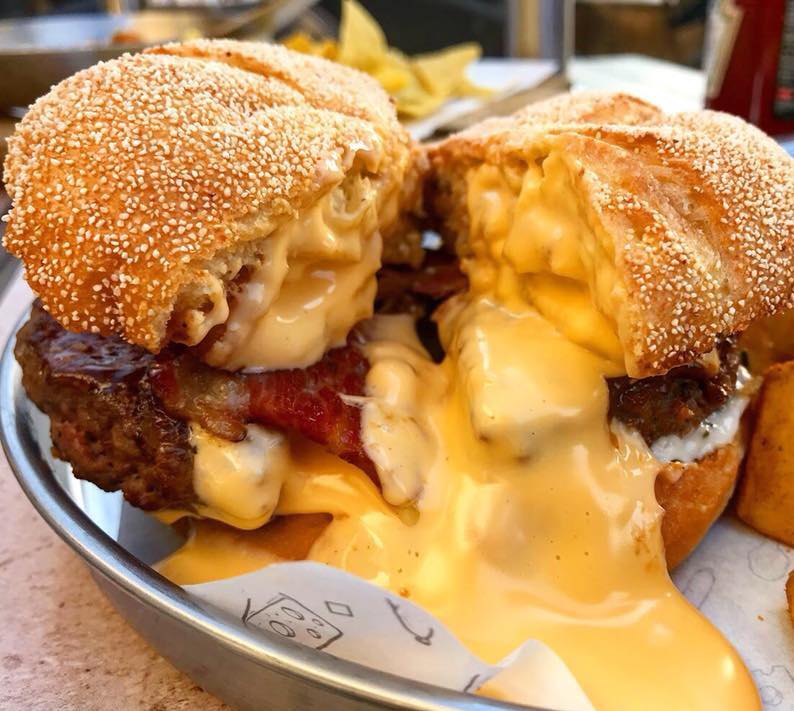 Eish and Gebna is by far our favourite cheesy burger joint, with their cheese-injected burgers and crunchy cheese-filled pillows, they can't be matched.
Location: New Cairo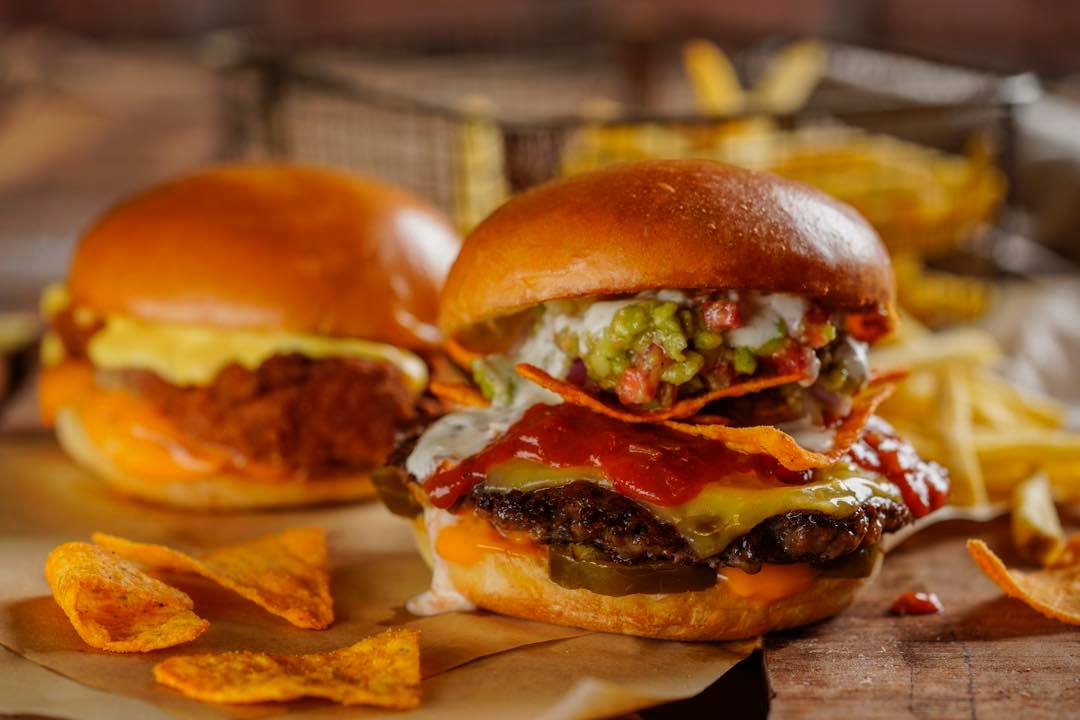 For the love of every Juicy Lucy! Mince is pillar that holds the burger scene together in Cairo with their iconic selection of love-radiating burgers.
Location: 6th of October, Zamalek, Nasr City, Maadi, Heliopolis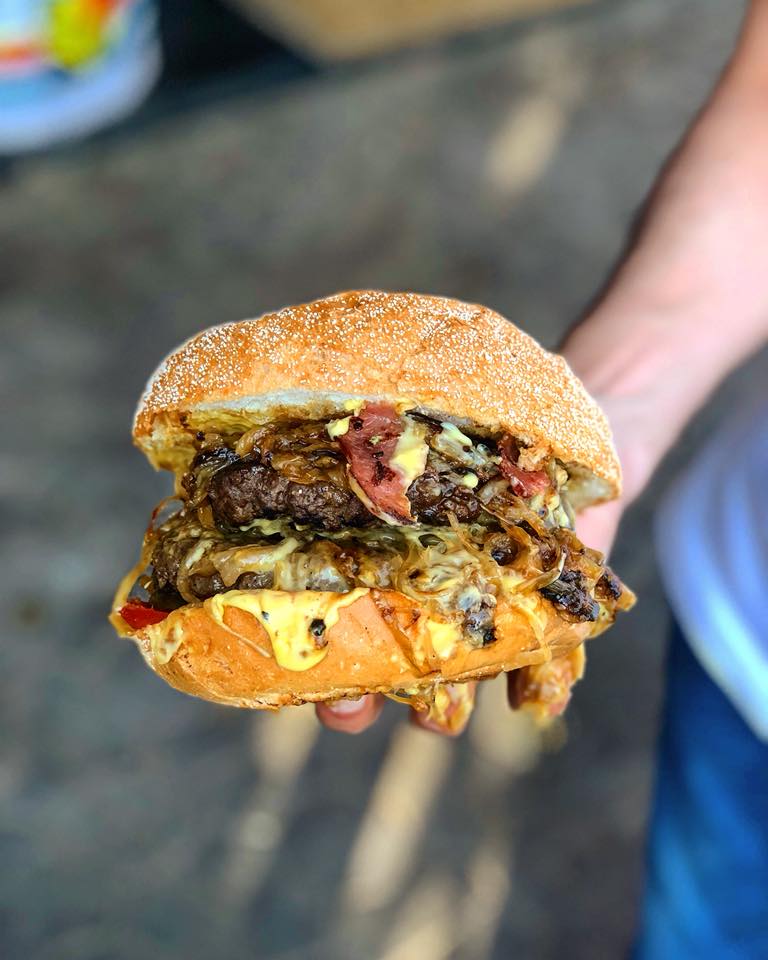 Ismail Pacha Burgers is less of a joint and more of a place, given the fact that their burgers are (as the name implies) fit for royalty.
Location: Heliopolis
Perhaps one of the oldest names on this list. Lucille's has been searing the finest patty's in Maadi since the dawn of Road 9.
Location: Maadi, New Cairo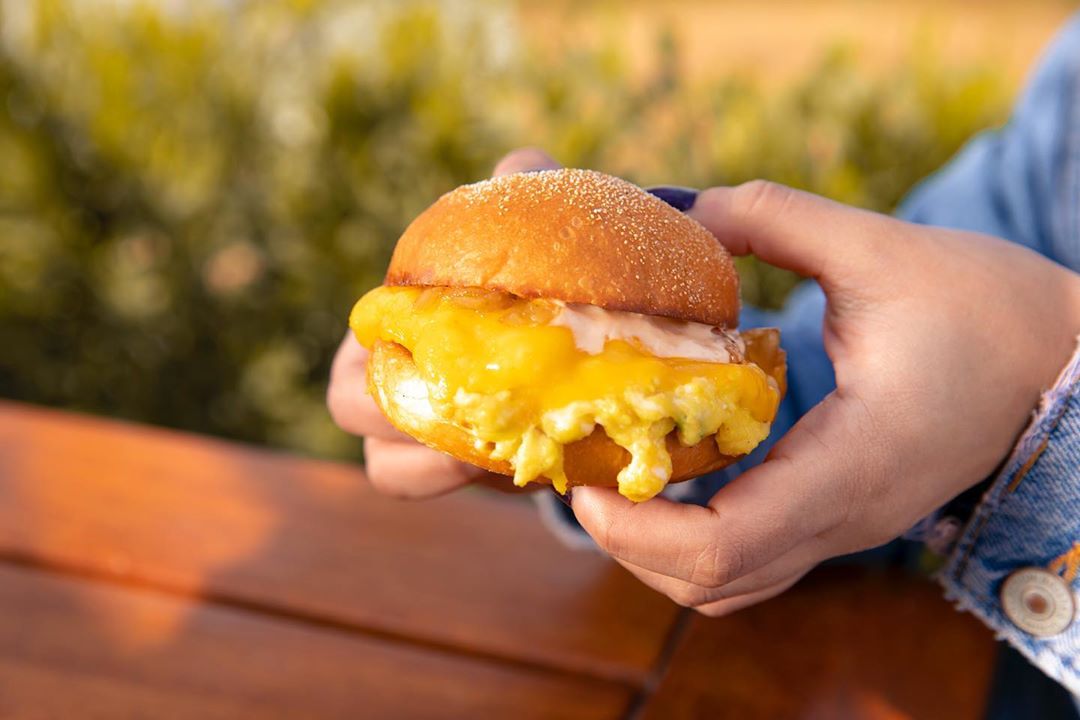 Make way for the grooviest burgers of your life. Make sure to try their Dutchess. She's a handful, but worth it.
Location: 6th of October, New Cairo