We've always thought of eggs as a breakfast food, but we might just change our minds about that after last night. We here at SceneEats were invited to the VIP opening of Eggspectations, a Canadaian-based restaurant that's obvs all about eggs, in Cairo Festival City Mall where we got to try out their menu (which, btw, did not include just eggs). The atmosphere of the place exudes cosiness, making it the perfect spot to go grab a meal or even a cup of coffee with family and friends.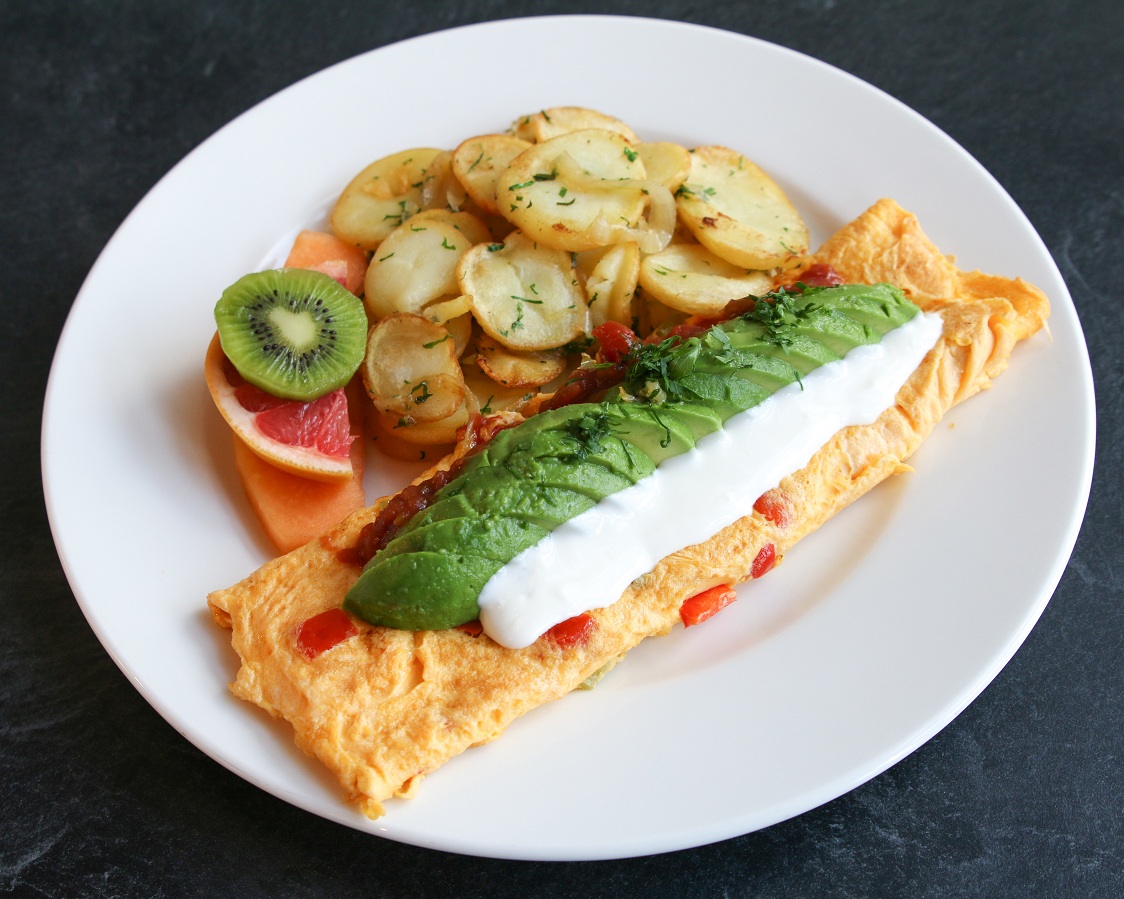 We tried an selection (a massive one) from their menu, but what stood out and eggceeded our expectations was their flatbread. The flatbread is basically their take on pizza, which looks and feels okay, but once you try it -- it was an experience. The ratio of crust to toppings was just perfect, and the tomato sauce was out of this world.
One cannot go to Eggspectations, however, and not try their eggs, of course. Their eggs Benedict had us drooling over the table; the yolk was runny and creamy, and it made us want to Insta Story it with a music sticker playing a Top 40 song.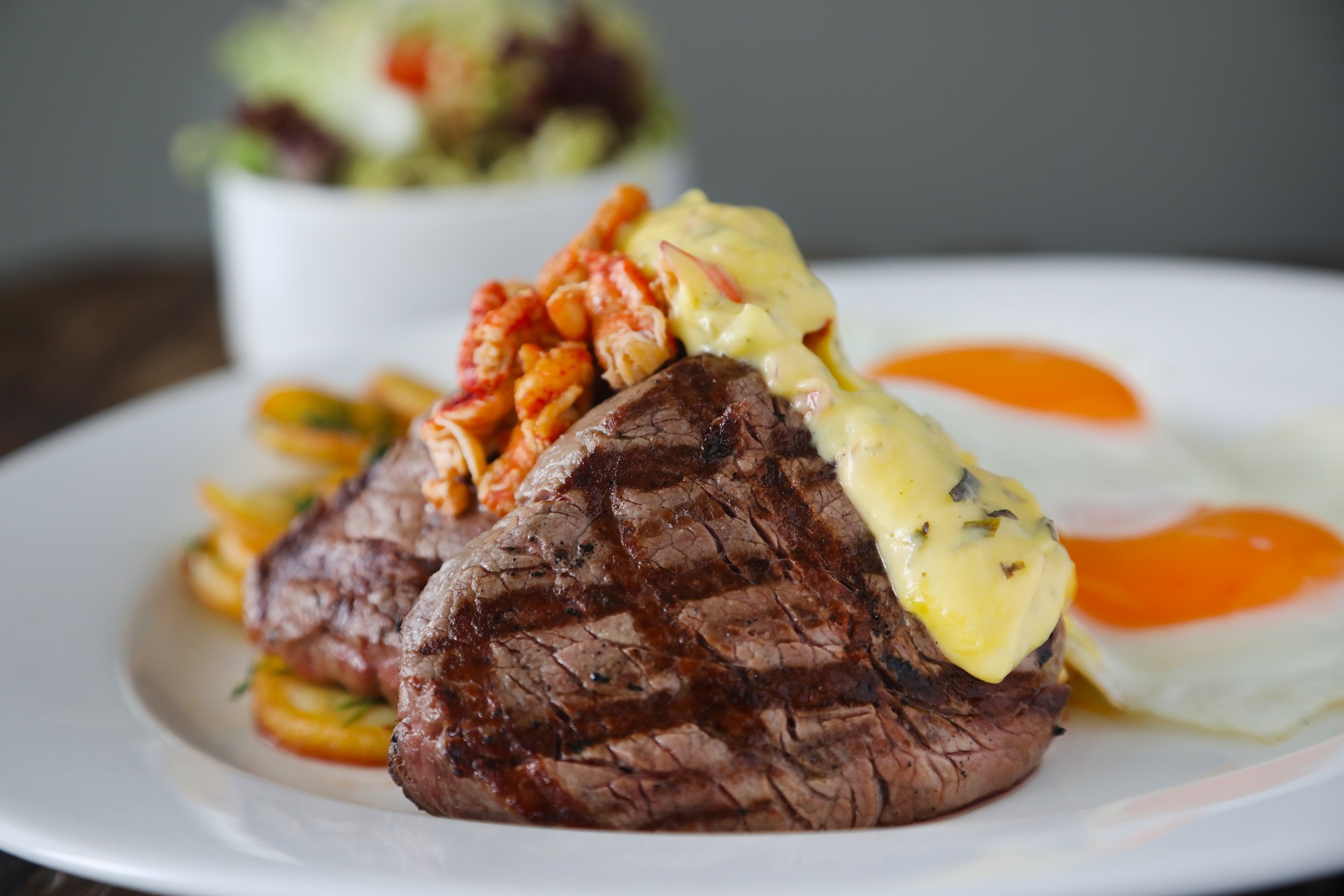 After having our Insta-perfect meal, we had a quick chat with Enzo Renda, one of the founders of Eggspectations that flew all the way from Canada to make it to the opening. Eggspectation opened 25 years ago in Montreal, and since then they have opened many branches in the USA, India, Qatar and Dubai, he told us. We also found out that most of the recipes they serve have been in his family for generations. And yes, the tomato sauce was one of them.
Whether you're eating out for breakfast, brunch, lunch or dinner, this spot seriously has you covered.
Follow Eggspectation on Instagram.