Did you know Neapolitan pizza has its own association dedicated to preserving its authenticity? And did you know people can actually be certified to make real Neapolitan Pizza? Well we didn't, until 'What the Crust' opened in Maadi. Founded by Dareen Akked (the culinary one) and her husband Helmy (the business one), it's an AVPN-certified pizzaiola.
The new restaurant promises to make you feel like you're eating in Napoli. "We wholeheartedly believe that the Neapolitan pizza is the BEST pizza and the original pizza," says Dareen on the What The Crust blog, "Its traditions are well preserved and respected so we will uphold the standard they've set (Neapolitan Pizza has a Unesco World Heritage status!). We are the only ones we know in Cairo doing it the traditional way, in a Neapolitan oven, by a Neapolitan-trained baker."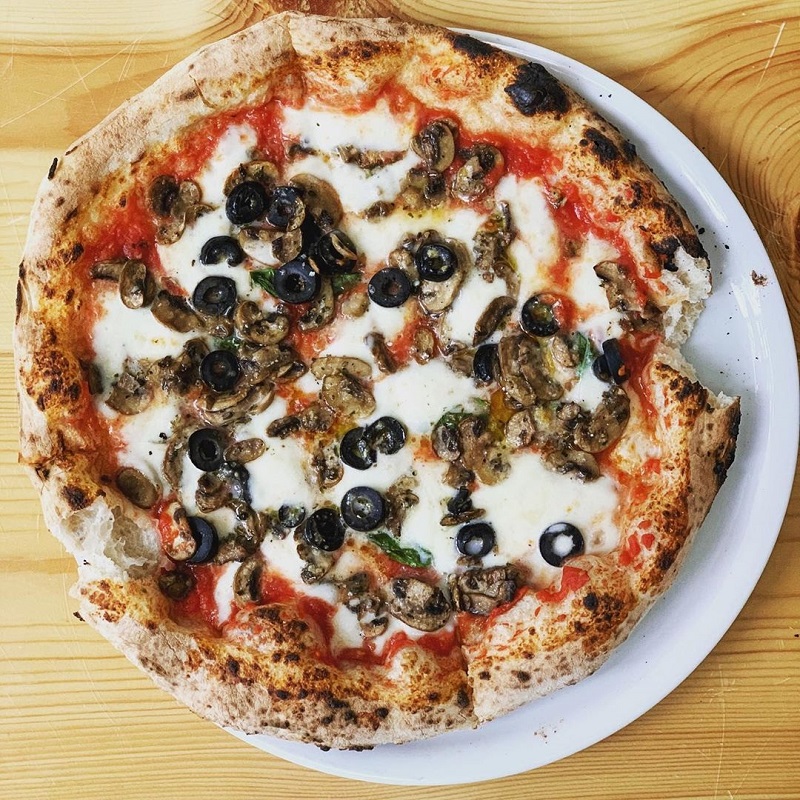 The same blog goes into excruciating detail about the various factors that authenticate a real Neapolitan pizza including its imperfect shape, simple ingredients (begone ye evil pineapple), real-deal wood-fired ovens that cook the dough in 60-90s, sparse use of cheese, real fresh ingredients (not tomato sauce or paste), and its calorie count. "We also brought in experts with decades of experience in their respective fields to make sure we make the best food we can make," says Dareen. "All of our ingredients are very carefully selected for quality, authenticity and source, whether they are of local or international origin".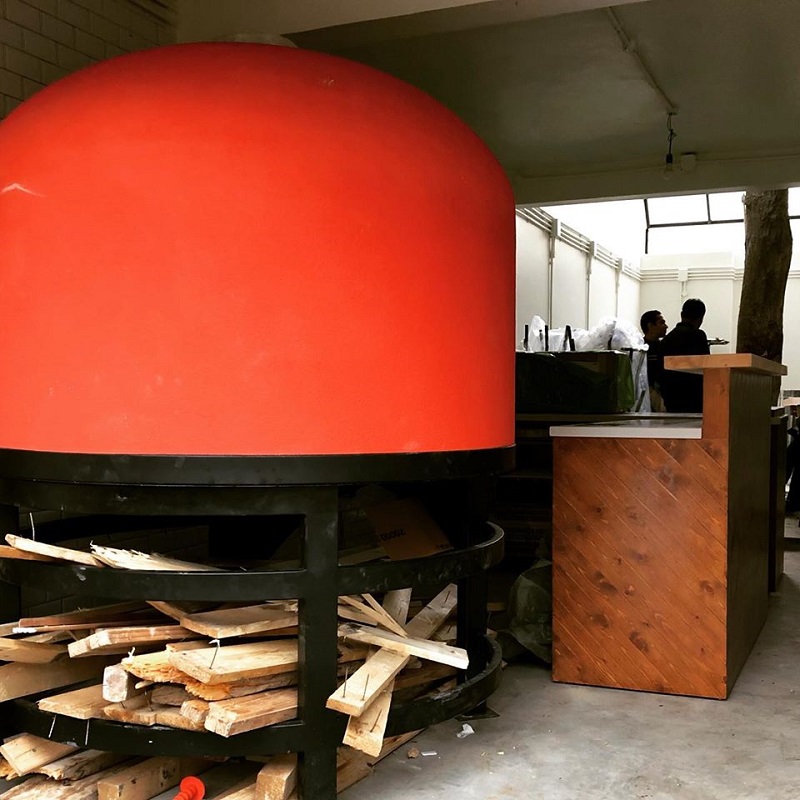 It's not just pizza though they're serving, Dareen took inspiration from her childhood to also include some Levantine feteer in the menu. "My version of pizza, that I was raised with, happens to come in the form of mana'eesh zaatar we jibneh and 3arouset labneh we zeit, which we often ate for breakfast, but also anytime and always," she recalls. "I never had Neapolitan pizza as a child, but I remember looking at a row of freshly baked cheese fatayer, waiting for our batch to come out of the live fire oven, mouth watering. I remember biting into the same wonderful crust and that amazing melted cheese knowing full well it will burn my mouth (but I didn't care). It was like a deja-vu, but for my taste buds. Except, in my memory, I'm in the ancient streets of Damascus, not Napoli."
The menu then is filled with various versions of her hometown delicacies with an abundance of filling from kashkavalla (melted cheese) to zaatar w labneh, alongside a variety of Neapolitan pizza favorites from the classic marinara to the anchovy-topped romana.
The intensity, passion and attention to detail in which WTC opens up about their beloved flatbreads makes us believe this may well be one of the best pizzas in the country. Oh they also have a two story mango tree growing through the middle of their restaurant which is pretty cool, just don't expect to see any of those mangos on their pizza.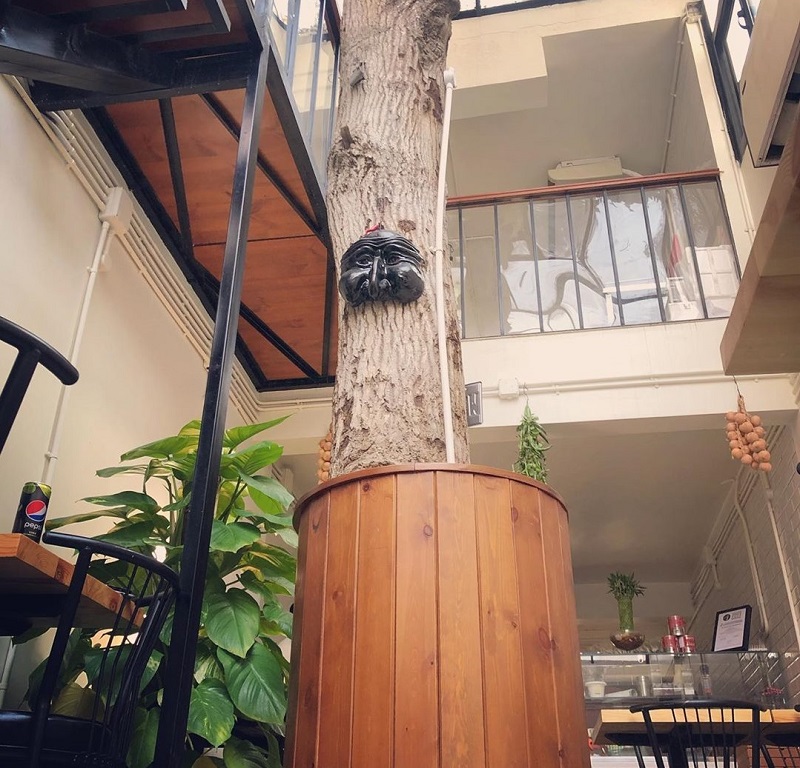 If you're excited to see what the crust is all about head to 7 Street 26, Degla, Maadi or call for delivery in the Maadi area on +(2) 01005 764 631.