You know those days when you fancy a nice piece of meat but you're also not particularly in the mood for steaks or burgers? Those days need an adventure for your taste buds and a new experience for your appetite. You no longer have to stick to the meats that we've been eating all our lives. Why, you ask? Because you can now try ostrich, deer and camel meats in various places around the country.
Ostrich Meat from Qareit El Temsah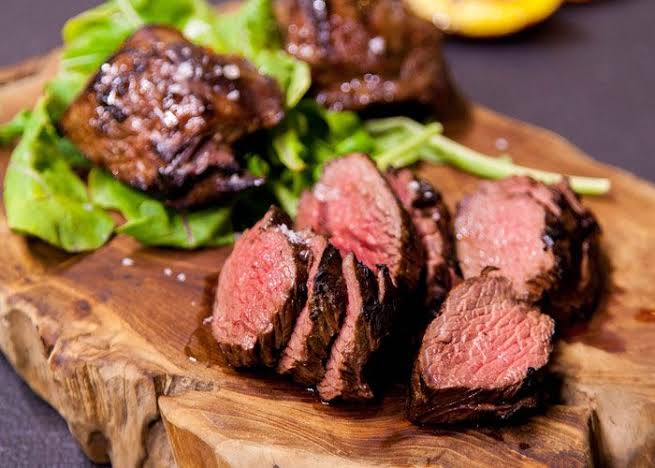 While the name might be a bit deceiving (it literally translates to "Crocodile Village"), the only nontraditional meat these guys serve is ostrich, not crocodile. Sorry, not sorry.
Location: Kafoury Road, KM 12, Near Burg El Arab Stadium, Alexandria
Telephone: 01118868552
Ostrich Meat from Mahsoob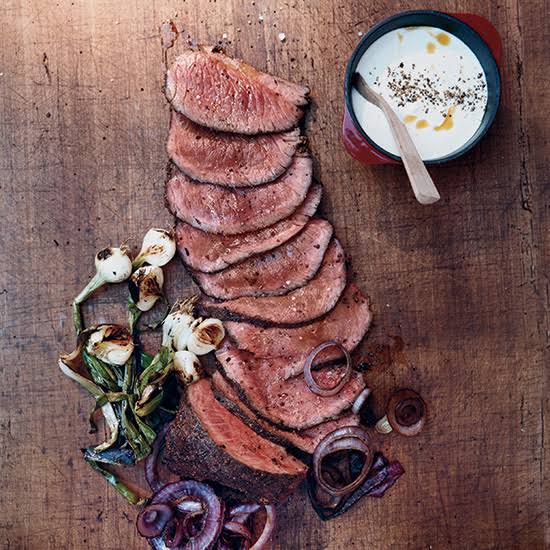 Who thought that you could be having such a delicacy like ostrich meat in the heart of Nasr City?
Location: Building 10, Nasr Road, Behind Tom & Basal, Nasr City, Cairo
Telephone: 01200115226
Ostrich & Deer Meat from Qareit El Asad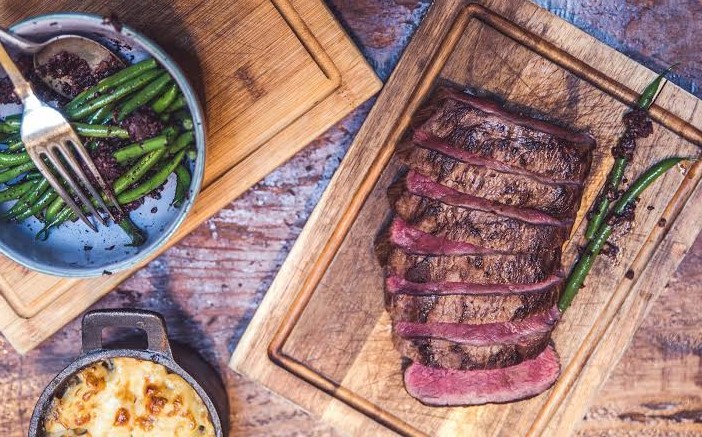 Serving both ostrich and deer meat, this spot is where you go when you're craving an adventure.
Location: Cairo Alexandria Desert Road, KM 59, Alexandria
Telephone: 01211153661
Camel Meat from Dani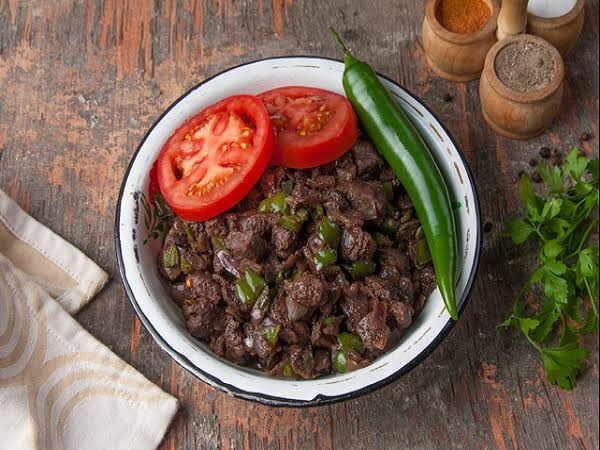 The only type of camel meat they serve at Dani is liver, and we 100% recommend trying it there if you never had it before. Word of advice, however, camel eat is really, really chewy.
Location: Saft El Laban, Beginning of Kerdasah Road, Giza
Telephone: 01114777723
Camel Meat from Abla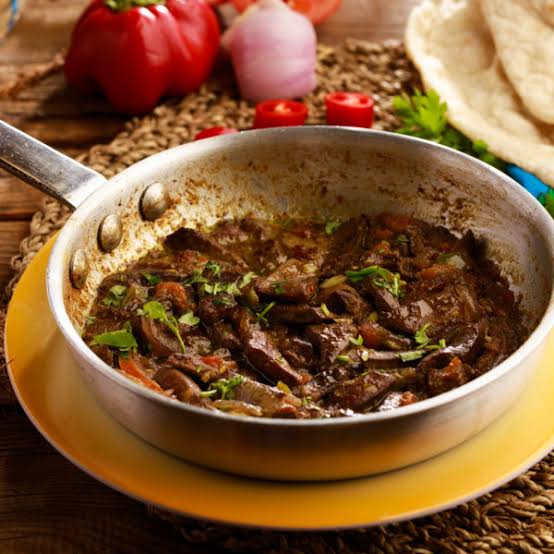 Again, they only serve camel meat here. So, if you're ever around Mansoureya, pop by for a visit.
Location: Mansoureya Road, Kerdasah, Giza
Telephone: 01006901377 - 01007970670
Camel Meat from Ebel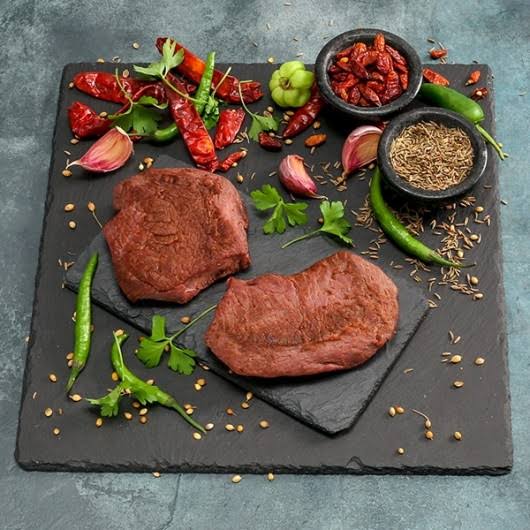 Camel liver is one thing and steak is a whole different story. It taste like a cross between lamb and beef, so if you're about that adventurous life, pop by Ebel!
Location: Nagda Square, 6th of October, Cairo
Telephone: 01095963813
Ostrich Burger from Alla Una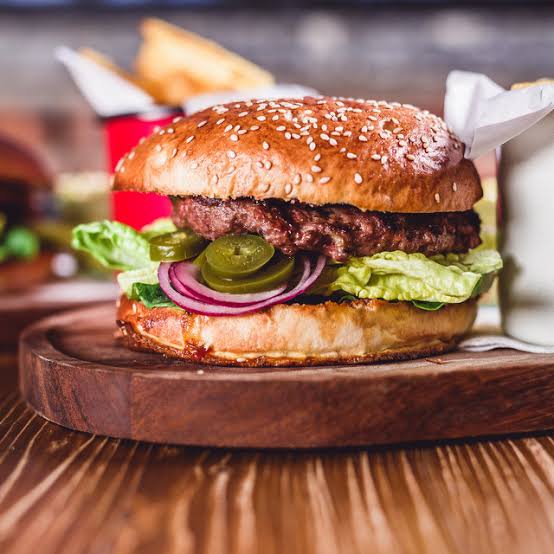 Beef burgers are so 2000 and late, and Alla Una knows that which is why they've gifted us with their ostrich burger.
Location: Bahr Street, Sheraton Buildings, Area 2, Building 3, Cairo
Telephone: 01015828721
Camel Meat from Moby Dick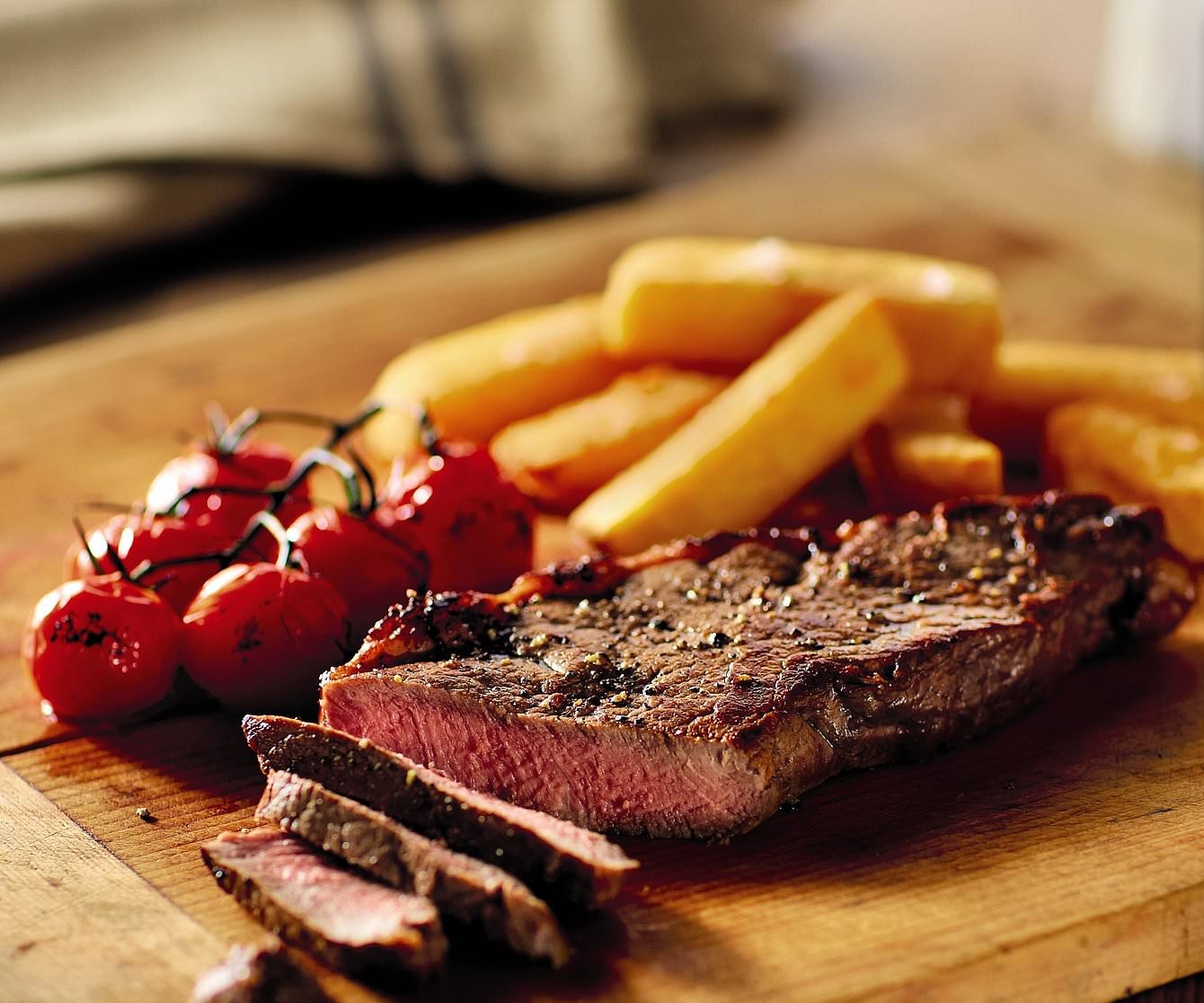 All we wanna do is eat camel steaks by the beach, eat camel steaks by the beach, eat camel steaks by the beach, eat camel steaks.
Location: Sheraton Road, Opposite Regina Royal Resort, Hurghada
Telephone: 0653440050