One of the best (and easy) ways to travel to another country is through food, and that's exactly what this new eatery aims to do.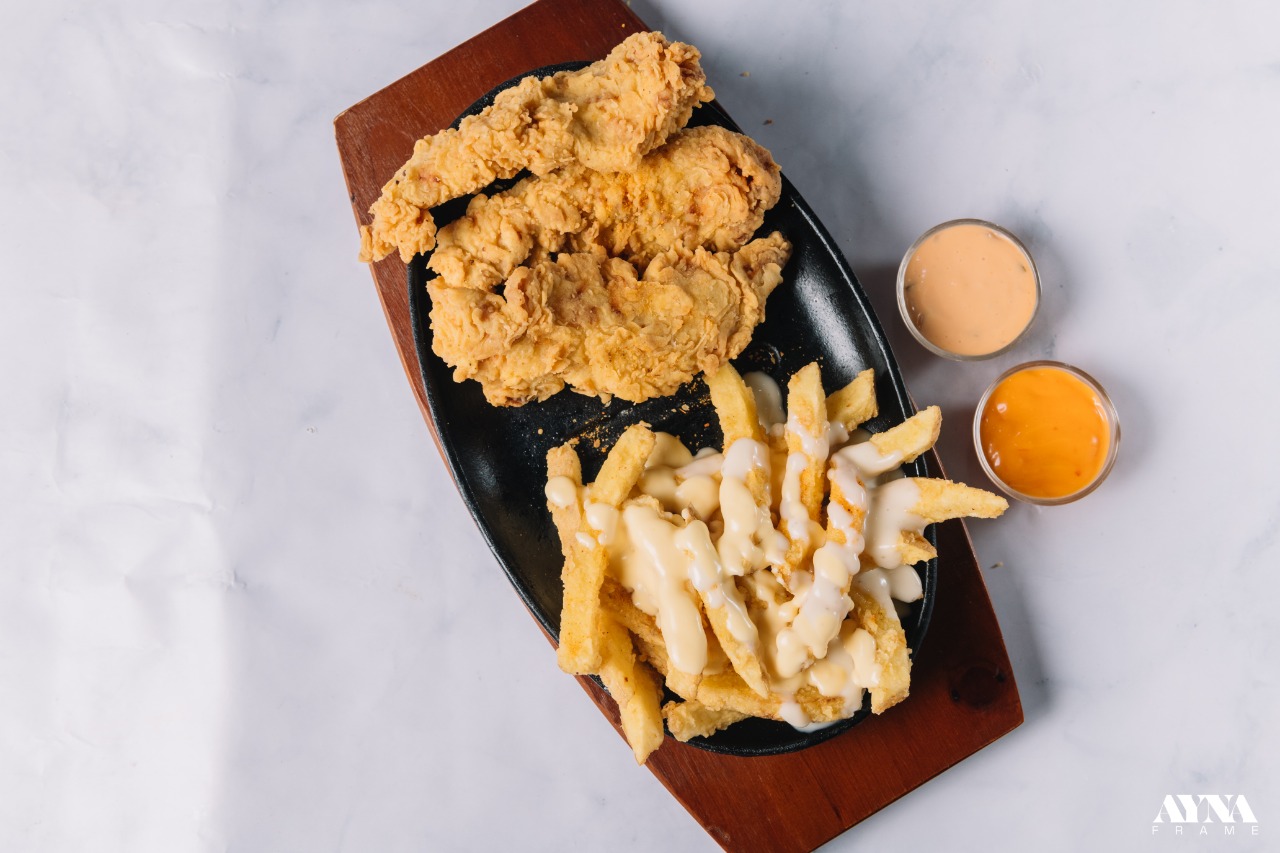 Frango, which translates to "chicken" in Portuguese, is taking Egyptians on a yumtastic journey all the way to Portugal. Inspired by the sights, sounds and flavours of the country that gifted us with thirst trap king Cristiano Ronaldo, the restaurant simply wants to offer something new and delicious.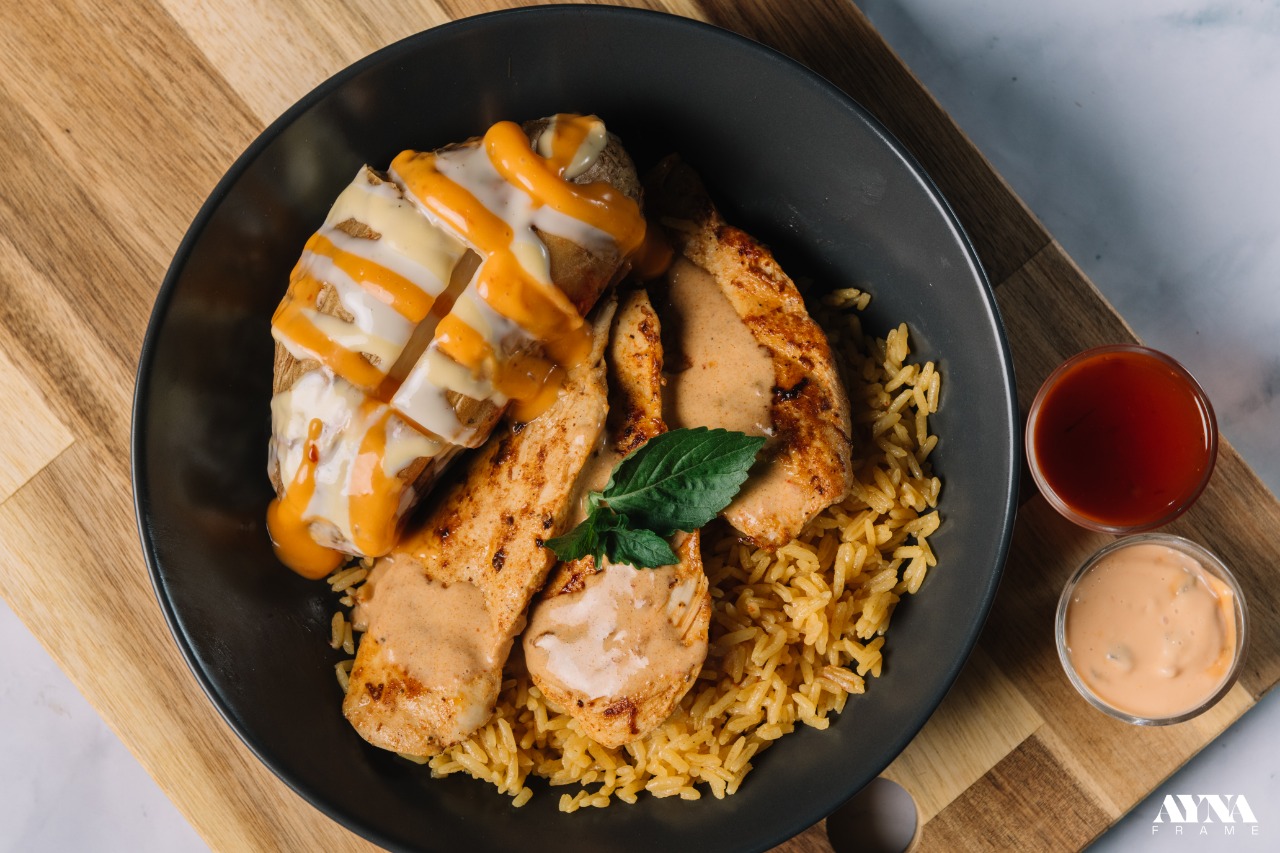 "I was staying at Portuguese friend of mine whist I was traveling abroad last year," Mohamed Talaat, the restaurateur behind Frango, tells us how it all began. "He ended up making me a homemade Portuguese chicken and that was when I knew I had to bring this to Egypt."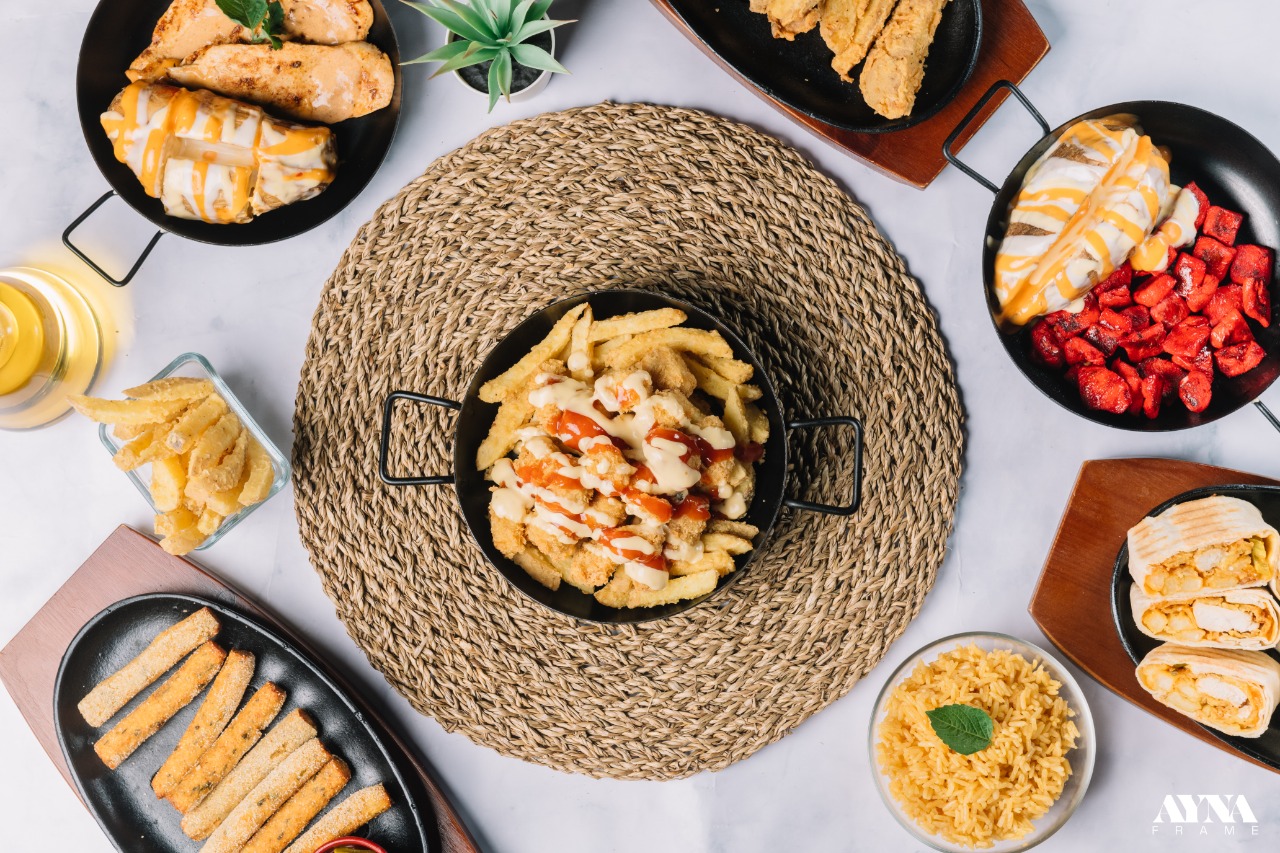 Frango's menu is simple (which is our fave thing about it because it cuts to the chase) because it revolves around the Portuguese chicken and only Portuguese chicken -- you get to just have it with different sides and sauces. We, however, will always go for the Peri-Peri sauce (and you should too).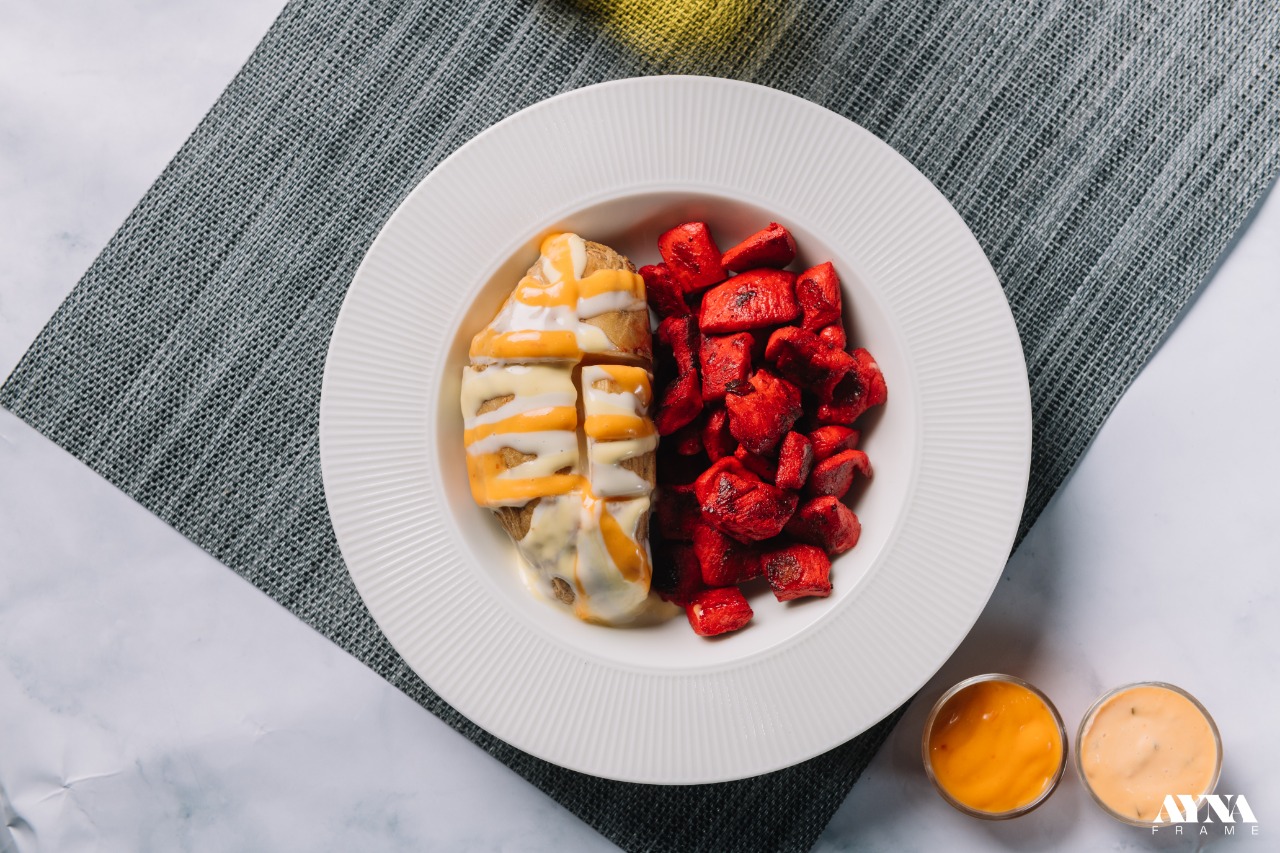 The new spot already has branches in New Cairo and Maadi, and is in talks of potentially opening up shop in Alexandria.
Follow Frango on Instagram for more.