Last weekend, Thursday to be precise, as we were stressing about our plans for the night and wondering if there's anything worth checking out; we caught wind that Sheikh Zayed's most spectacular new offering, ZED Park, is going to be bringing Winter Wonderland to Om El Donia. Naturally, we dropped whatever we were doing and instantly headed there, not knowing anything about the magical festive (and yummy) experience that awaited us.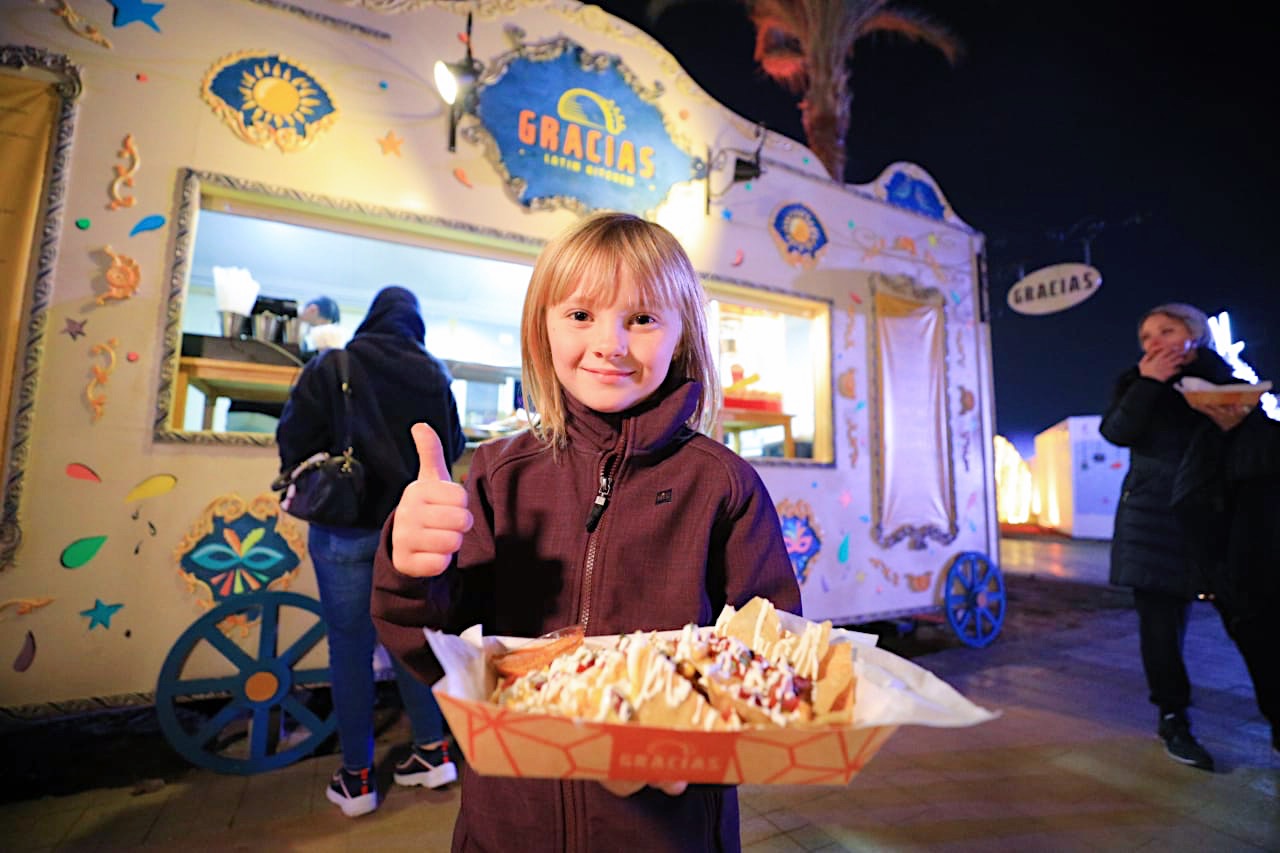 As soon as we pulled over at ZED, we were awestruck by the sight of vast space and magnificent wonderland. We were greeted by a fabulous troupe of colourful masked performers as they danced and rode unicycles. There was live music where we get to lose ourselves to the beat of the drums. Not to mention the Instarammable carousel, gorj family swing, scary haunted house and so much more.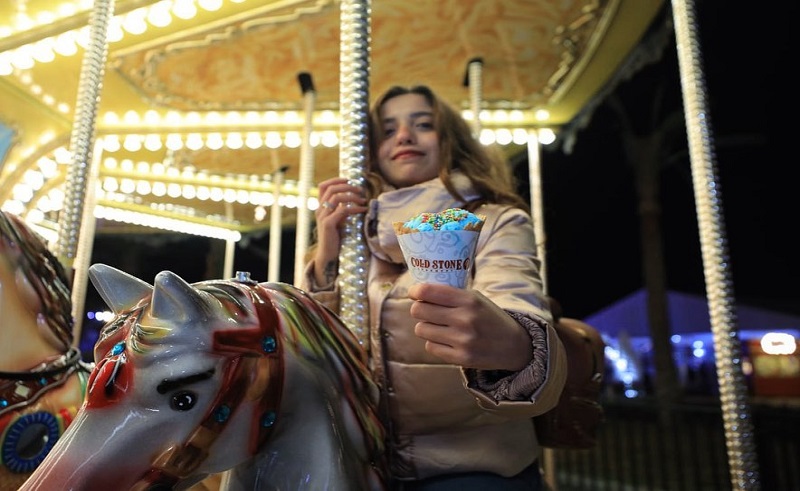 To put it simply, ZED went all out, and so did our bellies. That's mainly because of food area that was waiting for us at Winter Wonderland -- it demanded not to just be seen, but experienced.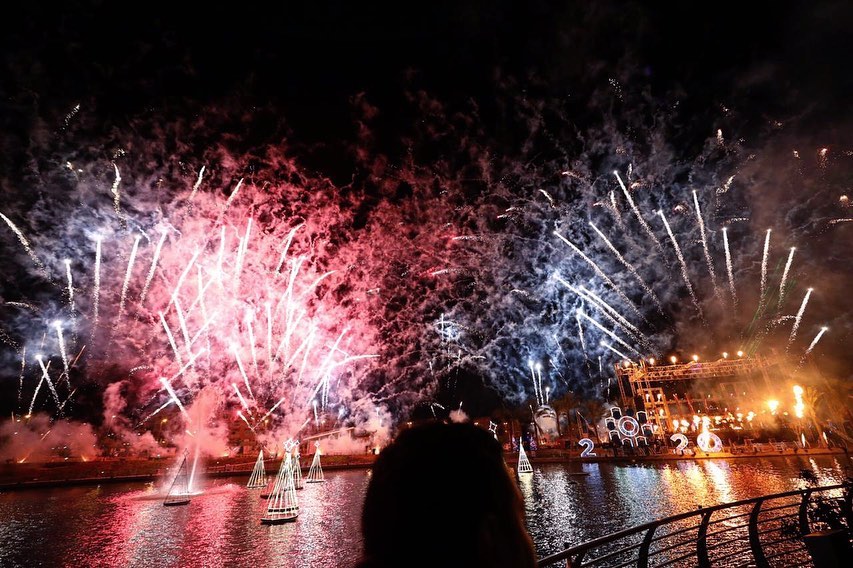 The first thing we obvs noticed was how pretty the food stalls were. Each of them had unique designs that came straight out of a fairytale. But we're not here to talk about how the food stalls looked like, we're here to talk about what they had inside of them. ZED Park managed to get a slew of some of the country's most delicious eateries that catered to everyone's taste buds. From Yard Bird's burgers to Gracias' nachos, Lorenzo's pizzas to Cold Stone Creamery's ice cream and so much more. The limit truly did not exist, which was honestly a big, big mood because chowing down a ton of tacos while feasting your eyes on the extra AF fireworks show that happened on Thursday night was quite something.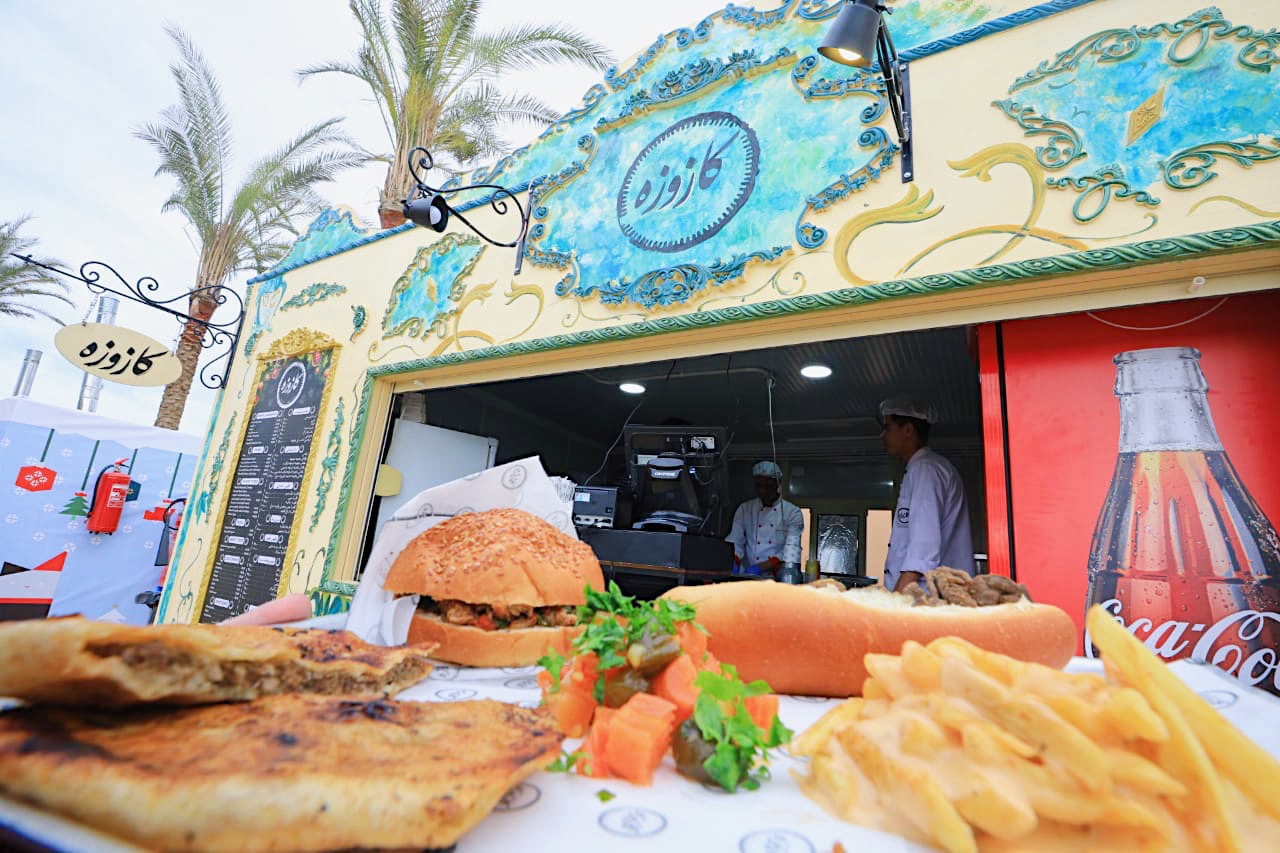 Friday saw us, more or less, practice our binge-eating and drinking habits. This time, however, we got the chance to enjoy ZED's wondrous affair during daytime where we energised with Brown Nose's coffee, devoured Kazouza's liver sandwiches, tackled Buns & Dawgs', well, buns and dawgs just to name a few.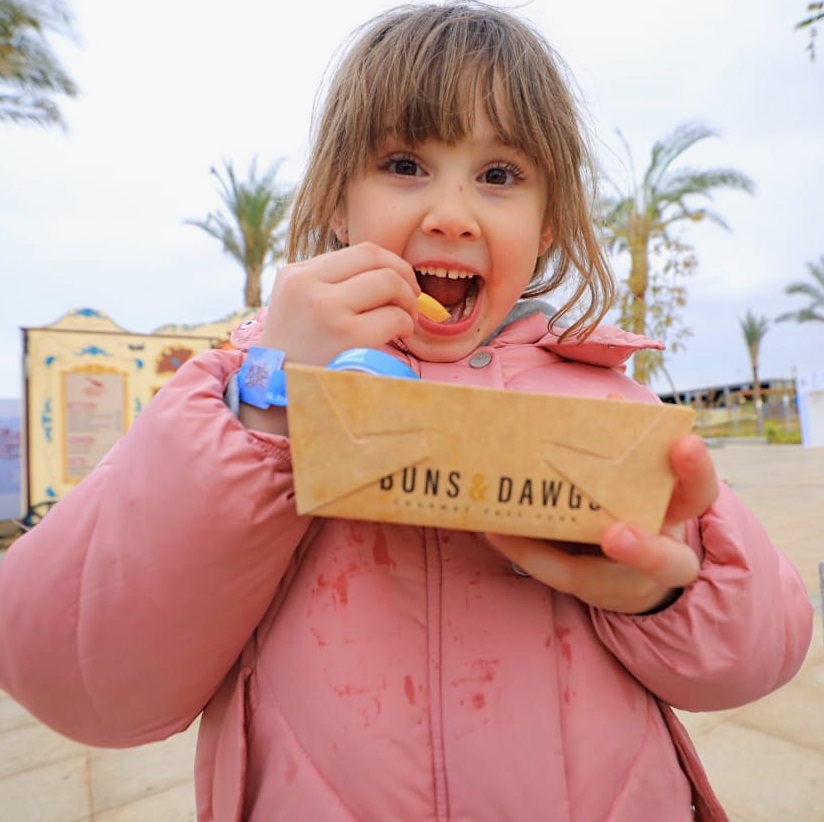 By the end of it all, we did not want Winter Wonderland to end. We wanted it to happen every weekend. This is exactly why we were struck by joy when we found out that ZED is going to keep these winter shenanigans afloat until March and they'll be having a gigantic Ferris wheel in February. If you haven't been yet, do yourself a favour and go. Thank us later.
Oh, and just so you know, Butcher's Burgers, Cinnabon, Fries n' Dips, Good Food (of Crave), Circle K, Double Dozzer, Seecoz, From the Farm, Puffitos, Lebanese Roastery, Weirdough, dipndpip, Hamleys, Loukoumades, Stavolta, Paul and Qahwa are among the places you'll spot there.
Get your tickets online by clicking here or just straight at the door. Winter Wonderland operates from 4 pm until 11 pm. For more info, follow ZED.