Akletna is throwing it down in the kitchen in their local Middle Eastern eatery in the heart of Beverly Hills in Sheikh Zayed. They're elevating our beloved Egyptian cuisine to new levels of culinary genius. Taking all your favorite breakfast staples, and hearty meals and transforming them into even more beautiful and lively versions of themselves.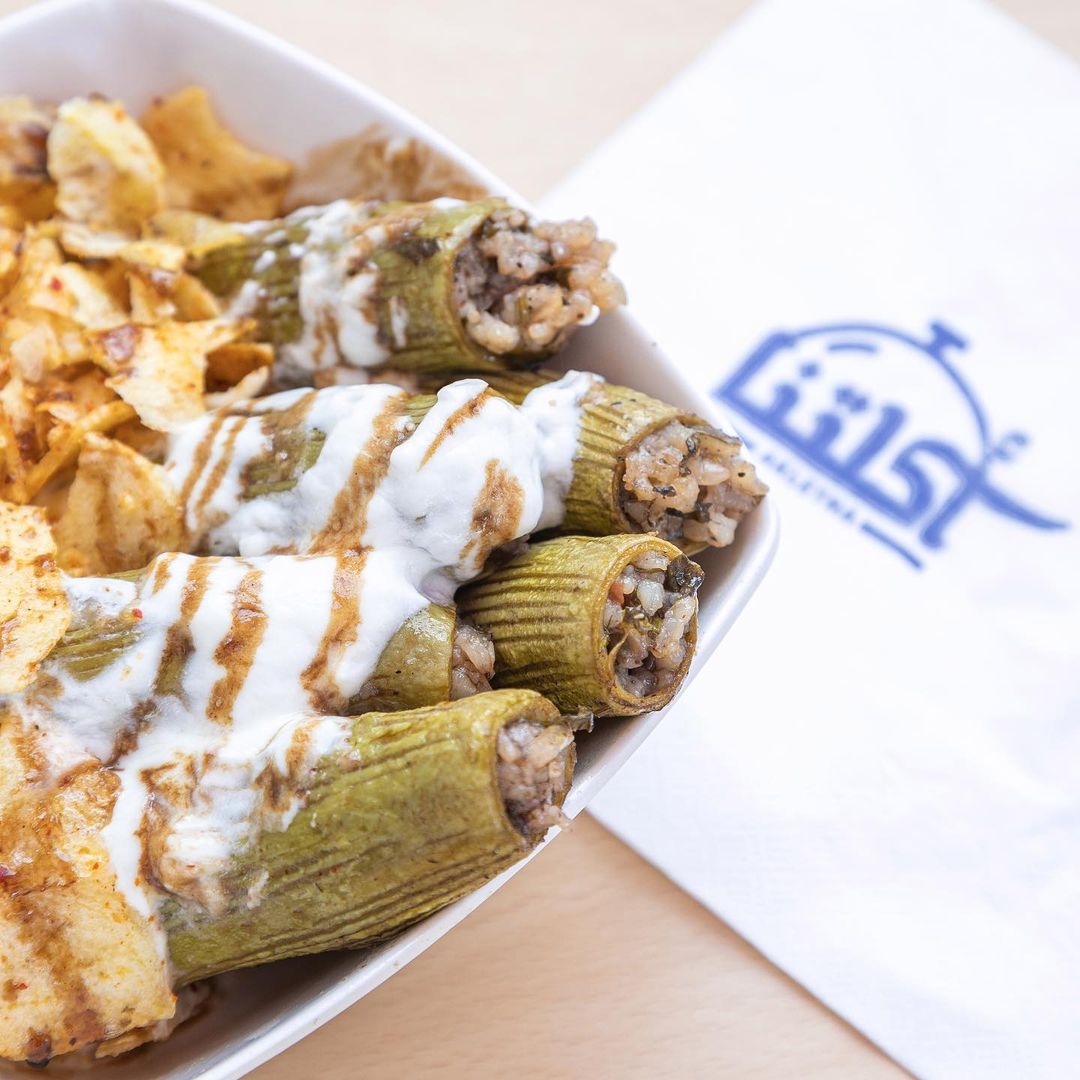 We know a lot of folks are serving up their take on traditional food, but Akletna is proving to be a truly unique player in the Egyptian food game. From their cute, patterned packaging to their unique plating, Akletna is a delightful experience whether you're dining in or getting delivery.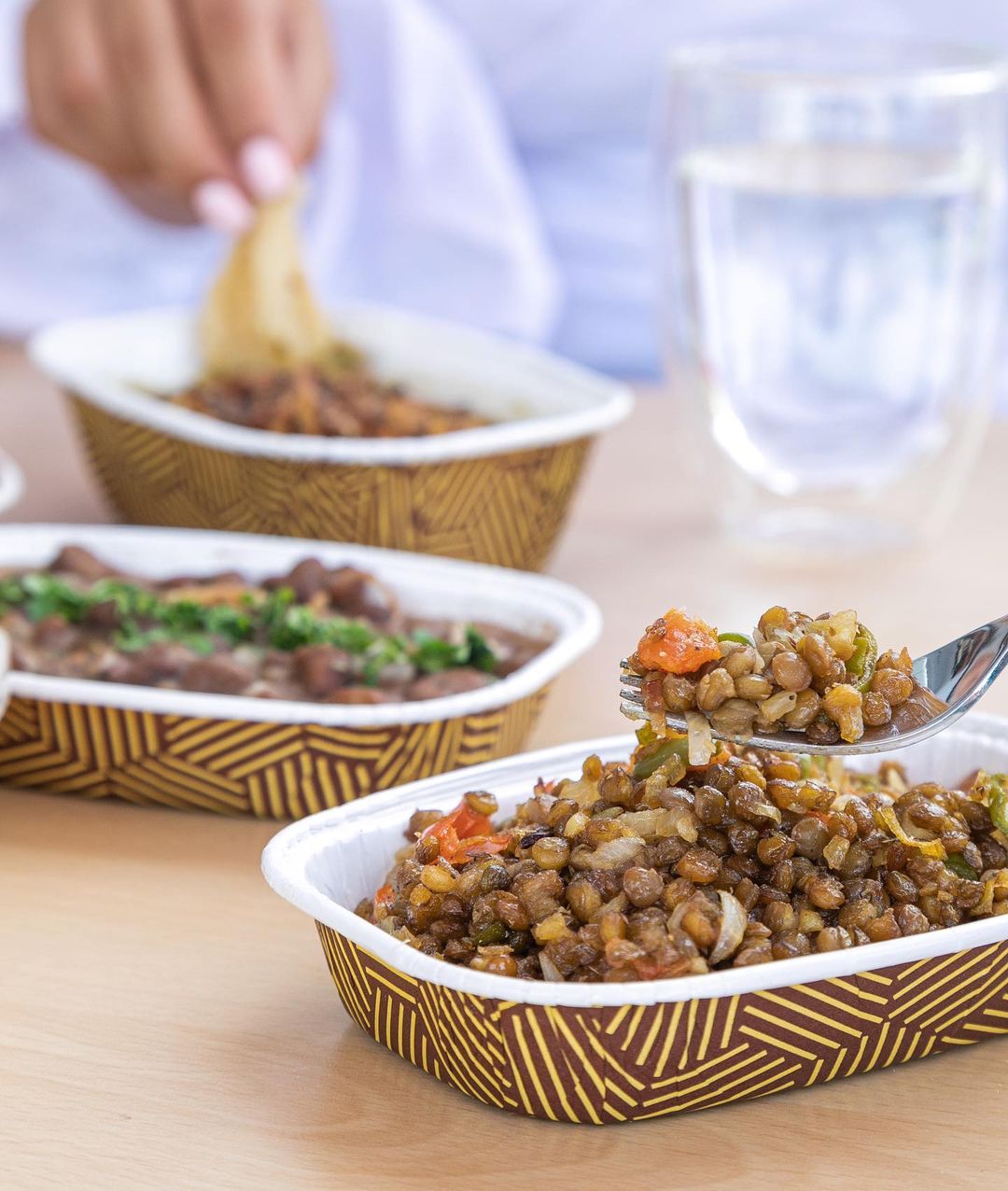 Serving up a colourful array of lokmas with intriguing flavours like Cheesy Doritos and Sweet Halloumi, Akletna is bringing an unprecedented menu to Cairo. Their inventiveness doesn't end there. They also have a wide array of sandwiches, bringing new profiles to the table such as their Roast Beef and Honey—a harmonious medley of savory, spiced meat and sticky sweet honey—or their Crispy Mokh drizzled in a zesty lemon butter sauce.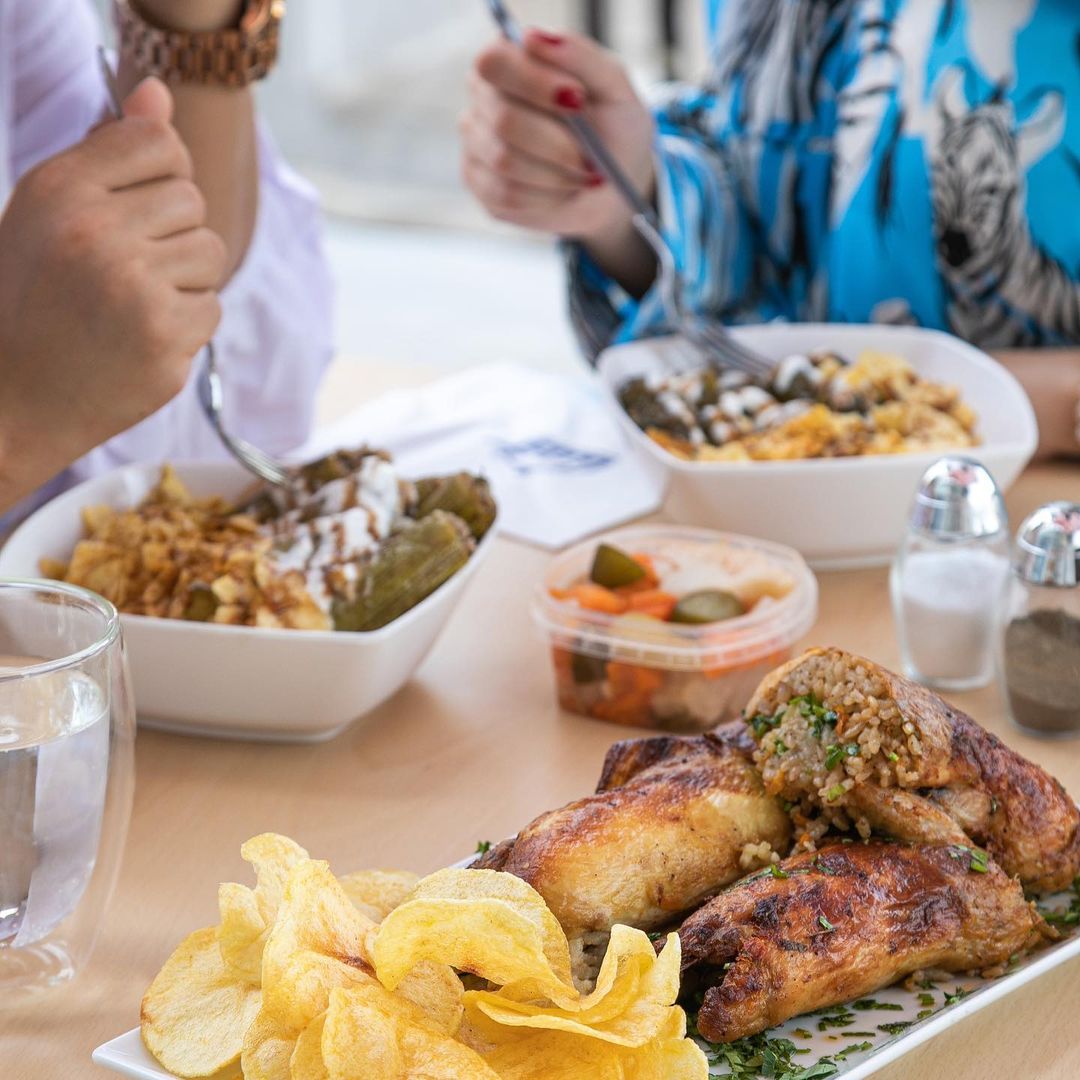 Be sure to give their potato chips a try because we're head over heels 3alehom! Also, not many of us Cairenes have had the pleasure of digging into Alexandria's version of koshary. Featuring yellow lentils, fried eggs and tomatoes, this ain't no Koshary El Tahrir. This is a whole different culinary invention you don't wanna miss out on.