A measure of a good sushi place's expertise is the freshness and quality of their sashimi. Sashimi should fill your mouth with a luscious texture that melts away to a tender chew. Dragon Sushi is bringing yummy sashimi and other fresh sushi creations to the heart of Alexandria. Their coSy spot is serving up all the classic sushi fanfare in all its colours, textures and flavours.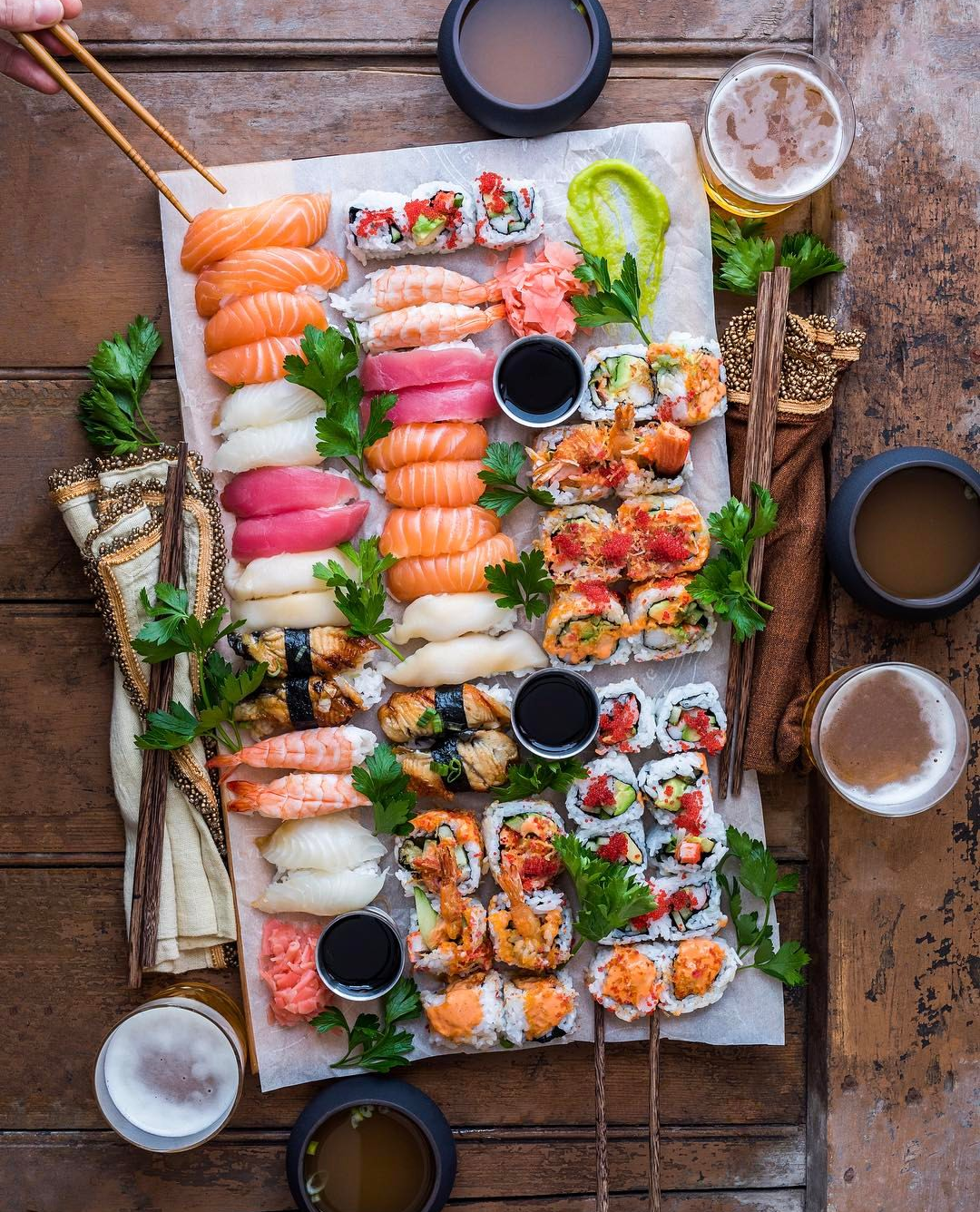 If you're a sushi purist who appreciates when ingredients are left to speak for themselves with no frivolous toppings and extravagance, go for their classic sushi rolls. The nigiri is the must have purist staple, with fluffy rice and fresh, raw salmon, tuna, lobster and fish lying atop. If you're still sticking with simplicity, go for the sweet and simple California roll.
For you more sophisticated sushi lovers, try their wide variety of creative sushi fusions. These rolls have perfectly balanced flavor profiles. These include the popular Crunchy Roll, Sky Roll, Amazing Roll, Alaskan Roll and of course, Hosomaki.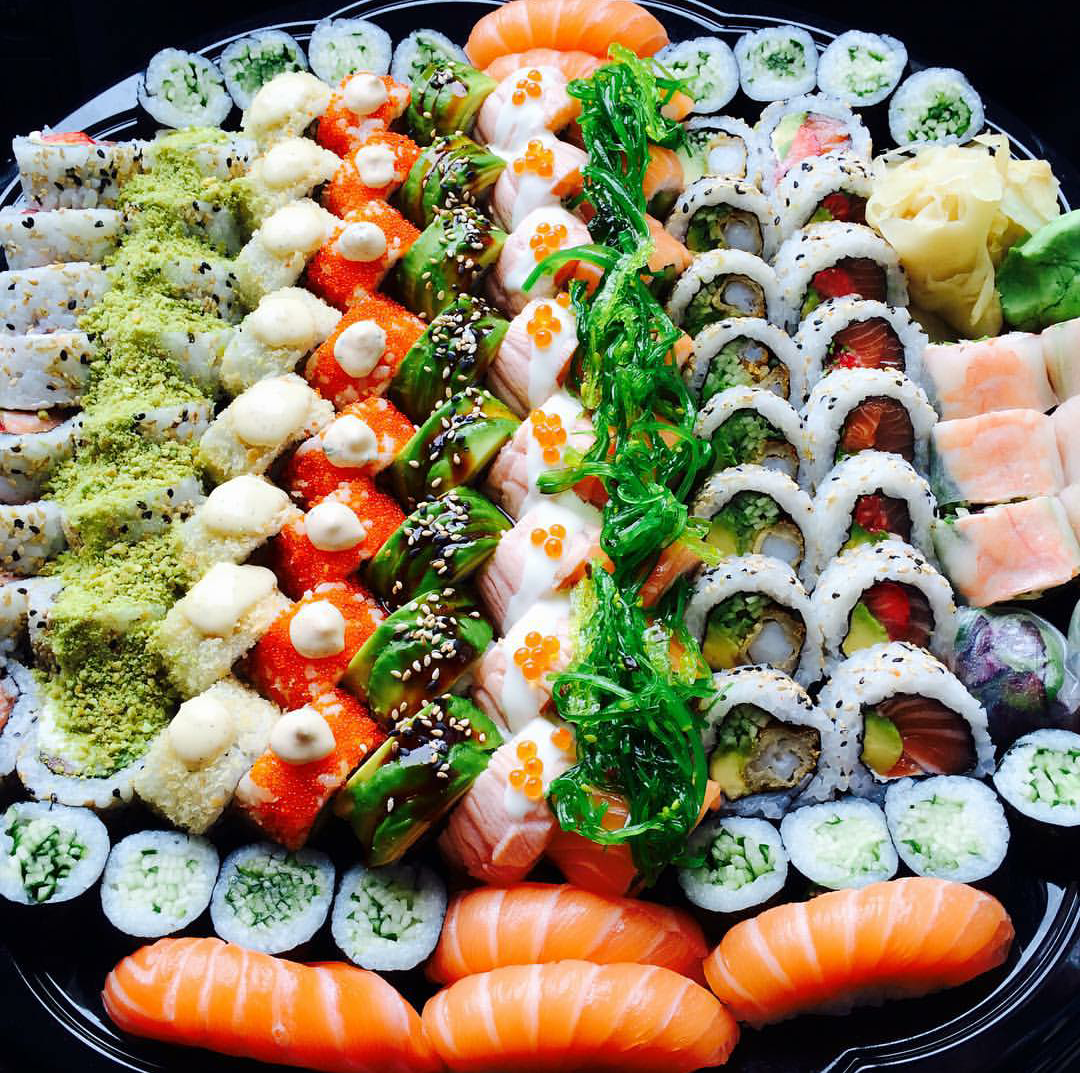 Uhm, also they have sushi birthday cakes. Yes, these festive little assortments are perfect for a unique birthday surprise. A sushi roll for everyone instead of that traditional piece of birthday cake with sweet ass icing that you just kinda gloop to the side.