Nothing screams "living my best bougie life" more than
bagels and coffee
for breakfast. Some days, you just wake up and feel like biting into something that makes you feel extra, especially when you're in an ugh mood. Bagel Brothers have been providing New Cairo residents with deliciously fresh bagels since late 2018.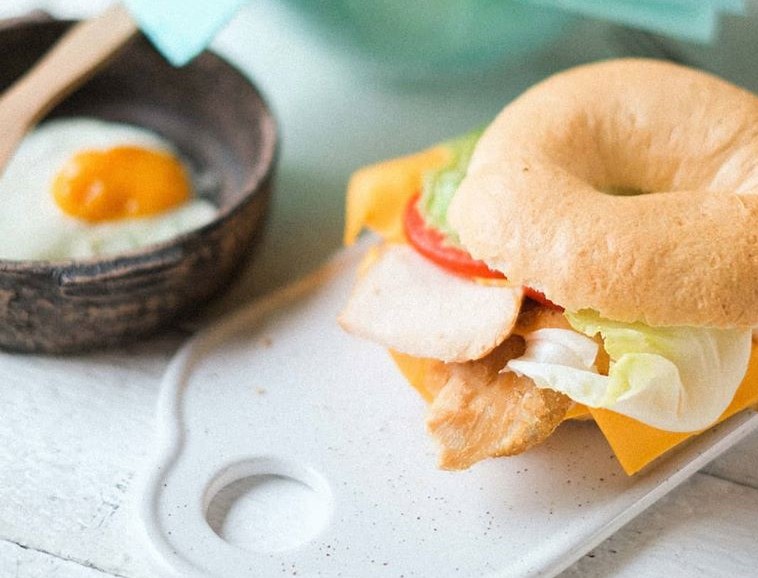 Offering a myriad of fillings and toppings - from the classic salmon-cream cheese and club not-quite-sandwich to eggs and basterma and even blueberry-cream; their take on bagels is just this side of edgy but still absolutely yummy.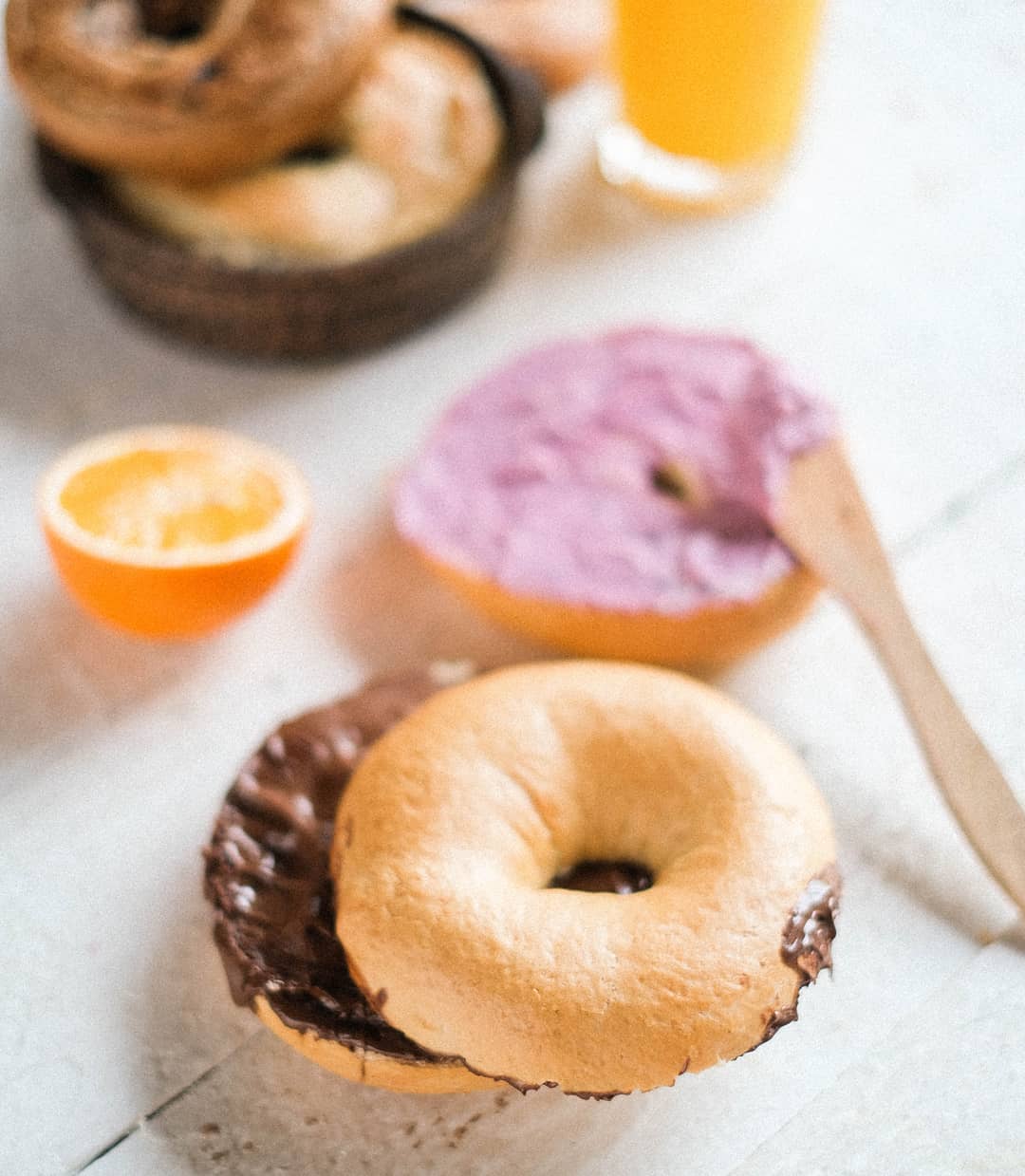 Luckily for us, Bagel Brothers are opening their new branch in Zamalek soon enough, in fact, the soft opening will be this coming Sunday! Zamalekians don't have to worry about going to work feeling like they're half dead post the weekend haze anymore, you can just drop by for a quick bite and let the flavors wake you up.