Circles have always fascinated us as geometry fanatics (we actually are very well read intellectuals), there is something about them having no edges but still managing to be, well, edgy. They make us feel amazing, wholesome and safe, and that's why we subconsciously love bagels with all our hearts. Over time, bagels have always been part of the Cairene diet, but they aren't getting the attention they deserve. If you're a regular bagel eater, then this list will help you broaden your horizon. If not, then start eating bagels.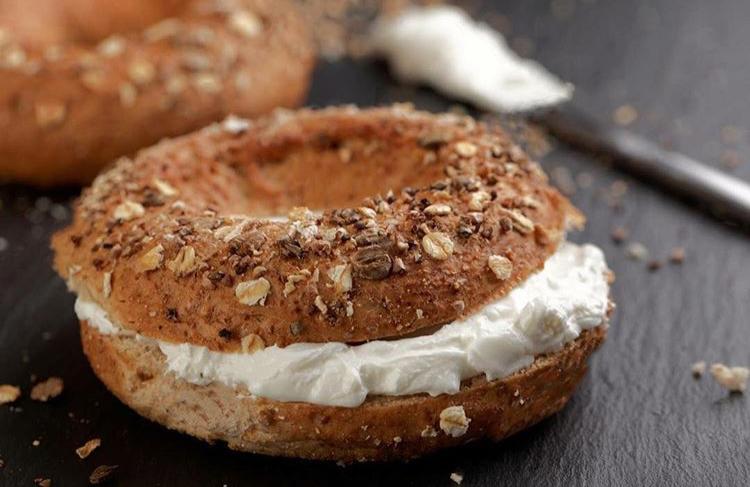 We usually don't like being told what to do, but this time we'll let it slide because it involves bagels.
Location: Zamalek
Excuse our French, but can we have a few smoked salmon and cream cheese bagels, please?
Location: 6th of October, Heliopolis and more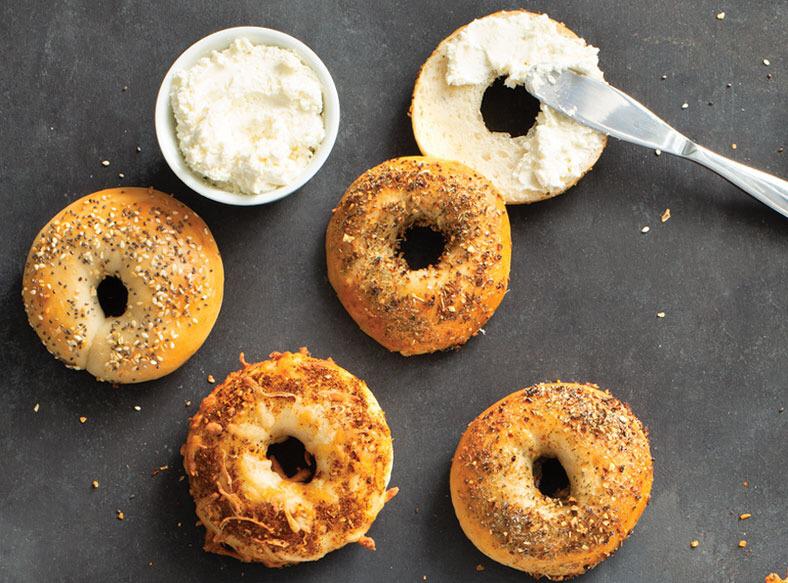 There's talk that people have been seen floating following the smell of fresh bakery leading to the bagels here.
Location: Dokki, Maadi and more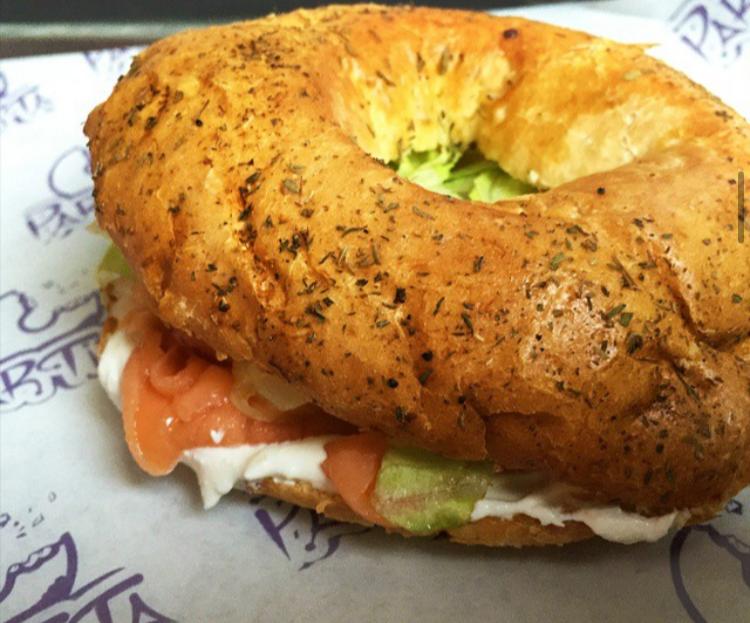 Don't worry, you don't need a visa to get the true taste of a New York bagel.
Location: Zamalek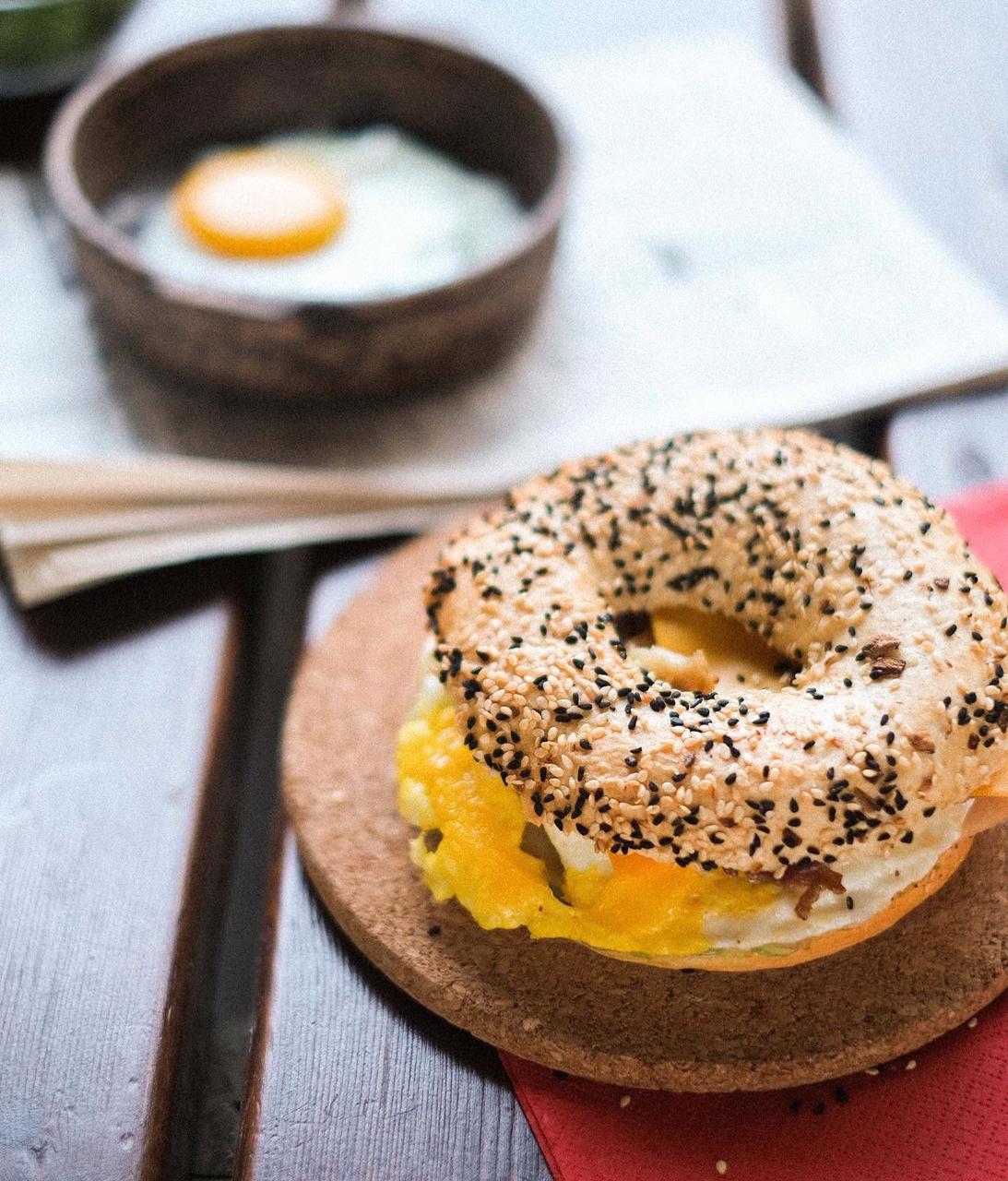 Do you feel the brotherly bond between us and the bagel? You must try it to feel it.
location: New Cairo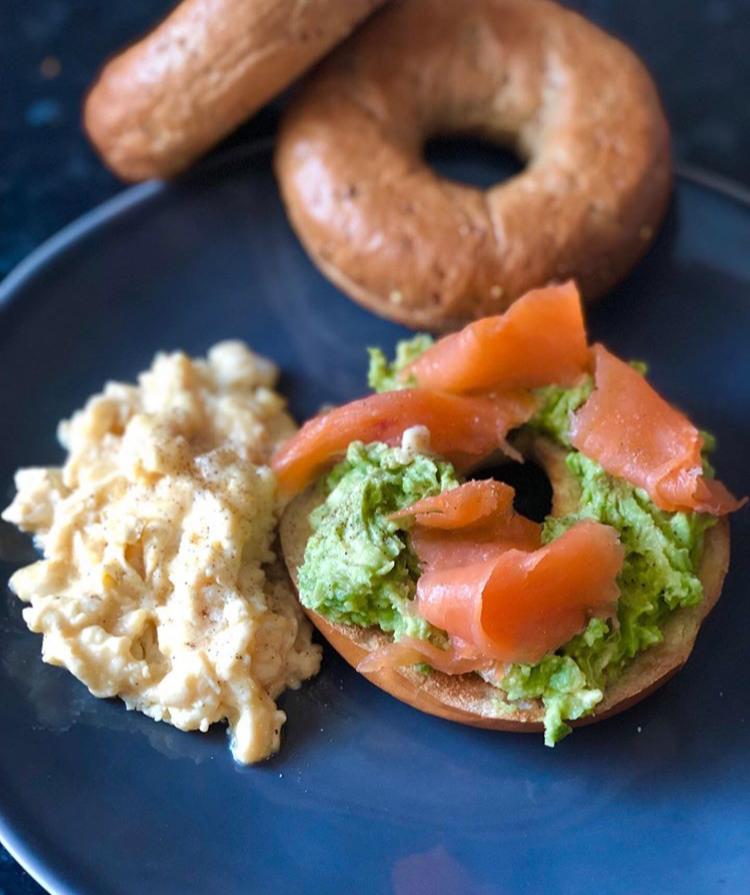 Round discs of fluffy love coming right your way!
Location: New Cairo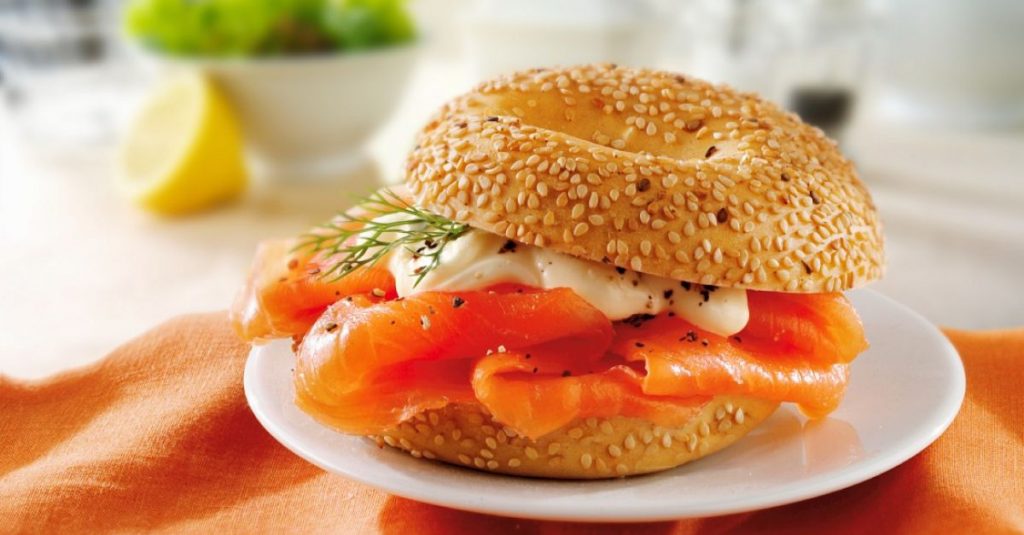 We obvs wouldn't dare make a listicle about bagels without including the iconic Jared's Bagels.
Location: Maadi