Burgers are one of these things that you can never really have too much of. In a sense, every burger is yummy and unique in its own little special snowflake-y way-- Between the Buns is one of these places that we'll gladly let prove us right with their fresh and unique takes on what constitutes a perfect burger.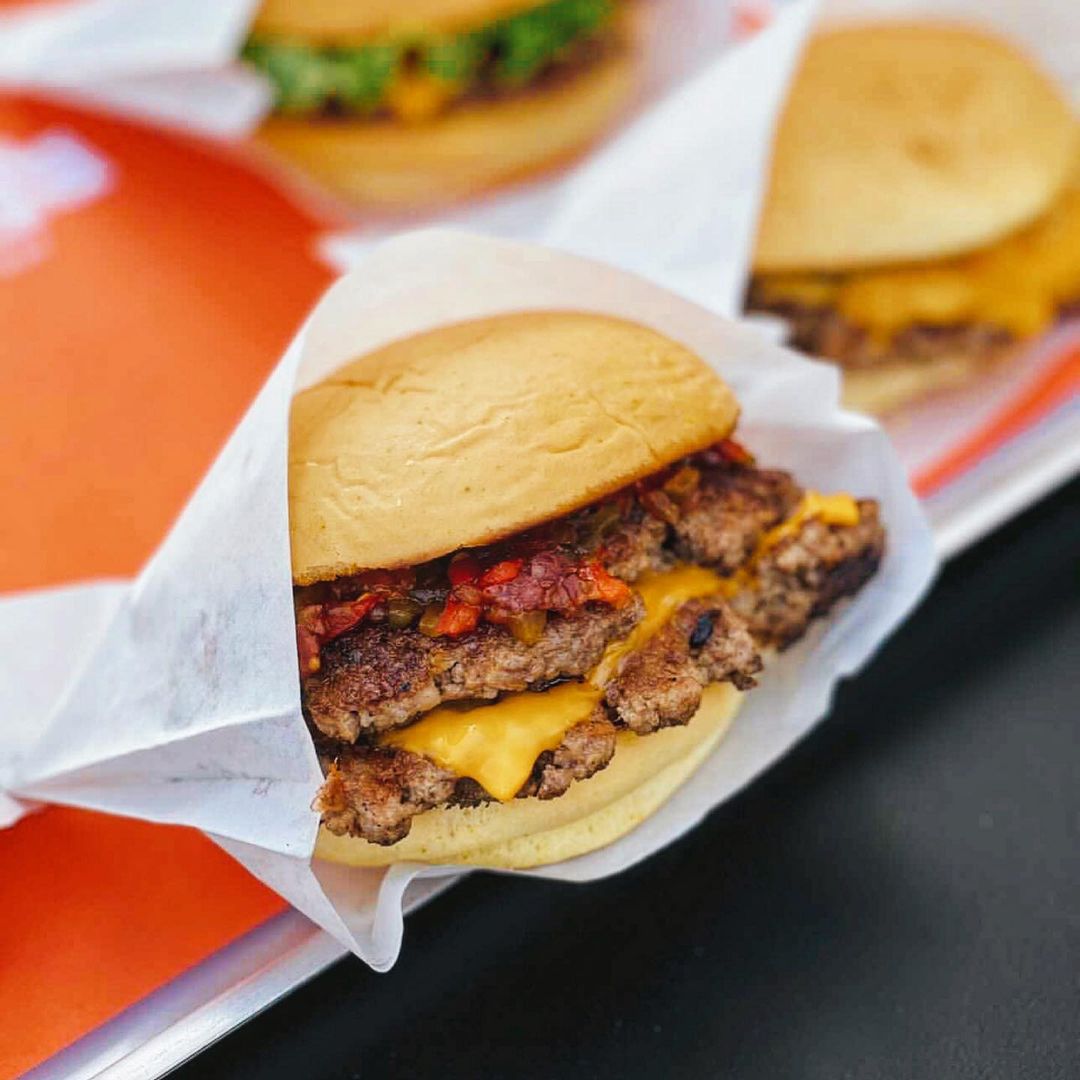 Artists are allowed creative liberty all the time and we think the same rights should be extended to burger places for obvious reasons. BTB is an example of what the world would look like had all burgers been allowed to be their patty juicy selves. Their standard touch is a perfectly buttered brioche bun to top all their creations, but brioche goodness aside, it's the burgers themselves we need to discuss.
BTB's menu is simple af because it has burgers that you can count with one hand -- from the Classic to the Forever Original, Original Double, Rebellious and, our fav, Smashed. Every single one of their burgers stand out because it's a take on an already iconic item except it's made with the highest quality everything. We're talking the finest Belgian grounds, henny.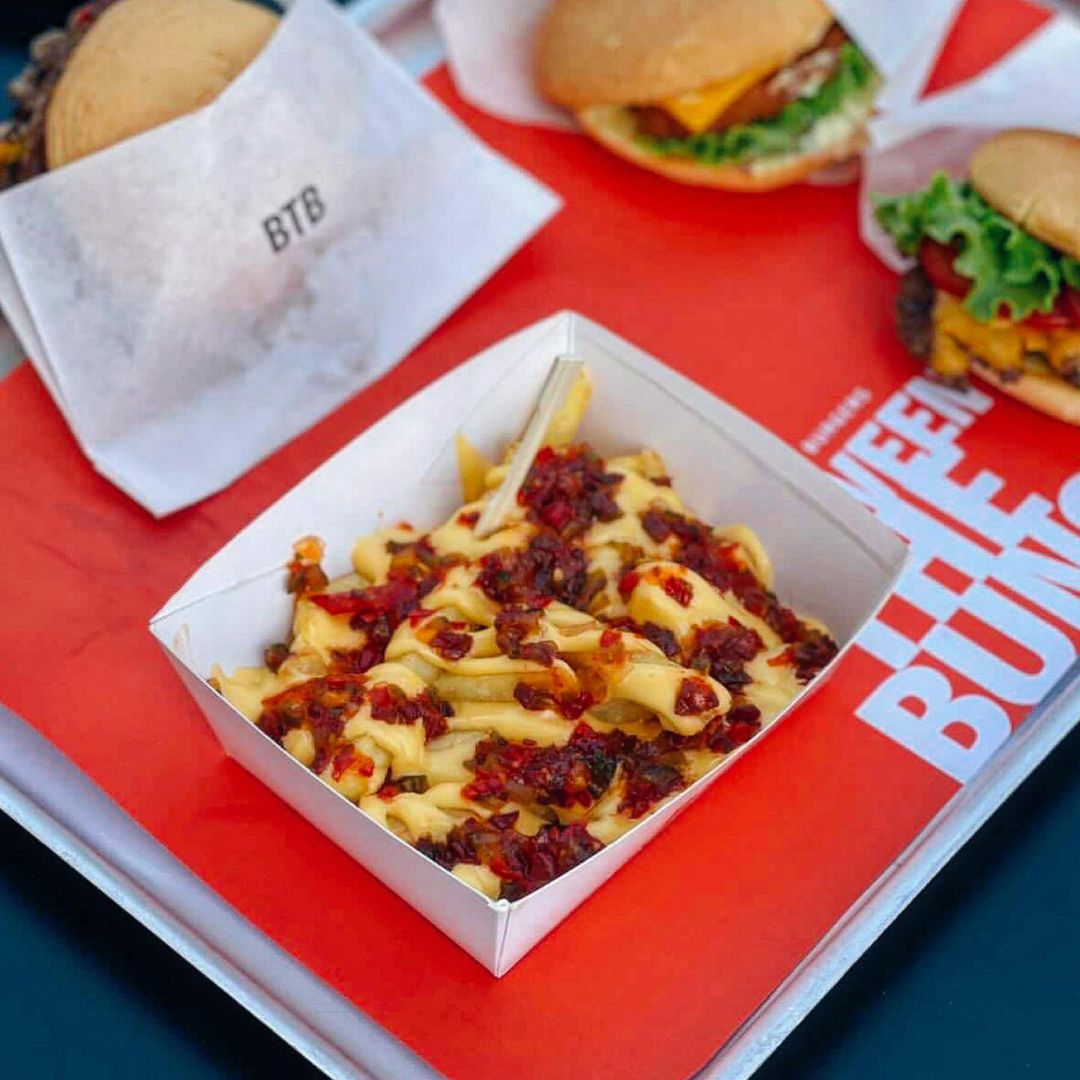 We also totes recommend having their Hot Mess fries for all the (functional) hot messes out there. We mean, like, look at them (pictured above). BTB doesn't offer delivery but New Cairenes are jelly because they can just pop by to Teseen Street and have a taste.