So let's be honest here. We've always wanted to go to Seoul or Tokyo, and while the culture is gorj, we really just wanted to go for the food. Sorry not sorry. Asian drinks and desserts are a somewhat rare commodity in Cairo, which is insane because they're amazing. Bubble tea, crepe cake, bubble waffles, you name it— we're here for it. And in the words of iconic early 2000's British boy band, Blue, we really just want to get bubblin'. And now we can, because we have a handsome new lover in sight, Maadi's newest boba shop Bora Tea.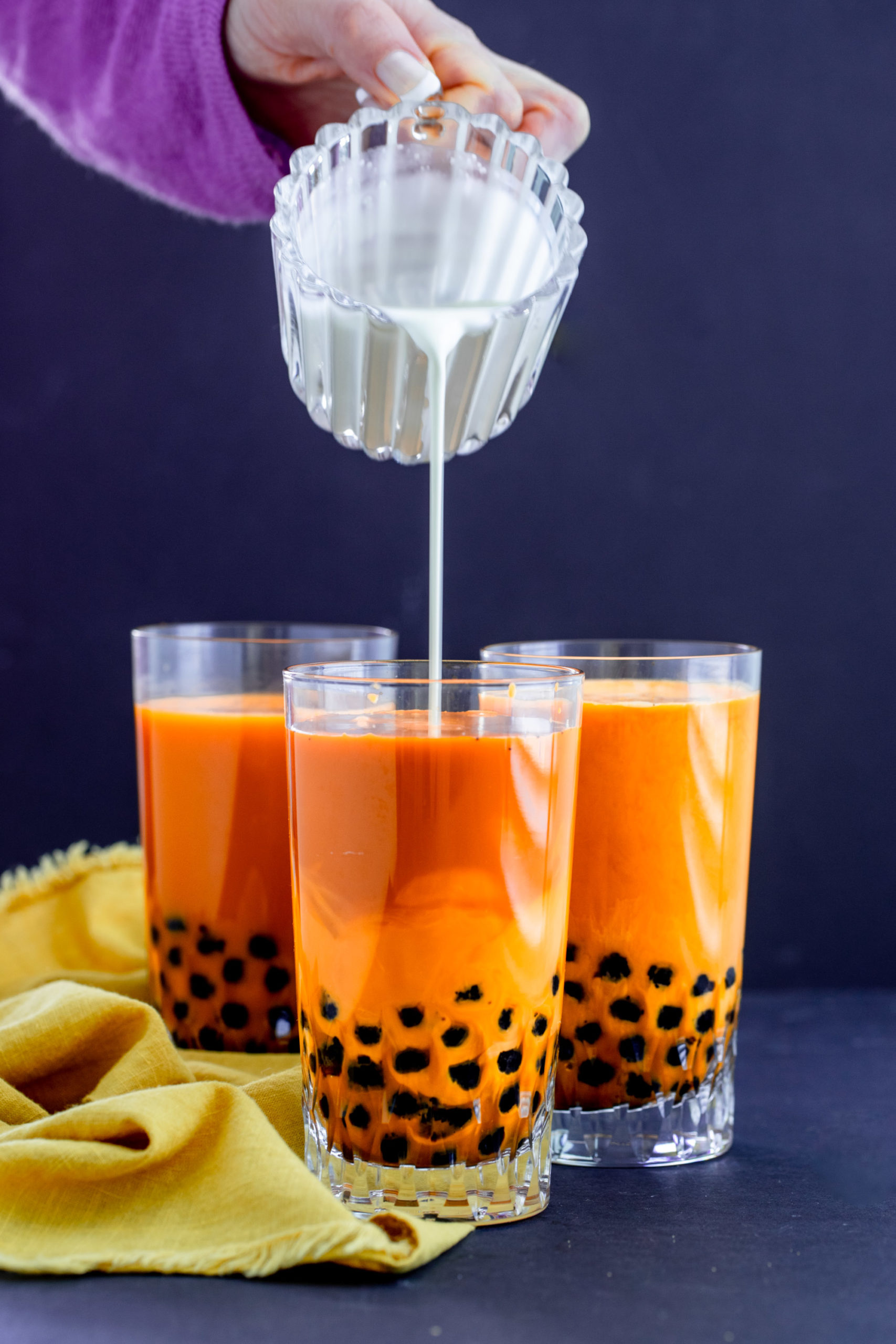 Bubble tea at Bora
Their menu boasts endless options for boba, from their strawberry cheesecake to their melon black tea, espresso cream cheese and so much more. You'll see boba like you haven't seen her before. Taro bubble daroyaki, however, is just a sneak peak of their sakura-filled menu.
The shop is now open in Degla Maadi on Street 205 just a few steps away from Seoudi Market. You can get them to deliver via +2 0102 008 2786.
Now excuse us, we're currently getting down and dirty with the brown sugar dirty boba tea.