Sugar, spice and everything nice. That's probably what Chantal Akl is always up to, minus the spice and mostly just the sugar...which is exactly why she went down to business and made The Cakery happen.
The patisserie and boulangerie specialises in high-end creations, making you drool and/or want to lunge at your Insta feed whenever you stumble upon its page. From cheesecakes that look out of this world to bean loaves that will ruin regular loaves for you, The Cakery just nails it tbh.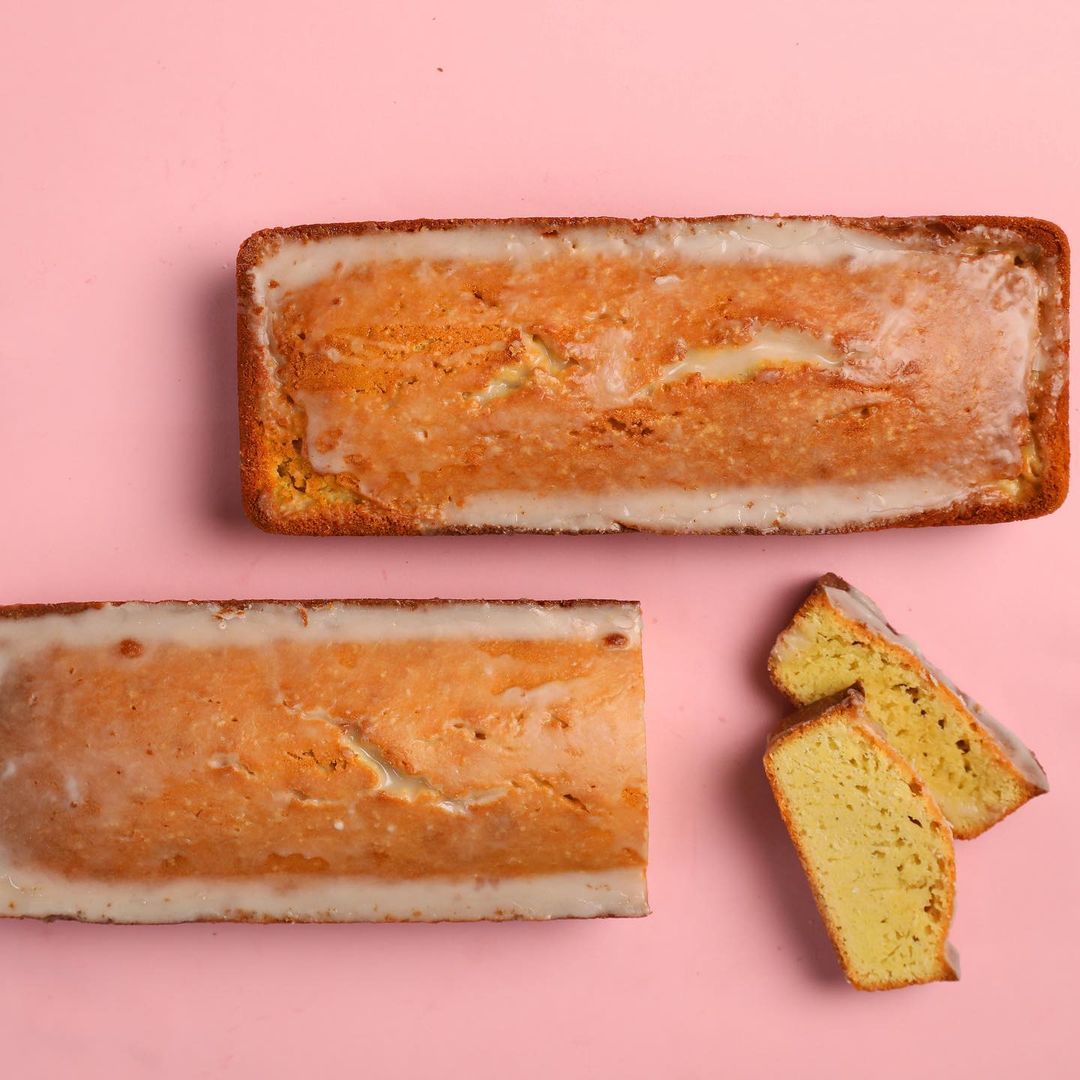 "When I was writing my thesis for graduating it all really fell into place as I wrote a business plan concentrating on The Cakery," Akl, the founder and head pastry chef behind the brand, tells SceneEats how it all came to be. "It has always been a passion of mine ever since I was a little girl to become a professional pastry chef, so I went on and double majored in culinary arts and entrepreneurship when I got to university."
If Akl didn't just inspire you to drop whatever you're doing and follow your dreams, then her mixed berry cheesecake will. The Cakery makes sure that all its items are created with precision and using top quality ingredients that are procured from all around the world.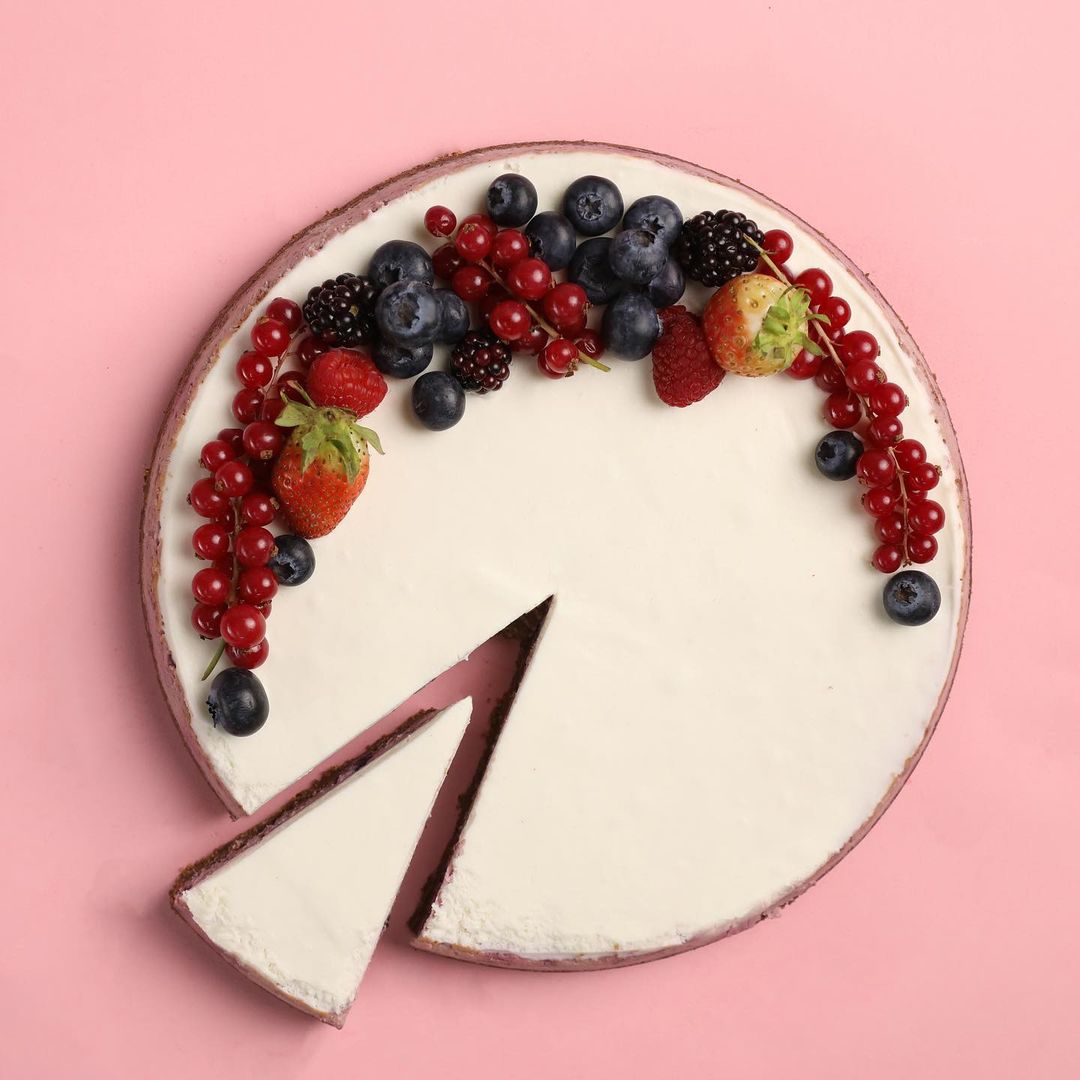 The Cakery currently doesn't have a physical location, however, it plans to have one quite soon. In the meantime, just slide into their DMs to level your life up a bit.