Do you know that warm feeling you get whenever you step inside a cafe because it feels like home? Nope? Well, Cannero is going to make you feel that. The neighbourhood cafe exists simply to serve whatever it is you need. Want to watch your fav match? You got it. What about mosalal? You also can. Pizza and burgers at the same time? Duuh. To put it simply, Cannero is perf for when you want to have a chillaxing sesh with the posse or even a casual date with bae.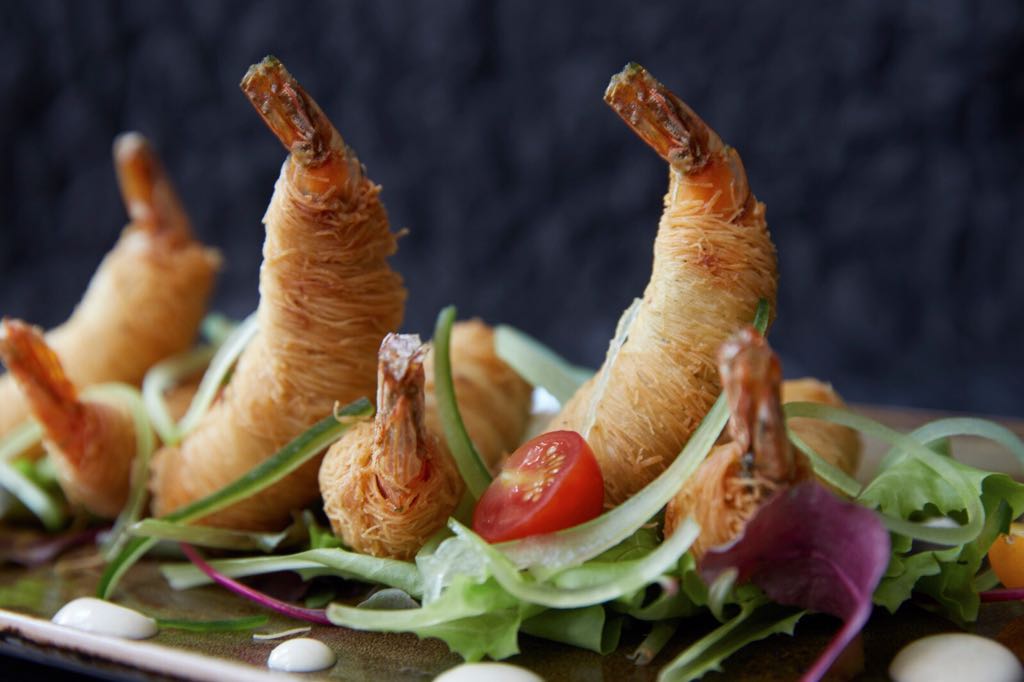 Also, we must highlight the most important thing…the food portions are MASSIVE. The plates are absolutely gorj and filled to the brim.
Their menu is extensive and diverse, covering everything from pizza to seafood to even fajita. Imagine literally any food you crave, they have it. From a Shrimp Konafa packing the perfect ratio of succulent shrimp to crunch pastry, to a Rib Eye Steak that is doctored up with our house-made onion jam, to a badass Chicken Al Pacino smothered in rich brown sauce and smoked beef bacon, you're sure to find whatever your heart desires.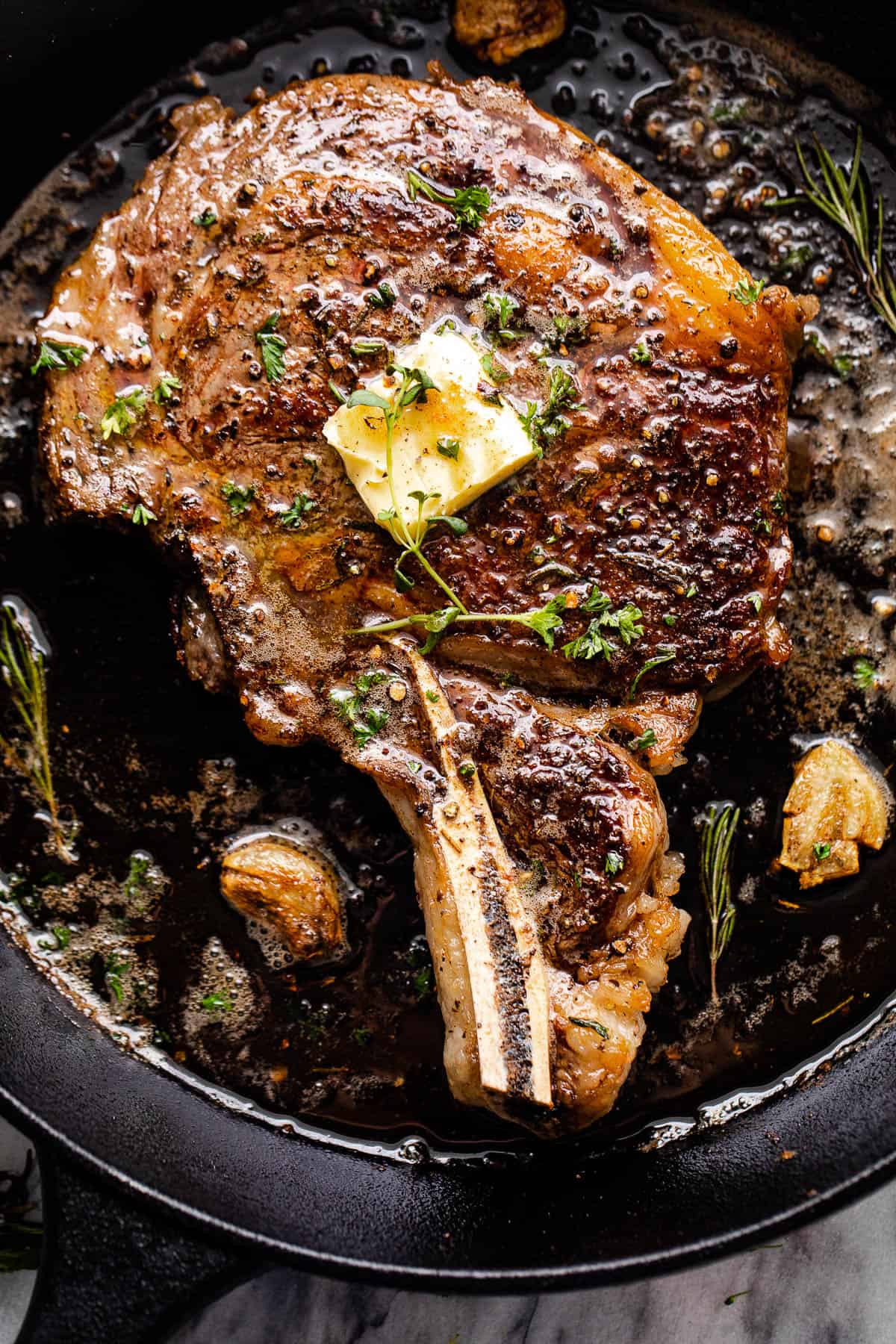 Of course, you don't actually have to have a full-on meal to enjoy Cannero's vibe. You can simply just sip on one of their many drink options including everything from herbal drinks (if you're that zen) to hot chocolate (if you're a QT) to ice soda (if you're living life on the edge).
You can find Cannero in Sheikh Zayed's Rivulet or Heliopolis' Meraki Mall.