New Cairo has itself a new gelato shop with the arrival of Casa di Gelato. Located in Arabella Plaza, the gelateria makes authentic Italian scoops with health in mind, including a special sugar-free selection of classic frozen goodness.
Making gelato from scratch, the shop has a wide variation of 38 classic flavours and some more creative selections, too, like Ferrero Rocher and Kinder Bueno. They also offer pancakes, waffles, sorbet, popsicles, gelato cakes, and a slew of gorgeous coffee options. One drink that has particularly caught our attention is the gelato slush, which sounds like heaven.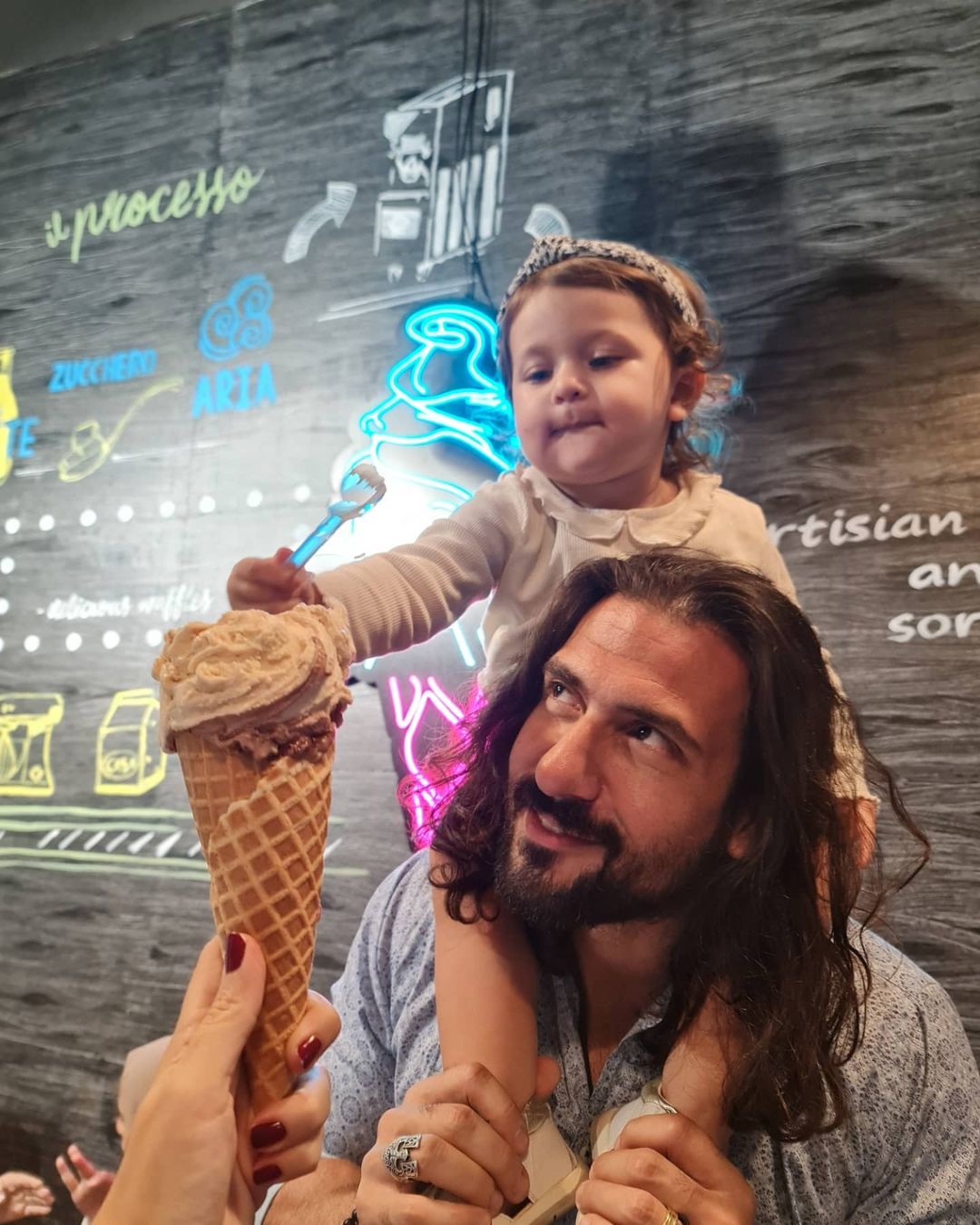 "Our ingredients, our process, even our culture is authentically Italian. My business partner, Amr Ahmed, and I were in Italy and we decided to study gelato while we were there. We were confident enough that we could transfer our ideas back home, and we're very happy we did," co-founder Mohamed Ganz told #SceneEats.
The shop is open everyday from 11 am to 1 am at Arabella Plaza, the same mall that is home to Krispy Kreme. Donuts and gelato? Don't mind if we do.