Egyptian vegans are probably familiar with the feeling of wistfully checking out the innumerable vegan food alternatives available abroad: whether it's plant-based burgers, hot dogs and even chicken nuggets. Over recent years, Om El Donya's food scene has really levelled up in terms of making vegans' lives easier with a bunch of vegan alternatives for their fave foods. One such brand is 'Cayenne', a new spot offering entirely vegan and gluten-free pizza and baked goods.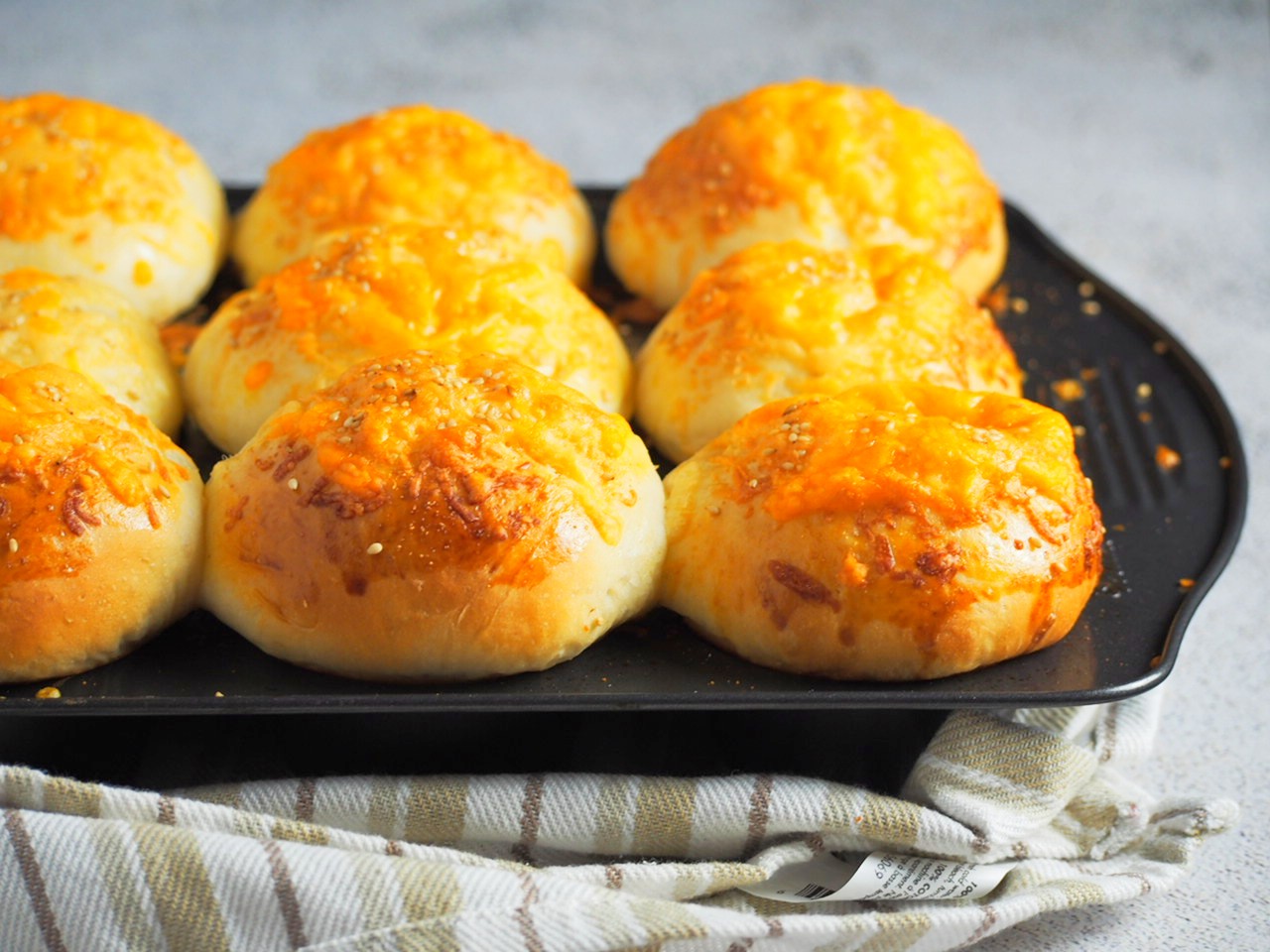 'Cayenne' makes classic margherita pizza, mushroom and herbs and pesto pizza, Garlic bread stans will be glad to know that the spot also offers garlic bread sticks. On the menu, you can find sesame, black seed, and thyme crackers as vegan and gluten free well as zaatar and cheese mana'eesh. Thei breads includes rosemary and cheese bread rolls, cheese loaf broad and black olives, tomato and rosemary focaccia bread, among other baked vegan treats.
To place your order and start (or continue) living your best vegan live, slide into @cayenne.eg's DMs.