Cult classic dishes always tightly tether themselves to the most intimate of memories, and post-pool pasta and chicken is no different. An ethnic household weekly ritual would normally involve bulk buying chicken, boiling it, and then preserving the broth in your freezer for when Ramadan rolls around. The remaining chicken is then re-introduced to the family via garlicky molokhia and overboiled platefuls of pasta to accompany the ill-planned mess at hand.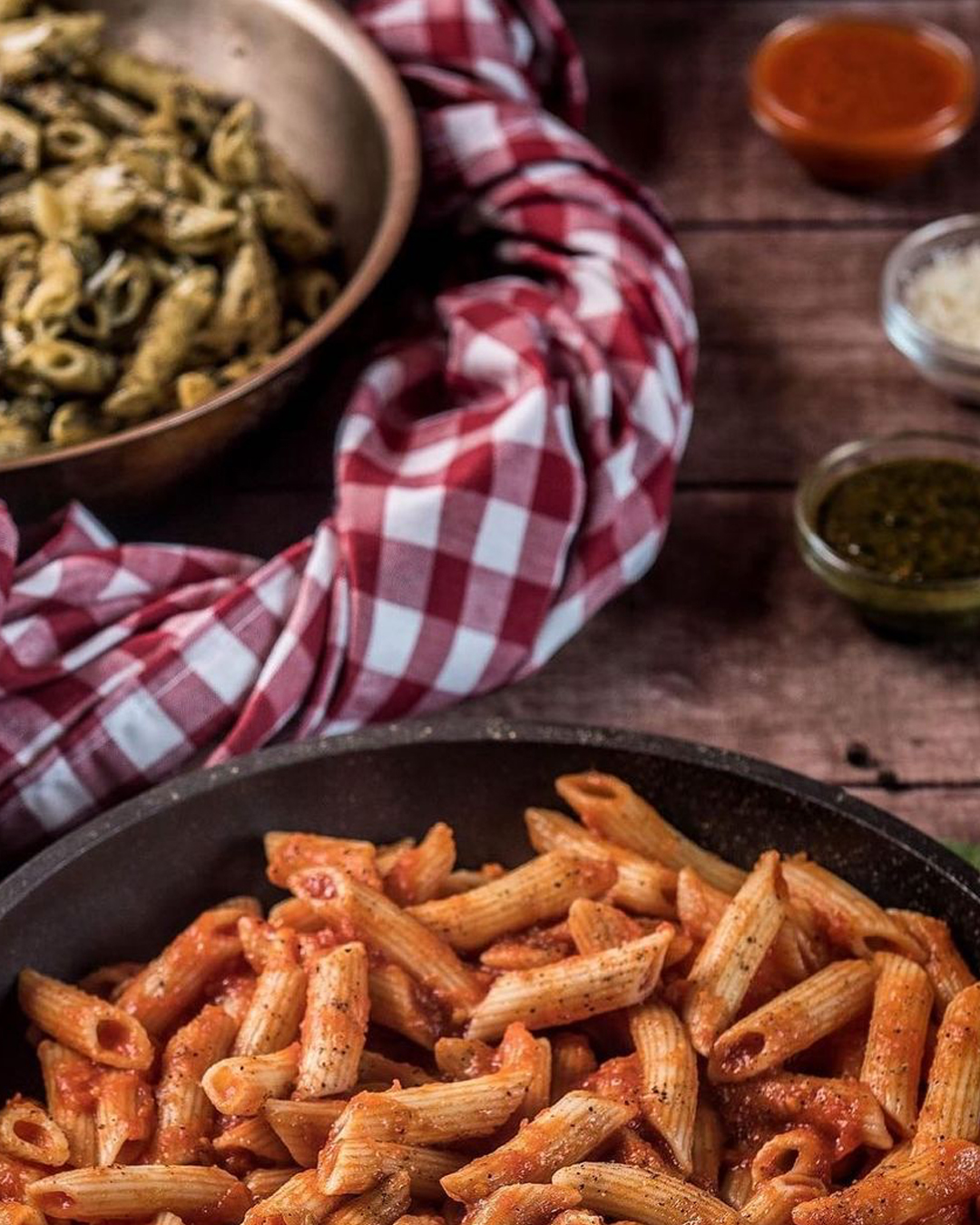 The luxury of a proper home cooked rotisserie chicken is abandoned and vulnerable looking (some might go as far as deeming them overboiled) chicken breasts begin haunting your every bite. Opting for fried chicken morphs into a necessity but the glistening gold outer shell of a freshly baked chicken only manages to snowball into a series of incessant daydreams.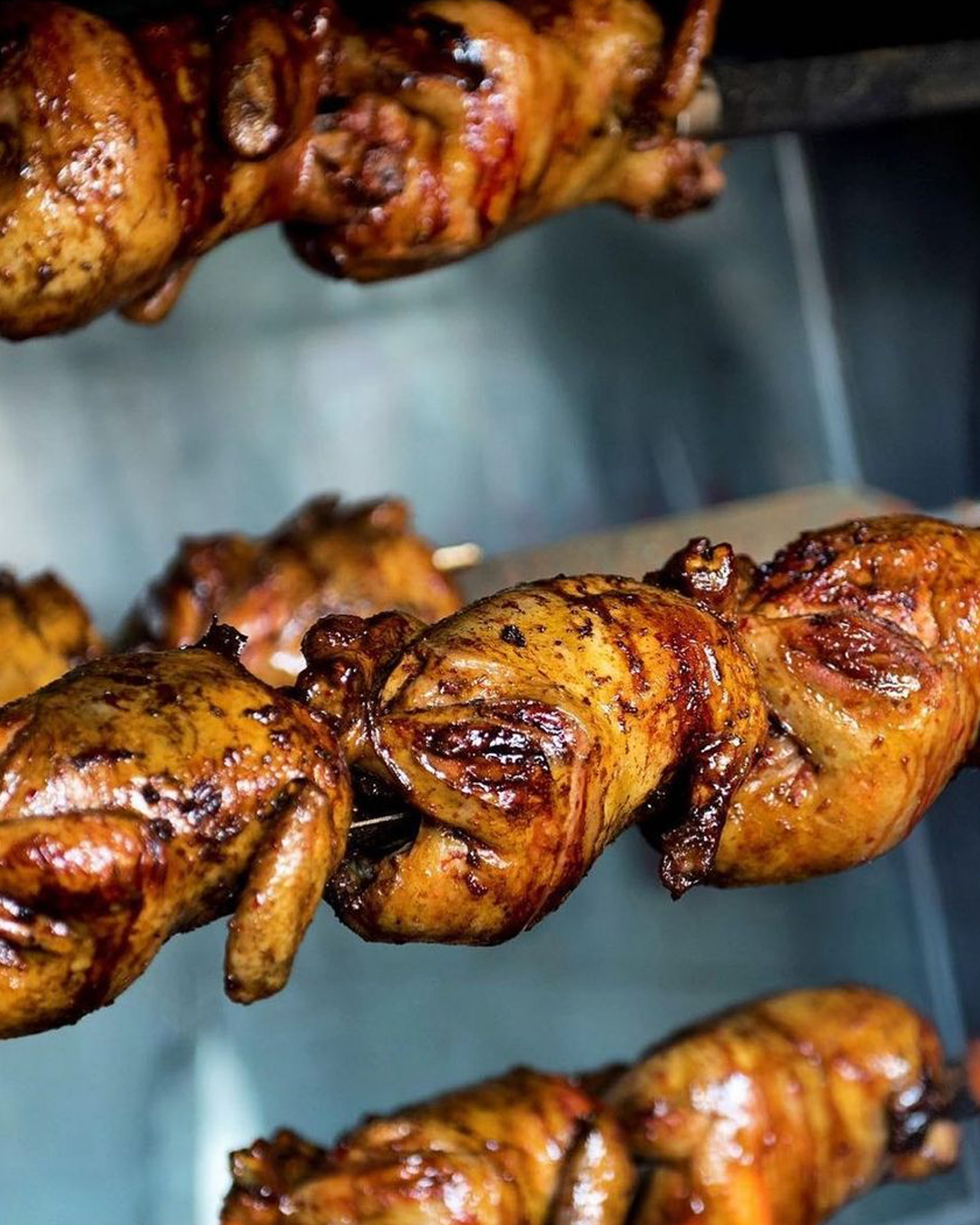 This is when Sheikh Zayed's Chiquita, a new cloud kitchen service steps into the picture. Home delivering a slew of Egyptian delicacies and specialising in Rotisserie chicken, Chiquita enables you to tap into the realm of European supermarket kitchens without having to 'wikihow' nor fall down and endless youtube spiral until you're once again bowled over in laughter over a British Carbonara reference made twelve years ago.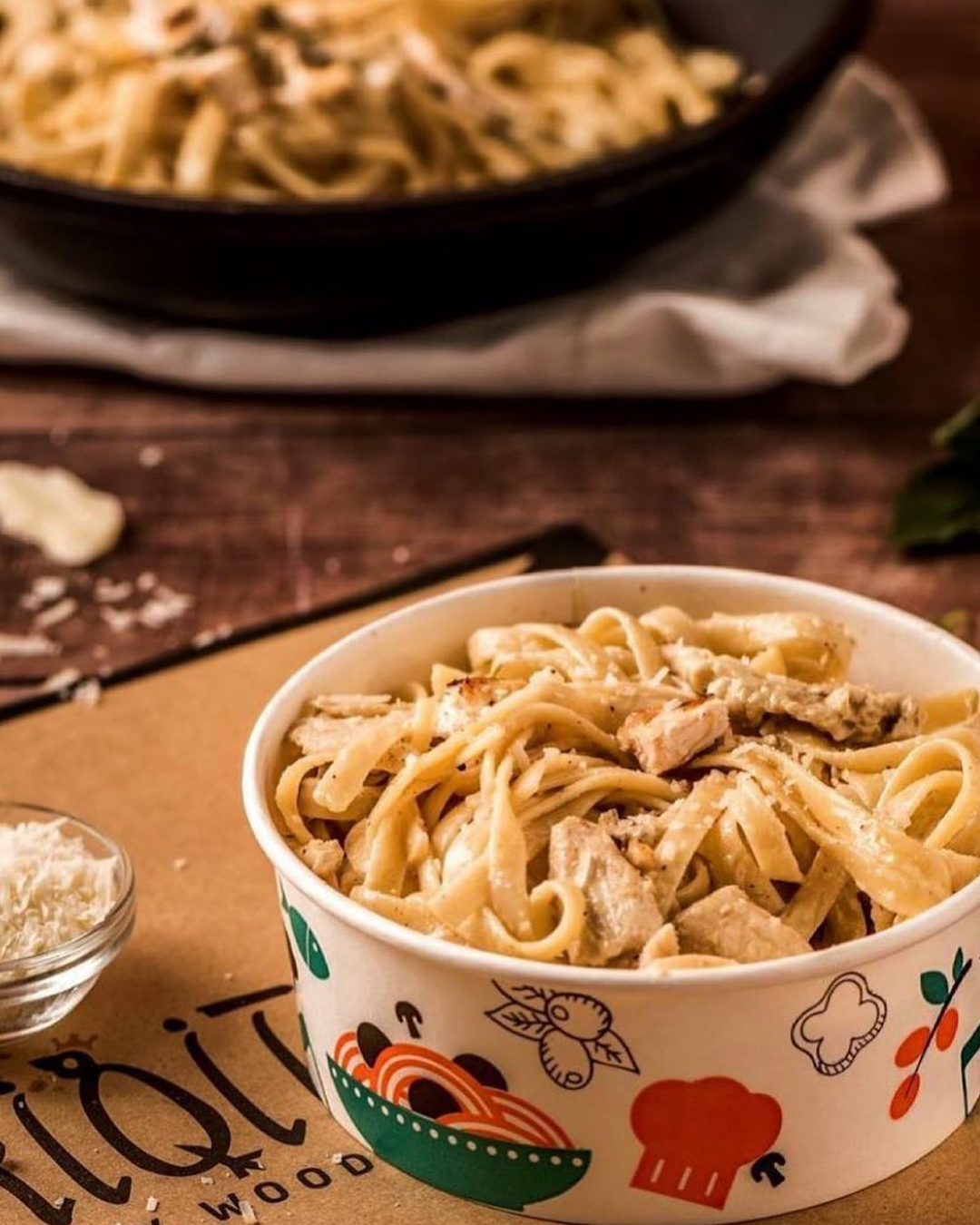 So if you're craving a proper home-cooked meal, call them up on +201288070882.