Cairo's Maadi is riddled with Asian cuisine gems, from MIU MIU (the Asian supermarket turned haven) to Chinese eatery Genghis Khan (and yes they have in fact reopened). Bearing the budding scene in mind, urban Japanese joint PANPAN took to the district to further imbue their existing repertoire with much-needed Chicken Katsu sandos and heartwarming soup dumplings.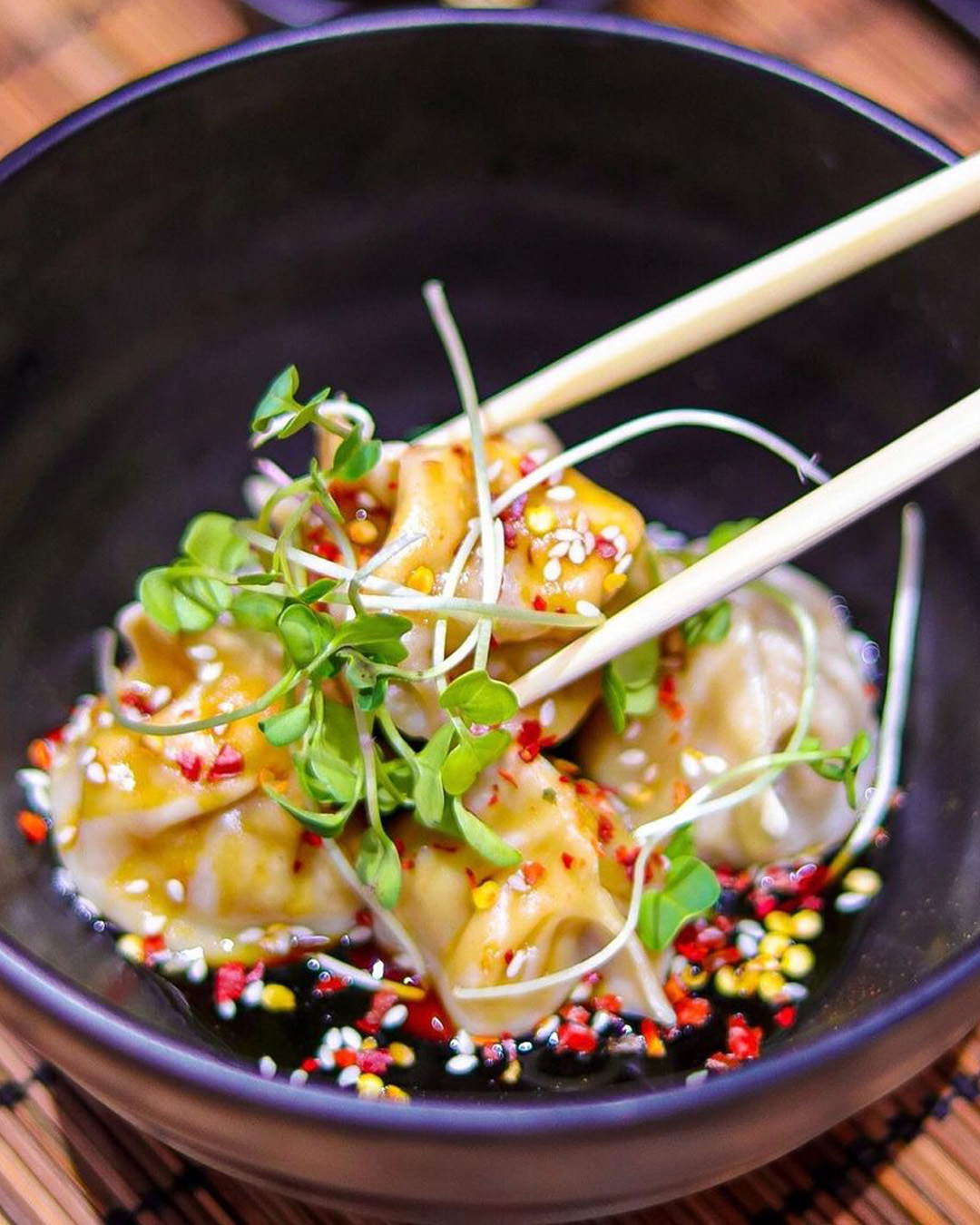 With a sturdy and diverse set of dishes PANPAN's menu ranges from shio tamago ramen - the real thing - spicy korean wings, two bowl options either veggie or red curry, and lest we forget, their staple chicken katsu sandwiches. The star of the show is their fan-favourite all-you-can eat wings and dumplings.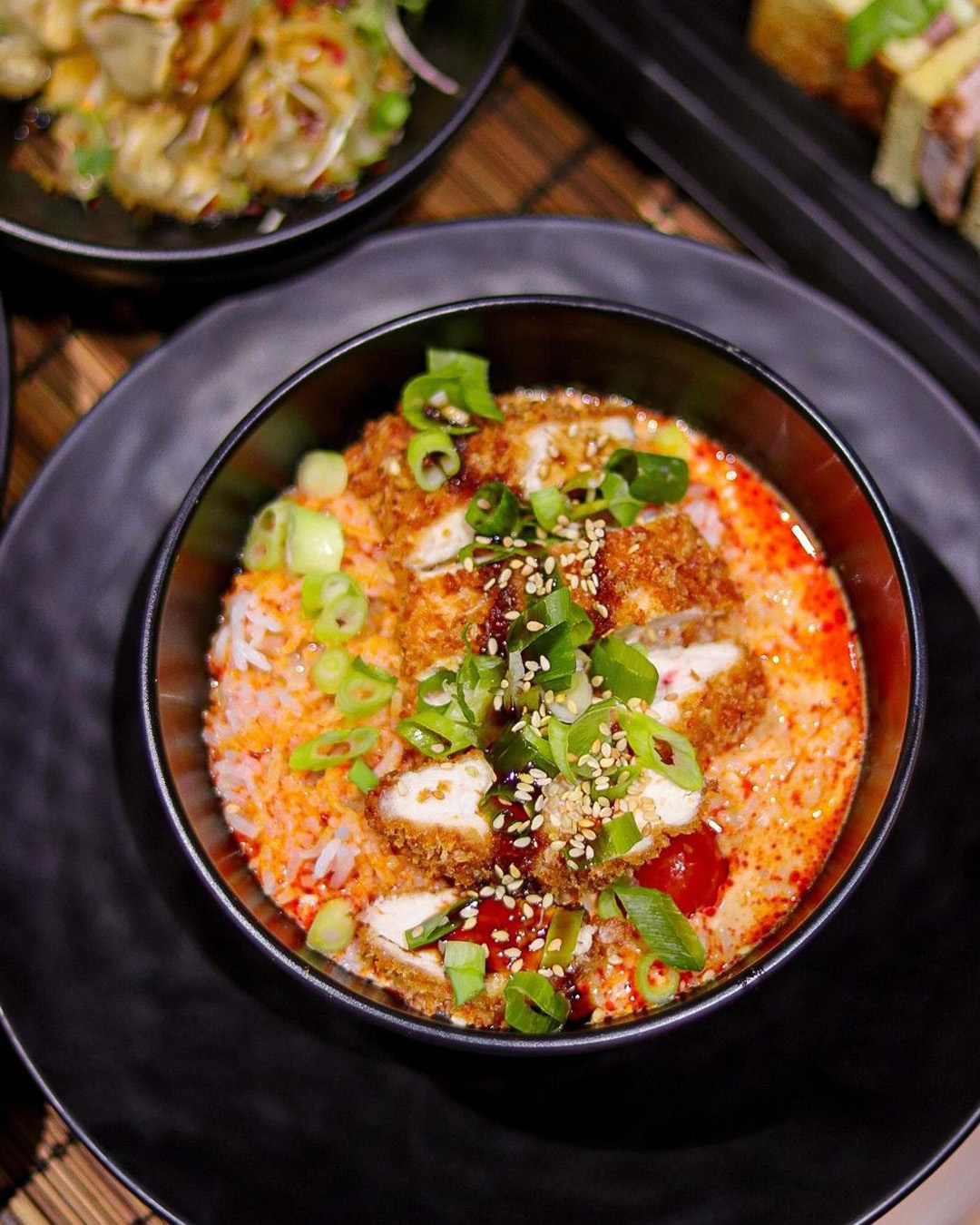 The joint is located in Maadi's Bardo Clubhouse, a space dedicated to all things niche and artsy, with opening hours starting from 2 pm and ending at 12 am.