One of Dahab's historic establishments, Tota, is making a comeback after 12 years of being shut down, and we're obsessed. Known for being a hub for connecting people from across the globe, their exquisite locally sourced food and ambience setting music, Tota is easily one of Dahab's most iconic spots. However, there have been two branches open in both Cairo and Dublin. But their Dahab eelaunch has been highly anticipated by the OGs who all have incredible stories to share about the restaurant.
Tota made their first debut in '83 back when there was no electricity and barely any buildings in the Sina seaside town. "This time round, what inspired us to reopen was the produce, the community, and of course, the history," says owner Mimi Abou El Leil to #SceneEats. Tota has a legendary selection of plant-based foods, with an emphasis on both vegan and vegetarian burgers. "We've always been famous for our thick fluffy pancakes! We've also got the best freshly grown coffee in town. But what we consider our signature dish would have to be our Turkish baked eggs," Abou El Leil continues.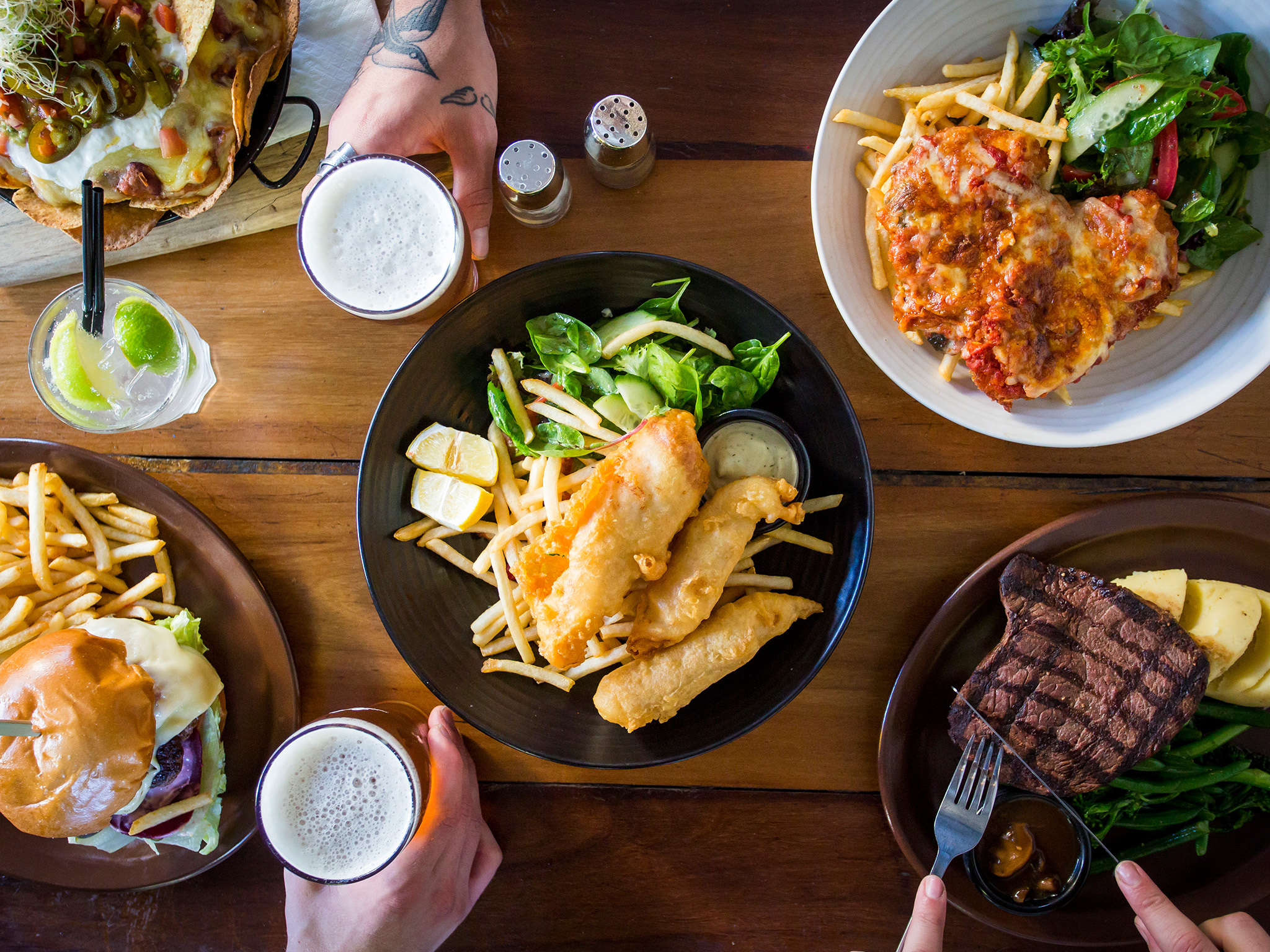 The space has two set activities that take place on set dates: women's coffee morning which happens on the first Friday of every month, and full moon dinner nights. The owners also have future activities in-store. "We're going to begin movie nights on the roof. There's always something going on in Tota. We want people to grab their friends and come chill in Tota, knowing they'll have a good time and a great meal," Abou El Leil shares.
To go and experience the delight that is Tota you can give them a visit on Fanar Street.