Known for being the national budding hub of furniture export (and, of course, miles of meshabek), Damietta may not be the average Egyptian's first choice for a coffee on the road – a narrative that is swiftly being rewritten by regional coffee connoisseurs Kalli beans.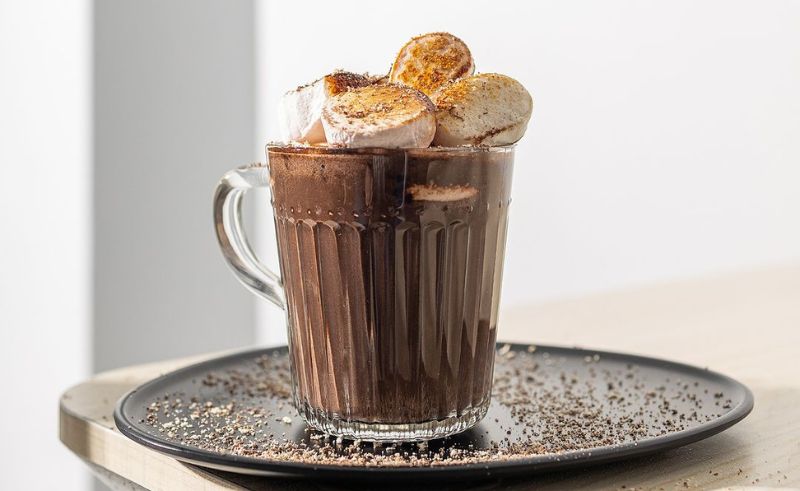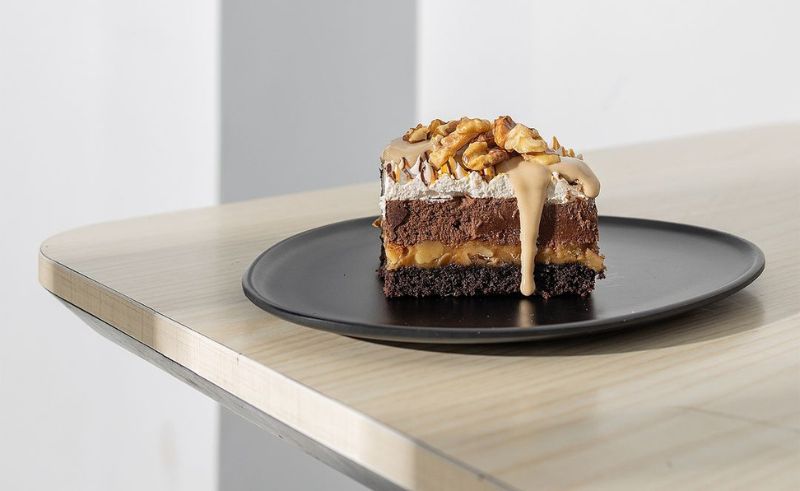 From coupled cortados and classic cappuccinos to elusive V60 and Syphon brews, Kalli crafts artisanal coffee blends so aromatic they would lure passers-by into the city all the way from Rashid. The café also introduces exciting blends of both hot and iced milk teas (karak included), hefty milk shakes and, of course, marshmallow-topped hot cocoa.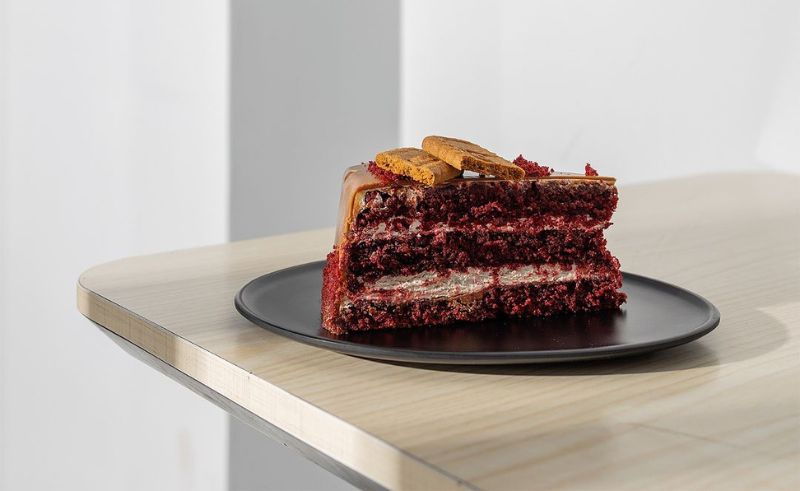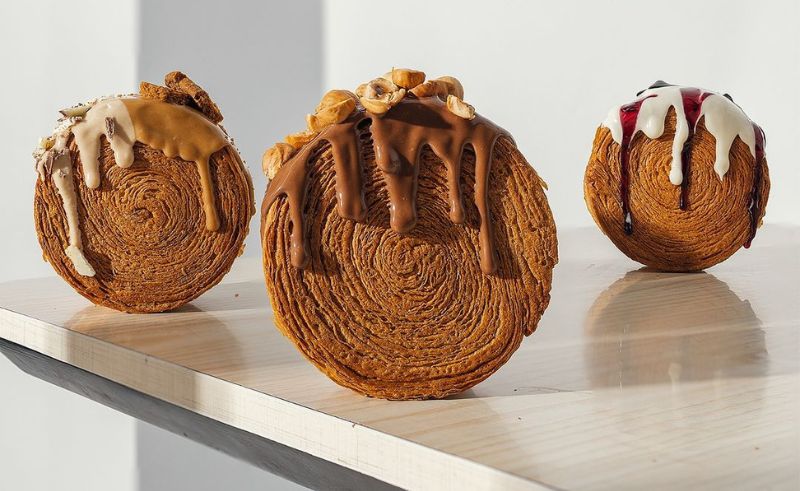 Of their more solid delicacies, what struck us the most was Kalli's chimney cakes. There's the classic Nutella and Lotus drenched feats, but then there's also the more innovative savoury varieties, featuring cold cut and cheese renditions.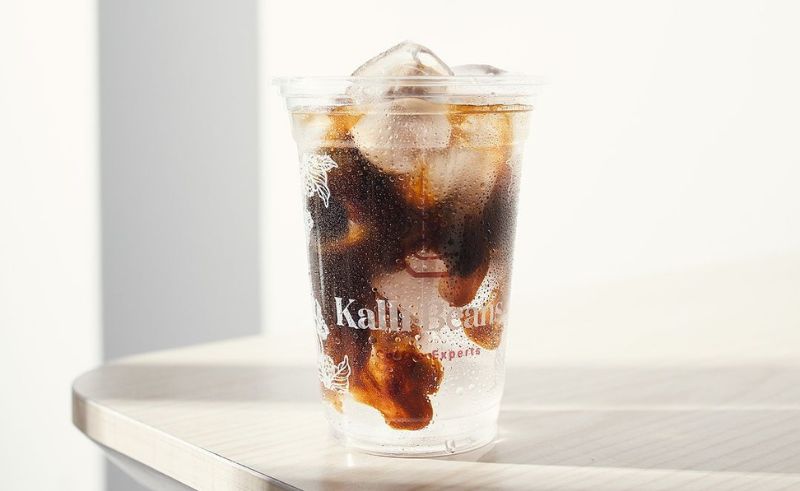 Ever the norm-flipper, Kalli offers a variety of unconventional dishes, like a sweet take on fettuccini, featuring shredded crepe, drizzled chocolate and seasonal fruits.