In the Cairene world, one has had to adjust distances travelled to an entirely novel metric system: gas stations. Sure, we still have our apprehensions about the change, but we have to admit it's a good world to live in where we can simply drive into the nearest gas station and refuel on fresh artisanal patisserie crafted by Deseo.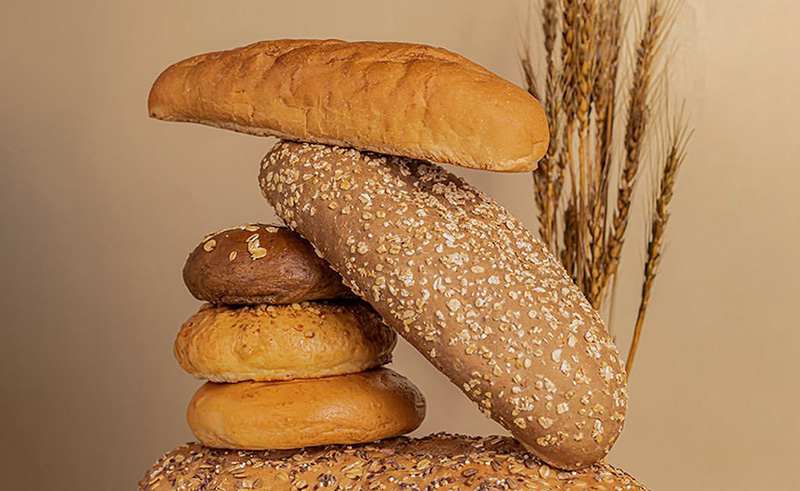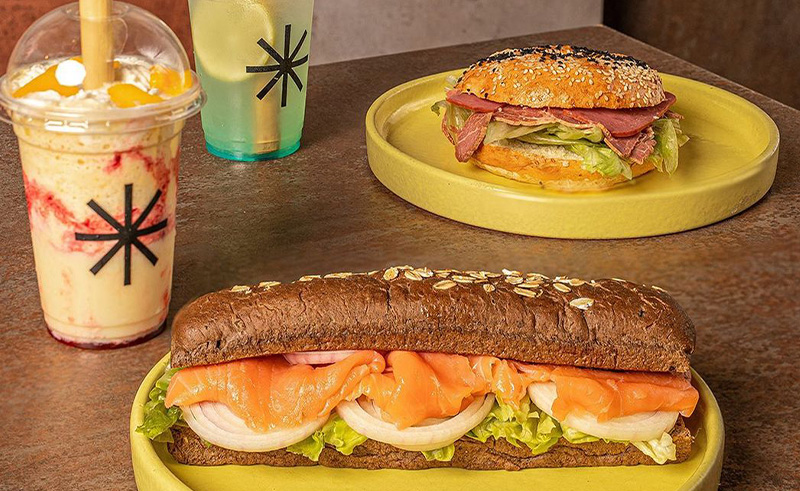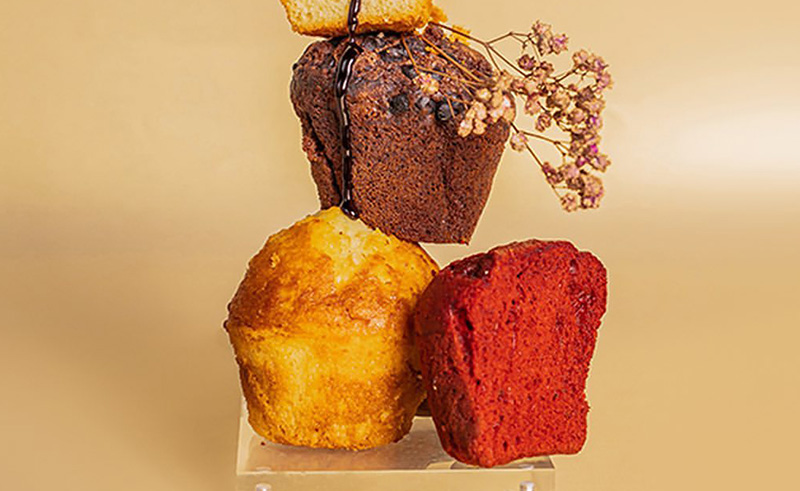 The drive to university or work would be dull without a caramel cappuccino to warm our corporate slave hands, and what better treat to complement such warm sugary tones than a jalapeno-loaded pretzel or cream-cheese filled bagel? The spot offers an extensive gallery of bakery options, from pretty pretzels to bready bagels and everything in between – including sandwiches you can assemble to taste.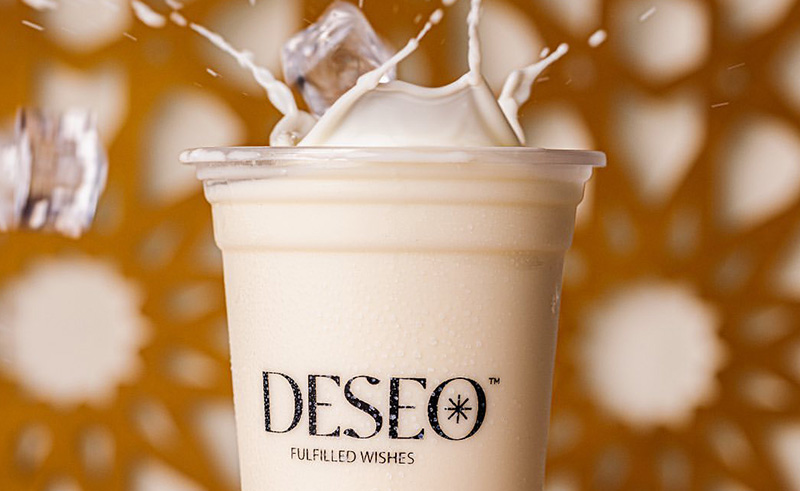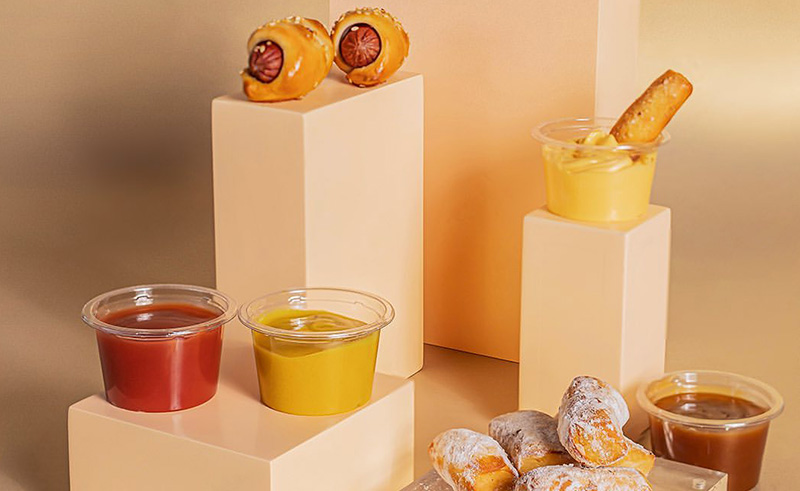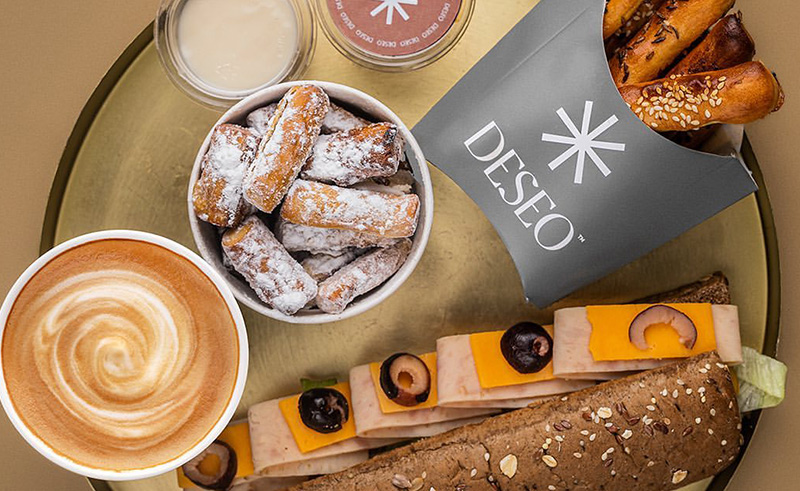 Besides the morning ventures, drives home get a lot more fun when supplied with Deseo's signature cinnamon rolls. Although slightly salted by tired tears, nothing could dampen the spirit of a sturdy Pecaromon or pistachio-encrusted bon.