If you don't happen to be a dessert kinda person, then you should kindly leave because this article is not for the likes of you. This article is for the likes of humans who respect, appreciate and absolutely love sweet treats -- cheesecakes, to be specific. No cheesecake, however, can compare to the Instagram-perfect, fluffy Japanese cheesecake. This is where Keki comes in.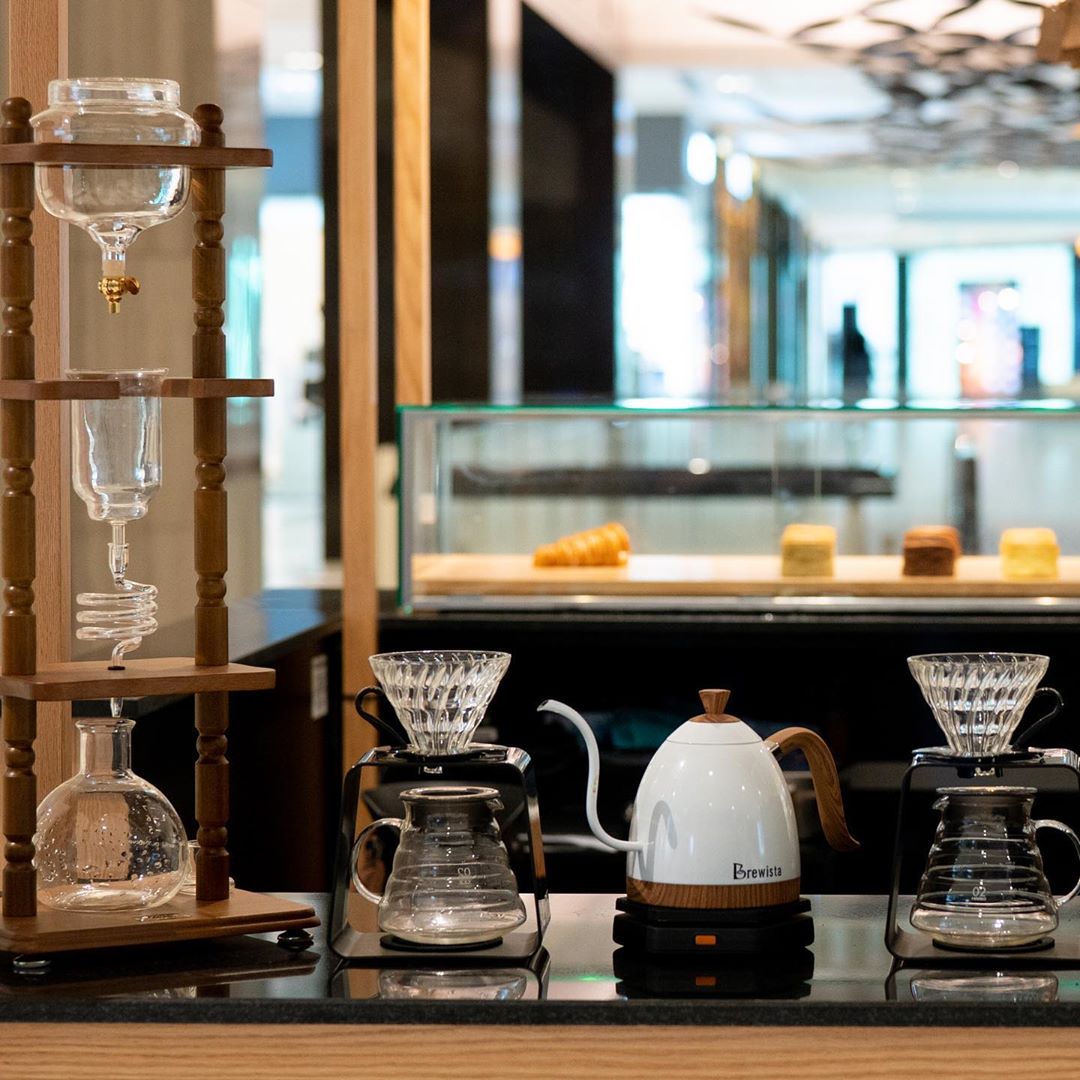 Keki, which literally means "cake" in Katakana, indeed, serves the iconic cheesecake in Sahel. But, for those who don't know what exactly it is, let us enlighten you and potentially improve your life by 175%. The Japanese cheesecake stands out because they have more of a fluffy and sponge-like texture than the classic (and now-boring) cheesecake, thanks to the Japanese technique of whisking the egg whites separately, but they've still got that rich, creamy goodness that you love. Oh, and though you can have them cold, they can also be eaten hot, fresh out of the oven, so they literally melt in your mouth.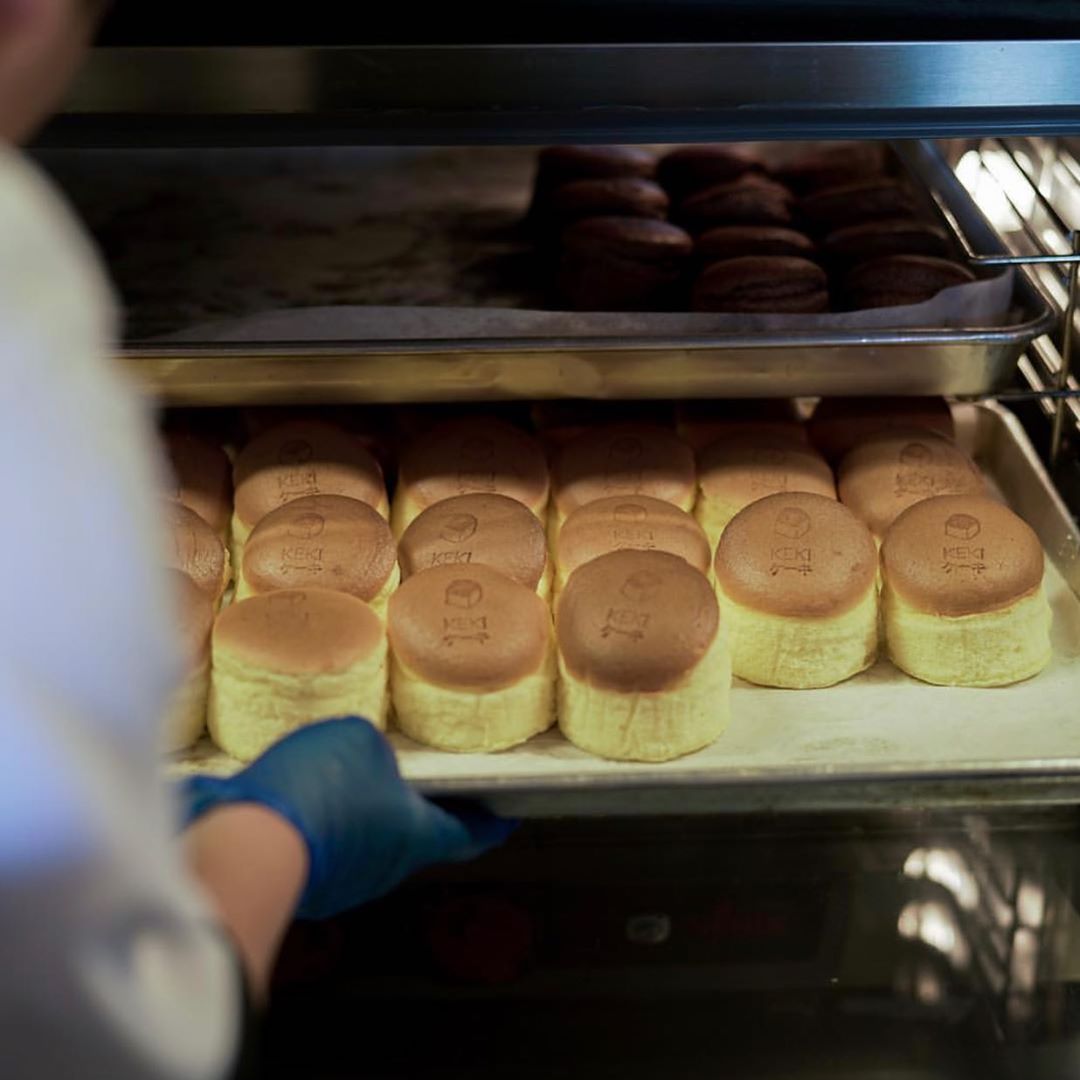 Keki first opened back in 2016 as a food truck in the UAE. The reasons behind opening the Japanese bakery was simple, the owners were very much inspired by Japan's culture and wanted to bring a piece of it to the Arab world -- which is why Egyptian business wizards Helmy Tatanaki, Farouk Tatanaki and Anthony Hamama joined forces with them to help them open their first branch outside of the UAE.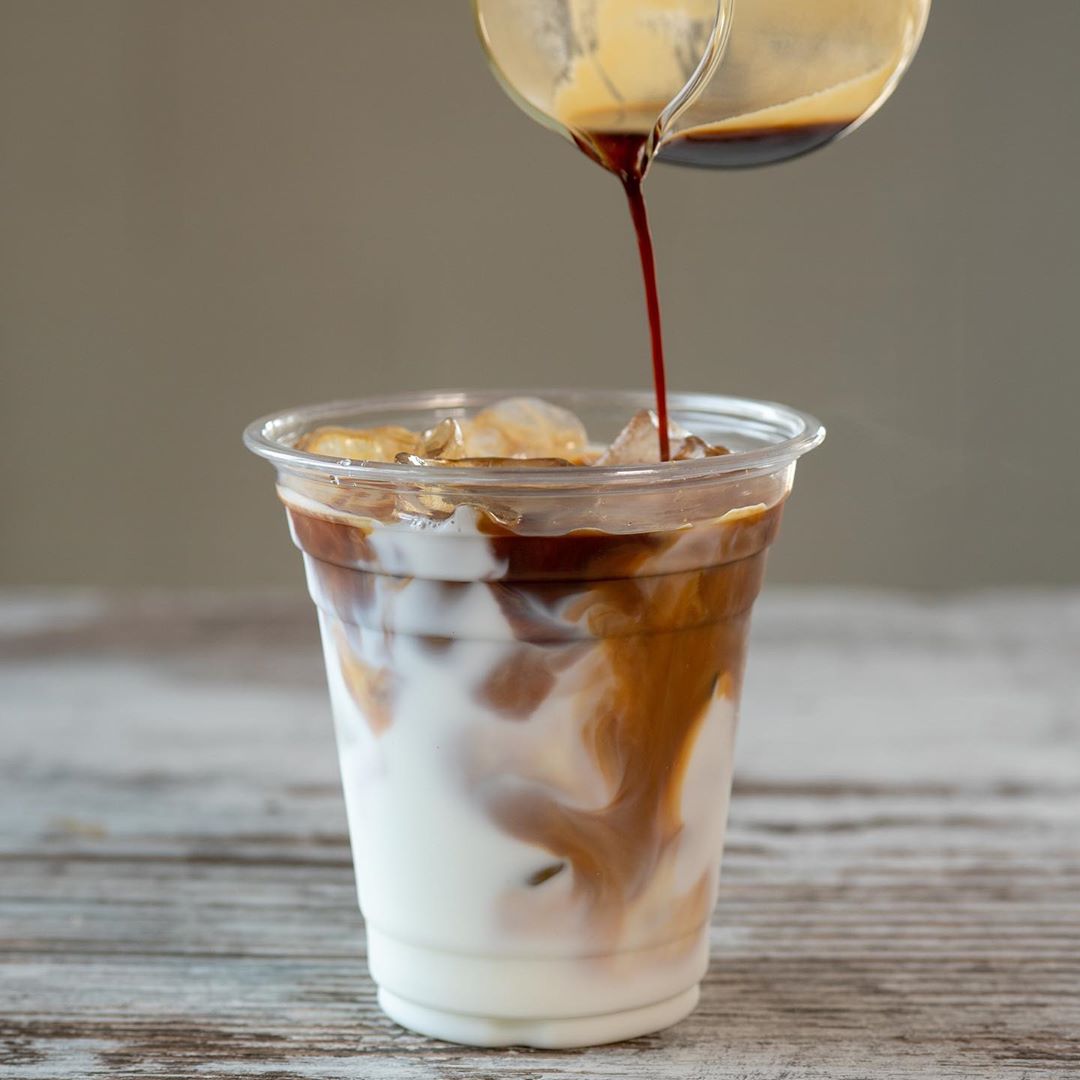 But there's more to the brand than just their delicious cheesecakes, the bakery also offers specialty coffee with their own Keki blend that has been created exclusively for them, and is obvs served by certified baristas who have been trained to brew that kind of coffee.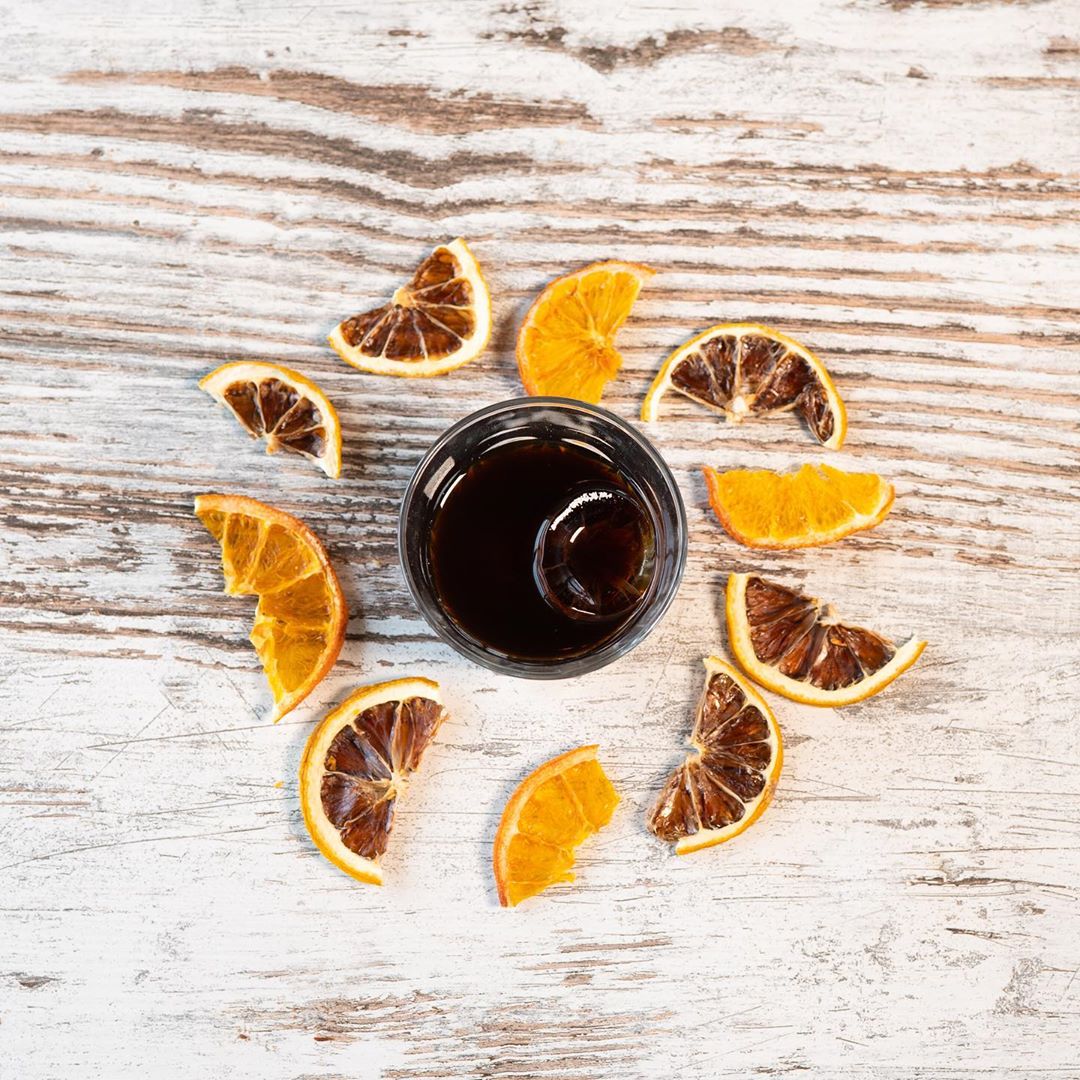 All of Keki's products are made with the highest grade ingredients from Japan. The brand is also currently looking to expand their operations, which includes opening shop in Cairo. Can we a hear a "YAAAS KEKI"?
Follow Keki on Instagram for more.