We're currently going through a seasonal change. That basically means that the weather is mostly alright, it rains sometimes, and summer is obvs definitely over along with Sahel season. But even though we left Sahel, something did stay with us: the fluffy Japanese cheesecake.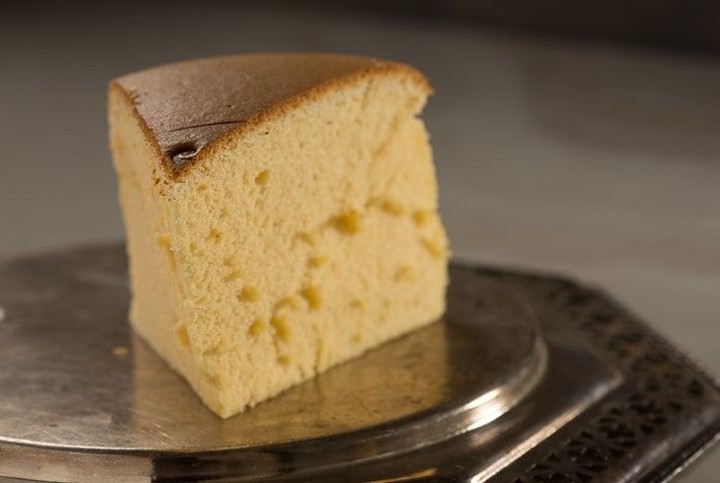 Nope, we're not talking about Keki's cheesecake. We're talking about Uncle Fluffy's cheesecake. Who's that, you say? Your new favourite relative. Coming from their Dubai home to enrich our bellies, Uncle Fluffy is here to make sure everyone in Cairo gets a taste of that jiggly deliciousness -- especially if they missed out on the treat when it was in the North Coast.
You can find, again, your new favourite relative whipping up these absolutely gorj creations at Cairo Festival City Mall, which is where we'll be currently planning to move in.
Follow Uncle Fluffy on Instagram for more.