We Egyptians love to compete and play a good game. FIFA World Cup? We'll bring our best. Pan-African Special Olympics? Let's host it. World Cup of Baking? We're coming. And that is exactly what happened. You might know that there's an actual World Cup of Baking, but let us tell you that it exists and it's very much real.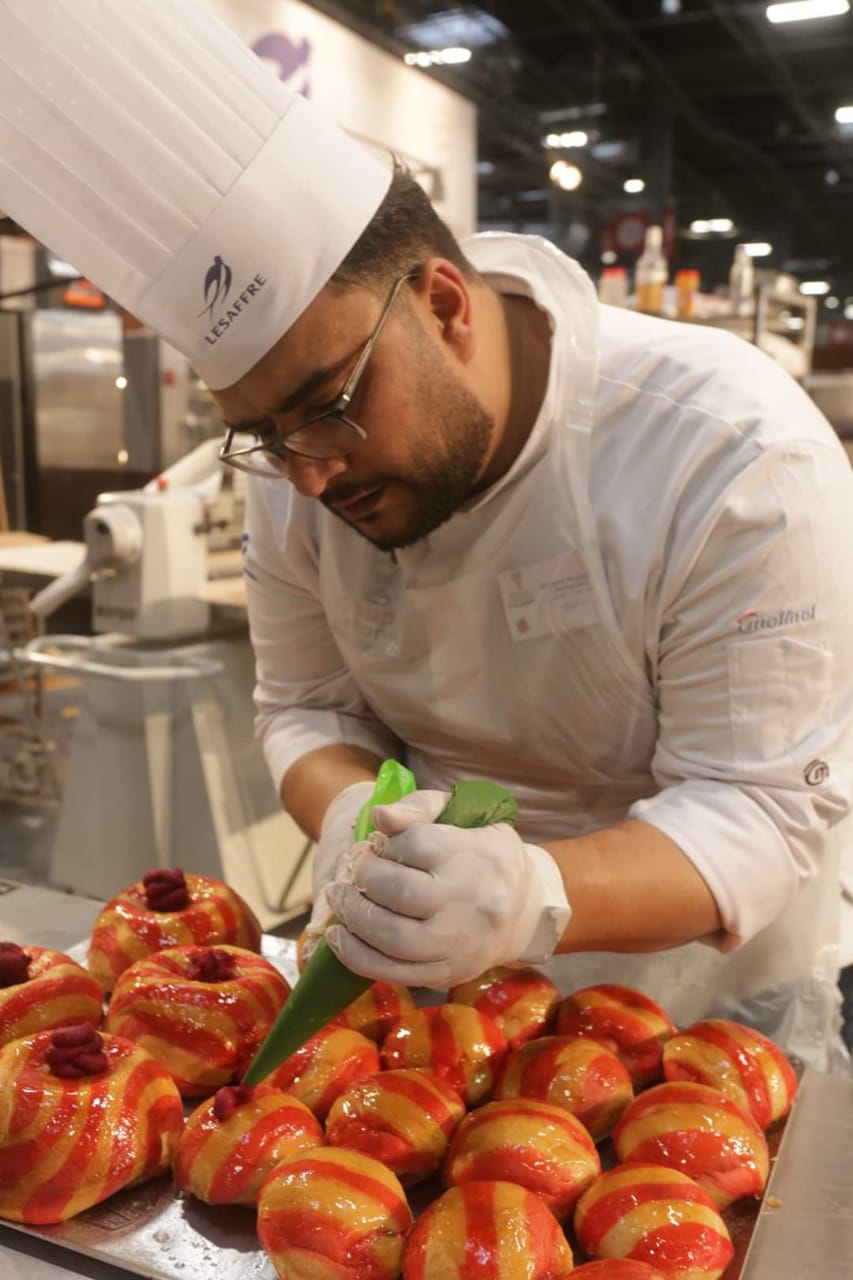 Coupe du Monde de La Boulangerie, which is also known as the World Cup of Baking, is an international artisan baking competition that is help every three years in Paris. Egypt managed to make it this year, with chefs Hussein Hamdy, Kamal Salama, Ahmed Muftah and Ibrahim Awash representing Om El Donia in the city of love (and baked goodies).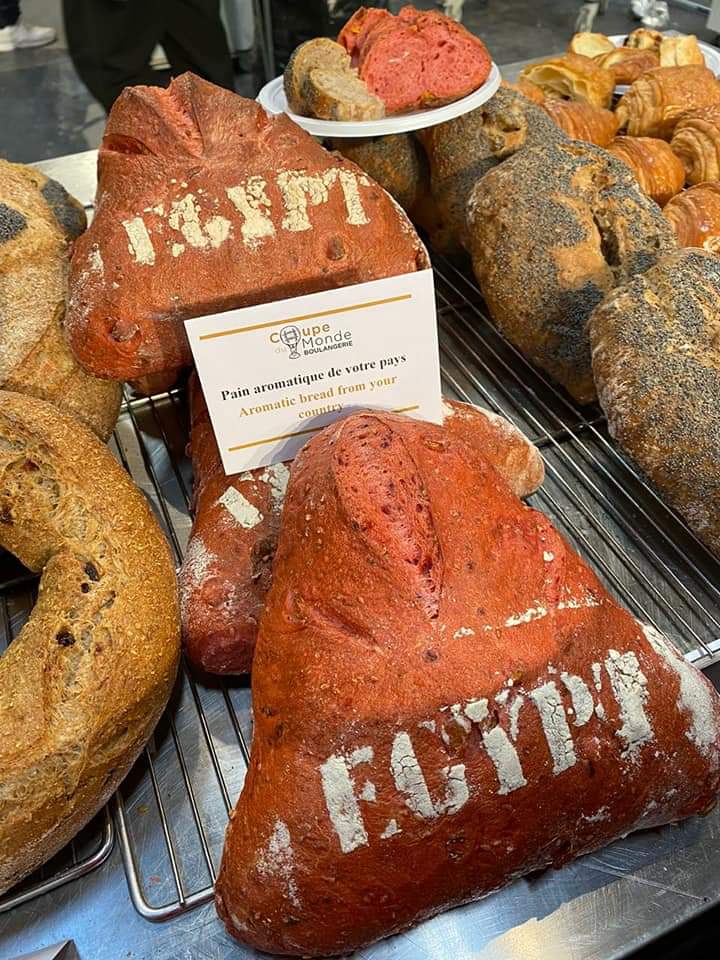 Teams from 12 countries are invited to compete in the Coupe du Monde de la Boulangerie and excel in the four categories of baguettes, speciality breads, artistic design and viennoiserie. China made it on top by nabbing the first spot, with Japan and Denmark right behind them. Egypt ranked 10th, with Costa Rice and Ivory Coast coming after us.