Over the years, a humanity-wide obsession with food has resulted in the existence of uncountable genres of cuisine, traversing culture, method and taste. This is, of course, excellent for the explorers and experimentalists – but where do we go when we want something dependable (besides the same mediocre restaurants and cafés we've been frequenting since the age of 6)?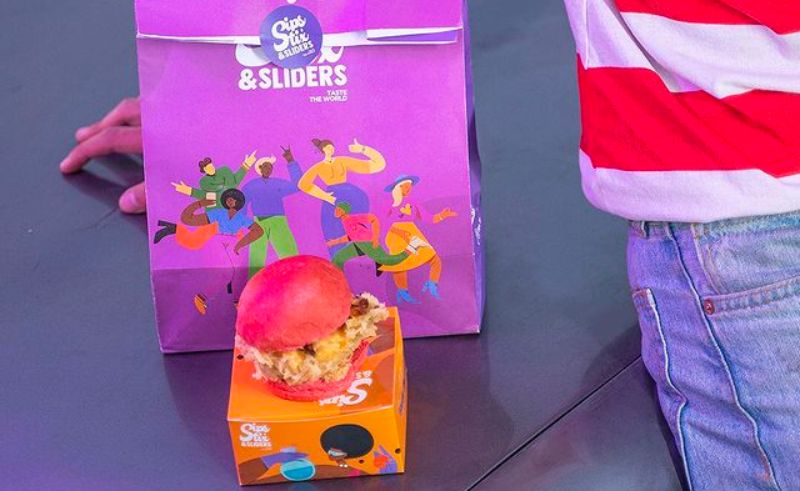 Sips, Stix & Sliders is the new restaurant specialising in only three snackable menu items (that can be either sipped, eaten off sticks or slid down to your stomach).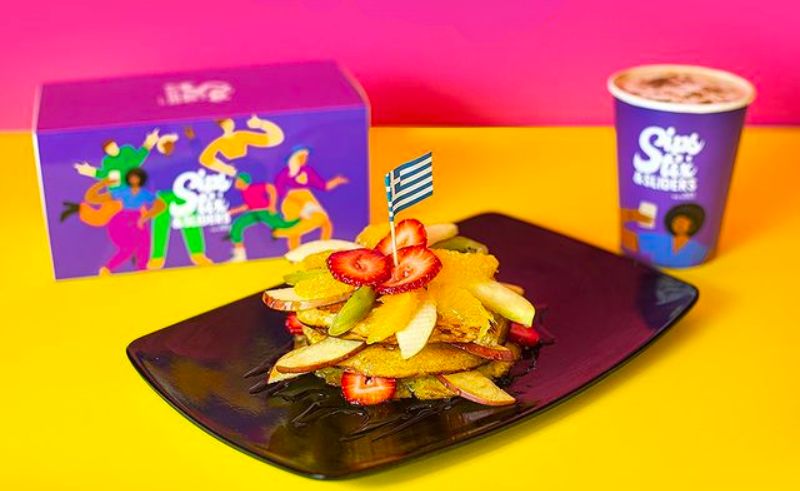 Just off the bustling Baghdad Street in Korba, Cairo, Sips Stix & Sliders is a second story eatery that takes visitors on a munchable journey through culture. Whether it's caprese-sided red slider burgers from Sicilia, towering fruit pancakes from Santorini or hefty American milkshakes – the restaurant serves dishes that serve you both the fun and palate of travelling the world.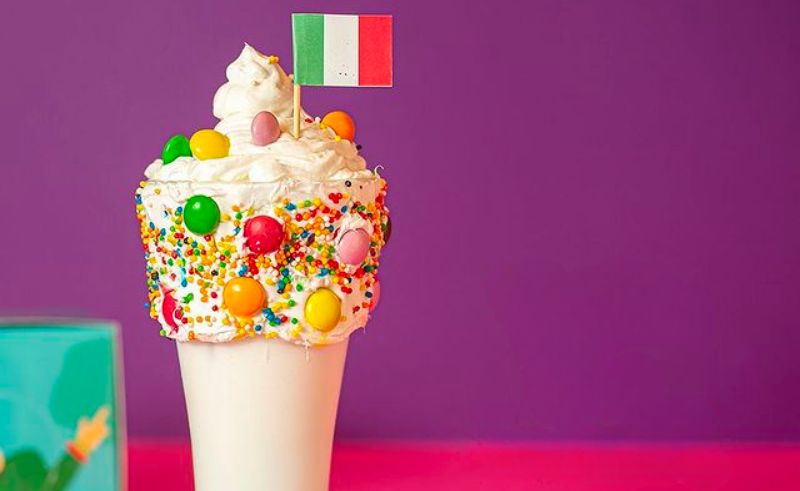 What we love most about the triple-S hotspot-to-be, though, is the focus it places on companionship through food. Sure, the dishes are international, but the spirit of connection through a plate of fries or a stolen corndog – all foods you can munch on in parallel to the juiciest conversations – runs in their blood. Sips, Stix & Sliders revives the sweetness of companionate dining, one pretzel-topped milkshake at a time.