What is one supposed to do on a Friday morning other than making an Instagrammable breakfast at home or going out somewhere new to gorge on food. Well, you can -- maybe -- opt for something different and head to the Olive-Picking Festival happening on Friday, October 25.
Yup, you read that right.
Zaytouna Organic Farm
has decided to do us all a favour and get us to band up with them to harvest olives. "To put it simply, we wanted to celebrate the olive tree," Lina Abou Bakr, Co-Founder of ZOF, tells us. "The olive tree always had its special place in the Middle East's history, back from when it first got cultivated 8,000 years in Anatolia and instantly made its way to us."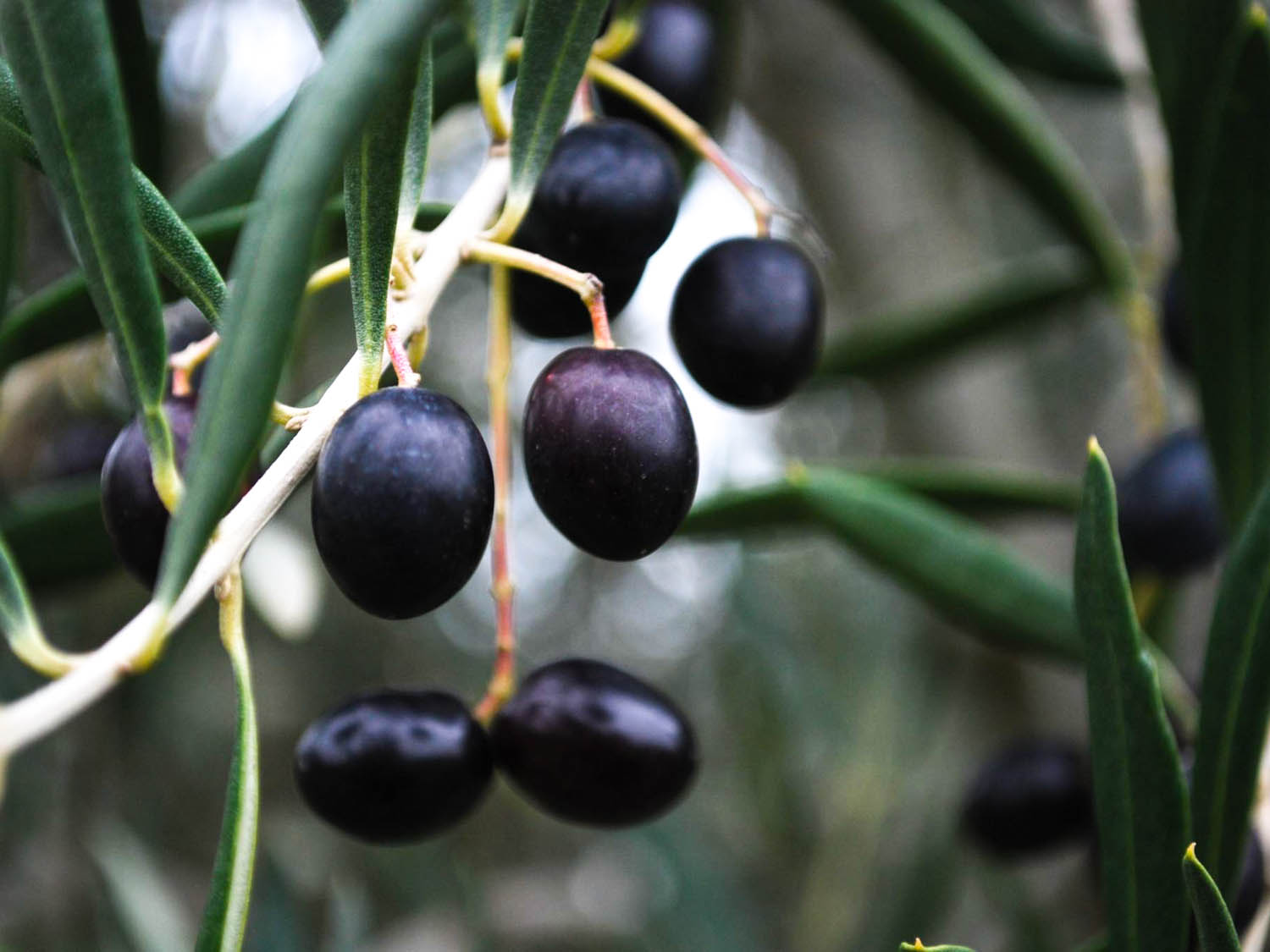 Aside from its many health benefits, the olive tree also symbolizes peace, she continues. Which, in all honesty, is enough reason to celebrate. All you really need to get yourselves ready to be the olive-picking kings and queens that you are is book your spot, like, now.
The annual event, which started in 2015, will be taking place at Zaytouna's farm on the Cairo-Ismailia Road, where you won't just be harvesting the beautiful fruit (yes, it's a fruit). You'll also be able to take part in many fun activities such as yoga, birdwatching, and more importantly, eating olives.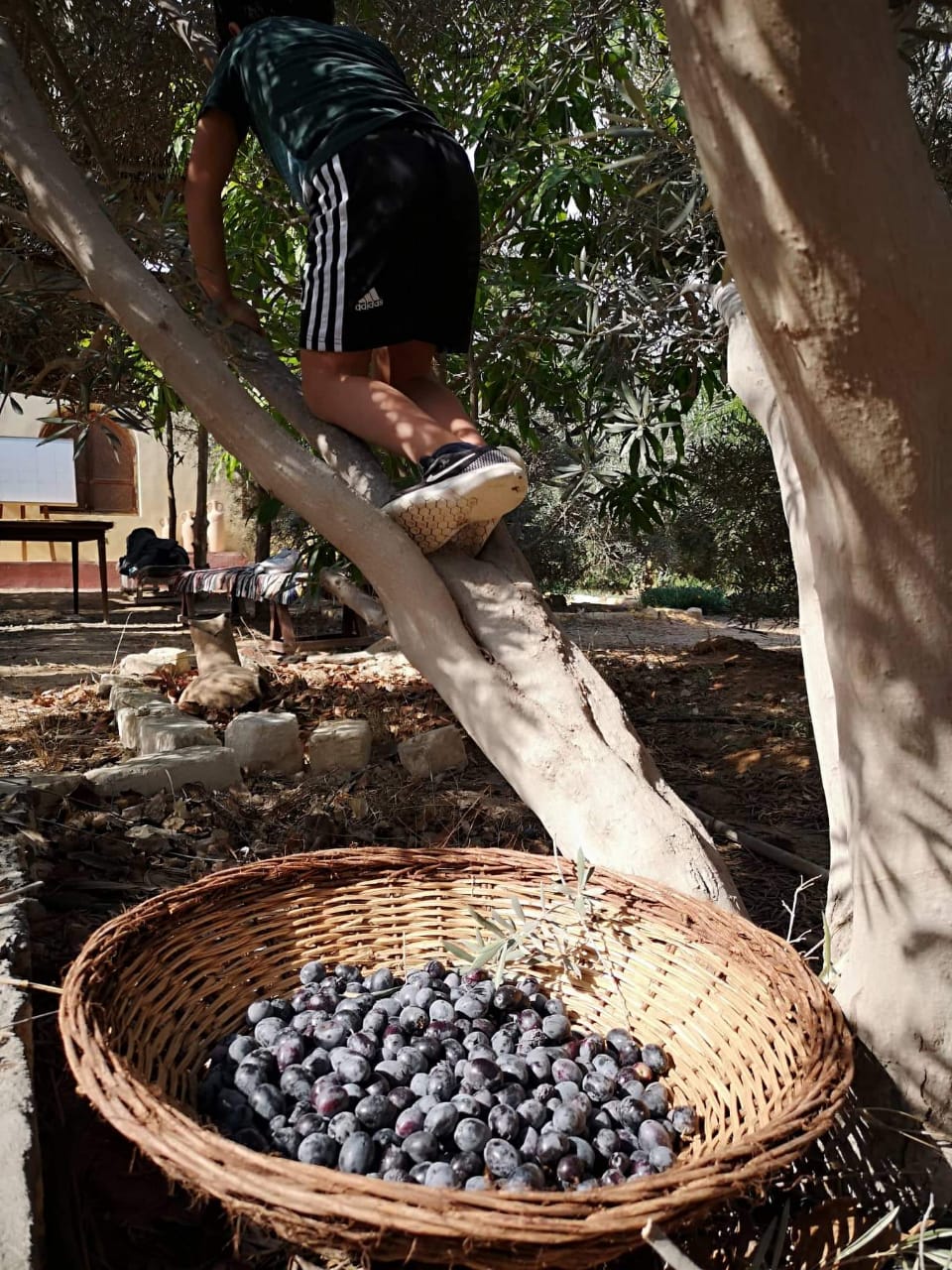 Tickets cost EGP 300 for adults and EGP 150 for kids, where lunch will also be included. Today is your last chance to secure your spot, so make sure you do exactly that by contacting them on 01222368781 through WhatsApp.

For more info about the event, click here.
Photos provided by Emma El Hawary and Sherif Mahdy.