This granny is showing off her exquisite baking skills with her self-proclaimed "Multi-Cuisine Bake House." Born & Bread is a newly launched Insta bakery artfully curating simple yet sophisticated baked goods that place a strong emphasis on quality. These freshly-baked breads and elaborate desserts embody the true essence of what authentic, wholesome artisan goods should be. Born & Bread is all about using simple, no-frills ingredients to make elaborate baked goods that are bursting with flavour and a true delight to munch on.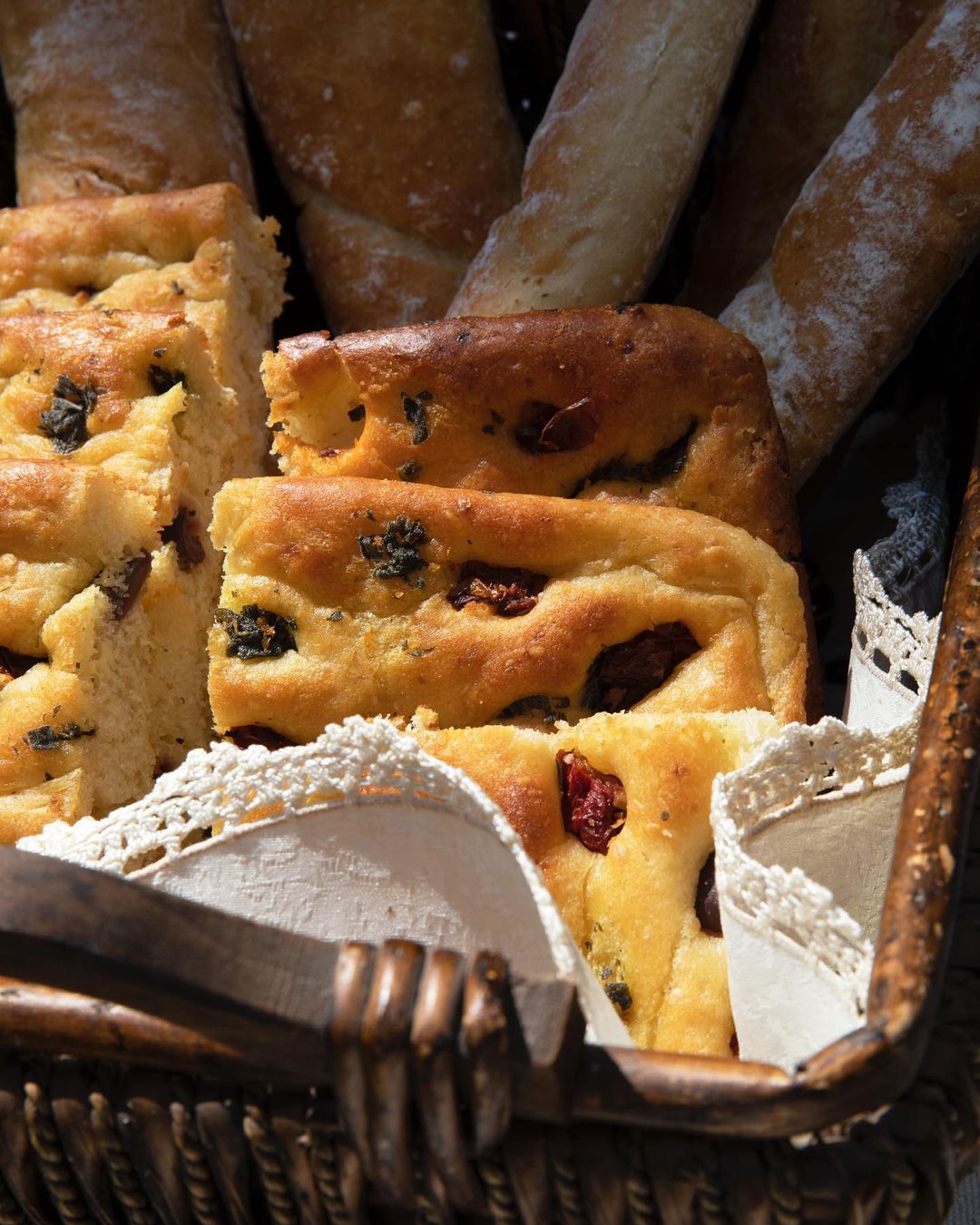 Although they just opened shop a little over two months ago, this mighty, little bakery is already dazzling us with their delicious, carb-tastic creations. Simple and authentic is the motto here. Sis is not going overboard with any crazy innovations. She's simply taking all our fav Mediterranean baked goodies and elevating them with a twist unique only to her.
These pretty babies are glistening, taunting us with their buttery exterior and fluffy melt-in-your-mouth interior. Their menu shines with a colourful assortment of delectable goodies. Let's delve head-first into the realm of dreamy bread. Their magical loafs include a seductive buttery brioche, a classic, no-funny-business French baguette and, of course, no bakery is complete without some airy Italian focaccia. Their signature focaccia is delicately crunchy and wondrously pillowy, staying true to its authentic Italian roots with homemade sun-dried tomatoes and olives. You won't be able to devour this light and well-balanced delicacy.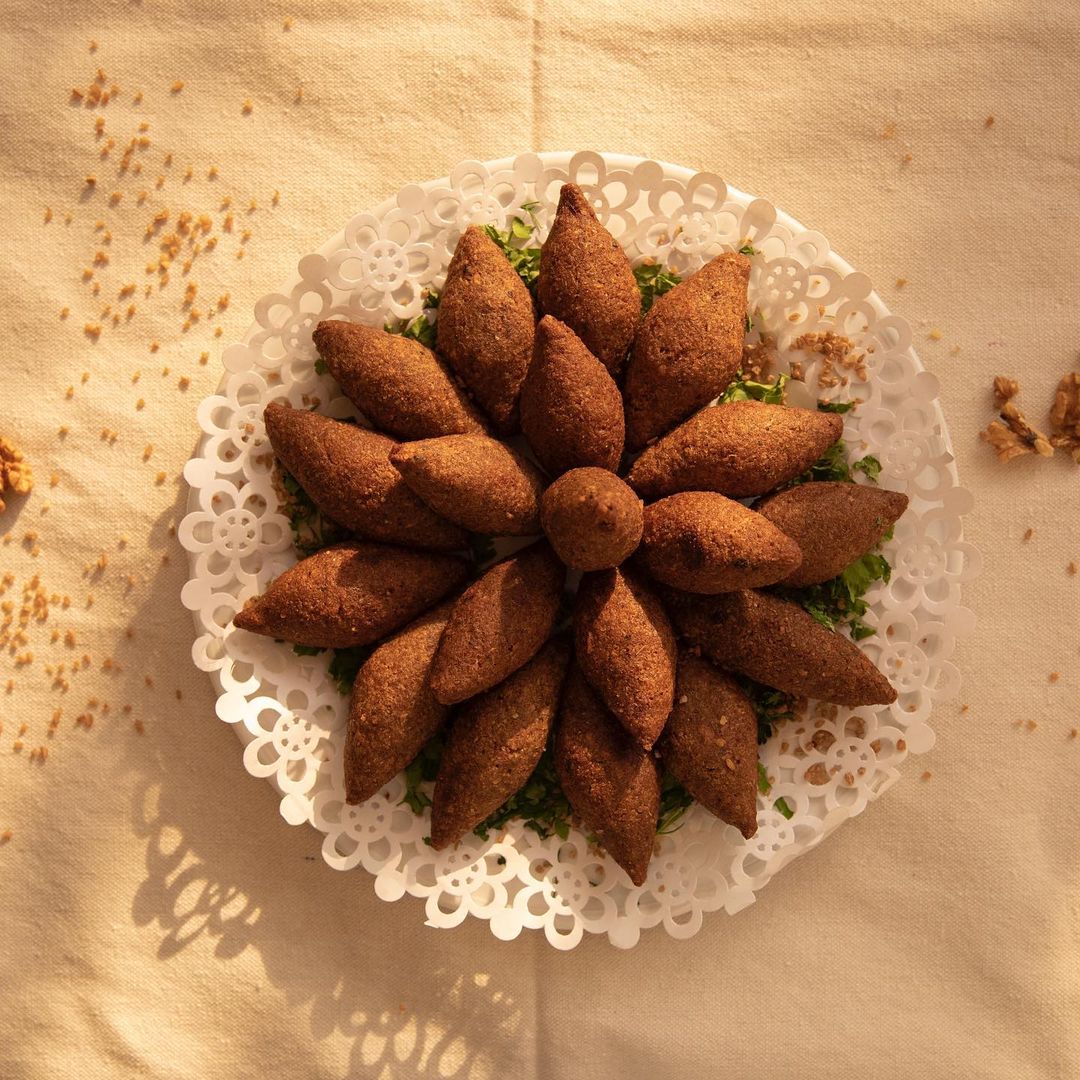 Their pastries and desserts are equally impressive and masterfully made. From their moist and airy chiffon cake to their warm and perfectly-spiced cinnamon buns, Born & Bread is really showing off. Aside from their delicious medley of sweet guilty pleasures, they also have a Middle Eastern bakery corner that wows with their special, hand-crafted Palestinian sfeeha, aromatic kebbeh and decadent cheese fatayer.