A hydroponic farm farming lettuce and a range of leafy greens, Nabat Farm is the definition of farm-to-table, integrating all of their own locally-grown vegetables into their menu. Their offerings are simple yet vibrant and teeming with a medley of flavours. Their salads all have quirky names like 'Caesar the Pleaser', 'Duck for That', 'Chief of All Beef'.
Humour aside, these salads are bursting with freshness, with each ingredient left to speak for itself. Equally as tempting, their 'Tramezzini'—an Italian triangular sandwich with the crusts cut off— selection includes 'Smoked Salmon', 'Caprese', 'Smoked Turkey' and more. These sandwiches are perfecting for snacking, filled with flavorful combinations.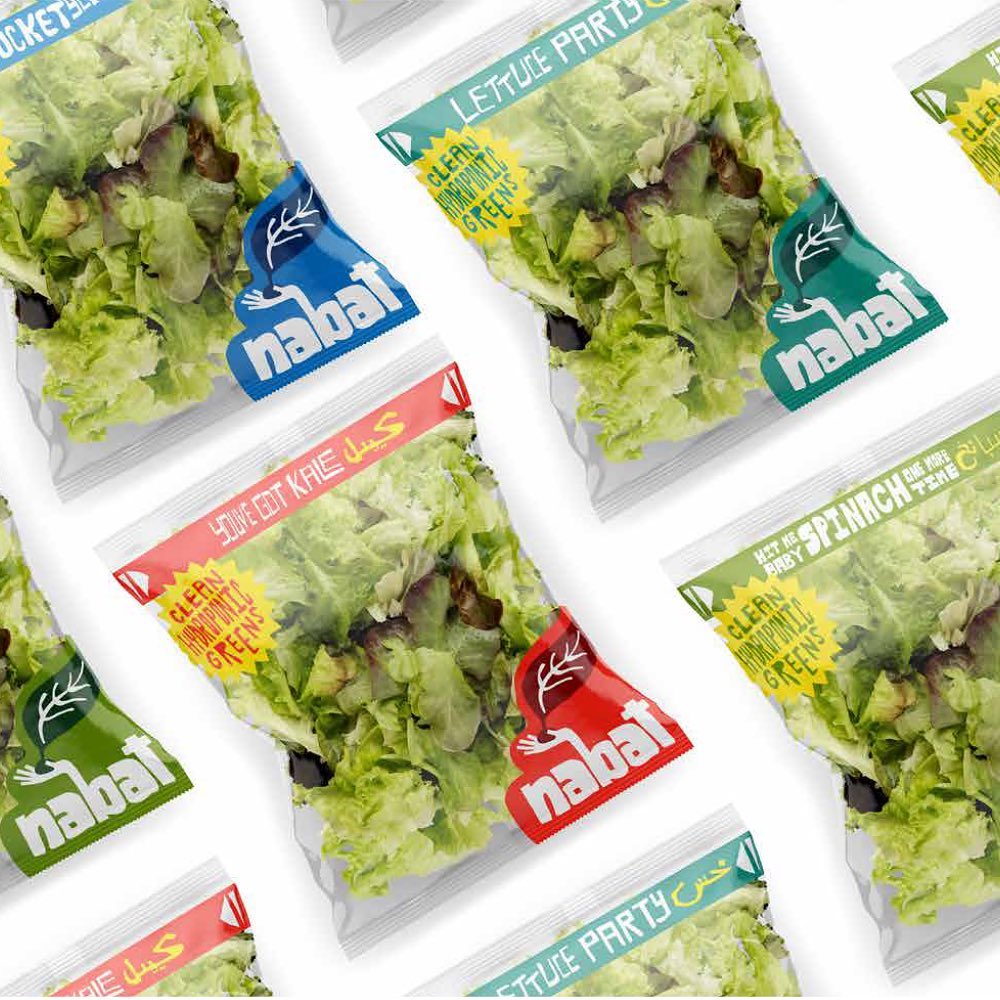 Nabat offers a wide range of products made to encourage a healthy lifestyle full of positivity (oh, and of course a ton of nutrients). 'You are what you eat' is the driving motto here. Their simple menu yet incredibly fresh ingredients blew Sahel goers away this summer. We're excited to see what Nabat Farms has in store for Cairenes.