From spring rolls and banchan, to kung pao and bulgogi, a truly authentic Asian eatery has been hiding in Nuweiba for quite some time now (a couple of years) and we are shook. Located on Nuweiba Street, it's very easy to miss Han Kang because, although it's one of the main streets, it's situated in the middle of nowhere. But we're not here to talk about geography.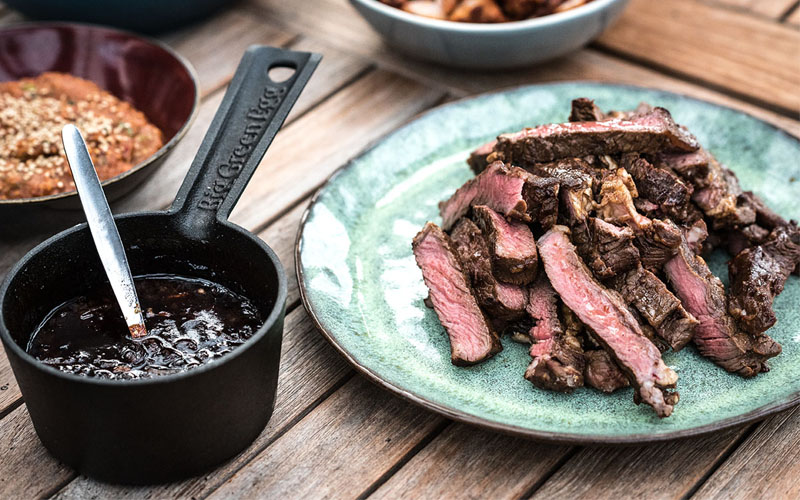 The bulgogi at Han Kang
The restaurant whips up every Chinese and Korean (BBQ) dish in the book -- think chow mein, japchae, bibimbap and the likes of that. Their menu is heavily seafood-based, with a handful of chicken, beef, and veggie options for those who aren't too keen on flavours of the sea (we do judge you, though).
The same can't be said for their dessert options, which adopt a lot of European influences sprinkled with a bit of Asian sass for decoration. Fried, coconut crepe, as well as ice kacang are among their variations.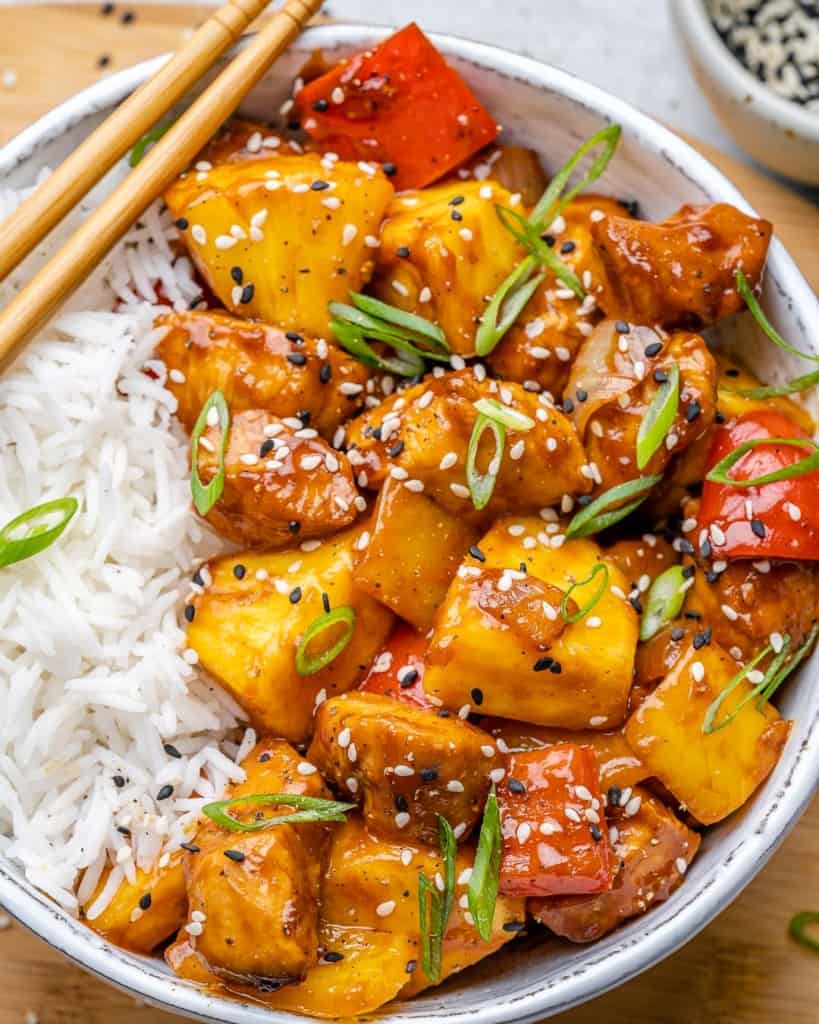 Chicken sweet and sour at Han Kang
This small joint is a hidden gem worth paying a visit the next time you hit the hipster-town in Sinai. Hit them up via +20 122 462 1323.