During Ramadan, we are taught many fruitful life lessons along the many philosophical expeditions we embark upon in attempts to avoid thinking of things like a good plate of koshary (mostly patience and gratitude to be completely honest).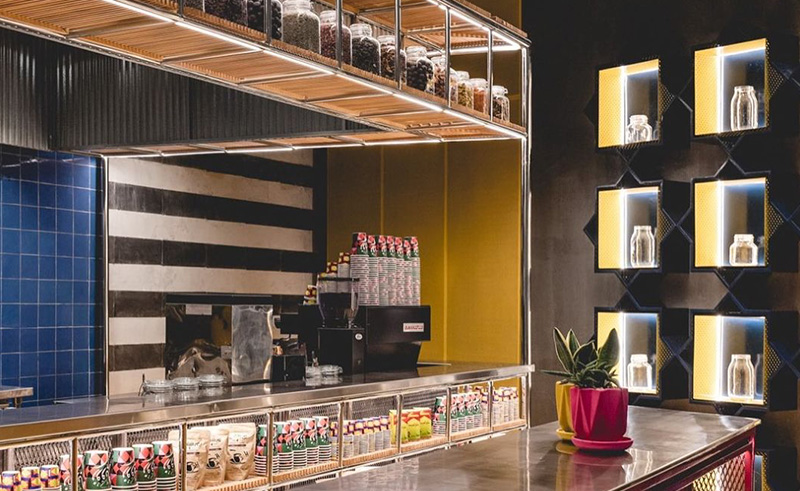 With 10 hours a day to eat and only so much room in our ravenous bellies, we're constantly brought face to face with the efficiency in our decision-making when it comes to that one last sambusa(k), or deciding where to eat. And what better place to spend your precious hunger points than Cairo-spanning award-winning eatery Zooba?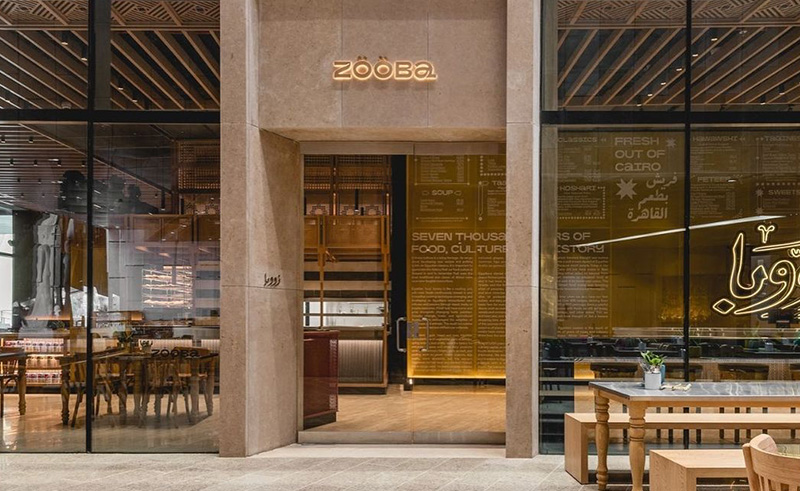 Besides getting your dose of culture seasoned, grilled and stuffed into hawawshi loaves on a plate, the Grand Egyptian Museum's Zooba envelops you in the rich ambience achieved only when opulence and history meet. In other words, you can have your suhoor as an envious Ramses eyes your shakshuka.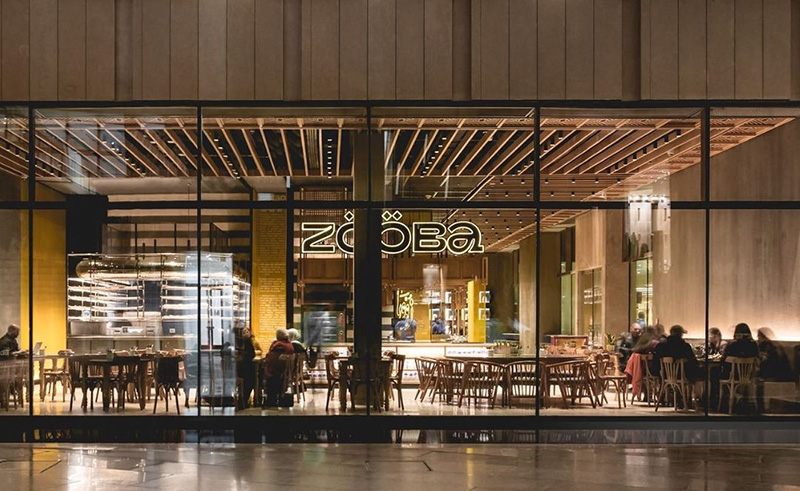 Boasting extravagant iftar and suhoor menus, karkadeh and sobia integral, Zooba bears the fruit of years of culinary mastery to bring to life an extravagant dining experience sprinkled with centuries of heritage and a mouthful of funk.
For both private and corporate bookings, call 16082.