There's only one right way to start the day and that is the auditory presence of crackling ice-cubes as you pour in your make-shift concoction of DIY iced-coffee. As a community of avid coffee consumers, we've come to the stark realisation that caffeine consumption is a mandatory cure for our undiagnosed ADHD (even if it's at the expense of operating on jitter). After all, the fine line between anxiety-inducing caffeine intake and revitalising coffee breaks is slim to none.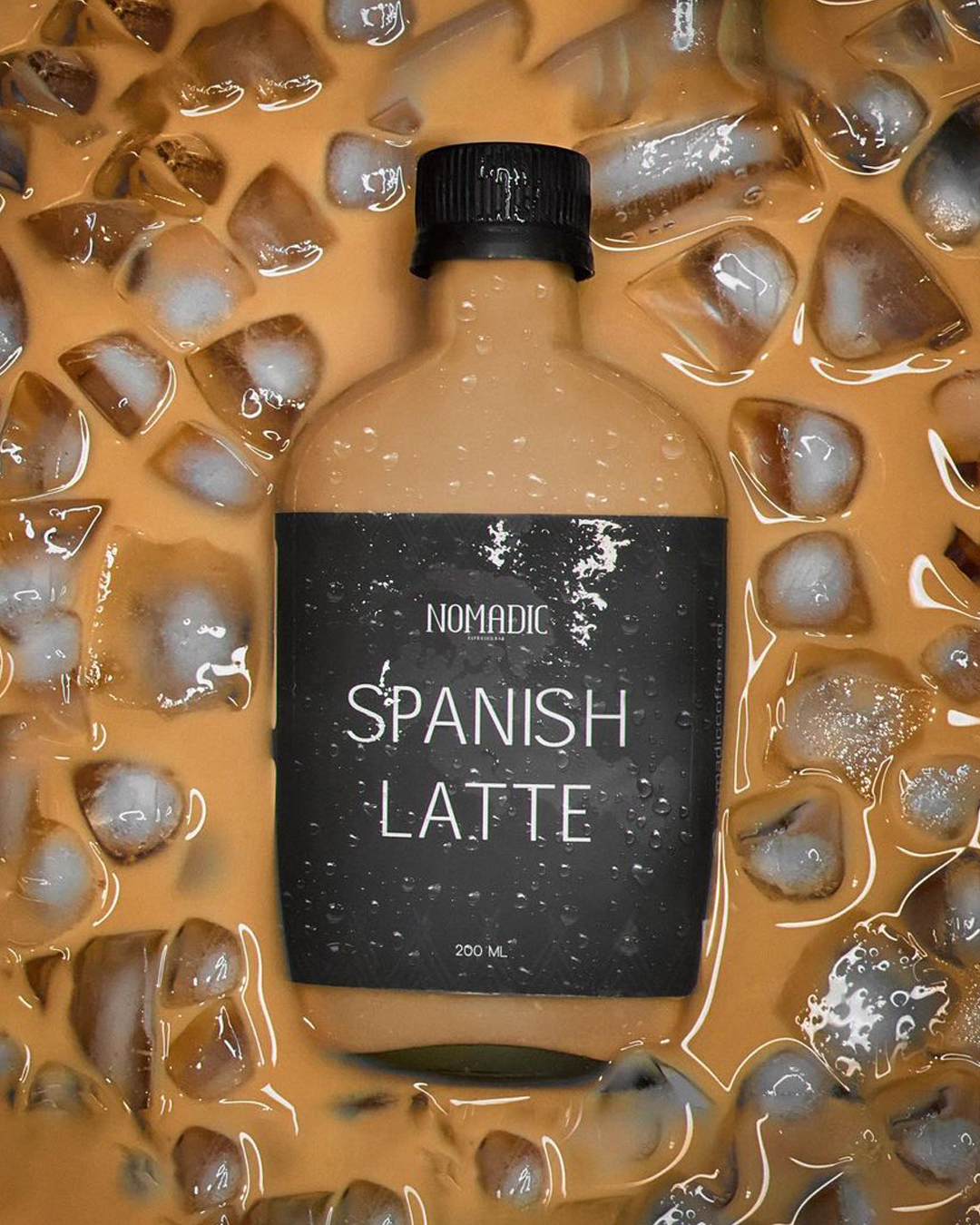 This is when heliopolis based coffee hub 'Nomadic' swiftly sashays into the picture. Offering a plethora of coffee-based options to choose from, what undoubtedly stands out, in our very humble opinion is their cold brew. Mouthwatering aroma aside, the overnight recipe perfectly breathes life into insomniac nights with rich flavours, undercut with just the right hints of acidity leaving you with a bountiful blend rich in dimension.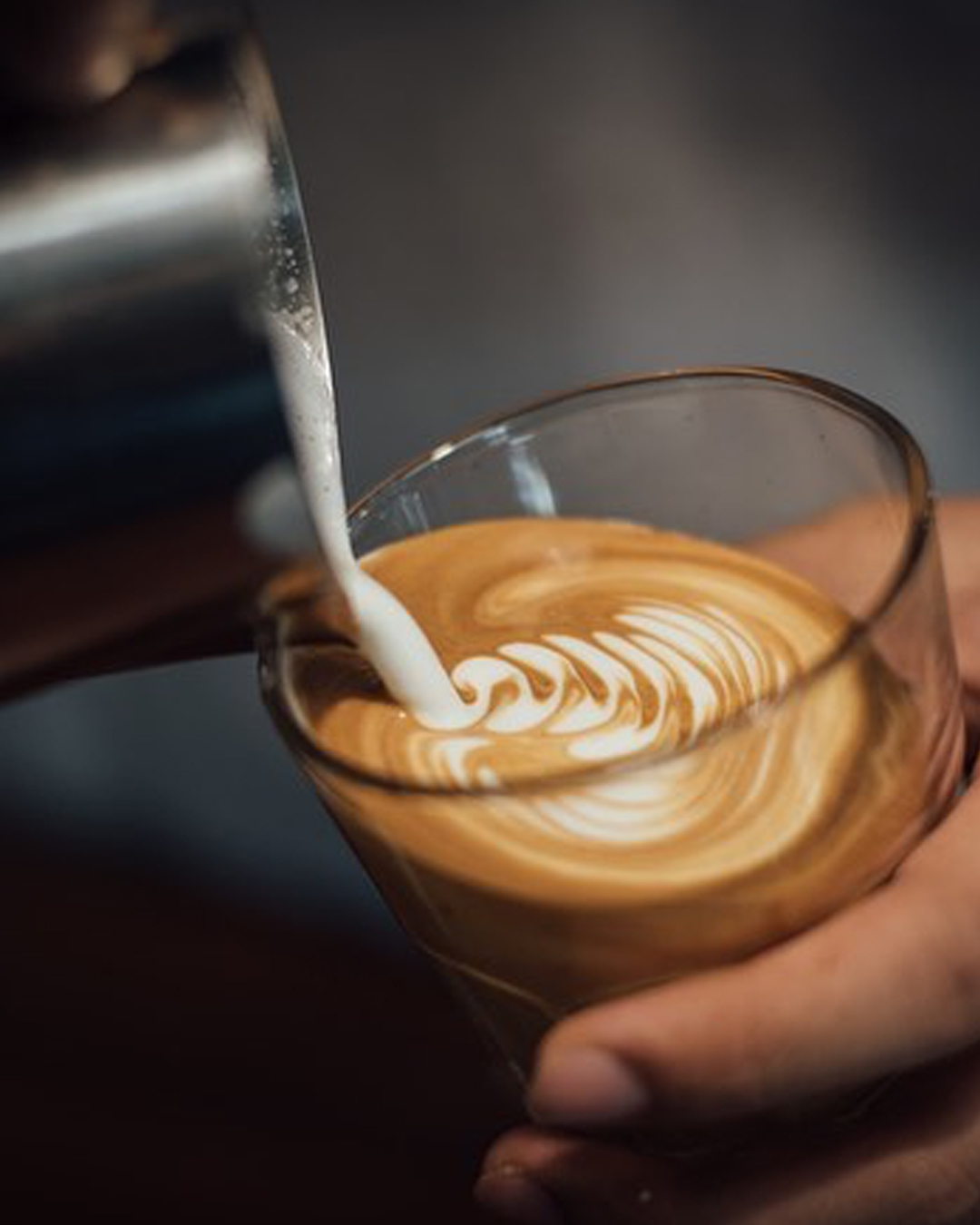 There's no doubt that cold-brew is bitter by nature hence why 'Nomadic' allows you to pair their coffee with an array of freshly baked desserts. Paired with their scrumptious tahini molasses cakes, the experience morphs into a delightful mixture of sweet and sour (Asian delicacies excluded) goodness.
Nomadic is based in Korba, Heliopolis, so if you're around, pass by and give their coffee a try.