Sometimes we feel sad, and then we remember ice cream exists and then we feel happy. Dara's Ice Cream to be specific. That is exactly why we were struck by joy when we found out we didn't have to trek all the way to Sheikh Zayed or New Cairo to get our hands on her delish creations.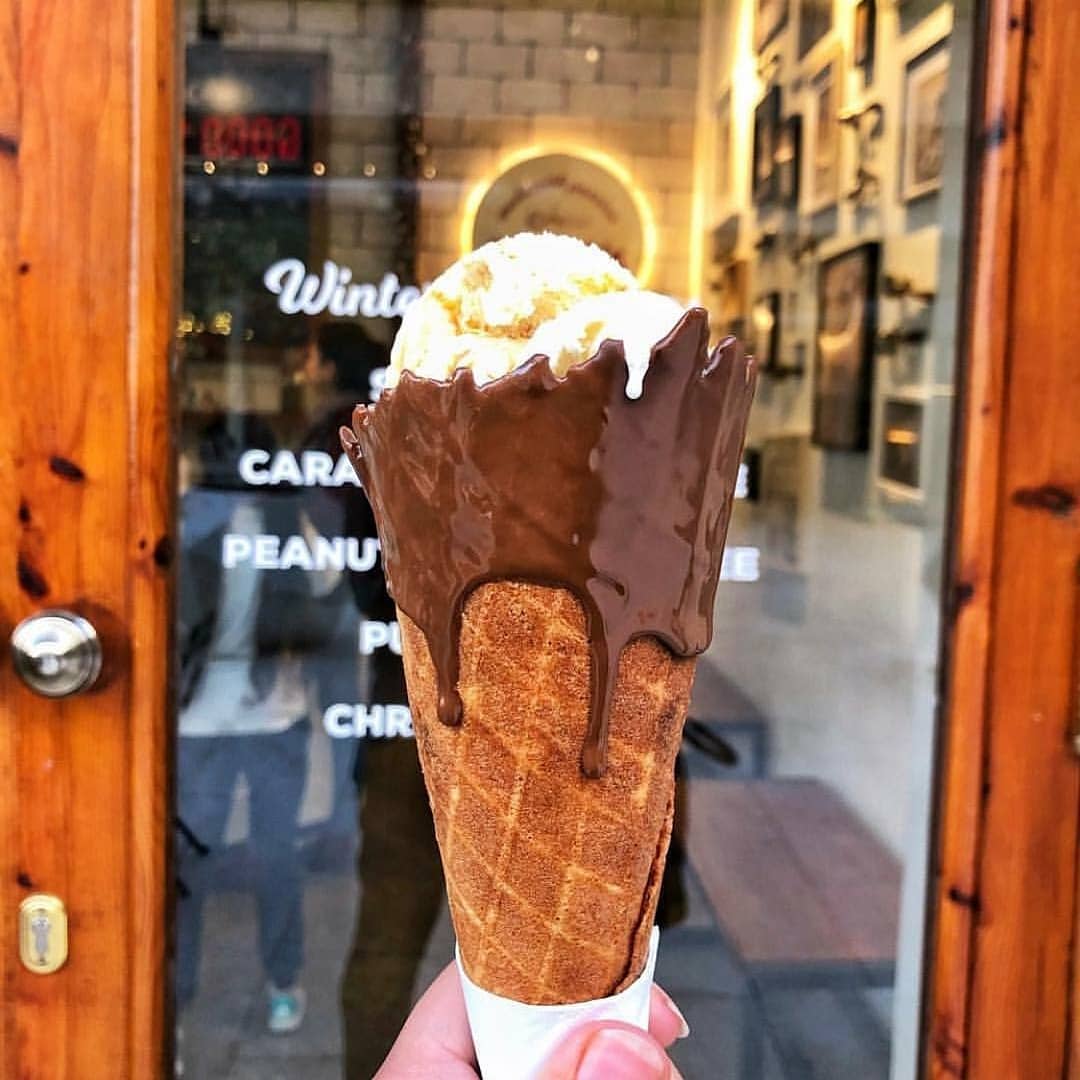 Yes, everyone's favourite ice cream haven has decided to make us all live our best lives by opening up shop in Zamalek. "Back when I was still studying, I lived in Zamalek for eight years, so it has a very special place in my heart," said Dara Ghosheh, the mastermind behind the brand, told us. "So being back here after all that time and seeing my dream come true is such a mesmerizing feeling."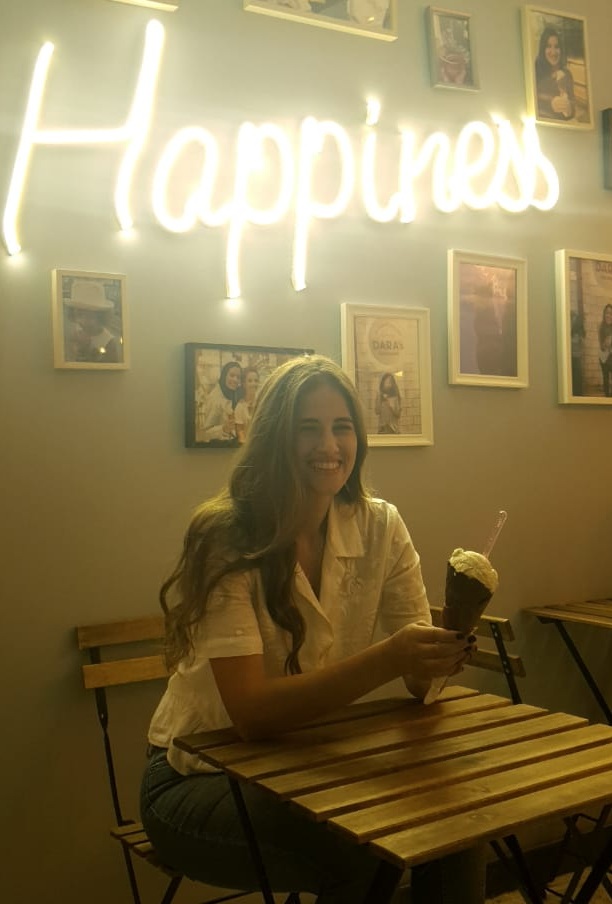 The new branch has an insane amount of flavours that you could choose from, with each one of them made to absolute perfection. Not to mention all the toppings that come straight out of candy land. Now if you'll excuse us, we'll be celebrating our long weekend here and so should you.
Follow Dara's Ice Cream on Instagram for more.