Weekends are generally fun and exciting, but a cherry on top is the shopping spree one can have at the Earth Deli stall, formerly known as Earthly Delights.
Earth Deli is every vegan's dream come true. They sell products by KAJU and Urban Earthlings, in addition to full gluten-free ready meals, in their pop up store. This is a call for all the environmentalists out there, set your reminders every Saturday from 10 AM to 4 PM, as it is the only time you can catch these vegan goodies at Zamalek Market.
The local brand Urban Earthlings will be your next first item on your shopaholic list with their sustainable home products, like bamboo toothbrushes and metal straws. As for the future chefs, don't worry Earth Deli also has you covered with cookbooks to inspire healthier recipes, cooking routines and hacks.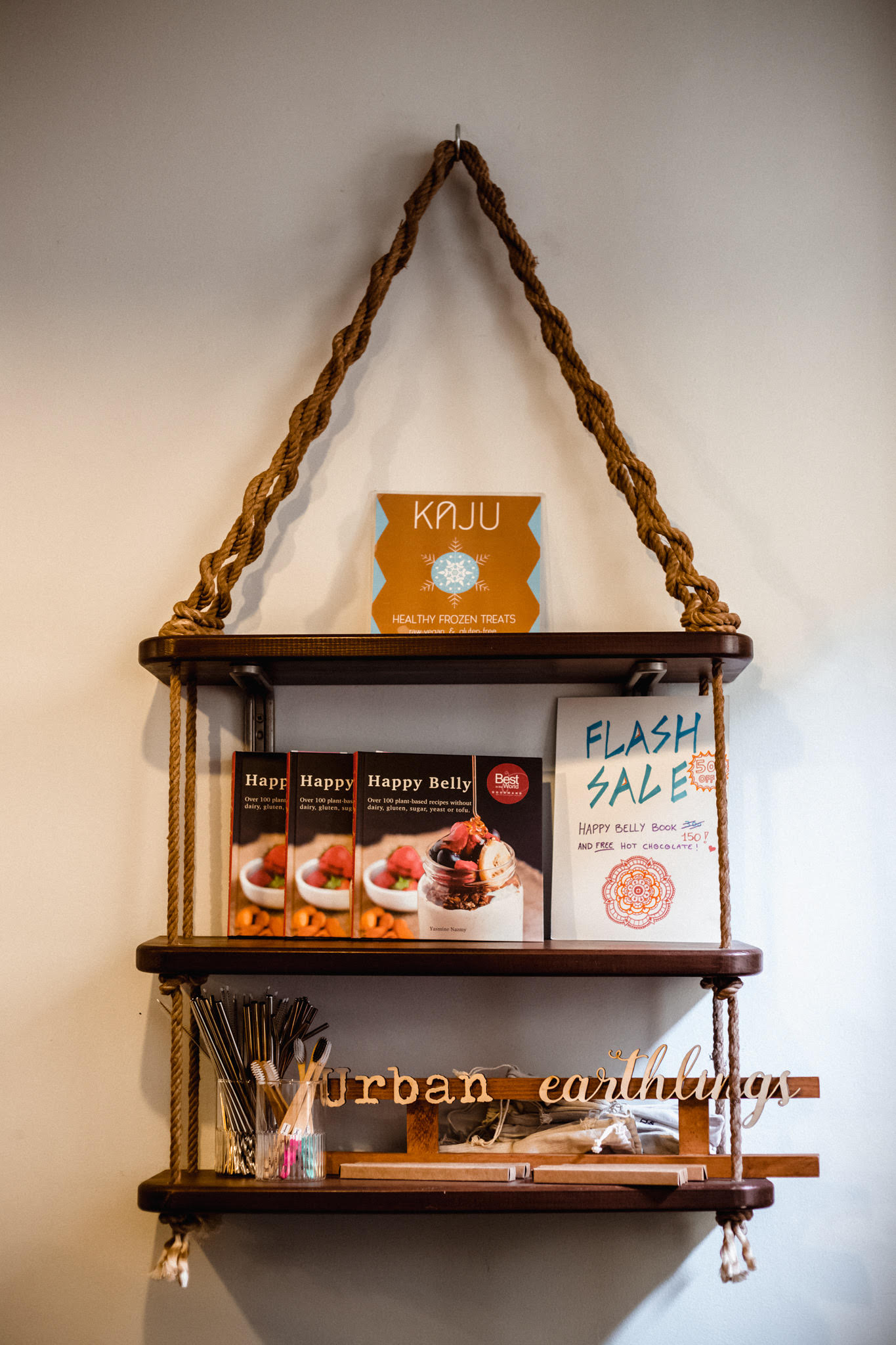 If you're not big on cooking, you'll sure be hungry with all the mouthwatering cookbook covers — and the stall is also taking care of that. Ready-to-eat delicacies like pizza slices, salads, and burgers that are freshly prepared on the spot. We'll let you in on a little delicious secret: their specialty is the wrap, it's gluten-free, high protein, and the healthy (made-from-scratch) sauces are just addictive!
The fun isn't over yet, as they sell all products of the local KAJU brand that produces a variety of vegan goody goods from ice cream to burgers.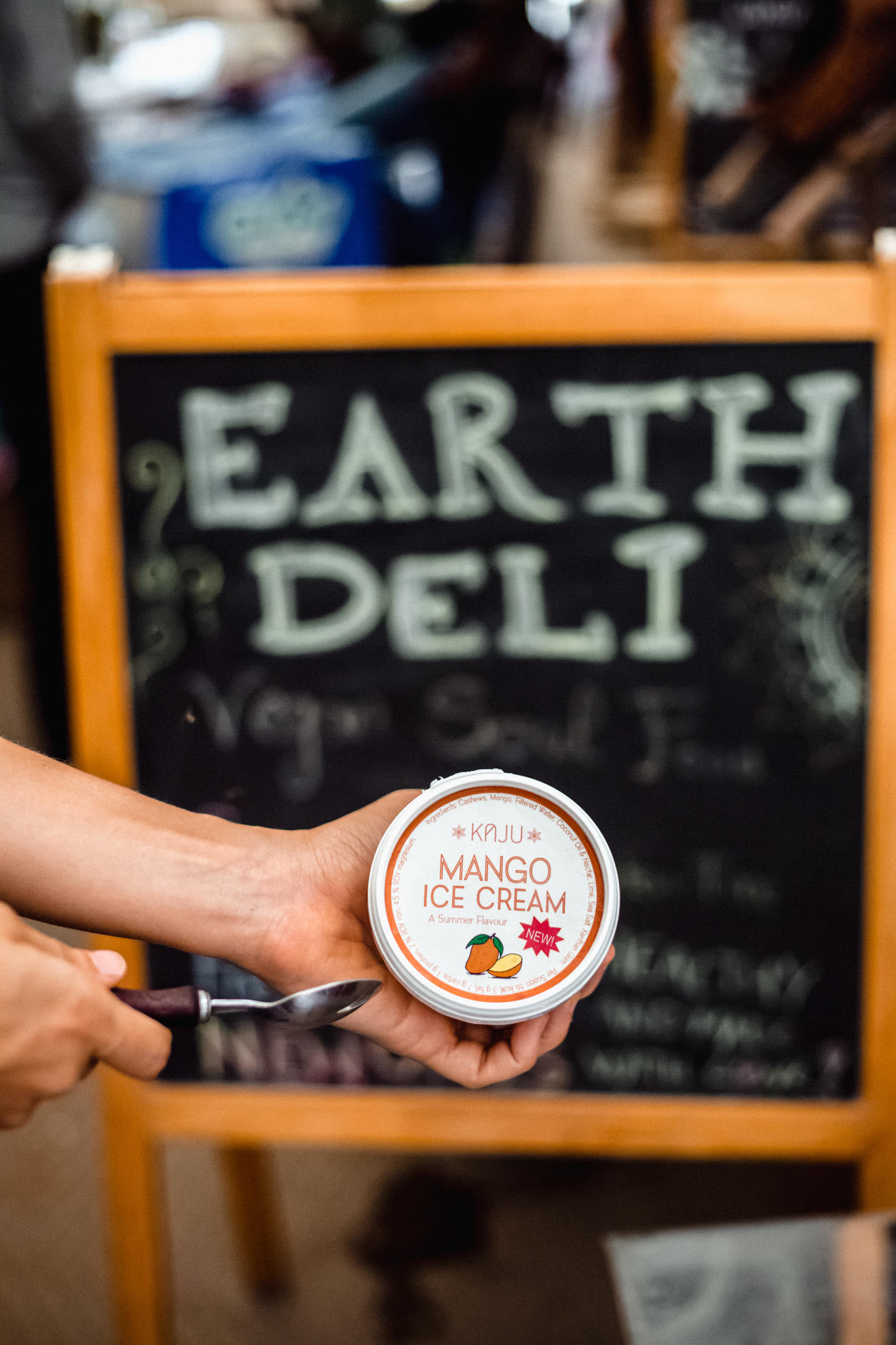 Obviously, Earth Deli is always there for their customers, ready for all occasions with their special gluten-free desserts like Christmas cookies, Valentine's Day cakes, and sugar-coated Kahk for Eid.
Where's the catch? Sadly, the Deli does not delivery anywhere in Cairo. So, you vegans better stick to the schedule, it's Saturdays or never.
Visit their Instagram to know more about their products.