Our day is super boring and we know yours is too. One of the things I look forward to is to wind down with a nice glass (or bottle) of wine. This has been stopping us because we're simply unable to buy bottles of alcohol. You know, COVID-19, social distancing and all that.
Drinkies has solved that problem and is now offering free delivery everyday from 8 am until 4 pm.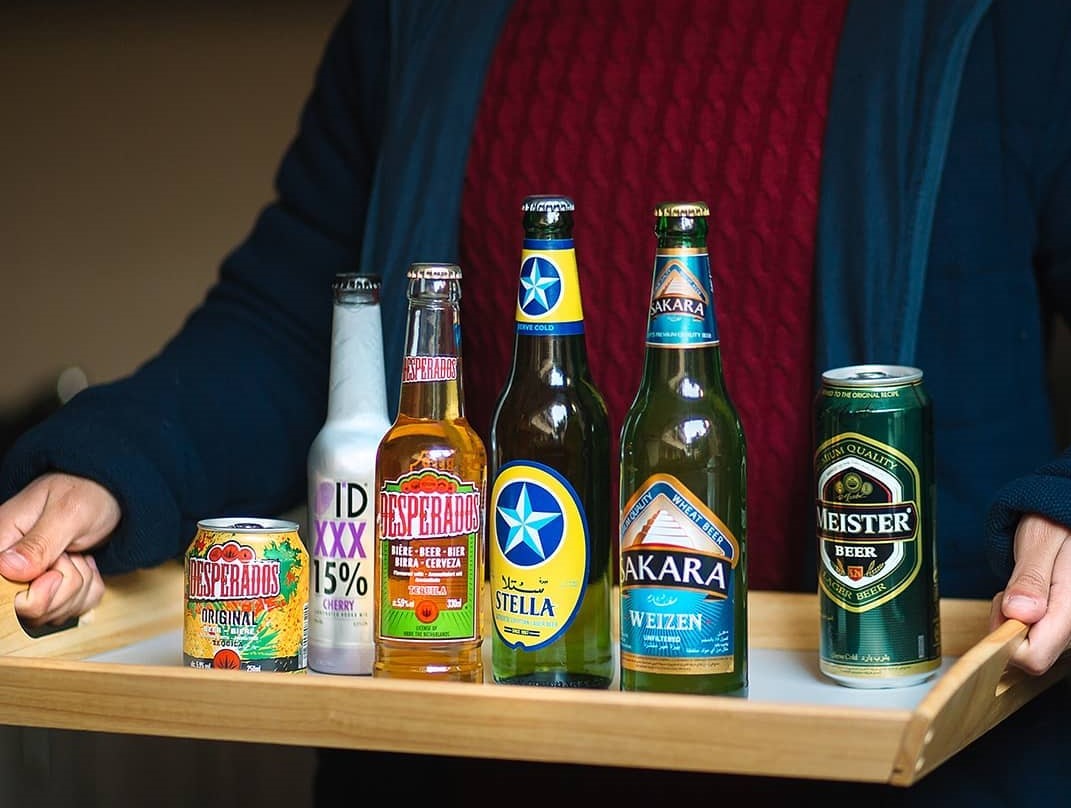 The best thing is that you can order through their app, which is amazing if you're anti-social or have phone call anxiety. If you happen to be one of the brave people that can do such a thing, however, give them a call!
Toast your neighbor, toast your cat/dog, or toast yourself for getting through the week!